Looking For A Second Job? Here are 7 Jobs To Consider

Looking for a Second Job?
So you've decided that moonlighting would be the best way for you to supplement your income, and we have to agree with you on that. Whether it's to pay off bills or increase your savings, those extra bucks will definitely be of big help!
A side gig won't just give you additional cash—it can provide you with a lot of other benefits as well. It gives you the chance to explore your passion, provides you with extra credentials and job experiences for your CV, and allows you to discover new skills and meet new people. It's also a great way to try your hand at a field that you previously never imagined yourself to be in.
If you're still trying to figure out a second job that suits your taste and needs, we'll gladly help you out. Here are seven part-time jobs you may want to try.
Dog Walker
Do you like the idea of spending time with an adorable canine while earning cash at the same time? You might want to consider being a dog walker. As long as you're responsible, flexible, and have the patience to work with dogs of varying kinds, personalities, and sizes, you'd make an ideal candidate for the position.
If you don't want to go through the hassles of looking for potential dog owner-clients, create a Rover or Wag account. There are other options to choose from besides dog walking, two of which include daycare and overnight boarding. It's up to you to decide on your rates.
Ride-Share Driver
Do you enjoy cruising around town in your wheels? Why not make money out of it by signing up as a ride-share driver? If you are at least 21 years old with one year of driving experience, have a clean record, and drive a 2007 model or later, consider yourself qualified for the position.
Get this: If your car happens to have a value of $20,000, you're most likely to earn over $2,800 when it's rented for only five days a month.
Medical Transcriptionist
If transcribing complicated medical terms is your cup of tea, this is definitely the job for you. While most hospitals, labs, and offices prefer individuals with experience and specialized training, there are employers who do provide on-the-job training. As for the pay, transcriptionists usually earn $18 to $20 per hour.
Customer Service Associate
Customer service reps work to help in resolving various issues facing customers through phone, chat, or email. If you have basic computer know-how, a personality that blends well with all sorts of people, and great patience to deal with stubborn customers, you may want to apply for this position.
Concierge
Being a concierge is another side gig to consider if you love providing service to people. To give you a preview of the job, you'll be arranging transportation, monitoring guest requests for maintenance or housekeeping, taking and relaying messages, and making reservations. One of the perks of working in the hotel industry is the number of opportunities for advancement.
Proofreader
Do you have a keen eye for grammar, spelling, and punctuation mistakes? Do you love correcting such mistakes? If yes, you'll certainly enjoy this job! Being a proofreader not only gives you the chance to showcase your exceptional grammar skills, but it also allows you to work flexible hours anywhere you wish to. Directory publishers, real estate brokerages, and advertising or legal firms often look for proofreaders to double check the text of their projects and other written materials before printing them.
Mystery Shopper
Moonlighting as a mystery shopper can be a great option for a second job if you like observing retailers and establishments while pretending to be a customer at the same time. Expect tasks such as buying a certain product, evaluating and documenting your shopping experience, and writing reports about your overall experience. If you're interested, we suggest you sign up with agencies like Best Mark or Market Force.
Create Jobs for Disadvantaged Americans
If you're someone more interested in creating jobs for the needy people in your community rather than looking for a second job for yourself, all you have to do is to donate your old and unwanted vehicle to us at Goodwill Car Donations. In doing so, you'll help build a bright future for the people in your local area who are saddled with disabilities and other disadvantages that make it difficult for them to find jobs.
We will auction off your donated vehicle and use the proceeds to fund the critical programs of the Goodwill organizations near you. Thus, the funding from the sale of your vehicle goes straight back into your community since we'll use it to provide our beneficiaries in your community with job training and placement services, mentoring, career development, youth employment, disability benefits support, and other community-building support services.
Your vehicle doesn't have to be in perfect condition when you hand it over to us. We'll even provide you with free, fast, and convenient towing services. Even better news, you get the chance to enjoy a maximum tax deduction in the next tax season!
To know more about Goodwill Car Donations, our donation process, the types of vehicles you can donate, and other important details, check out our FAQs page. For inquiries, give us a call at 866-233-8586 or send us an online message.
You can make your car donation by either filling out our secure online donation form here or calling us at our toll-free 24/7 hotline.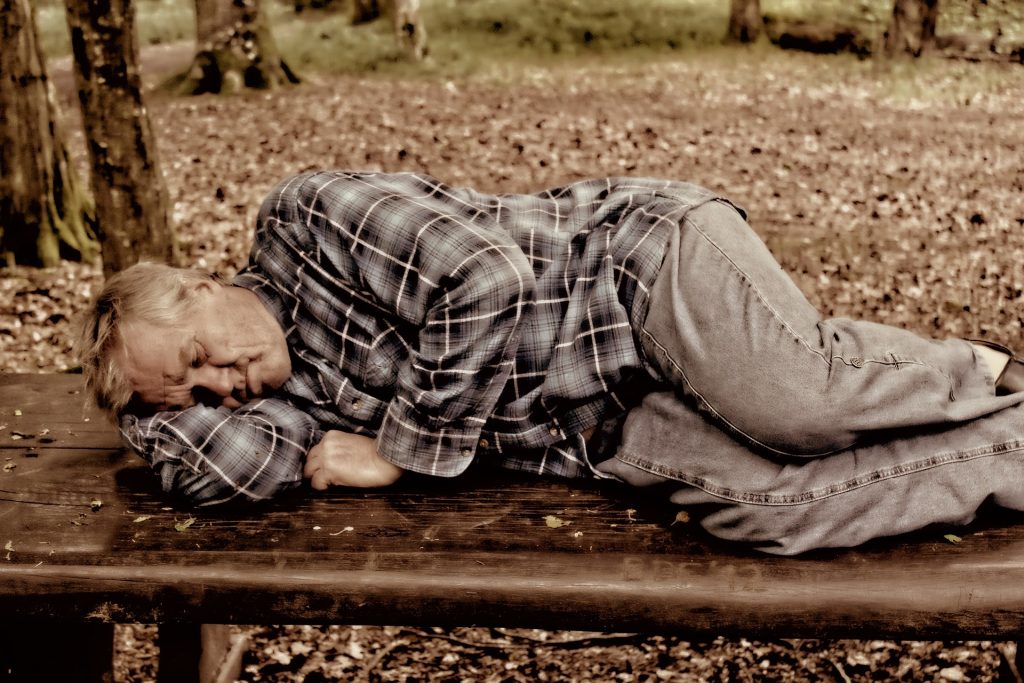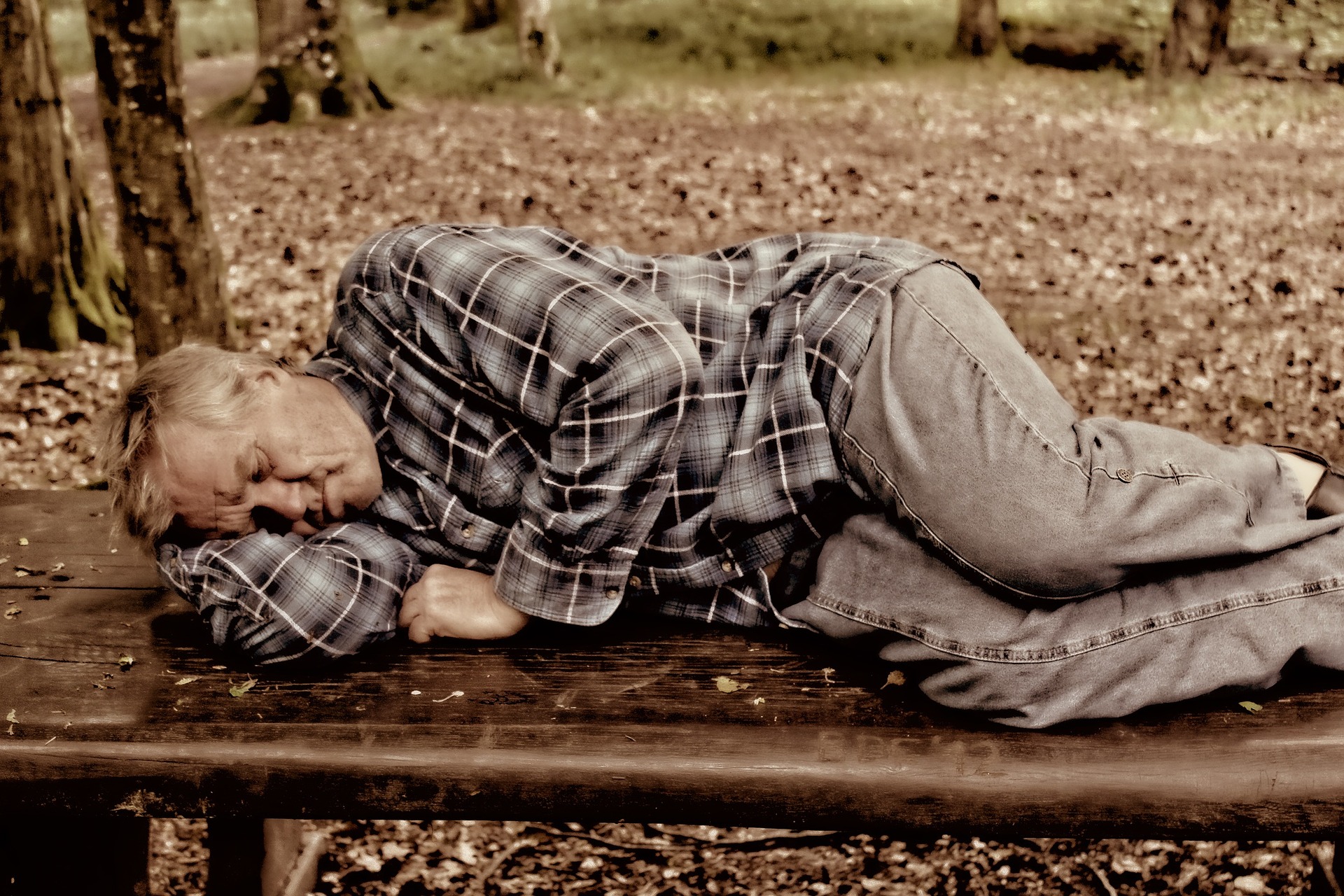 Make a Difference Now!
Are you ready to make a difference in the lives of the disadvantaged people in your community while solving your own clunker problem? Call us at 866-233-8586 today and hit two birds with one stone with your car donation!