Looking for a New Job? Here's What You Need to Know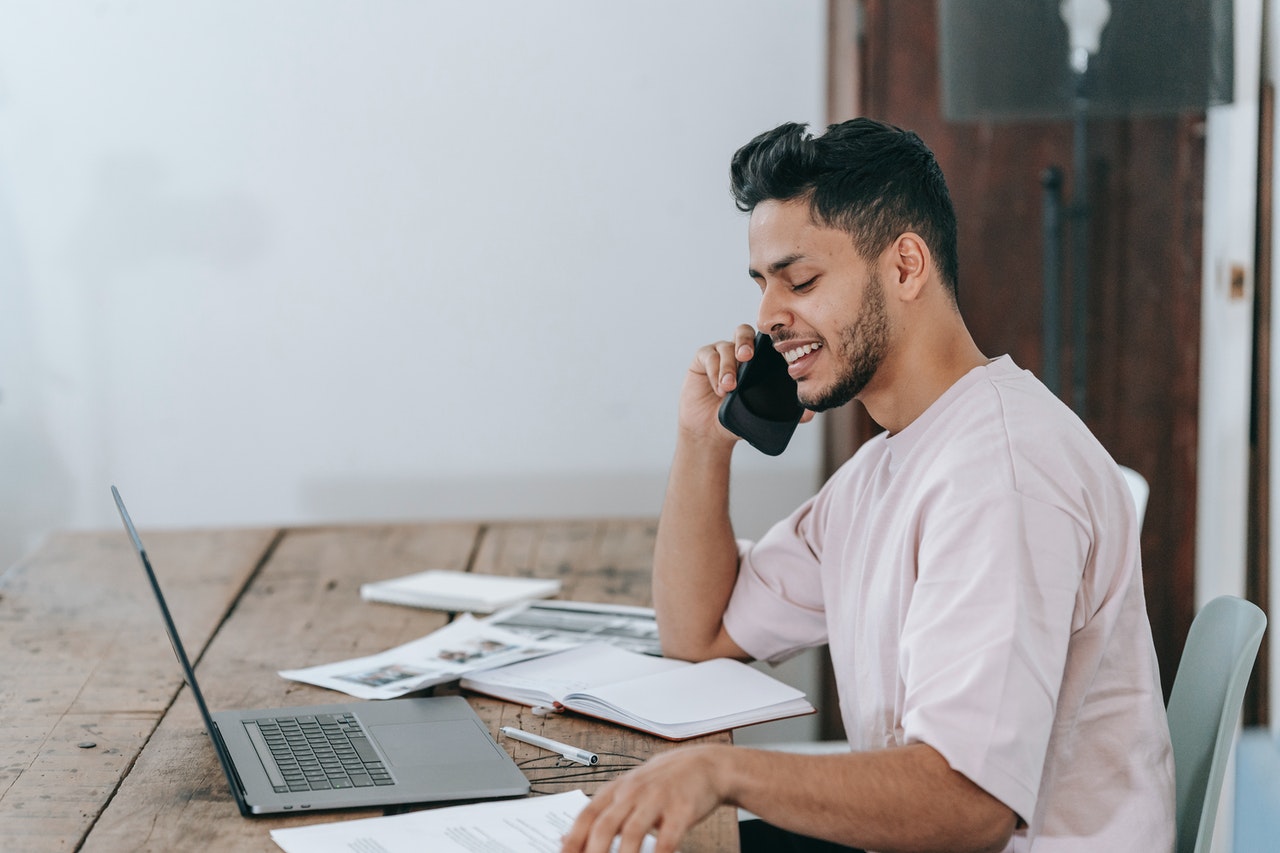 5 Steps to Boost Your Chances of Landing Your Dream Job
Are you ready to take on a new career path? We'd be delighted to help you kick-start your journey.
Job seeking takes a lot of patience and effort. For someone who's well-prepared, however, the process can be quick and easy.
Here are five key steps that can boost your chances of landing that dream job of yours.
Look for the best job listings.
First things first, take time to check out the most popular job search engine sites, networking or company sites, and job banks. You might even want to consider consulting with a recruiter to ensure that you don't miss an opportunity. List these resources so that you'll be in the know of the latest job openings.
Build your own career brand.
There's no better way to capture the attention of a potential employer than by crafting an impressive profile on LinkedIn and other well-known professional networking sites. A solid brand should be able to provide recruiters and employers a strong impression of your character and your skillset. Give them a preview of what you can bring to the table.
Make your resume stand out.
Bear in mind that an updated modern resume can lead to a successful job search. Keep it as clear and concise as possible. Tailor it in such a way that it suits the position you're applying for. Highlight your skills and accomplishments, use simple terms, and don't forget to proofread to avoid typos and grammatical errors.
List down the names of companies you want to work for.
Not every employee has a dream employer. Many actually don't mind which company they're working for as long as they're making money holding a position they're passionate about.
Regardless, it's always a good idea to have a list of companies you're interested in. You can learn more about them online. Check if their mission and vision align with yours. Sign up with them to receive company emails for new job openings. You can then use the newfound knowledge you've obtained if they do call you up for an interview.
Prepare for the interview.
A job interview can be a bit intimidating. However, if you come in fully prepared and confident, you'd feel as if it's just another walk in the park. To get yourself all prepped up, make sure that you do your research on the job description since most questions usually revolve around it. See to it that you're ready with a brief explanation as to why you think you'd be the best candidate for the role.
Finding a Decent Job a Tall Order for These Folks
Looking for a new job is easy if you're healthy, well-educated, and have some job experience and skills to handle specific tasks. Unfortunately, however, for disadvantaged individuals, looking for a decent-paying job or livelihood opportunity is a tall order. These are the folks who are burdened with disabilities, lack of education, job experience, or essential skills, and other personal impediments to successful living.
You can extend a helping hand to the disadvantaged men and women in your community by simply donating your old and unwanted vehicle to us here at Goodwill Car Donations. We'll turn your donation into a powerful tool that can transform their lives.
We'll auction off your vehicle and use the proceeds to help finance the community-based life-enrichment programs of the Goodwill organizations serving your area. These IRS-certified 501(c)(3) nonprofits use the funding to provide their beneficiaries with job training, employment opportunities, scholarships, livelihood assistance, disability benefits, and other critical community-building support services.
Thanks to your gift, your community will be seeing more productive individuals and contented families. You'll be amazed to discover how your seemingly worthless car can transform so many lives.
To give you another reason to be thankful for, we'll reward you with a hefty tax deduction. Expect the 100% tax-deductible sales receipt of your car in your mailbox within 30 days after its sale. Plus, we'll be towing your vehicle for free, and it's up to you to decide on the time and place for this.
We accept nearly all vehicle types regardless of their conditions. We can also collect your donation wherever you're located in the country since we operate in all 50 states.
Got a question for us? Call us anytime at 866-233-8586 or write to us here. You may also want to check out our FAQs page to learn more about our vehicle donation program.
Touch Lives with Your Car Donation Today!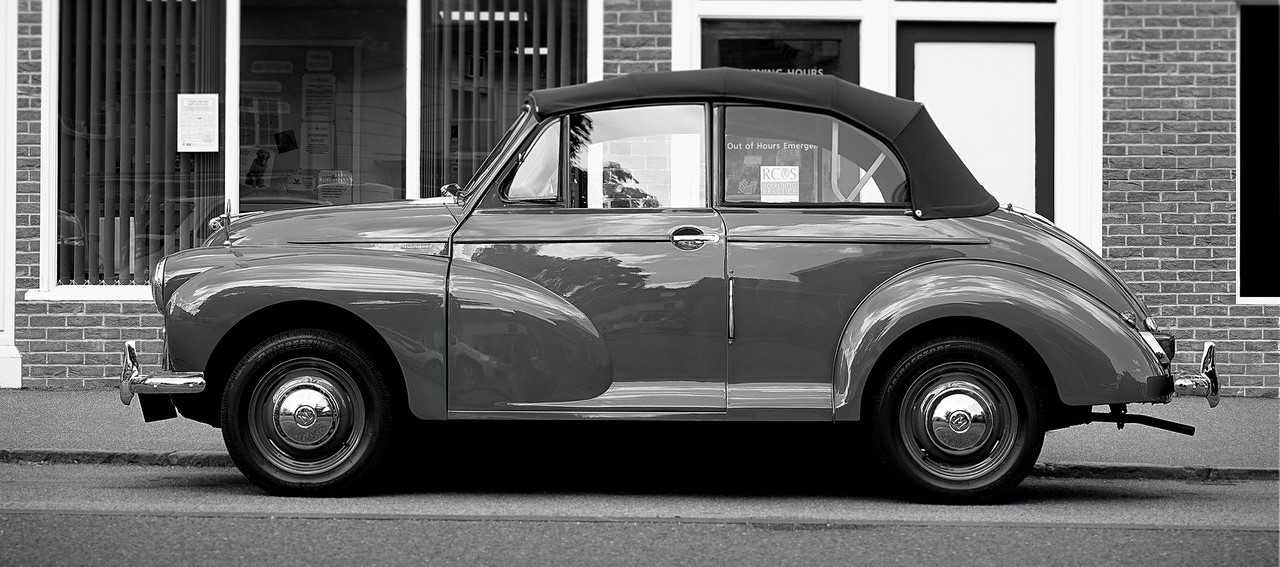 Transform lives by transforming your unwanted beater into a fund-generating tool for Goodwill organizations. Call Goodwill Car Donations at 866-233-8586 or fill out our online donation form to get started with your car donation today!