Lincoln's Birthday: Top 3 Lincoln Myths Debunked!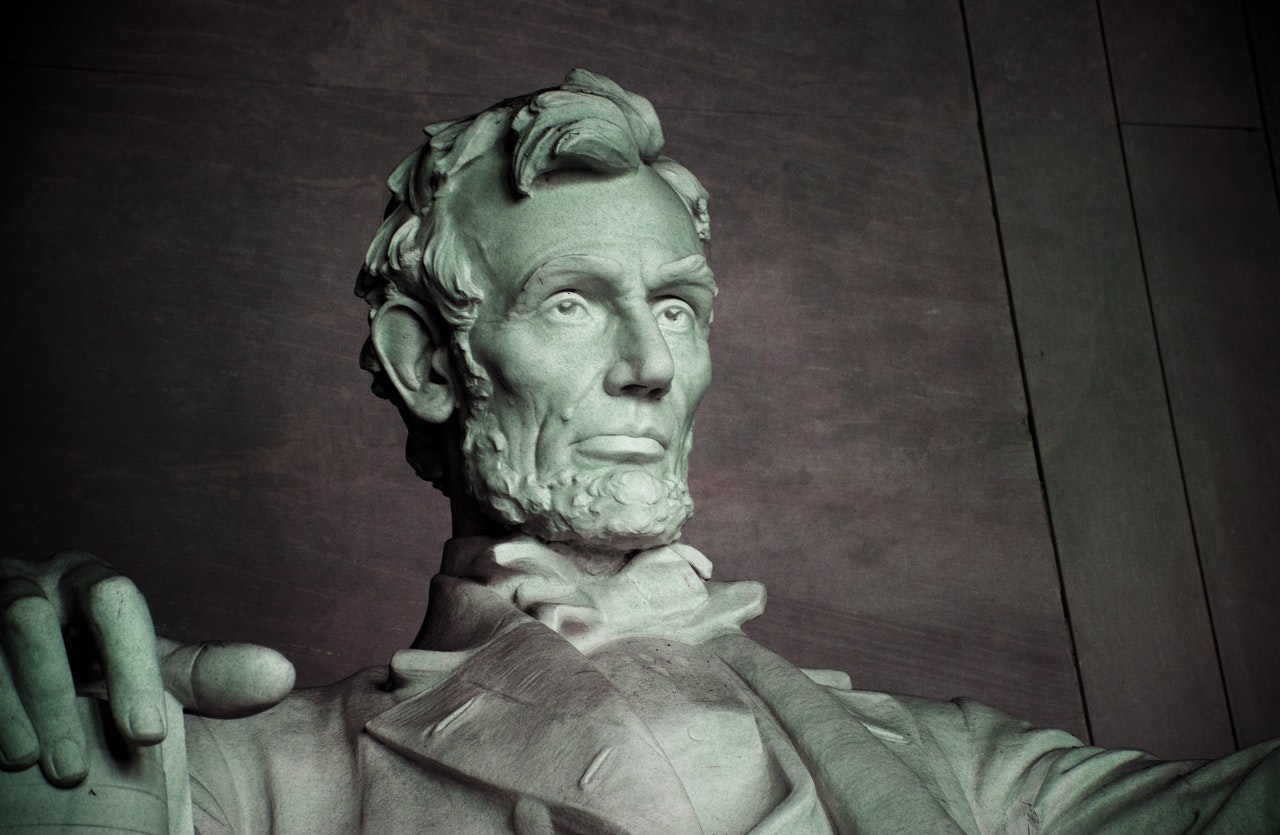 Get to Know the Great Emancipator Better on His 213th Birthday
With the countless books that have been written about Abraham Lincoln comes the lingering myths about the 16th President of the United States. Lincoln is regarded as one of the best presidents in American history. He is known as the Great Emancipator for ending slavery in our country.
Unfortunately, misconceptions about Lincoln's life are still being taught in schools and have become prevalent in popular culture. What better time to separate facts from fiction than on Lincoln's 213th birthday on February 12th?
Dispelling 3 of the Biggest Myths About Lincoln
While some of the myths about Lincoln may sound outrageous, others are plausible enough to be intelligently debated in several directions. Goodwill Car Donations sets the record straight by debunking the biggest myths about Old Abe.
MYTH #1: "He suffered chronic depression."
Since Lincoln's face drastically changed over the course of the Civil War, some people believe that he suffered chronic depression. Although the obvious signs of premature aging and stress were evident in his photos, this doesn't necessarily mean that the president was depressed. It's important to note that stress and depression don't mean the same thing.
Moreover, it's completely possible that Lincoln didn't suffer from depression at all, but simply reacted appropriately to the difficult position he was in during his presidency as well as the tragedies of his life.
MYTH #2: "He was an atheist."
Although Lincoln was raised in the traditional frontier Baptist tradition, he struggled with his religious faith like many others. However, historical accounts show the president praising a higher power in several public announcements he made toward the end of his life. For this reason, his uncertainty regarding his religious beliefs shouldn't be confused with atheism.
MYTH #3: "He owned slaves."
Since Lincoln's wife came from a wealthy, slave-owning family, many assume that Lincoln owned slaves. However, he never had the desire to own slaves. His hatred toward slavery started when he witnessed the horrors of a slave auction in New Orleans during one of his riverboat trips as a teenager. Lincoln never had a plantation property that would require slave ownership. He also preferred to do some manual labor — even when he was already president of the United States.
You Can Transform Lives, Too
Just as Abraham Lincoln put an end to slavery more than a century ago, you too can do something today that can transform the lives of the disadvantaged members of your community. By simply donating any vehicle to us at Goodwill Car Donations, you'll be able to help those who are burdened with disabilities, lack of education, job experience, or essential skills, and other limiting personal issues, such as having prison records.
We'll have your donated vehicle auctioned off with the proceeds used to support the critical community-building programs of the Goodwill organizations serving your area. These IRS-certified 501(c)(3) nonprofits use the funding to provide deserving individuals with financial aid, disability benefits, skills and job training, scholarships, employment opportunities, livelihood assistance, and other support services.
As a Goodwill donor, you'll have the privilege to enjoy a fast and free towing service no matter where your vehicle is parked or stored anywhere in the country. You'll also be entitled to the highest possible tax deduction in the next tax-filing season. Best of all, you'll experience the joy of knowing that you'll be helping empower the underprivileged people in your community so they can live productive and fulfilling lives.
Since we're willing to accept nearly all vehicle types, don't hesitate to donate a car, truck, van, RV, motorcycle, snowmobile, or even a motorized wheelchair.
Know more about Goodwill Car Donations, our mission, and our quick and easy donation process by visiting our FAQs page. You can also call us at 866-233-8586 or leave us a message through our site's contact form.
Emulate Lincoln's Deed Today!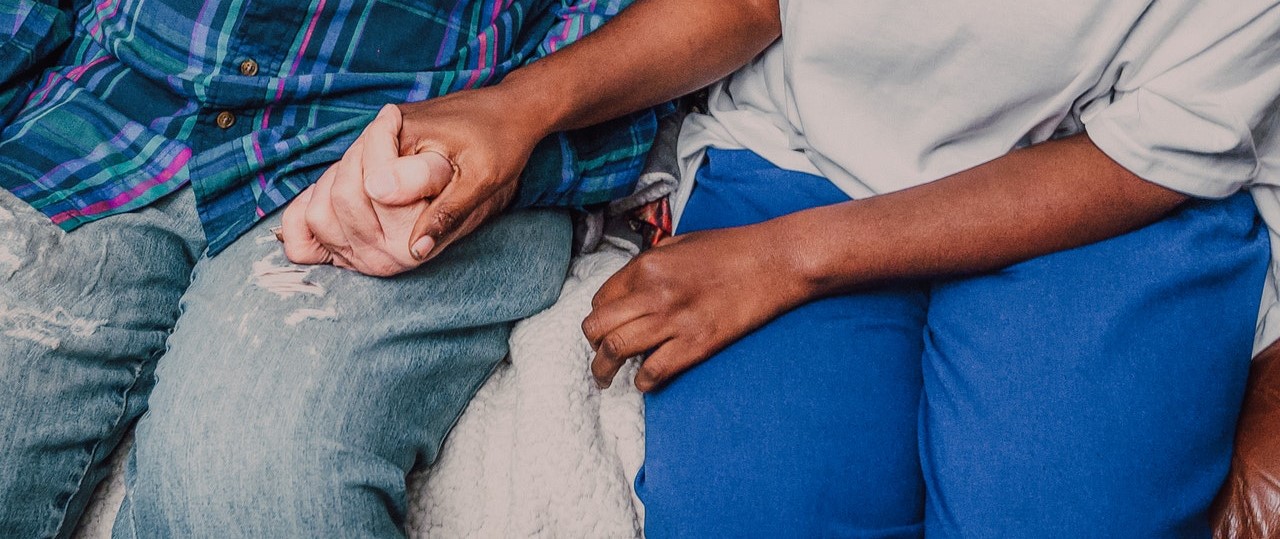 You can emulate the great deed done by Honest Abe who broke the chains of slavery in our nation. With your vehicle donation, you can also break the barriers that prevent disadvantaged Americans from achieving their dreams. Call Goodwill Car Donations at 866-233-8586 or click here to begin your donation process now!