Lifestyle Tips To Boost Your Immune System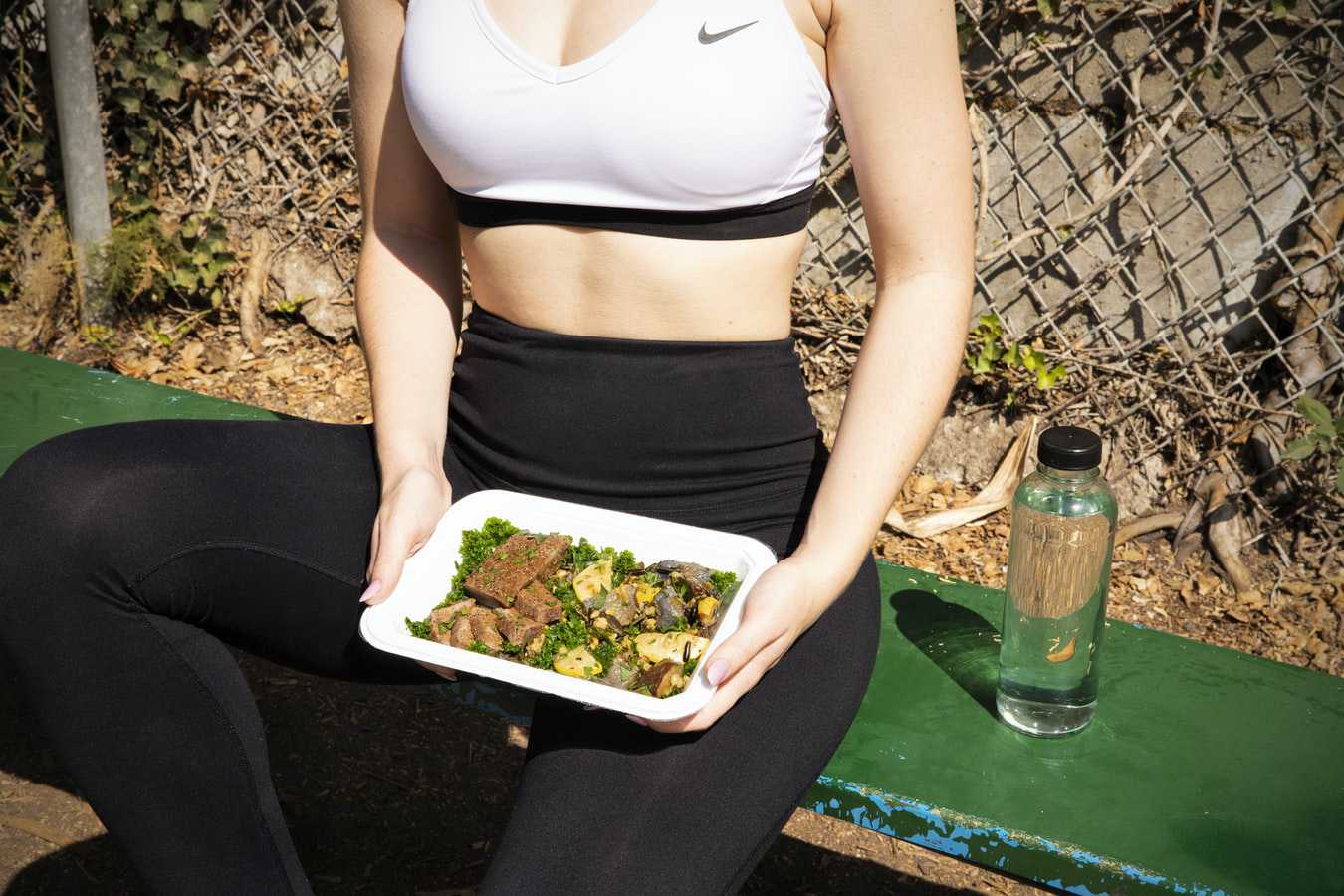 3 Lifestyle Tips to Boost Your Immune System
Each of us has an army inside our bodies. It's our immune system — a mechanism that defends our bodies from internal threats, killing off most viruses and bacteria that try to penetrate our defenses. However, there are vicious pathogens that can succeed in harming a human body if it's immune system is compromised.
Our world is covered in germs, and there's little we can do about it except to defend ourselves against them and keep our environment safe. If you have a strong immune system, you are less likely to become ill and your recovery time is faster if you do get ill.
That's why we all need to be mindful always of keeping our immune system strong. The food we eat, our daily habits, and certain changes in our lifestyles can aid in our bodies' internal defense, boosting our protection. Enhancing your immunity system will mean your body will be tougher to beat even against deadly intruders such as the pandemic-causing novel coronavirus. There's no vaccine yet in sight against the lethal COVID-19 respiratory disease that this virus causes, so the next best thing for us to do is to strengthen our bodies' immune system.
3 Ways of Boosting Your Immunity
You can boost your immune system by applying changes to your lifestyle and diet. These can help naturally bolster your internal defenses against harmful pathogens and organisms. Help your immune system in the ways that you can and you'll find your likelihood of getting sick much lower compared to other people.
Take a look at these three lifestyle tips to help you fight off viral and bacterial infections;
Eat healthy foods.
Nutritional deficiencies are becoming more common. People often choose the convenient and better-tasting fast food rather than green vegetables and home-cooked meals. While it's alright to eat fast food every now and then, it shouldn't be a staple in our everyday diet. Your immune system needs the right nutrients to perform at its peak — nutrients that come from a wholesome diet of meat, vegetables, and fruits.
Stress is a no-no.
It's been shown that stress affects the body's vital functions. Constant stress will lead you to become more vulnerable to disease and infection as your immune system's response suffers a decrease in performance. Try to find ways to fight off stress and relax every now and then. Do things that you love and try relaxation techniques such as meditation or yoga.
Have sufficient quality sleep.
Not enough sleep will leave you more prone to health risks and disease as your body experiences lower immunity. It doesn't matter what age you are — your body needs sleep to properly repair itself and perform at an optimal level. Get seven to eight hours of quality sleep and help your immune system function at its best.
Help Disadvantaged Individuals in Your Area Get Back on Their Feet
Some people in your community are hampered by disabilities, lack of education, and other personal barriers to employment and living a good, productive life. With assistance, they can harness their full potential and contribute to the growth and development of your community.
You can help provide such assistance by simply donating a spare vehicle to us at Goodwill Car Donations. We will auction off your donation and turn over the proceeds to the Goodwill organizations nearest your location. These IRS-approved 501(c)3 nonprofits will use the money to help shoulder the cost of the services they provide to their disadvantaged beneficiaries. These services include job training, employment opportunities, and livelihood assistance. All these services are meant to equip them with the tools that will enable them to break free from the clutches of poverty.
We'll pick up and tow your vehicle for free. Your donation will also entitle you to receive a hefty tax write-off in the next tax season.
We accept almost all types of vehicles, including those that need a lot of work.
Since safety is in everyone's mind these days, we've taken certain actions to ensure the safety of our donors during the donation process.
To find out the details of our vehicle donation process, and other relevant information, visit our FAQs page. Questions? Call us at 866-233-8586 or leave us a message online.
Become a Local Hero Today!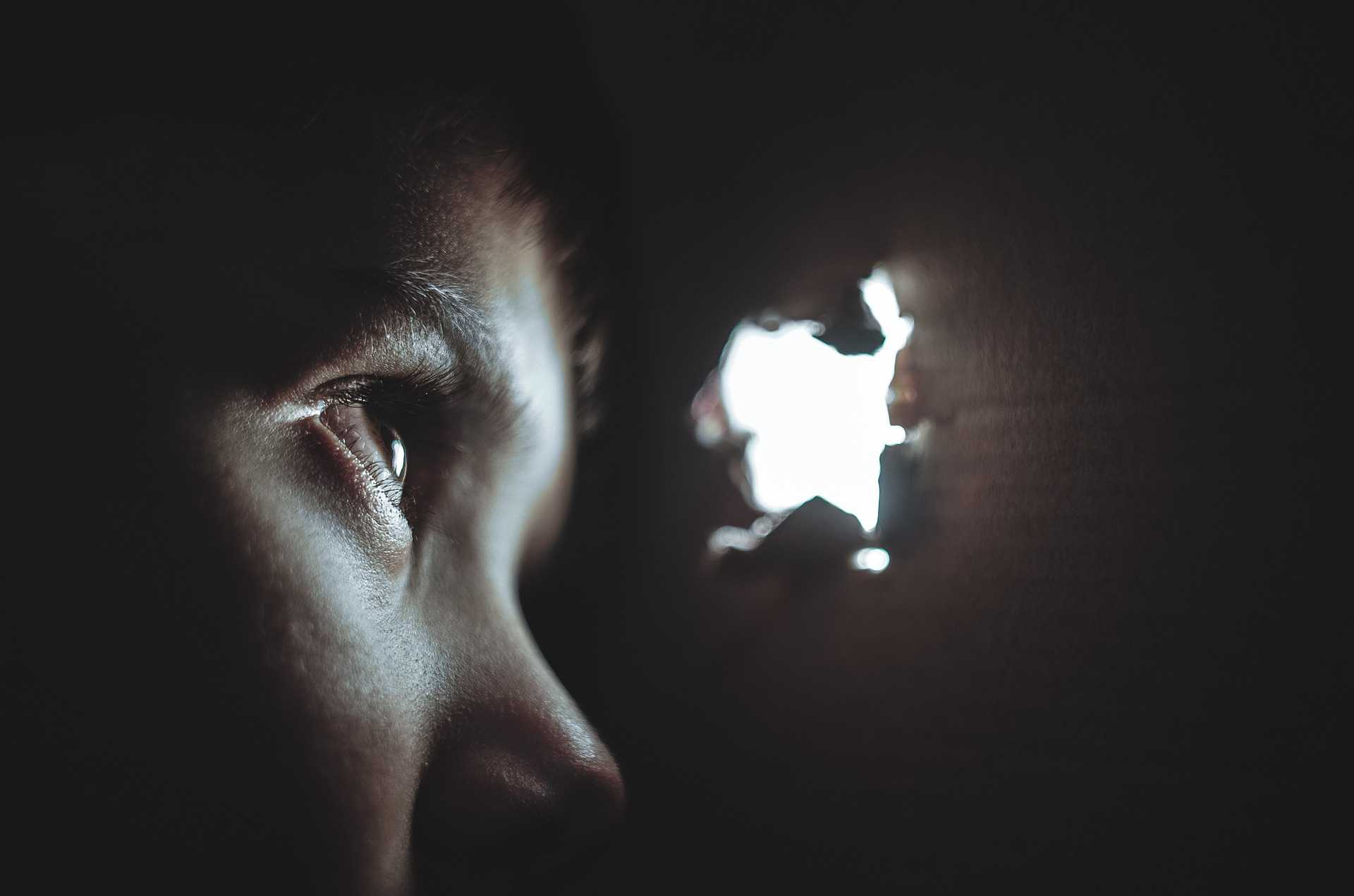 Provide life-changing benefits to the disadvantaged people in your community by taking part in our vehicle donation program. Call us at 866-233-8586 or fill out our online donation form today!