Last-Minute DIY Halloween Costumes You Can Make Yourself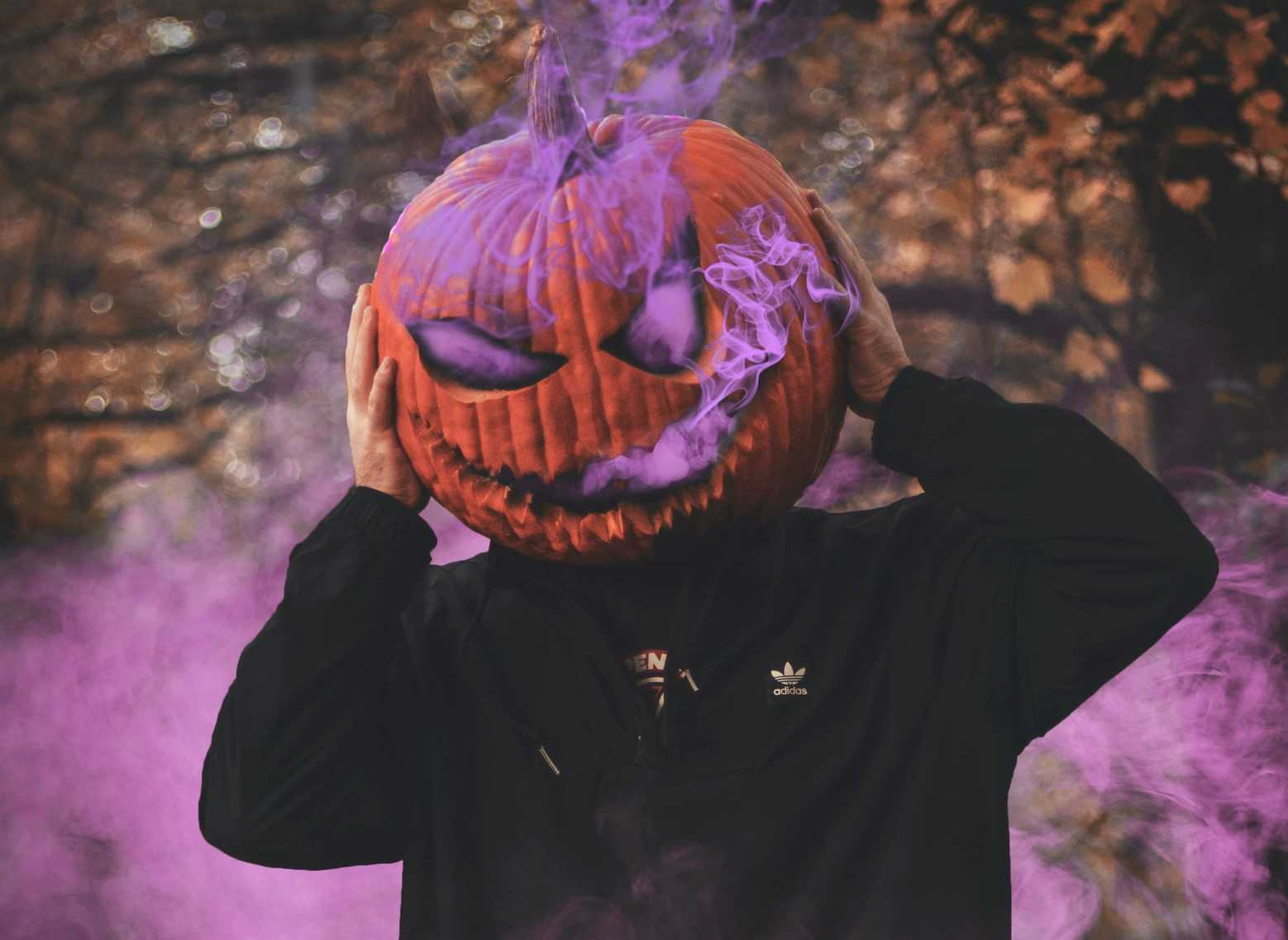 Bust Out the Inner Designer in You!
With Halloween just around the corner, are you ready with your costume for the party? It can be frustrating and stressful when everyone's talking about what they're going to wear this Halloween while you still don't have a game plan. Sure, you can rent out a costume or buy one online.
However, why go through all that hassle when you can easily make one yourself? You don't need to be a seamstress or an artist. There are free guides and video tutorials online on costume-making that you can easily follow.
Give your Halloween costume your personal creative touch by making it from scratch. It won't cost you much. DIY costumes are often cheaper than ready-made ones for rent. It's also a great excuse for repurposing some of your old clothes and cleaning out your closet at the same time. It's time to bust out the inner designer in you and create a Halloween costume that'll stand out wherever you're going!
Check out these last-minute costumes you can make all by yourself:
"No Costume" Costume
Don't have a costume yet? No problem! Share it to the world by printing out an error message displaying that you have no costume. You don't even need a heat press or a printer for shirts to do this. You can just print it on regular paper and tape it on a plain shirt.
Be a Magic 8 Ball
Get a plain black shirt. Cut out a round white paper with the number 8 printed in black. Paste it on the shirt and, presto, you're a Magic 8 ball! Almost everyone will be able to recognize you so you need not worry about people asking you over and over again about what you're dressed as.
Crazy Cat Lady
This is an easy costume that you can make using an ordinary bathrobe. It's a huge bonus if you own a well-behaved cat that you can carry anywhere. If not, then plushies or stuffed toy cats will have to do. Sew those stuffed toys on your bathrobe, so that you'll look like a crazy cat lady.
Some Folks Have Bigger Worries Than Not Having Costumes
While many kids and even adults would spend their Halloween trick-or-treating, going to parties, and showing off their costumes, some people would have nothing of the fun that the holiday brings. It's hard to have fun when you're living a miserable life for lacking opportunities to secure a stable job that pays decent a wage. This is the life faced by people who are burdened with disabilities, lack of education, skills, or job experience, and other personal issues.
You can easily extend them a helping hand. All you have to do is to contact us Goodwill Car Donations and turn over to us any vehicle that you no longer need and want to dispose of. We will auction off your car and use the proceeds to help fund the community-based programs and services being delivered by the Goodwill organizations in your area.
These IRS-certified 501(c)3 nonprofits provide disadvantaged individuals with job and skills training, career opportunities, vocational and educational services, internship programs, financial support, disability benefits, and other critical community-building support services.
You'll also reap valuable rewards from your charitable contribution since this will entitle you to receive a hefty tax deduction in the next tax season. We'll also provide you with our free pickup and towing service wherever you're residing in the country and wherever you had your vehicle parked or stored.
Perhaps more important than the material rewards that await you, your act of charity will bring you an immense feeling of satisfaction, knowing that you'll be contributing to the growth and development of your community by empowering your needy fellow residents through work and learning.
We accept nearly all vehicle types including sedans, trucks, golf carts, motorbikes — you name it! We take even vehicles that have some dents and scratches and a few missing or defective parts.
Interested to learn more? Find additional information about us by visiting our FAQs page. If you have questions and concerns, call us at 866-233-8586 or write to us online.
Help Create a Better Future for the Needy Today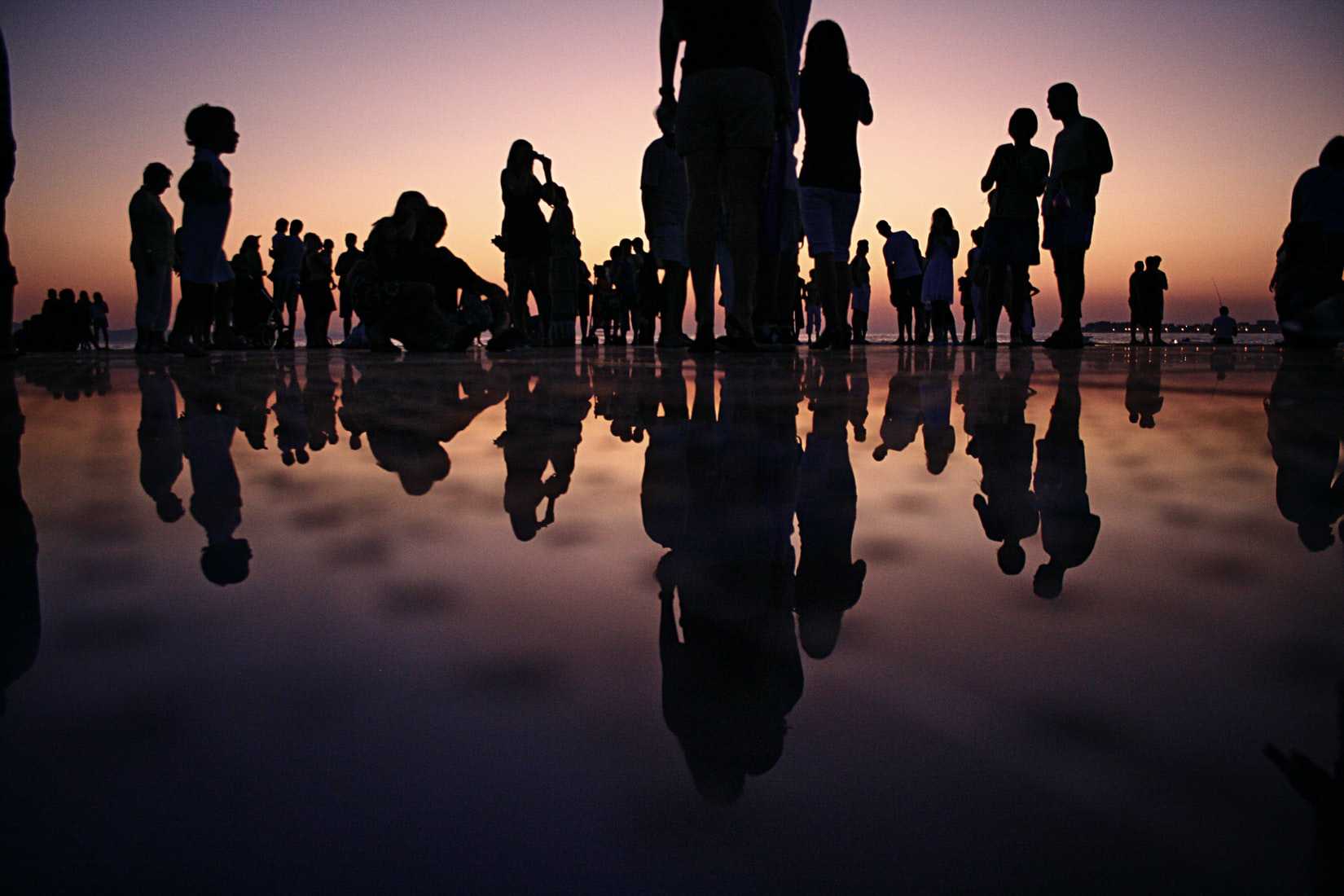 You can surely play a role in creating a better future for the less fortunate folks in your community. All it takes is that car that's just gathering dust in your garage. Call Goodwill Car Donations at 866-233-8586 or fill out our online donation form now!