Keep America Beautiful Month: 5 Daily Activities You May Unknowingly Be Doing That Harm Our Environment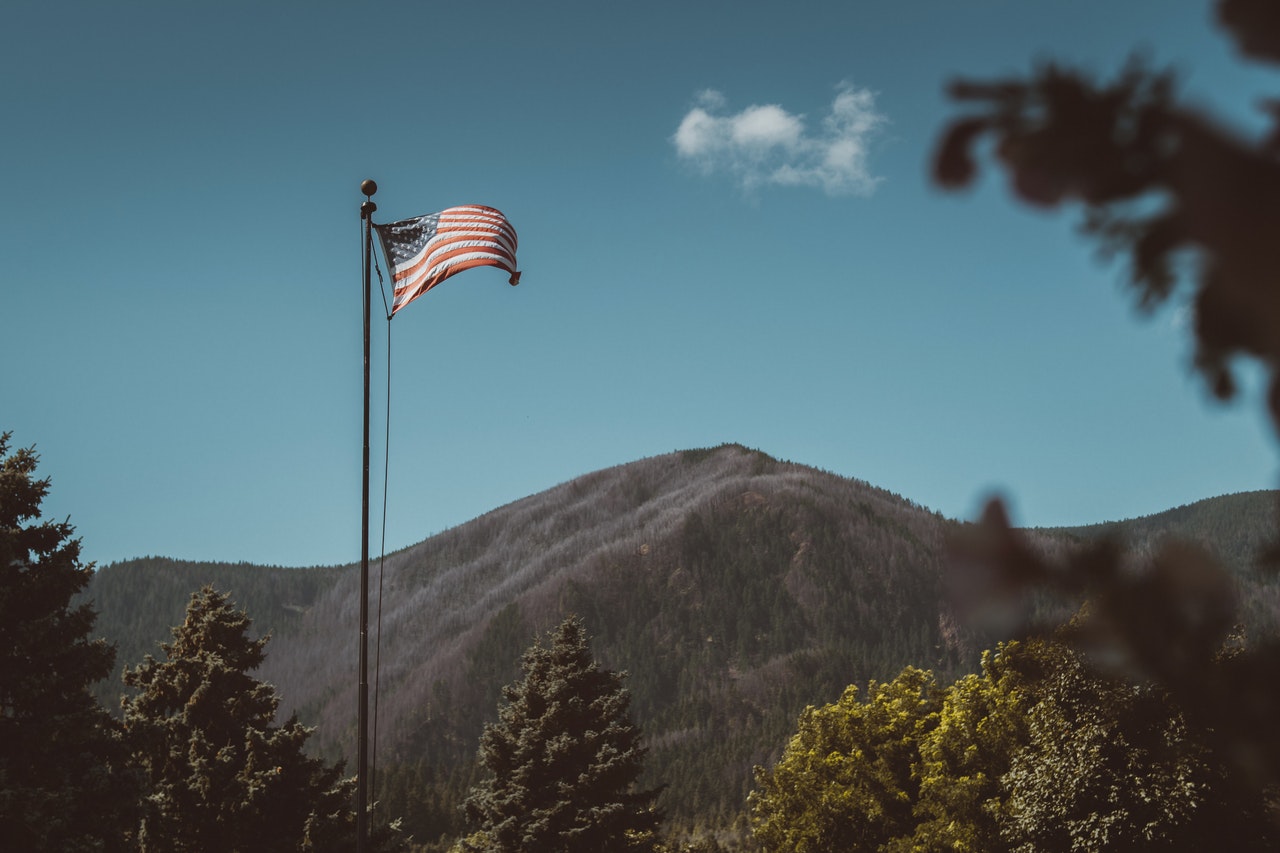 This April, Be Inspired to Preserve and Beautify Our Environment
Keep America Beautiful Month this April encourages us to adopt healthy habits that will help keep our communities clean, safe, and beautiful. It's a celebration dedicated to inspiring us to participate in preserving our environment and keeping our country beautiful.
We always hear about the different practices we should adopt to maintain a clean and healthy community. However, how often do you hear about common daily practices that harm our environment? You may not realize it, but certain activities you do that seem harmless to you are actually polluting and choking our environment. Goodwill Car Donations has pulled together five common practices that harm our environment:
Excessive use of plastic
Many people don't think twice before grabbing plastic food packaging and grocery bags while shopping. Since single-use plastics are made of non-biodegradable materials with a natural life cycle that extends to millennia. About 70% of them have been found to end up in landfills. As American households continue to use and dispose of these items, tons of plastic are causing more and more harm to ocean health and marine life.
Paper use
You may not realize it, but the rolls of toilet paper in your bathroom and disposable towels in your kitchen are made from the long and strong fibers of softwood trees. Since American households use these items daily, manufacturers try to meet market demands by cutting down more and more trees, leading to deforestation. Unless people start using the bidet, they'll eventually flush the planet's resources down the toilet.
Throwing out recyclables
Did you know that most plastic products are recyclable? Before throwing the garbage, be sure to separate the recyclable from the reusable. If you can't find a use for the unwanted plastic items in your home, toss them into a recycling bin outside your house so that others may recycle or reuse them.
Keeping devices plugged in
Phantom energy refers to the consumption of power even when an electrical device isn't actively being used. Just because you turned your appliance off does not mean it's not using electricity. Common household appliances like modems, routers, televisions, cordless phones, and others use phantom energy when left plugged in. Avoid wasting energy and wreaking havoc on the environment by unplugging appliances and devices that aren't in use.
Leaving faucets on for a long time
Leaving water to run from your faucet while you're washing your face, brushing your teeth, or shampooing your hair may not seem like a big deal. However, besides wasting water, this habit also wastes the energy used to treat this valuable commodity. Since water conservation is a crucial factor in keeping our communities clean, safe, and beautiful, you must avoid leaving faucets on for extended periods.
Another Great Way to Make a Difference in Your Community
It's never too late to start engaging in eco-conscious practices that can help keep your community clean, safe, and beautiful. Another great way to make a difference in your community is by helping uplift the lives of your disadvantaged fellow residents.
You can do that by simply donating your unwanted car or any other type of vehicle to us at Goodwill Car Donations. Our team will auction off your donated vehicle, with the proceeds going to the Goodwill organizations serving your area.
These IRS-approved 501(c)(3) nonprofits cater to disadvantaged Americans — those who lack education, job experience, or essential skills, as well as those who are burdened with disabilities and other limiting personal issues, such as being welfare-dependent and having past prison records.
Your local Goodwill organizations use the funding they get from us to provide their beneficiaries with job training, employment opportunities, scholarships, livelihood assistance, disability benefits, family support, educational services, financial assistance, and other essential support services.
As a Goodwill donor, you'll have the privilege of enjoying our fast and free towing service wherever you are in the country.
Your gift will also entitle you to receive the highest possible tax deduction in the next tax-filing season.
However, the best part about making a charitable contribution to us is the priceless satisfaction you'll feel, knowing that your donation will be used to improve the living conditions of the underprivileged people in your community and empower them to succeed in life.
We accept nearly all vehicle types, including those that are no longer in good condition.
To get to know our quick and convenient donation process, check out our FAQs page. If you have questions or concerns, tell us about them here. We will respond to you within 24 hours. You may also give us a call through our 24/7 toll-free hotline at 866-233-8586. We'd be happy to hear from you!
Start Transforming Lives Today!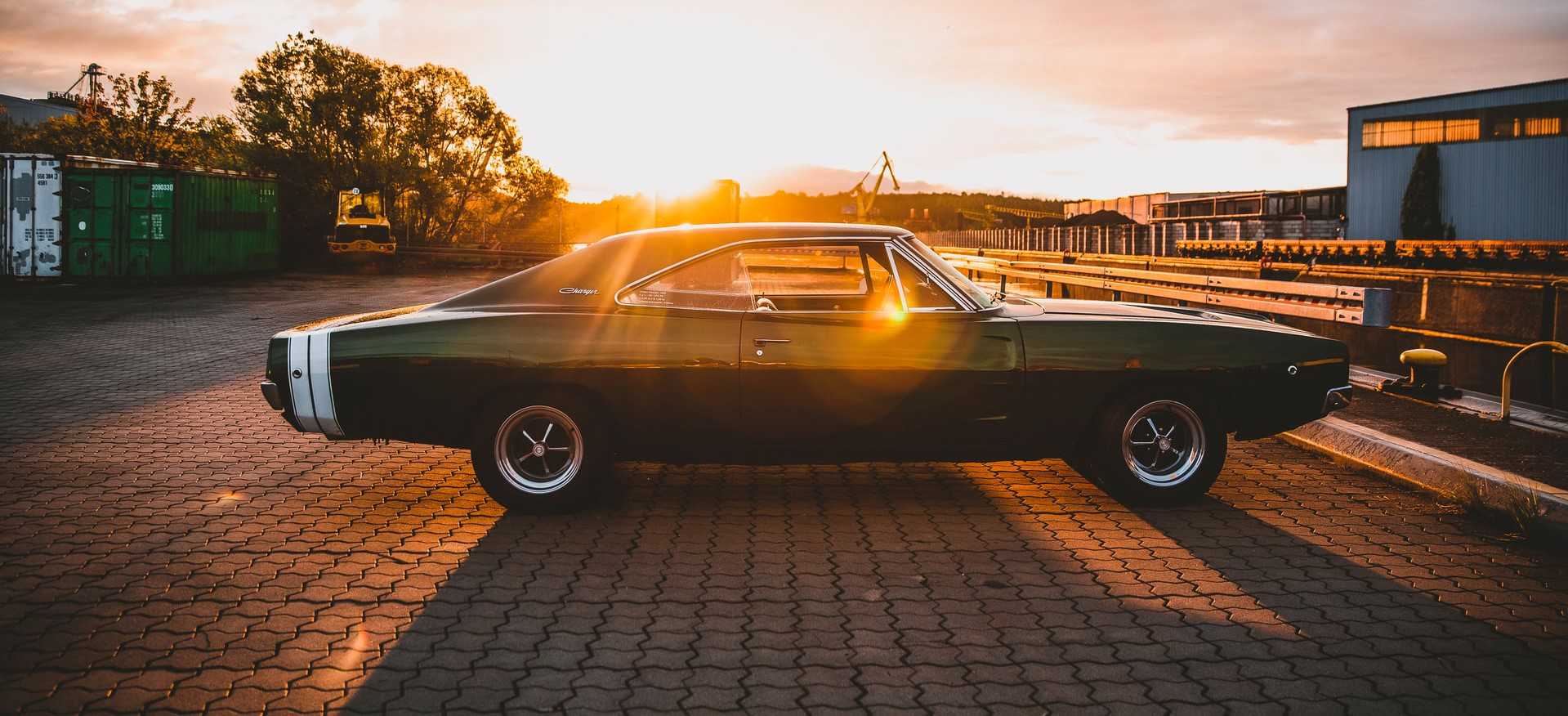 Your car donation can help create new jobs and break the barriers to success and progress in your community. Make a difference today by calling Goodwill Car Donations at 866-233-8586 or filling out our secure online donation form now!