Job Action Day: 3 Ways to Achieve Your Dream Job
Find Inspiration on Pursuing Your Chosen Career on November 2nd
While any job is preferable to having no job at all, there's always that one job that we have always wanted. Some of us dreamt of having that job since we were kids while others decided what their dream jobs would be sometime later.
This is what Job Action Day is all about. Celebrated on the first Monday in November of each year, or November 2nd this year, Job Action Day is a day aimed at recognizing and empowering those who dream of having a job they love. It's also a day to link workers and job-seekers with experts in their chosen career fields so they can get valuable inputs on how to achieve success in their careers.
Job Action Day also serves as a reminder that you shouldn't easily give up on your dream job. It should remind you that you need to take certain steps to achieve that dream job where you can sufficiently provide for your family while doing work that is personally fulfilling. Plan out the ways you can transform your dream job into a reality.
Job Action Day on November 2nd should inspire you to seeks ways to achieve your dream job. Here are three of those ways:
Attend a job fair where there's an opening for the job you want.
Check out the local job fairs in your area and look for companies that have openings for your dream job. Check the backgrounds of the hiring companies. Get in touch with experts from your desired industry and seek their advice. This will help you land your dream job.
Research on how you can qualify for your dream job.
Use the internet and research on the qualifications for the job you're after. Find out if you already have the skills and experience that hiring managers are looking for.
Send a well-crafted resume and job application letter.
Research how to compose a carefully written resume and application letter. Take time to polish your resume and letter. Look for companies with openings for your dream job. Send your application letter and resume if you find one. If you can't get your dream job right away, apply for a job in a field or area close to your dream job.
How You Can Help the Disadvantaged Amid Hard Times
Job Action Day is meant to encourage people to pursue a fulfilling career. This is a big challenge to many people amid the troubled times we're all facing. Many have lost their jobs and struggling to get back to work to support themselves and their families.
Moreover, many others are having difficulty finding decent and stable jobs because of certain disadvantages they carry. They are the folks who are constrained by their disabilities, lack of education and essential skills, and other personal hindrances.
If you care for your less fortunate fellow Americans, some of whom may be residing in your community, lending them a helping hand is not a hard thing to do. All you have to do is to contact us at Goodwill Car Donations and donate to us whatever vehicle you no longer need or use.
We will put your vehicle up for auction and turn over the proceeds to the Goodwill organizations serving your area. The funding will support their community-based development programs and services.
These nonprofits provide their beneficiaries with job training, employment opportunities, scholarships, livelihood assistance, disability benefits, and other critical community-building support services.
As a Goodwill donor, you'll enjoy meaningful returns for your generosity. These include getting our free professional towing service and your automatic entitlement to a maximized tax deduction in the next tax season.
Moreover, nothing compares to the joy and satisfaction you'd feel, knowing that your charitable contribution will greatly benefit your community in terms of the jobs that it will create for the empowerment of your disadvantaged neighbors.
We accept nearly all types of vehicles, whether they're still in good running condition or no longer. We can pick up and tow your vehicle wherever you had it parked or stored anywhere in the country.
To get to know our quick and easy vehicle donation process and other details, just visit our FAQs page. Should you have any questions or concerns, you may reach us at our toll-free hotline 866-233-8586. You may also send us a message here.
Reach Out to Your Less Fortunate Neighbors Today!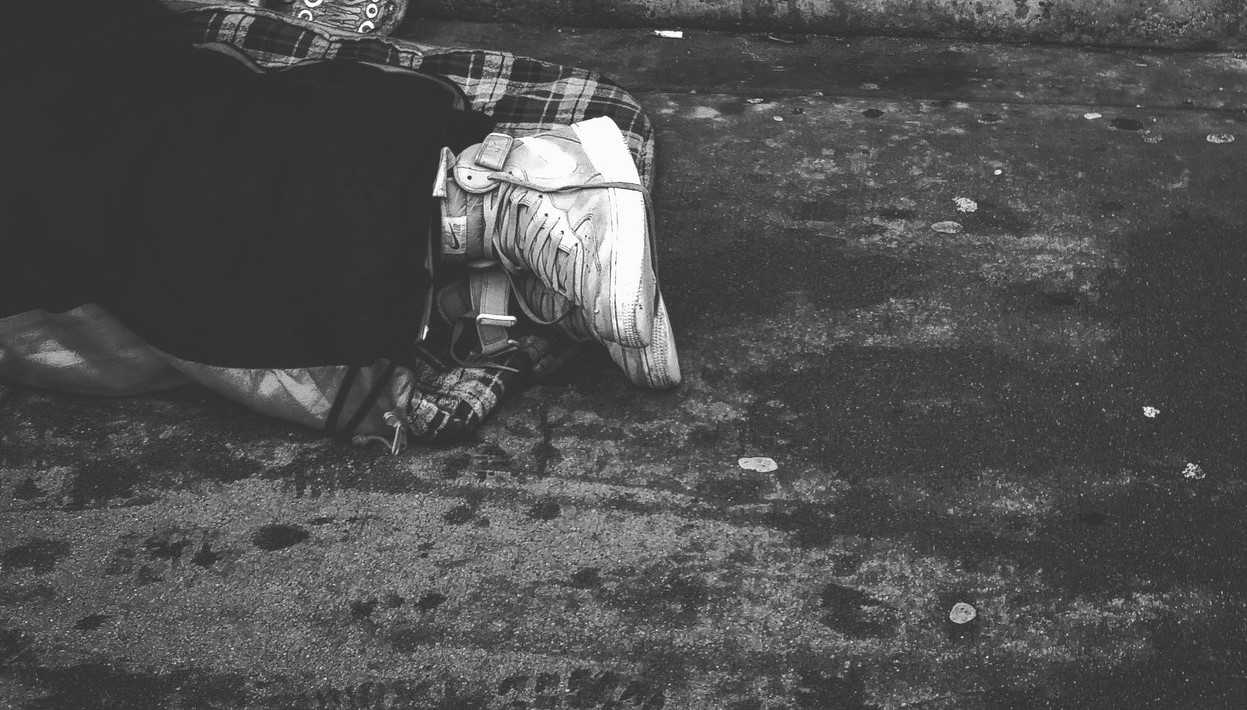 Celebrate Job Action Day this November 2nd by helping your disadvantaged fellow community members who are having great difficulty in finding decent and stable sources of income. You can easily come to their aid with a car donation. Call Goodwill Car Donations at 866-233-8586 or fill out our online donation form now!