It's Make Your Dreams Come True Day on January 13th!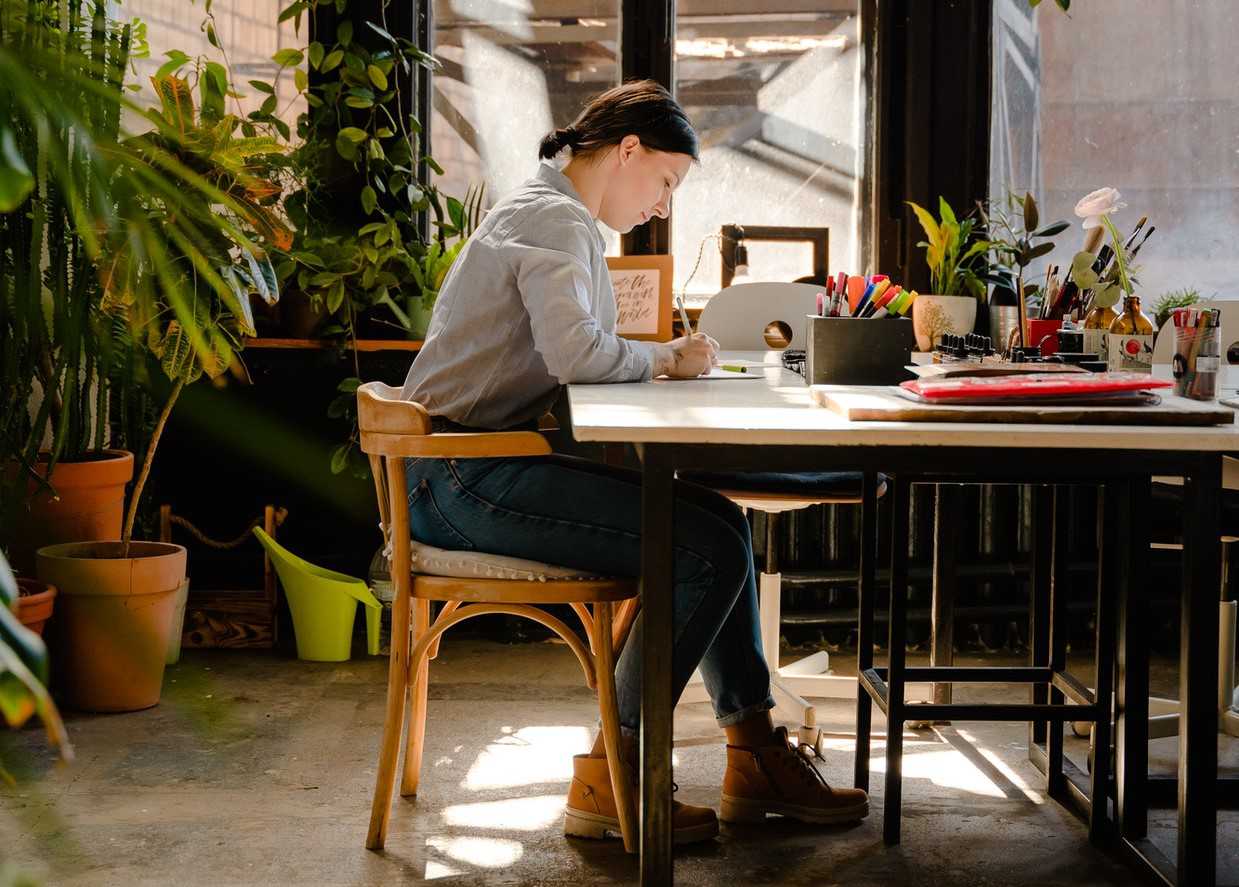 5 Simple Tips on How You Can Turn Your Dreams into Reality
Whether you've always aspired to run your own business, buy a house in the suburbs, or complete a full marathon, January 13th is the perfect day to start working your way toward your life goals. It's Make Your Dreams Come True Day!
Back when we were kids, our parents would often encourage us to dream big and reach for the stars. Sadly, many of us never saw our childhood dreams come to fruition. With our priorities changing as we began growing up fast, we forgot about the dreams we once were so eager to fulfill — and we're not just talking here about childhood dreams anymore.
Good thing we have this holiday to remind each of us that it's never too late to fulfill our dreams!
No matter how difficult your goal is, you can accomplish it with a driven mind and passionate heart. Yes, there will be bumps along the way, but it's always up to you to decide whether you wish to keep going or call it quits. We're sensing that you'd easily choose the former, right?
That said, we've rounded up 5 simple tips that can help you make your dreams come true. Check them out below.
Don't let fear stand in the way.
It's normal to experience fear when you're pursuing something that's outside your comfort zone. By allowing fear to take over, you become reluctant, eventually leading you to stop yourself from living your dream.
Instead of letting fear get the best of you, acknowledge it and ask yourself this important question: Which is worse — fearing the uncertainties you might face as you step out of your comfort zone, or throwing away your dream (and wasting your effort) just so you can get rid of that fear? Fear is temporary, but the outcome is something you'll forever be proud of.
Visualize your goals.
Turning your dreams into reality can be much more difficult if you don't have a clear picture of what you truly want. Create a vision board that can serve as your guide for the future. Place as many goals as you prefer on that board. Let your imagination run wild, but be sure to keep those goals as realistic as possible.
Lower your expectations.
Working toward a dream comes with a lot of expectations. Without these expectations, we feel lost and confused. The thing is, many of us are guilty of setting the bar too high that it would only take a miracle to reach it.
We're bound to encounter many twists and turns while pursuing a big dream. Because we expect highly of ourselves, we often end up frustrated and discouraged to continue. Free yourself from the heavy weight of disappointment by dropping your expectations. Before you know it, you're on your way to succeeding in your dreams.
Take actions every day.
What's the point of having a big dream if you're not planning to act on it? Every action you take, no matter how small it is, brings you one step closer to your dream. Trust us, you'll get there.
Performing a small action every day might feel insignificant while you're doing it. However, you're bound to discover later on that because of those little things that you did, you were able to turn your dream into reality. Unless you're in a rush to reach that goal, this plan always works perfectly, and you don't even have to put in much effort.
Share your dreams with your loved ones
Just because your dreams may be unique to you doesn't mean that you should be chasing them on your own. Never hesitate to ask for help from people who believe in you, those who have been with you through your ups and downs. You can count on them to motivate and push you to your limits whenever you feel like giving up.
Help Us Fulfill the Dreams of Needy Americans
Wouldn't it feel great to see struggling individuals in your community finally living the lives they've been dreaming of? You can help make this happen on National Make Your Dreams Come True Day this January 13th by simply donating an unwanted vehicle to us at Goodwill Car Donations.
We will sell your automobile through an auction and use the proceeds to help fund the community-based development programs of the Goodwill organizations serving your local area. These IRS-approved 501(c)(3) nonprofits are fully committed to supporting individuals who are burdened with disabilities, lack of education or essential skills, and other disadvantages that pose as major obstacles in their attempts to free themselves from poverty.
These Goodwill nonprofits will use the money to deliver critical services to their beneficiaries, which include job and skills training, mentoring, youth employment, disability support, family support, and other programs that aim to enhance their quality of life.
As a donor, you'll be entitled to the maximum tax deduction. We'll promptly send you the 100% tax-deductible sales receipt of your car after we sell it.
You will also benefit from our free towing service. We offer this to our donors in all parts of the U.S.
Donating to us will be a breeze. You won't deal with any kind of paperwork since we'll take care of that for you.
Moreover, you'll find utmost satisfaction in seeing once idle individuals in your community getting stable jobs, attaining financial stability, and living productive and fulfilling lives.
Almost all types of vehicles are qualified for our donation program. They don't even have to be in good shape when we haul them away.
If you have any questions or concerns, you may contact us at 866-233-8586 or write to us here. If you're interested to learn how our donation process works, check out our FAQs page.
Give Back to Your Community Today!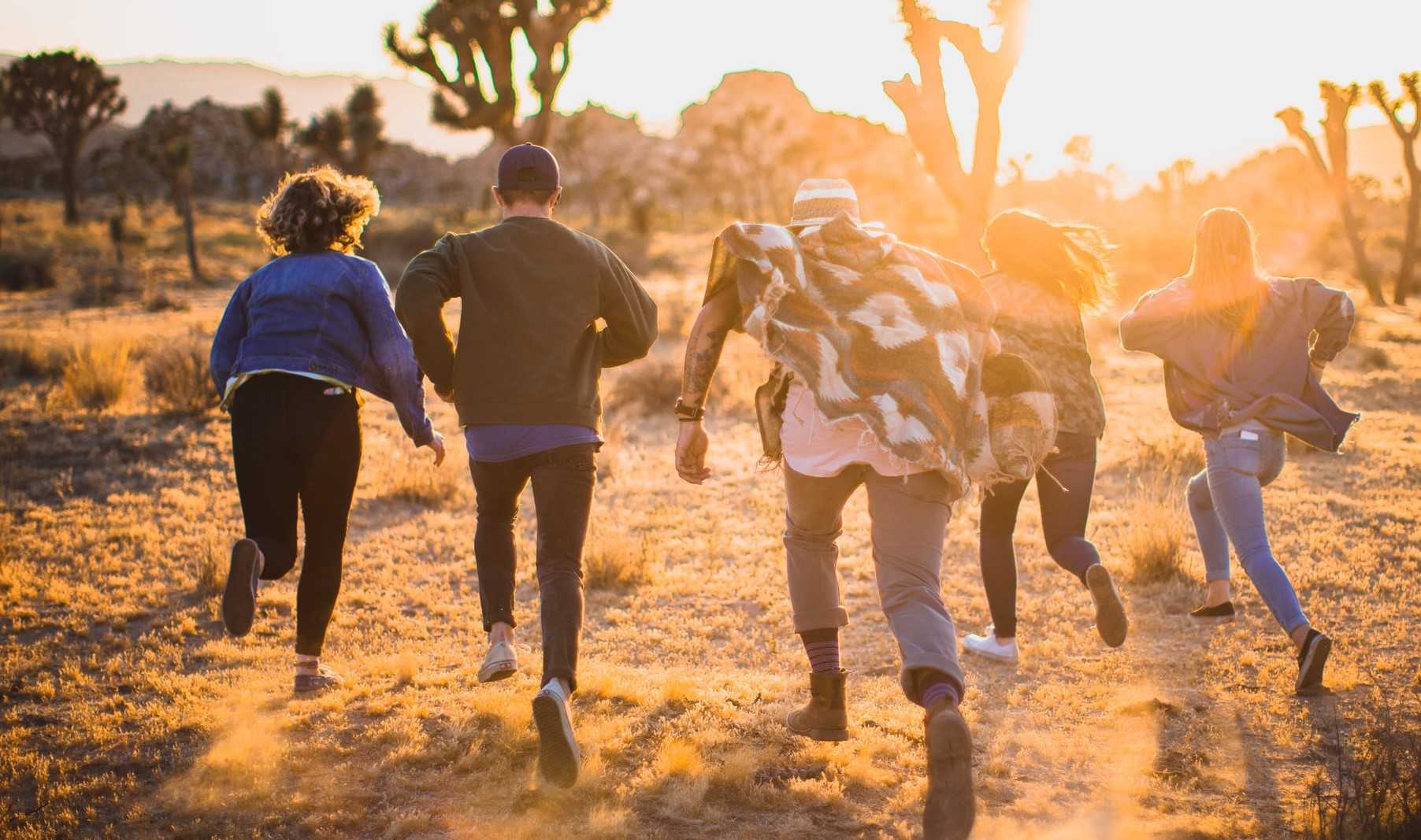 There's no better way to support your community than by helping its disadvantaged members become self-reliant and productive individuals. All it takes is a vehicle donation from you. Call Goodwill Car Donations at 866-233-8586 or fill out our online donation form now!