Make Our Planet Happy This April 22nd – It's Earth Day!

Make Our Planet Happy this April 22—It's Earth Day!
Taking care of our environment should be a part of our daily routine. Through simple means like picking up trash, planting trees, or recycling, each one of us can play a part in making our world a healthier place to live in.
This April 22, let's all join hands and show our support for our own planet as we celebrate Earth Day!
Started by the United Nations in 1970, this special day aims to raise global awareness of the numerous environmental problems we face such as pollution and global warming. The campaign calls on everyone to get involved and help address the factors that contribute to environmental damage.
To mark the occasion, various events are expected to take place worldwide, ranging from parades and rallies to cleanups and community projects.
Save Our Endangered Species
Each year, the celebration of Earth Day focuses on a particular issue. The theme this year is "Protect Our Species." With many of our wildlife including marine animals dying from human activities, it won't be surprising if certain species reach extinction level soon, which is why we must all work together to preserve their lives.
What's extremely frightening is that we're losing species at 1,000 to 10,000 times the normal rate, thanks to habitat destruction, climate change, and exploitation. Here are some other alarming facts about the mass extinction of wildlife species today:
With these disturbing facts, it's best that we take action now to make sure that these creatures are spared from further destruction. To celebrate this year's Earth Day, here are several ideas on how you can show your support for wildlife preservation:
Educate people through social media about the alarming level of animal extinction
Take part in an environmental advocacy
Volunteer your time at a local nature center or wildlife refuge
Find alternative ways for herbicide and pesticide use
Learn about endangered species
Try adopting a plant-based diet
Encourage others to do their part to save endangered species
Attend an Earth Day fair with your family
Build an oasis or tree house in your backyard
Donate to an environmental nonprofit
Adopt an animal at a wildlife preserve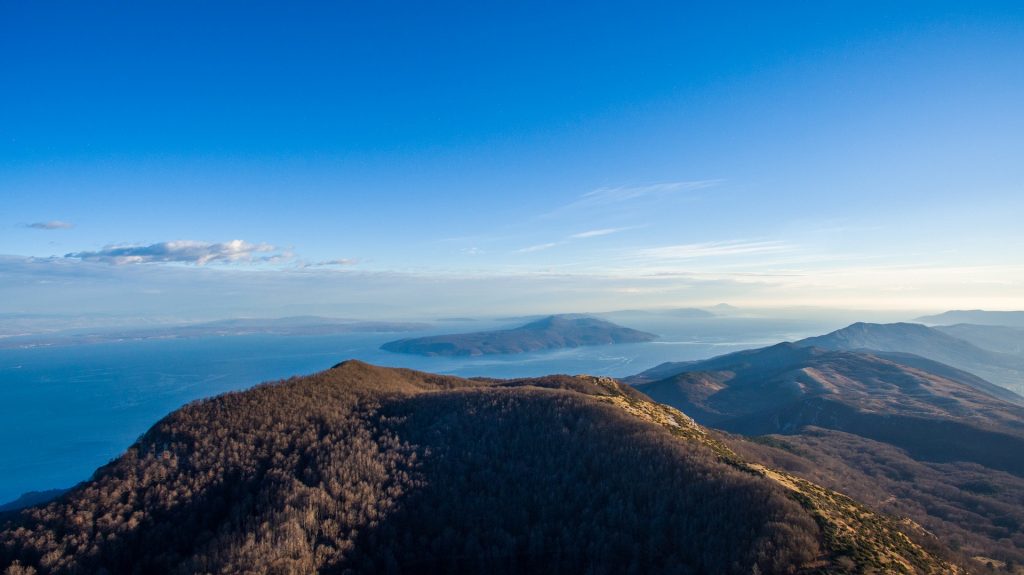 Get Rid of an Unneeded Vehicle for a Worthy Cause
This year's Earth Day celebration is also an ideal time to get engaged in another worthy cause: helping free the disadvantaged people in your area from poverty. You can easily do this by donating an old and unwanted vehicle to Goodwill Car Donations. In doing so, you'll help us extend life-transforming assistance to those men and women in your community who are living with disabilities and other personal barriers to employment.
We will auction off your donated vehicle and use the proceeds to fund the critical programs of the Goodwill organizations in your area that cater to disadvantaged individuals. These community-based programs provide job training and placement services, mentoring, career development, youth employment, disability benefits support, and other community-building support services.
Those who take advantage of our job training programs are taught skills best suited for them, enabling them to qualify for stable and decent jobs. Hence, once idle and dependent individuals become financially independent and productive workers who can now take care of themselves and their family and contribute to the growth and progress of your community.
Aside from making a difference in the lives of the underprivileged residents of your community, your car donation will also provide you with personal benefits, including the opportunity to significantly reduce your tax bill by way of the 100% tax-deductible receipt that we will give you following the sale of your donated vehicle. Moreover, you will also benefit from our hassle-free and no-paperwork donation process and the quick and convenient towing of your vehicle that won't cost you a single dime.
To know more about Goodwill Car Donations, our donation process the types of vehicles you can donate, and other important details, check out our FAQs page. For inquiries, give us a call at 866-233-8586 or send us an online message.
You can make your car donation by either filling out our secure online donation form here or calling us.
Make a Difference in Your Community with Your Car Donation
Even as we do our part in helping preserve our wildlife resources to celebrate Earth Day on April 22, we can also do something that will make a difference in our community. Call us at 866-233-8586 and help make positive changes in the lives of the disadvantaged people in your area with your car donation!