Is Working From Home The Future of Work?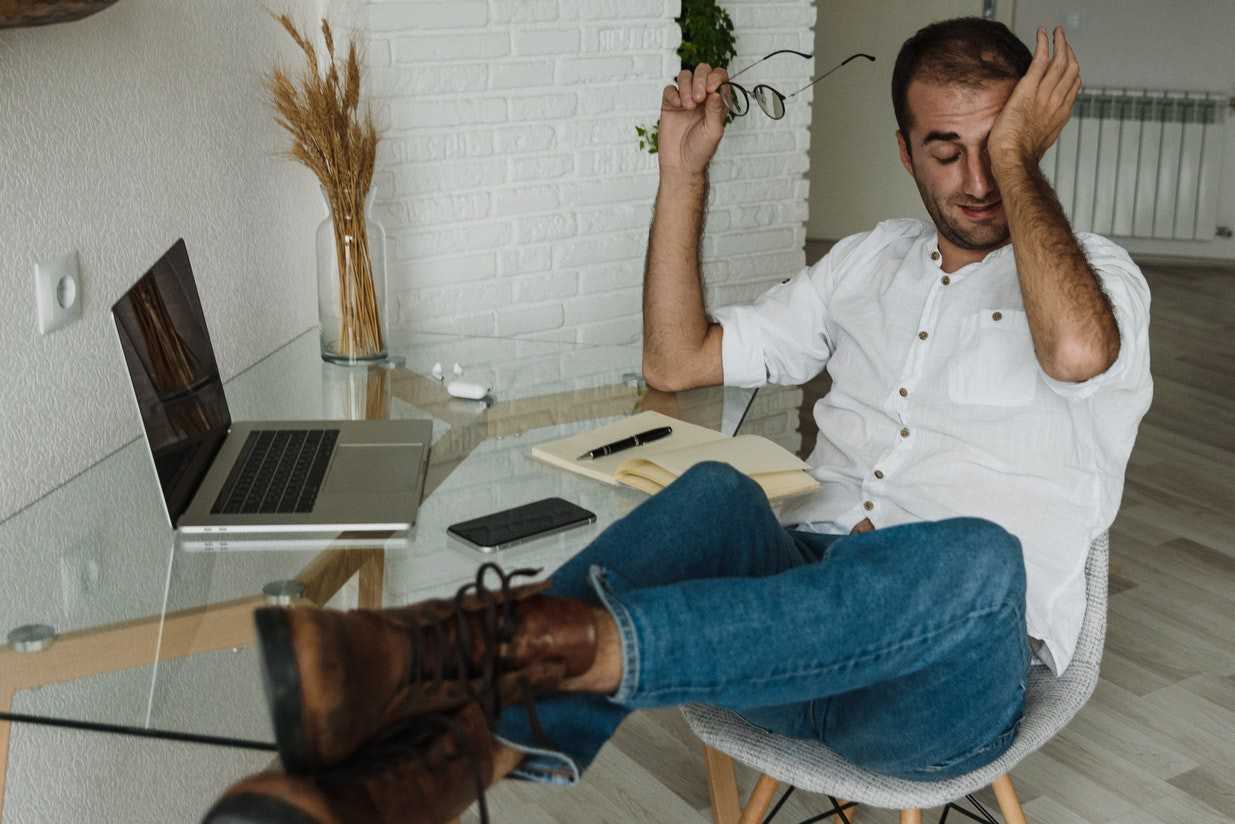 4 Benefits of Remote Work Setup Provides
The COVID-19 pandemic has forced many organizations to adopt the remote work setup for their employees to maintain productivity while protecting the health and safety of their workers. As companies adjusted to the new normal, many employees also rose to the challenge and adapted to the new work setup.
Since then, many organizations have been thriving with the remote work setup, maximizing the use of technology to stay connected with their employees and managing them from afar. Teams have learned to work together across different time zones, and workers have learned to balance their home and work life.
That is why many people are now asking whether the work-from-home setup would become the new trend in employment even after the pandemic. Could it work for the long term as it has in the past few months?
Some people argue that once the pandemic is over, returning to an office setup would be healthier for organizations and their workers. They contend that employees are hired based on physical reporting. They also note that fewer social interactions take place in a work from home setup, which may hamper work productivity.
Work-from-home critics say that changing an organization's system from an office setup to a work-from-home setup could prove problematic, considering that systems have already been built for the former. Working from home could also affect employee onboarding because it's harder to understand the company's culture with a remote work setup, the critics add.
Is Working from Home the Better Choice?
On the other hand, several studies support shifting to a work-from-home setup for organizations. Some of these studies were made even before the pandemic and as far back as 2017.
According to the 2017 State of Telecommuting in the U.S. Workforce Report, 3.9 million U.S. employees, or 2.9% of the total U.S. workforce, worked from home at least half of the time, up from 1.8 million in 2005. That's a 115% increase in the number of remote workers, indicating that the work-from-home setup has been growing more feasible and accepted through the years.
Here are some of the reasons why working from home has become a viable option for workers.
No more long commutes
A study in 2016 showed that an average employee spends 42 hours a week in transit, stuck in heavy traffic. Long hours of commuting cause employees severe stress and anxiety, not to mention the costs of passenger fares and gasoline. With a work-from-home setup, they can get a few extra hours to do more productive activities and they also get to save money from commuting.
More productive workers
Work-from-home employees accomplish more tasks since they are less stressed. They also have more free time for themselves since they spend less time traveling to work and preparing to go to their offices.
More opportunities
Allowing employees to work from home opens doors of opportunities for single parents and skilled workers who cannot commute to work daily. This also widens the pool to hire talented applicants from different locations without forcing them to relocate.
Company savings
Without the physical reporting of their staff, companies can save a bundle on overhead expenses such as office space, travel budgets, and the like.
You Can Help Transform the Lives of Disadvantaged Folks
Whether it's a work-from-home setup or office-based, disadvantaged people would love nothing more than to have a stable and decent-paying job that can enable them to live productive and fulfilling lives. However, for these folks, finding such a job is like looking for a needle in a haystack. We're talking about men and women who are burdened with disabilities, lack of education or essential skills, and other personal hindrances that prevent them from living above the poverty line.
You can help transform the lives of these disadvantaged individuals in your community by simply donating your old and unwanted vehicle to us at Goodwill Car Donations.
We will auction off your donation and turn over the proceeds to the Goodwill organizations serving your area. These IRS-approved 501(c)(3) nonprofits cater to disadvantaged individuals and use the funding coming from charitable contributions to help finance the services they provide to their beneficiaries. These services include job and skills training, career opportunities, vocational and educational services, internship programs, financial support, disability benefits, and other critical community-building support services.
We'll pick up and tow your vehicle for free wherever you are located in the country. Your donation will also entitle you to receive the maximum tax deduction in the next tax season.
More importantly, your act of charity will bring you an immense sense of satisfaction, knowing that you'll be contributing to the growth and development of your community by empowering your needy fellow residents through work and learning.
We accept almost all types of vehicles, including those that have dents and scratches and a few missing or defective parts. Apart from cars, we also take RVs, motorcycles, trailers, trucks, vans, golf carts, snowmobiles, fleet vehicles, and boats.
To learn more about our donation program, including our quick and easy donation process, head over to our FAQs page. If you have questions or concerns, tell us about them here. We will respond to you within 24 hours. You may also give us a call at our toll-free hotline 866-233-8586. We'd be happy to hear from you!
Uplift Lives with Your Vehicle Donation Today!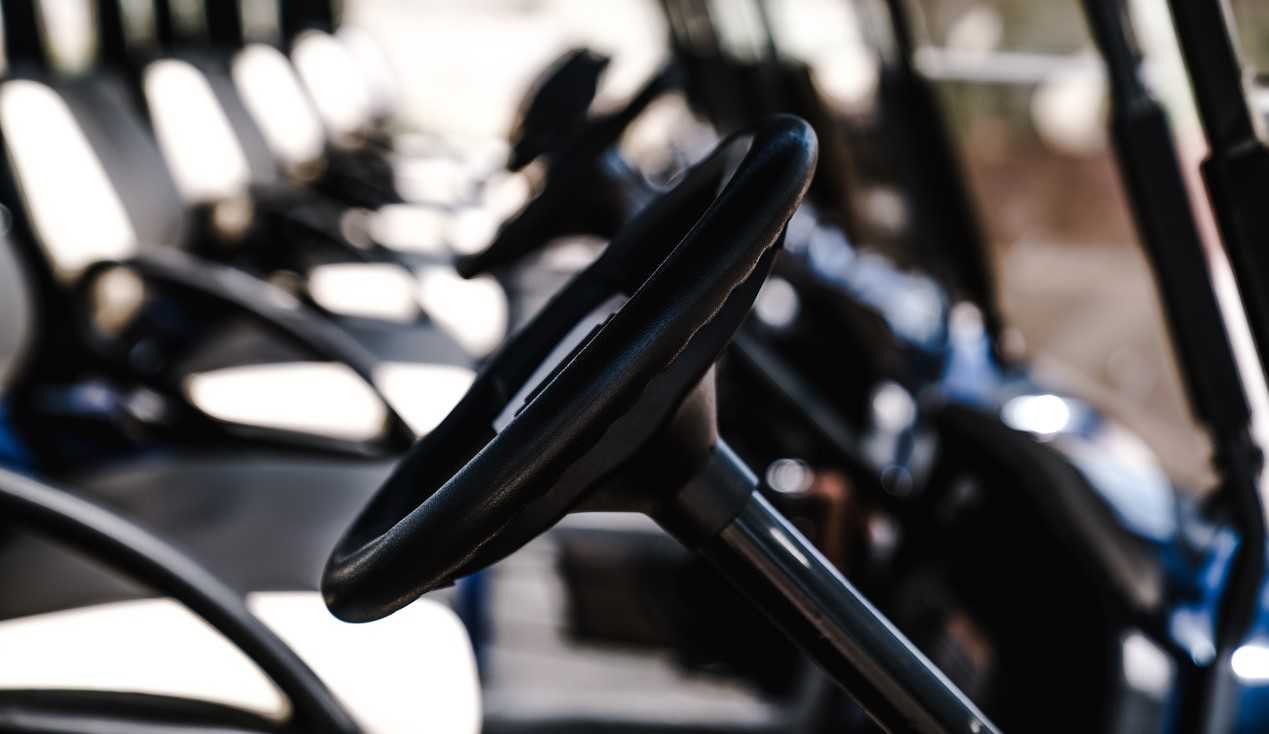 Your vehicle donation can surely uplift the lives of your disadvantaged fellow Americans. It can provide them opportunities to finally break free from poverty. Call Goodwill Car Donations at 866-233-8586 or fill out our online donation form now!