Is It Easy To Transfer To A Four-Year University From A Community College?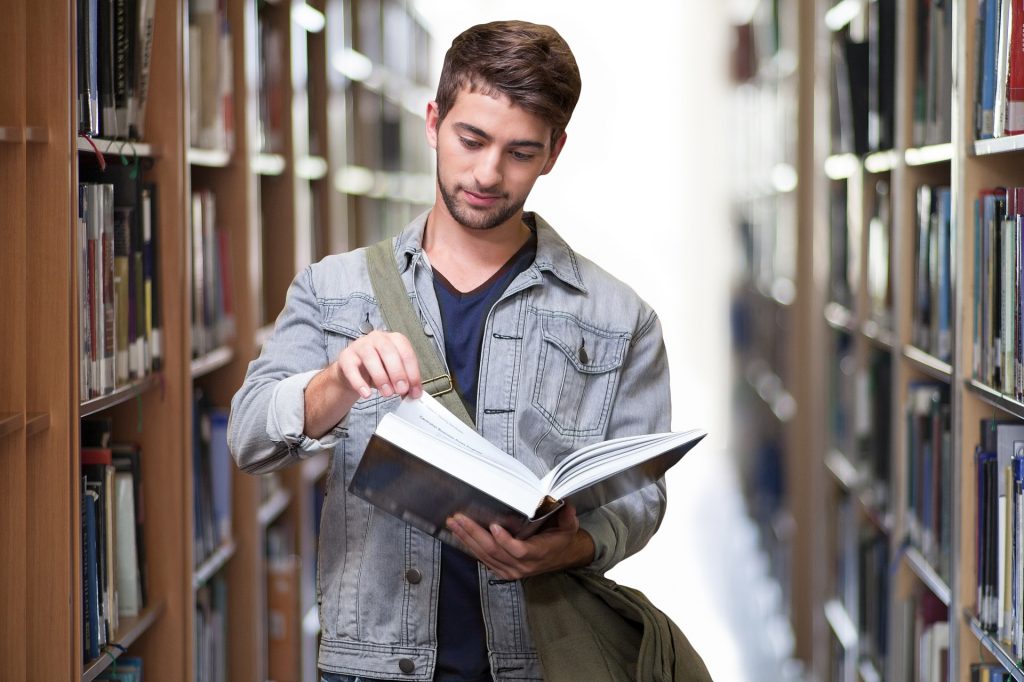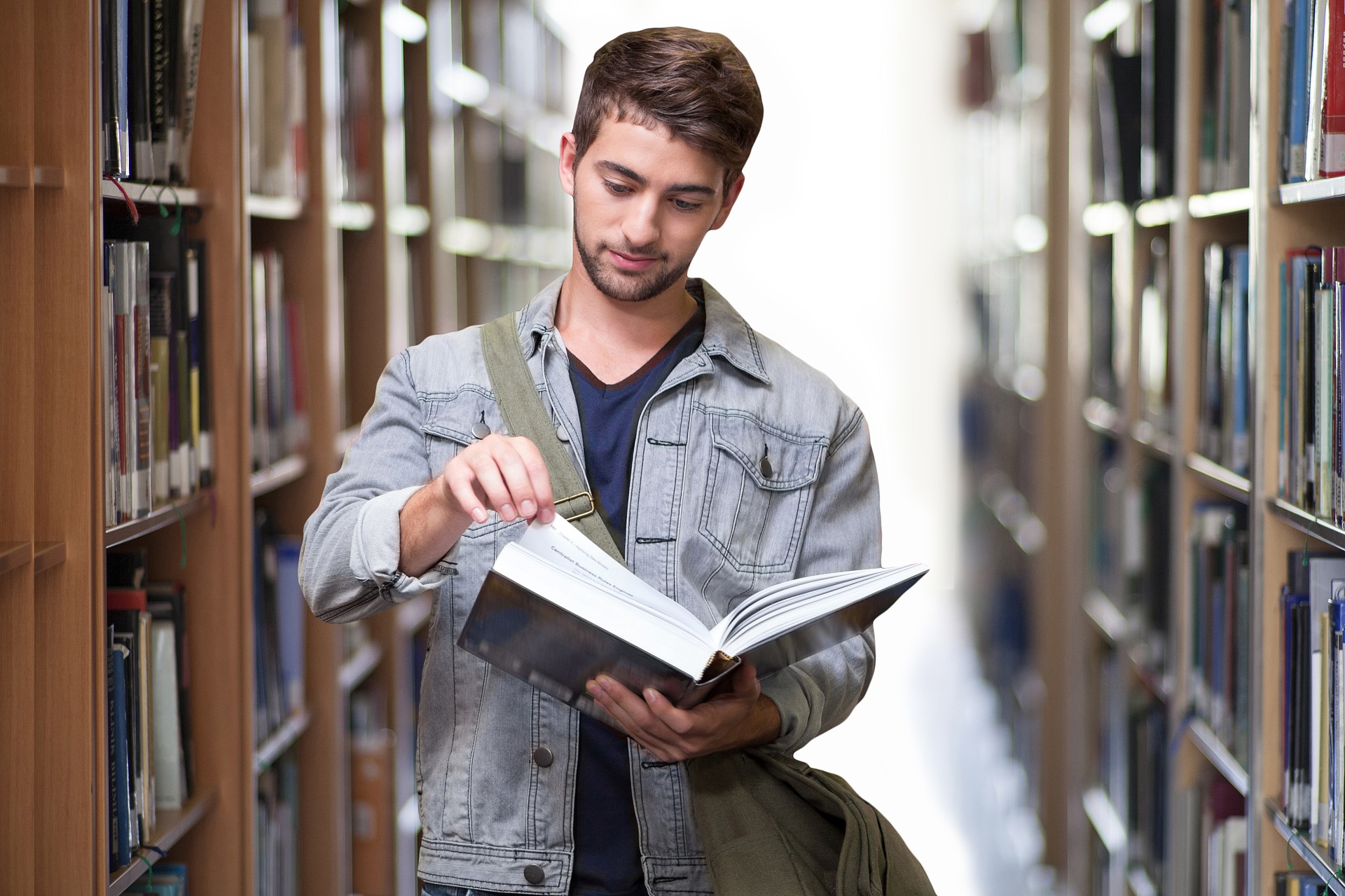 Is It Easy to Transfer to a Four-Year University?
Life after high school is almost always marked with major decisions that could dictate the type of career you'll take on and the kind of life you'll live. Not everyone who's fresh out of high school has figured out yet what career to pursue and where to study. However, for some students, taking up a course at a community college is the perfect springboard to a university degree.
While they wait to pursue a university degree, they can explore other interests and fields by enrolling at a community college. Once they finish a particular course, they can then decide to pursue an area of expertise by enrolling at a university. However, one question remains: Is it easy to transfer to a four-year university?
Tips to Make the Transfer Easier
Studying at a community college is not a bad idea for someone who isn't ready to pursue a four-year course at a university. Since community college tuition is a lot cheaper, studying at a community college can give you a chance to save up until you're ready to transfer to a university. Goodwill Car Donations shares some tips to make your transfer from a community college to a university easy and hassle-free.
To keep you on track, the first thing you need to do is to devise a plan. Decide on what educational program you want to pursue and what to major in. Next, make a short list of the universities you want to transfer to and research about their programs as well as their campus community.
By registering online, you'd be able to accept online newsletters about the university you're interested in and get updates on the activities that might help you in your application. When applying online, you'll be asked to fill out some personal details and what degree program you're interested in applying for. Some sites may require you to pay an online registration fee.
Once you've accomplished your online application, you'll be required to submit your documents for evaluation. This will allow the university to determine what credits you need to take. You can usually find the requirements you need to submit on the university's website or you can choose to call them to get the information you need.
Finish your degree at the community college.
Studies show that people with an associates' degree have a higher chance of graduating with a bachelor's degree or higher. In fact, 71% of people with an associates' degree finish up their bachelor's degree in flying colors over a span of four years. These statistics show that you're more likely to succeed in finishing a four-year university course when you've already earned your associates' degree at a community college.
Give Disadvantaged People a Chance to Earn a Degree
Countless needy Americans who have disabilities and other disadvantages are waiting for a chance to finish a college or university course. But without assistance, there's no assurance that they would be able to grab that chance.
You can easily help them complete a course at a community college by donating a vehicle you no longer need to Goodwill Car Donations. Finishing a course of their choice is all they need to be able to obtain gainful employment that will free them from the bondage of poverty.
We auction off all donated vehicles we receive and use the proceeds to support the Goodwill organizations nearest your place. These IRS-certified 501(c)3 nonprofits use the funding they get from us to sustain their various critical programs for disadvantaged community residents. Their beneficiaries receive job training and placement services, mentoring, career development, youth employment, disability benefits support, and other community-building support services. Thus, your car donation will help empower the less fortunate members of your community to attain economic independence and a higher quality of life.
If you're ready to make a difference in the lives of the disadvantaged people in your community, make a vehicle donation to Goodwill Car Donations now by filling out our online donation form here or calling us at 866-233-8586.
If you want to learn more about our donation process, feel free to check out our FAQs page. or send us a message online.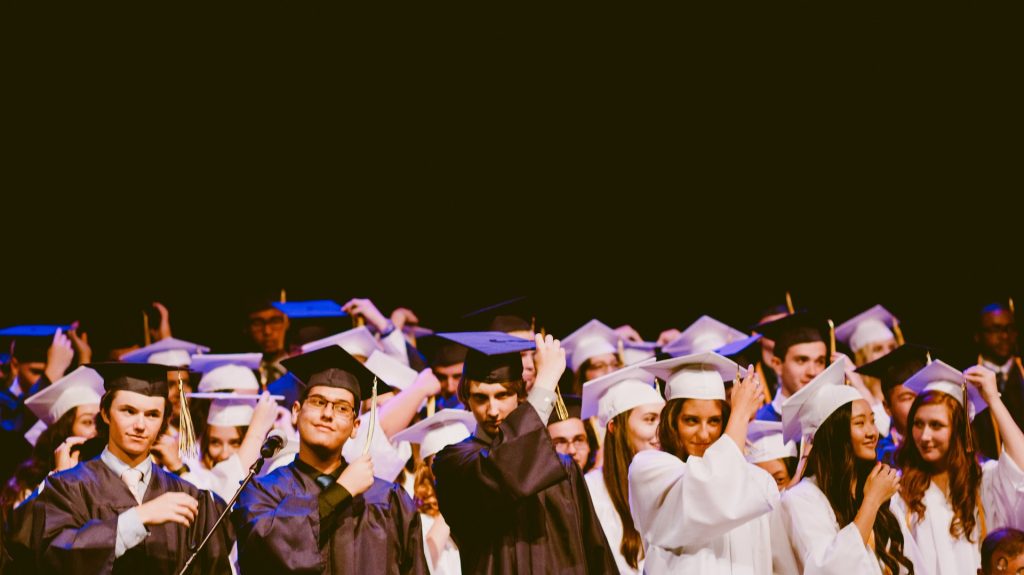 Make a Difference Now!
Make your community a better place for everyone. Call us at 866-233-8586 and get started with your car donation now!