International Yoga Day: Top 5 Health Benefits of Doing This Ancient Practice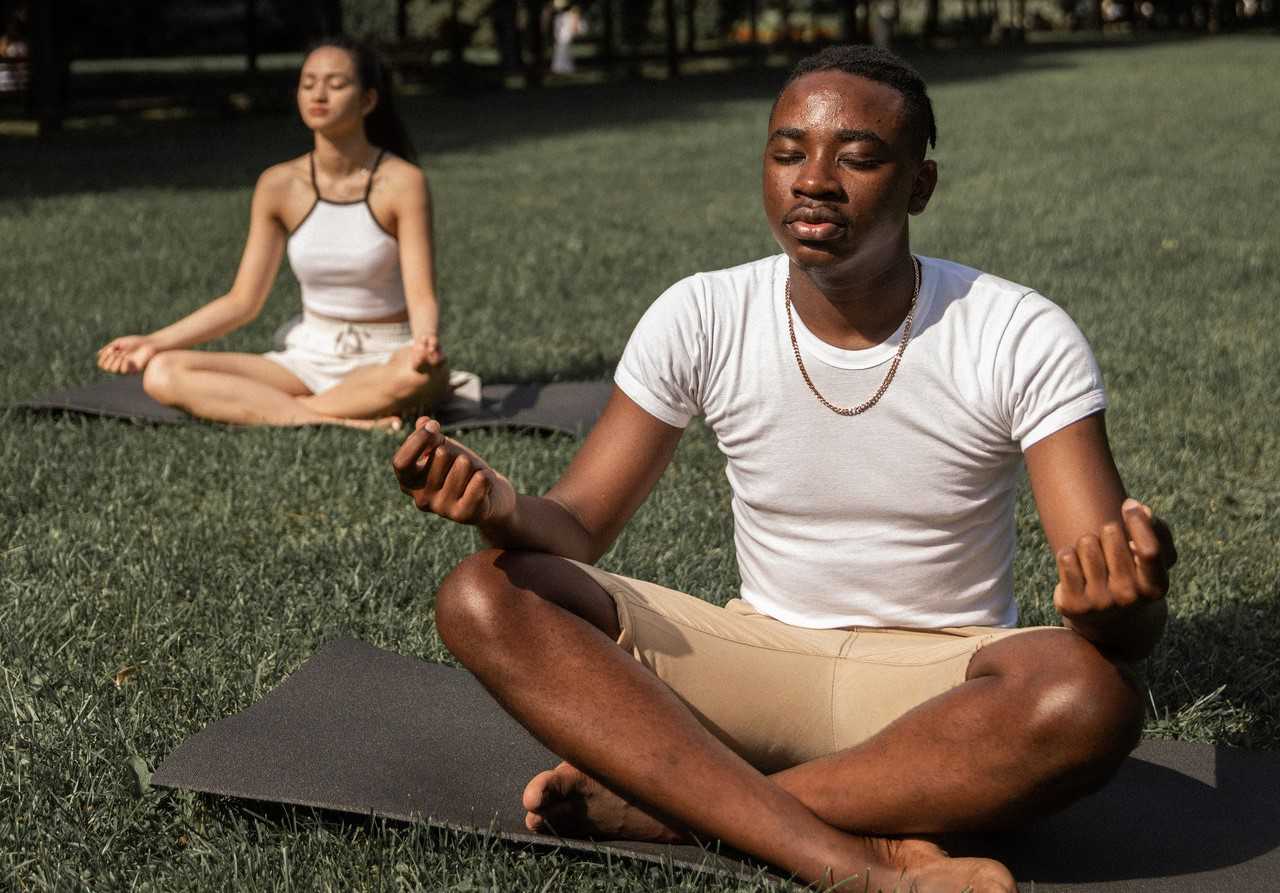 Grab Your Mats and Do Some Yoga on June 21st!
Yoga has been around for thousands of years. Having its roots in Northern India, yoga has come a long way and is popular in almost all parts of the world. Most of its popularity can be credited to popular figures and celebrities who started doing yoga as a fitness trend or a form of exercise.
Yoga comes from the Sanskrit word yuji, which means union. It's a practice to balance both the body and the mind.
This is especially needed in today's world where people are constantly burdened with stress from work and in their personal lives. Sometimes, we just need to take a step back from all the hustle and bustle and take a breather. What better way to do that than through yoga!
Thus, grab your yoga mats and get ready to do some yoga on June 21st. It's International Yoga Day! It's a global event that seeks to promote yoga and raise awareness about the positivity it can bring to one's life.
While yoga has been around for ages, many people are still unaware of the health benefits it gives. Here are 5 of those benefits:
You get to lose weight and control your weight better.
Yoga is a workout routine that helps you sweat off those extra pounds off your body. Regularly practicing yoga can help you lose that extra inch off your waistline and get you one step closer to your dream beach body.
You boost your mindfulness.
Doing yoga can help you boost your mindfulness and regain your focus. The practice will help you clear away distractions and calm your restless mind, helping you become more mentally healthy in the process
You improve your flexibility and mobility.
Through the different yoga poses or positions, you can help bring back your body's flexibility in a holistic way. Improve your body posture and straighten out that slouched back by practicing yoga regularly!
You boost your cardiovascular health.
Yoga has been shown to improve your cardiovascular health. Improved metabolism through yoga means better regulation of your blood and sugar levels as well as lower blood pressure.
You get rid of your body pains.
Body aches or pains are usually caused by a sedentary lifestyle. Through yoga, you get to stretch out those areas you rarely use due to your posture at work. Soon enough, you'll start to notice an improvement in these areas and a decrease in the aches you usually feel.
You Can Also Feel Wonderful When You Do This
Yoga can help people release stress and achieve more balance in their lives, making them feel wonderful.
Another thing that can have the same effect is when you reach out to the destitute people in your community and offer them a chance to change their lives for the better. You can do that by simply donating a vehicle you no longer need to us at Goodwill Car Donations.
We will auction off your vehicle and turn over the proceeds to the Goodwill organizations serving your area. These IRS-approved 501(c)(3) nonprofits cater to disadvantaged Americans, including the men and women in your community who are suffering from disabilities, lack of education or essential skills, and other personal issues (such as having prison records) that are keeping them stuck in poverty because of the difficulty in finding decent sources of income.
Goodwill organizations use the funding coming from our vehicle donation programs to sustain their delivery of critical services to their beneficiaries. These services include job and skills training, career opportunities, vocational and educational services, internship programs, financial support, disability benefits, and other critical community-building support services.
Expect to be sufficiently rewarded for your charitable contribution. We'll pick up and tow your vehicle for free wherever you are located in the United States. Your donation will also entitle you to receive the maximum tax deduction in the next tax season.
Best of all, you'll find great satisfaction in doing something that will benefit your entire community as once idle members attain financial stability and live productive and fulfilling lives.
We accept almost all types of vehicles, including those that need a lot of work.
To find out the details of our vehicle donation process, and other relevant information, visit our FAQs page. Questions? Call us at 866-233-8586 or write to us here.
Help the Needy on International Yoga Day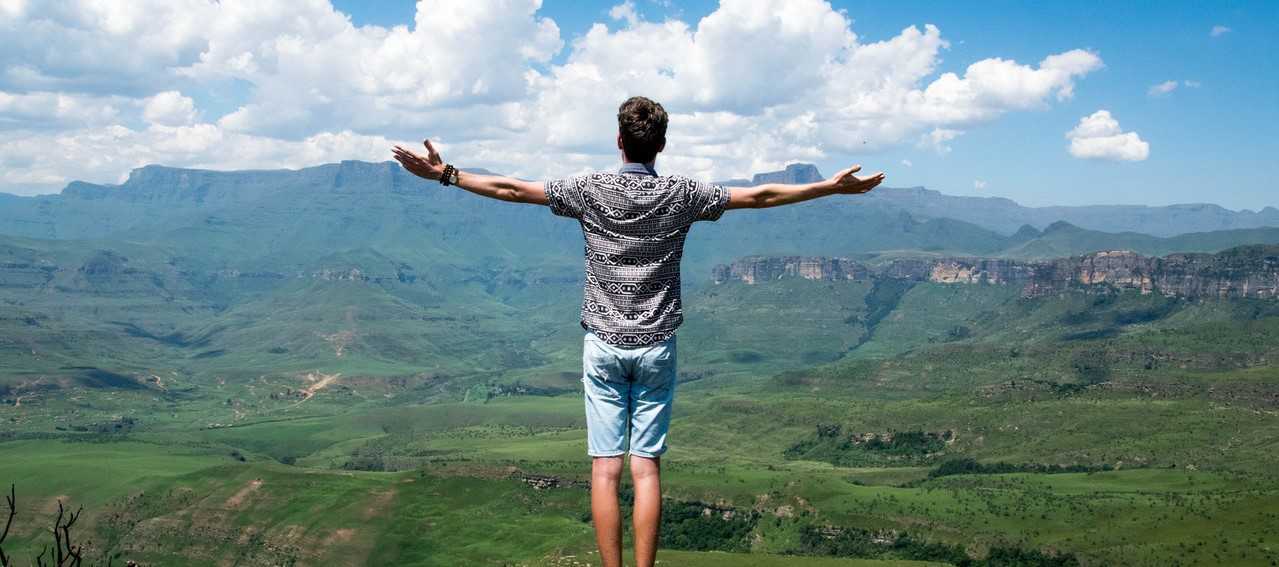 Celebrate International Yoga Day on June 21st by extending a helping hand to the struggling disadvantaged residents in your community. Your car donation can help turn their lives around. Call Goodwill Car Donations at 866-233-8586 or fill out our online donation form now!