International Women's Day: 5 Amazing Women Who Changed the World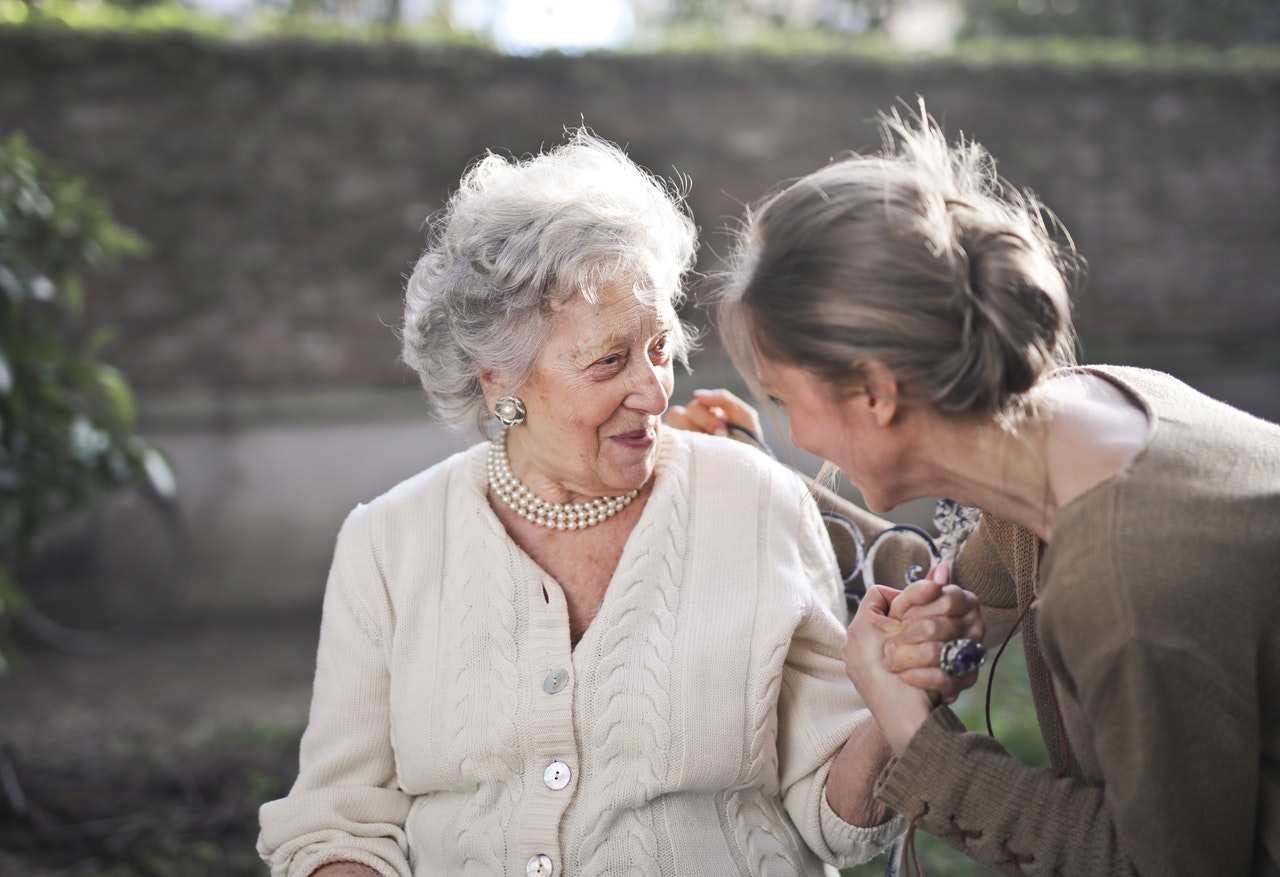 Time to Reflect on the Achievements of Women Throughout History
International Women's Day is held annually on March 8th. It's a global day of reminder and reflection on the historical, cultural, socioeconomic, and political achievements of women throughout history. The day also serves as a focal point for women's rights organizations to bring attention to issues such as gender inequality, abuse against women, women violence, and the growing problem of gender bias in society.
Since its first official celebration in 1911, International Women's Day has been a powerful platform and driver for gender parity. It's celebrated in a variety of ways worldwide and even considered a public holiday in many countries.
To mark this special day, Goodwill Car Donations presents five amazing women whose achievements changed the world:
Queen Elizabeth I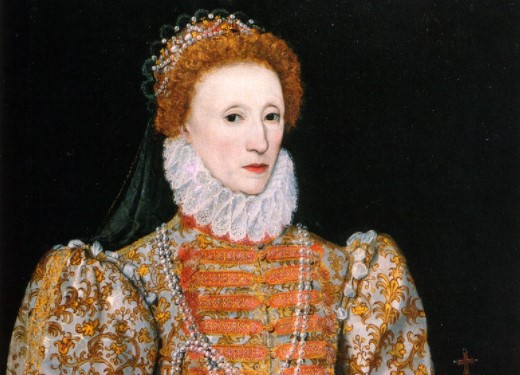 She is called "The Virgin Queen" because she decided to dedicate her life to England instead of marrying. Queen Elizabeth I is one of the most successful monarchs in British history. Her road to the throne, however, wasn't an easy one primarily because she was a woman. In the end, she proved all her doubters wrong and is considered to have been one of the greatest female leaders in the world.
Catherine The Great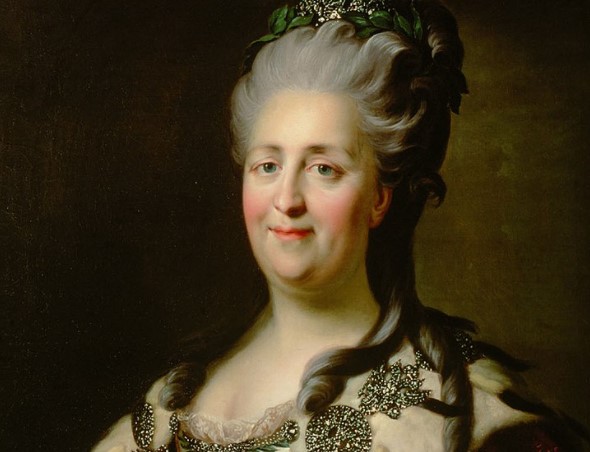 Catherine The Great was Empress of the Russian Empire in 1762. She orchestrated a coup to overthrow her wildly unpopular husband, King Peter III, and worked on bringing Russia into the modern world. She established the first state-funded school for girls and encouraged the development of the country's economy, trade, and the arts.
Rosa Parks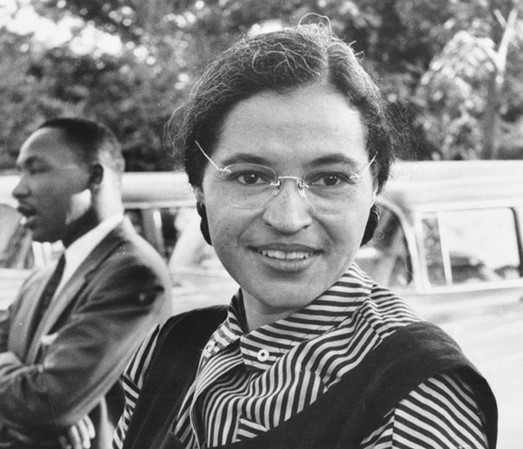 Considered as the "Mother of the Civil Rights Movement," Rosa Parks brought the spotlight on racial equality when she refused to give up her bus seat to a white man in Montgomery, Alabama, in 1955. She became a national symbol of resistance for individuals fighting for civil rights and equality.
Marie Curie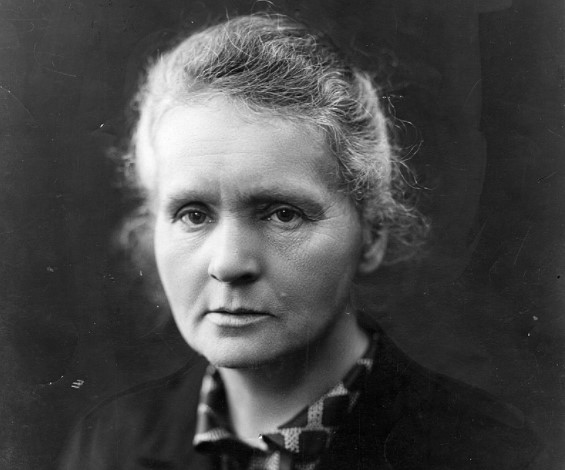 Marie Curie faced constant adversity and discrimination throughout her career but still became one of the most influential scientists of all time. Some of her contributions include coining the term radioactivity, discovering two new elements, and developing a portable x-ray machine. She also remains the only individual to have won two separate Nobel Prizes for two different sciences.
Amelia Earhart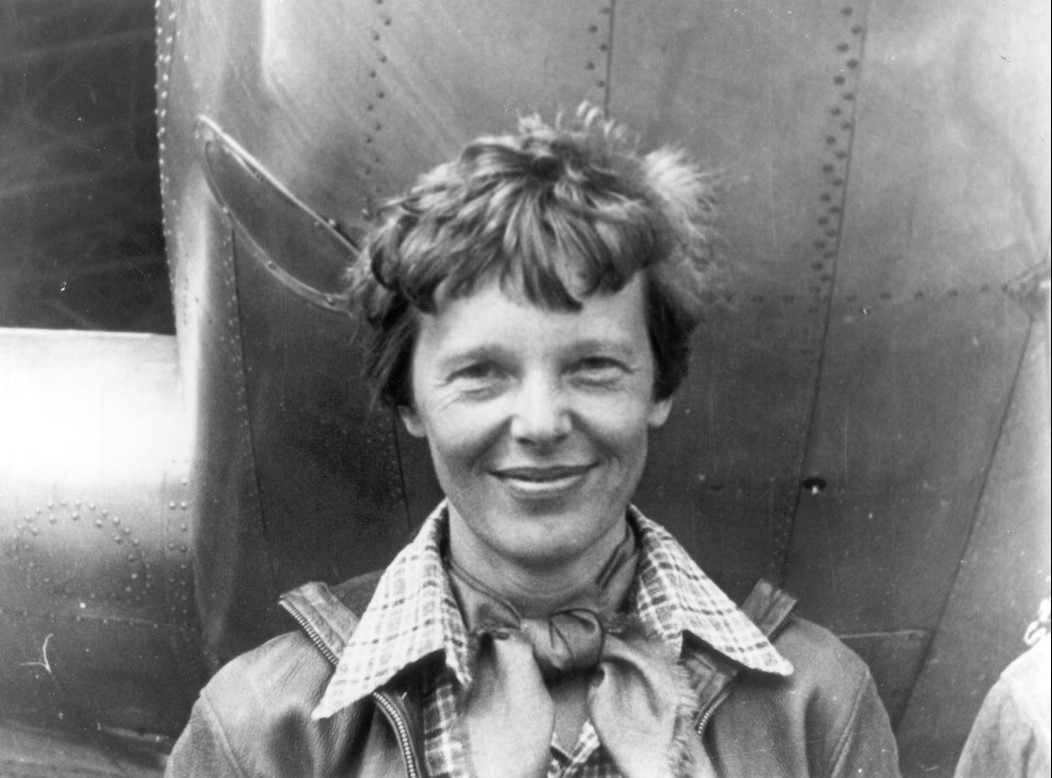 Amelia Earhart was a pioneering woman aviator who refused to be limited by gender barriers during her time. She became the first woman to fly solo across the Atlantic and the first individual to fly solo from Hawaii to the United States.
You Can Change Lives with a Simple Car Donation
Just like how some women have changed the world for the better, you too can help bring positive changes in other people's lives. It's simple. All you need to do is partner up with Goodwill Car Donations by donating to us any vehicle that you no longer need. We'll use your donation to uplift the lives of the disadvantaged people in your community who are struggling with poverty. These are the men and women around you who are burdened with disabilities, lack of education, job experience, or essential skills, and other limiting personal issues, such as having prison records.
We'll place your vehicle up for auction, with the generated funds going to the Goodwill organizations serving your area. These IRS-certified 501(c)(3) nonprofits cater to the needs of disadvantaged individuals. Their mission is to improve their living conditions by offering them skills and job training, livelihood assistance, scholarships, youth employment, internship programs, disability benefits, financial assistance, and other community-building support services.
We offer you the easiest way to dispose of an unwanted vehicle. Your donation will also entitle you to receive the maximum tax deduction in the next tax season. We'll also provide you with a free pickup and towing service wherever you're located in the country.
Best of all, your act of charity will bring you an immense sense of personal satisfaction, knowing that you'll be helping the less fortunate folks in your area free themselves from poverty, enabling them to be active participants in your community's pursuit of growth and progress.
We accept a wide range of vehicle types. We take in even damaged or non-working vehicle donations.
To get to know our simple and convenient vehicle donation process and other relevant information, visit our FAQs page. For other questions and concerns, get in touch with us at Goodwill Car Donations by calling 866-233-8586 or leaving us a message here.
Turn Your Old Car Into a Vehicle of Hope Today!
Team up with us at Goodwill Car Donations and let's turn your unneeded car into a vehicle of hope. Your car donation will be a life-changer for the disadvantaged residents in your area. Call us at 866-233-8586 or fill out our secure online donation form now!