International Volunteer Day: 3 Top Benefits of Volunteering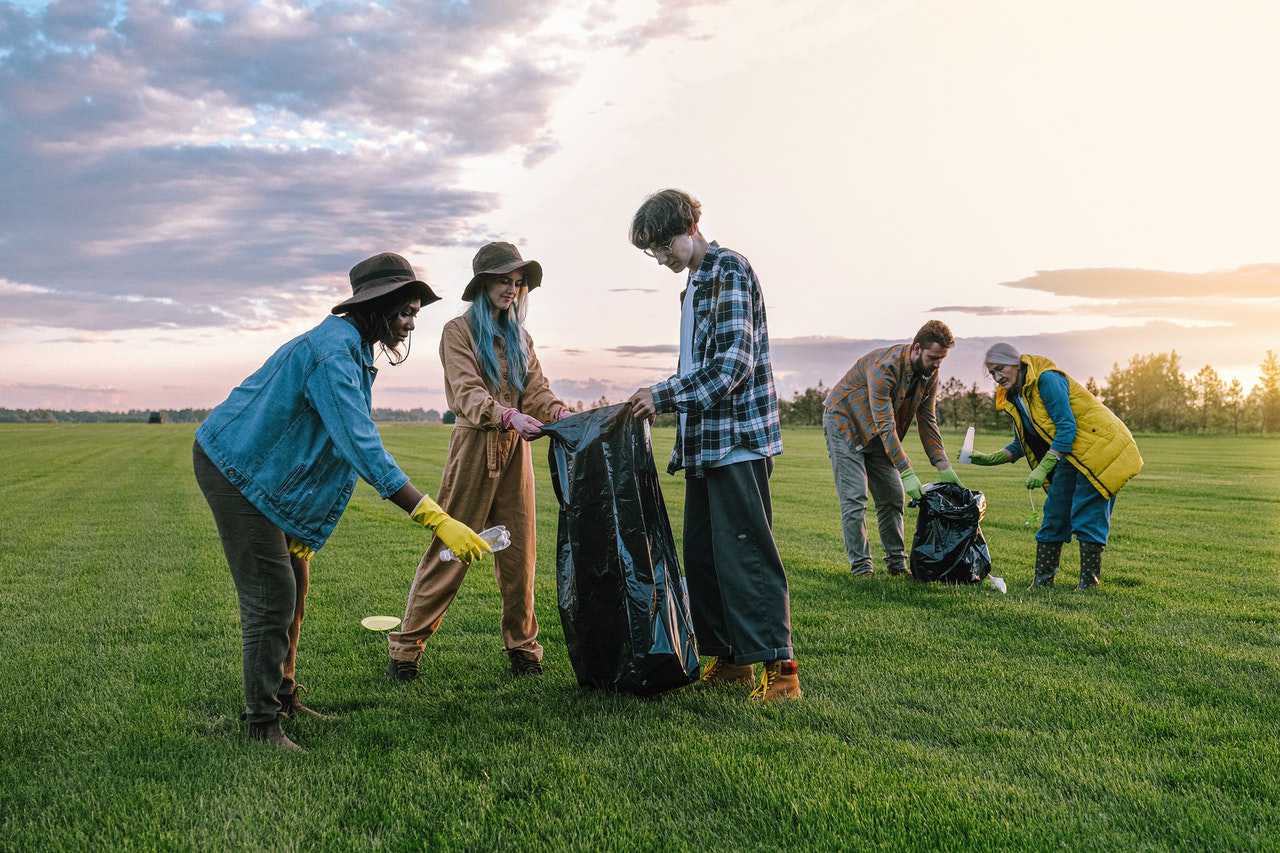 On December 5th, Commit Your Time and Skills to Help the Needy
Helping others gives you one of the best feelings in the world. Being able to share your skills and blessings with those in need gives you a sense of fulfillment as you make an impact on the lives of others.
What is even more amazing are the selfless men and women who devote their lives to serve the marginalized, the vulnerable, and those who cannot speak up.
To pay tribute to the world's volunteers, the United Nations General Assembly in 1985 called for the holding of the International Volunteer Day every 5th day of December. The international observance seeks to celebrate the efforts of volunteers around the world, share their values, and promote their work to their communities, non-governmental organizations, agencies, government offices, and the private sector.
The 3 Top Benefits of Volunteering
Volunteering does not only benefit the needy. It also comes with rewards for the volunteers themselves. If you haven't tried it, these are three top perks that you can get from it.
It connects you to others.
Volunteering gives you a chance to see things from a different perspective. You will be able to assess the needs of your community and discover how you can become part of the solution. It will allow you to meet new friends and improve your social relationship skills.
It improves your physical and mental health.
Volunteering can help you overcome stress, anxiety, and depression. As you establish meaningful connections and realize the impact that you are making in your community, it can boost your mood, increase your self-confidence, and even improve your physical health.
It develops your skills.
Volunteering can help you develop skills that you can use to advance your career. You can polish your skills in sales and promotion, logistics control, and multitasking when you volunteer for a charity. It can also connect you to a wide network of organizations, which can connect you to better job opportunities.
How You Can Celebrate International Volunteer Day
In celebration of International Volunteer Day, you can choose to commit your time and skills to causes that are close to your heart. Here are two ways of doing it
Volunteer your time.
Connect with a nonprofit organization where you can volunteer your time. You can volunteer your service at the children's ward of a local hospital to help care for patients or provide entertainment to them. You can offer to chop veggies and serve food at a homeless shelter or a local soup kitchen. You can also spend time with residents of a nursing home for the aged who are looking for some company.
Volunteer your skills.
Certain websites can help connect you to nonprofit organizations that can use your help. Check out these nonprofits and see how you can help them in their operations, using your skills and talents.
When volunteering, it is important to decide on the amount of time that you can commit, whether you prefer to work on-site or remotely, the skills and talents that you can contribute, and the causes that are closest to your heart. Ask the right questions to make sure that you can deliver on the expectations of the organization that you are volunteering for.
What You Can Do to Help the Disadvantaged in Your Community
Apart from volunteering, there is another way to make an impact on the lives of the less fortunate people in your local area. All you have to do is to team up with us at Goodwill Car Donations by donating to us any old or unwanted vehicle that you have.
We will sell your vehicle through an auction and use the proceeds to support the community-based programs and services of the Goodwill organizations serving your city. These IRS-certified 501(c)3 nonprofits cater to individuals who are saddled with disabilities, lack of education or essential skills, and other personal issues that prevent them from securing gainful employment or livelihood opportunities that can free them from a life of poverty.
They provide their beneficiaries with job and skills training, career opportunities, vocational and educational services, internship programs, financial support, disability benefits, and other critical community-building support services.
You'll also benefit from your charitable contribution since this will qualify you to receive a top tax deduction in the next tax season. We'll also provide you with our free towing service from any location in the United States.
Moreover, you'll find utmost satisfaction in seeing once idle individuals in your community getting stable jobs, attaining financial stability, and living productive and fulfilling lives.
We accept nearly all vehicle types, even those that are no longer working.
For more information about our vehicle donation program, feel free to check out our FAQs page. If you have any questions, call us at 866-233-8586 or write to us here.
Impact Their Lives Today!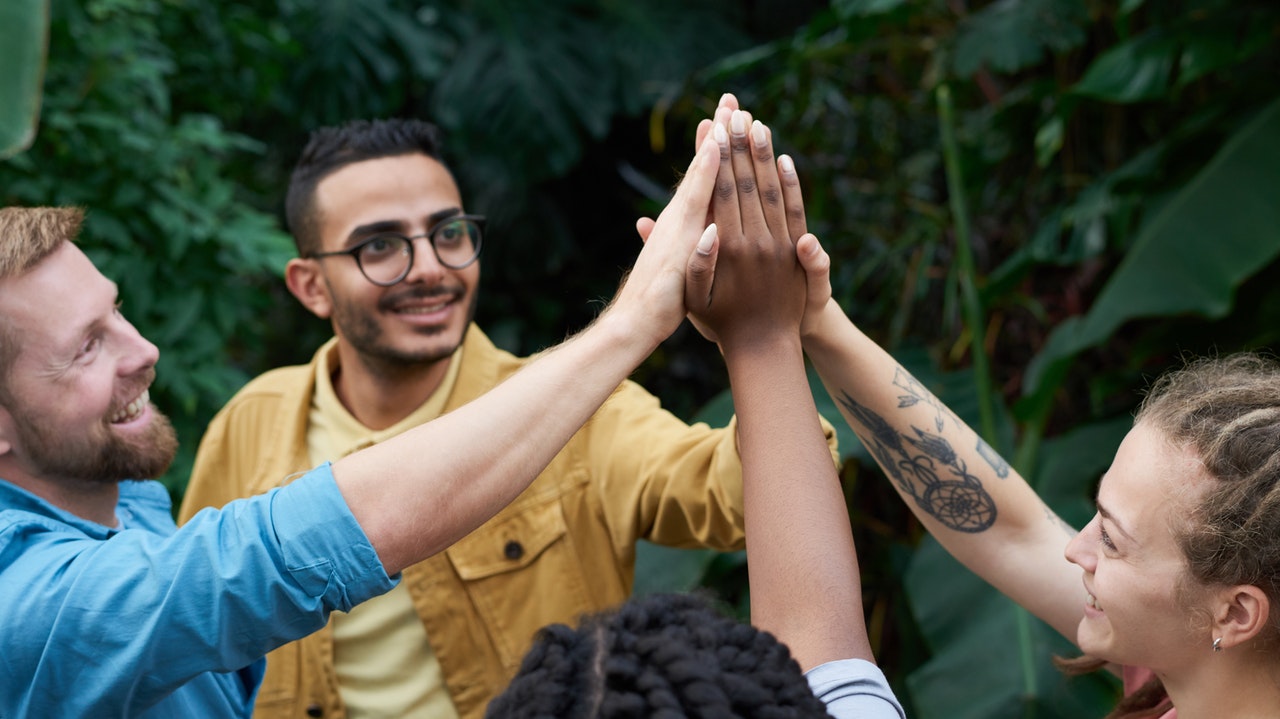 On International Volunteer Day this December 5th, make an effort to uplift the lives of the needy folks in your community. Turning over your old clunker to us will make this happen. Call Goodwill Car Donations at 866-233-8586 or fill out our online donation form now!