International Update Your Resume Month: 4 Helpful Tips for Updating Your Outdated Resume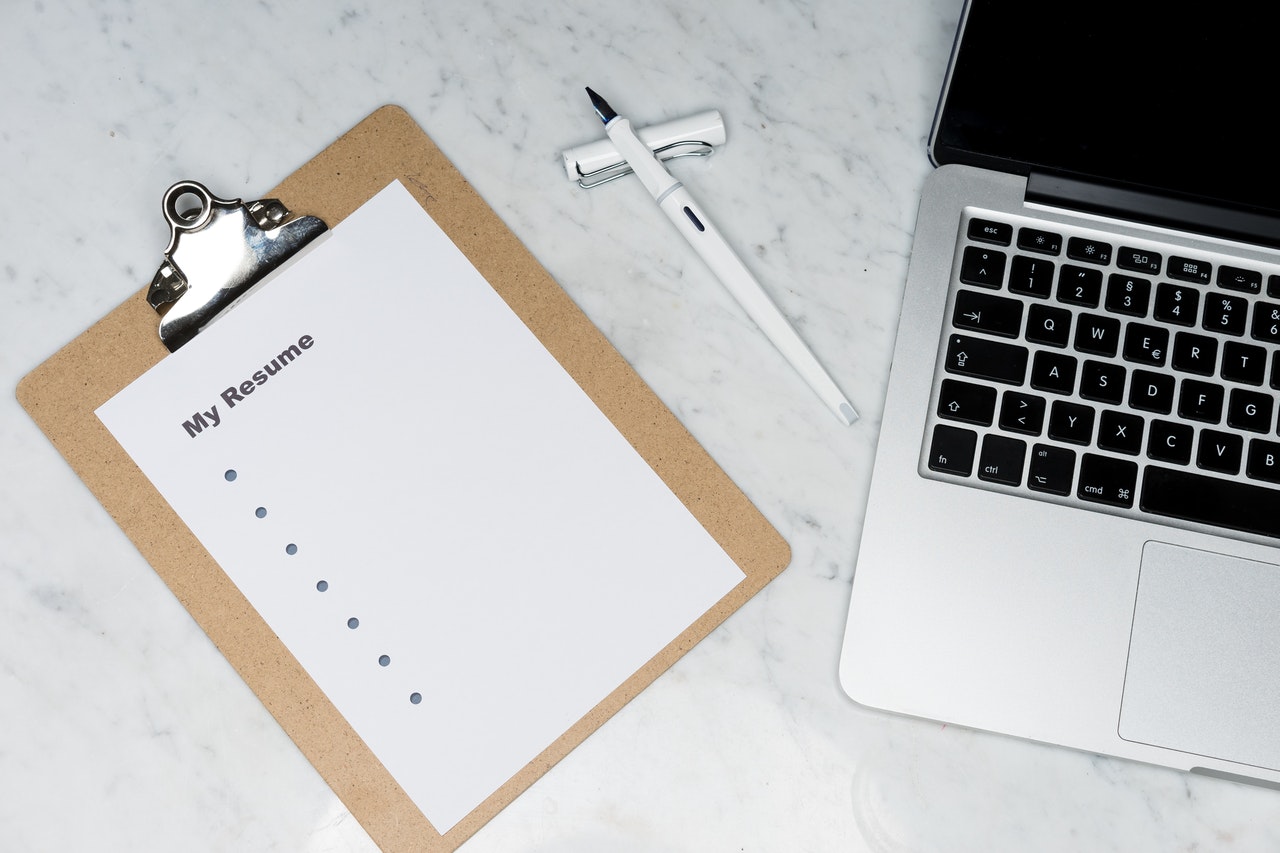 This September, Update Your Resume to Help Boost Your Career!
September is the best time to freshen up your resume with your latest achievements and skills. It's International Update Your Resume Month!
As you take stock of your professional attributes, you may want to take a long, hard look at your approach to career care-taking.
After the pandemic turned the world upside down in 2020, everything's changed — including the job search process. Unless you learn to update your resume for the modern recruiting process and job landscape, you can expect it to land on the rejection pile.
How to Update Your Old Resume
If you haven't been on the job market for more than five years, your outdated resume could use a total overhaul. To help you increase your chances of getting an interview, Goodwill Car Donations has pulled together these tips for updating your old resume:
Change its design and formatting.
Do yourself a favor by getting rid of the old template that looks clunky and poorly laid out. Outdated designs won't provide your future employers with a pleasant reading experience. You can find a slew of free modern-looking resume templates online that are also compatible with today's applicant tracking systems.
When formatting your resume, keep in mind that readability is extremely important. If your previous font choice makes it a challenge for the HR department to scan through, update it now with a more readable font. To keep everything visually arresting and concise, be sure to break down your paragraphs into bullet points, change written out numbers to numerals, and use enough white space by reducing the font size, increasing the spaces between lines, and shrinking the margins.
Get rid of old positions.
Are you at least 15 years into your career? Instead of just simply tacking on new job experiences to the same resume you used since you graduated from college, be sure to delete some irrelevant, entry-level positions.
Delete outdated phrases.
In case you're not aware, the words that applicant tracking software and job recruiters look for are based on the latest buzzwords. If you're an older job seeker, your resume likely includes outdated language. As you scan through your resume, be sure to look for dated phrases that stand out and replace them with the latest industry jargon. To get updated keywords, check out the experience and skills sections of the job descriptions posted in your specific industry.
Add your work-from-home skills.
If you think that remote working skills aren't desirable, think again! Since the pandemic compelled offices to close, employers have been keeping their eyes peeled for remote workers. If you've had any experience working from home, be sure to add them to your resume. When applicable, you may want to include certain keywords including Asana, Google Docs, Trello, and other remote work collaboration tools.
Help the Needy Today!
As you review your resume, making sure that it won't get included in a towering pile of rejected applications, think about the disadvantaged folks in your community who are disabled and don't have the education, job experience, or essential skills that are needed to find a decent source of income. Think about those who have other personal issues, such as having prison records, which make it hard for them to find gainful employment.
If you want to give them a chance to become productive citizens, simply donate any type of unwanted vehicle to us at Goodwill Car Donations.
We'll auction off your donated vehicle and invest the proceeds of its sale into the life-enriching programs of the Goodwill organizations serving your area. With your help, these IRS-determined 501(c)(3) nonprofit organizations will be able to provide more disadvantaged Americans with much-needed services including disability benefits, livelihood assistance, scholarships, job training, mentoring, career development, and employment opportunities.
Get ready to receive high-value rewards for your donation. These include the free towing service that we'll provide you from anywhere in the country. Your gift will also entitle you to receive the maximum tax deduction in the next tax filing season.
However, the best part about making a charitable contribution to us is the priceless joy of knowing that you've done something that can help your underprivileged neighbors overcome barriers to a better quality of life.
If you need more information about our quick and easy donation process, head over to our FAQs page. For your questions or concerns, call us at 866-233-8586 or write to us here.
Donate Your Unwanted Vehicle This September!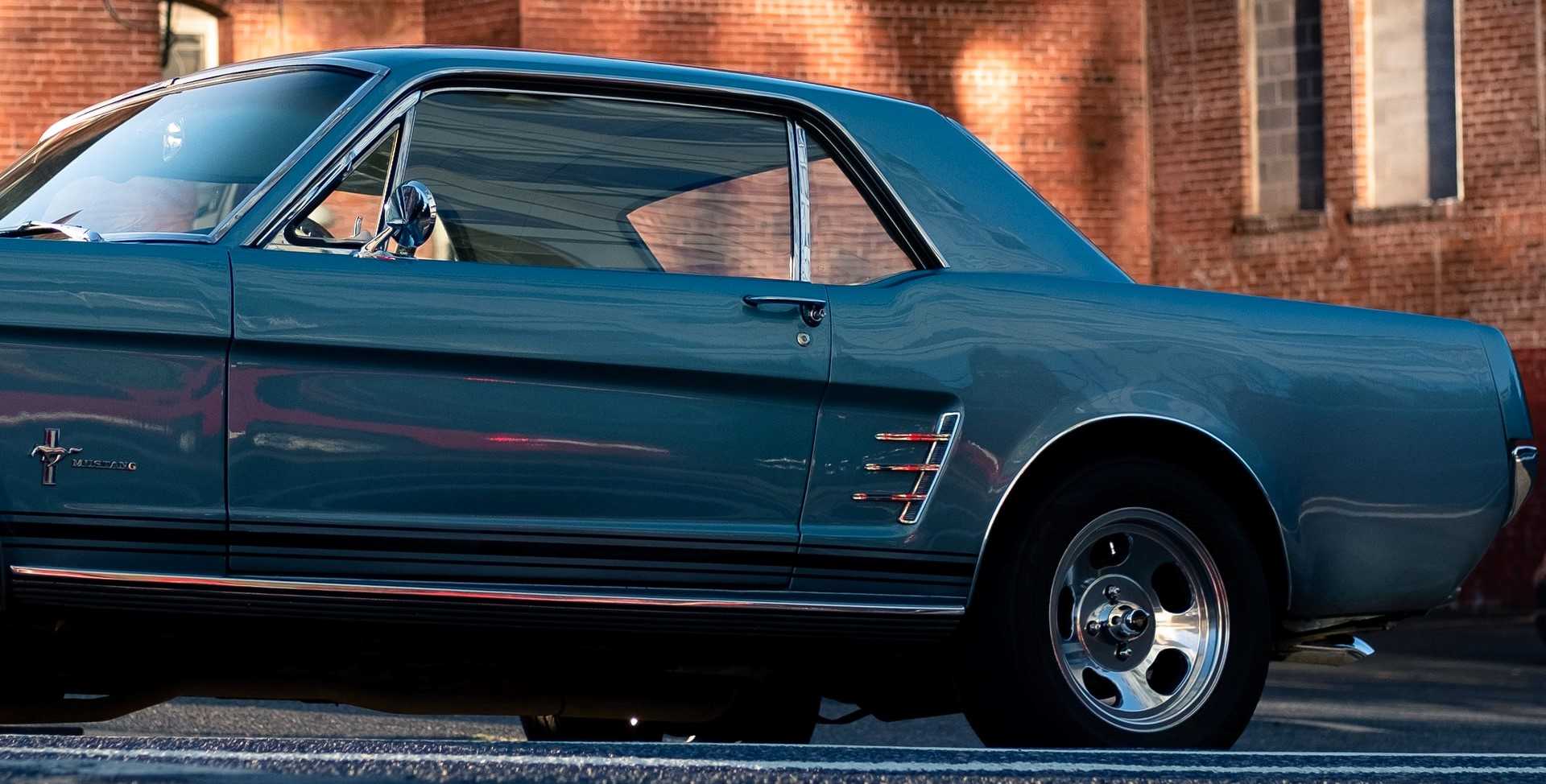 Turn your unwanted vehicle into an instrument of hope for the struggling disadvantaged members of your community by donating it to Goodwill Car Donations this September! To get started, fill out our online donation form or give us a call at 866-233-8586 now!