International Plastic Bag Free Day: 4 Practical Ways to Steer Clear of Single-Use Plastics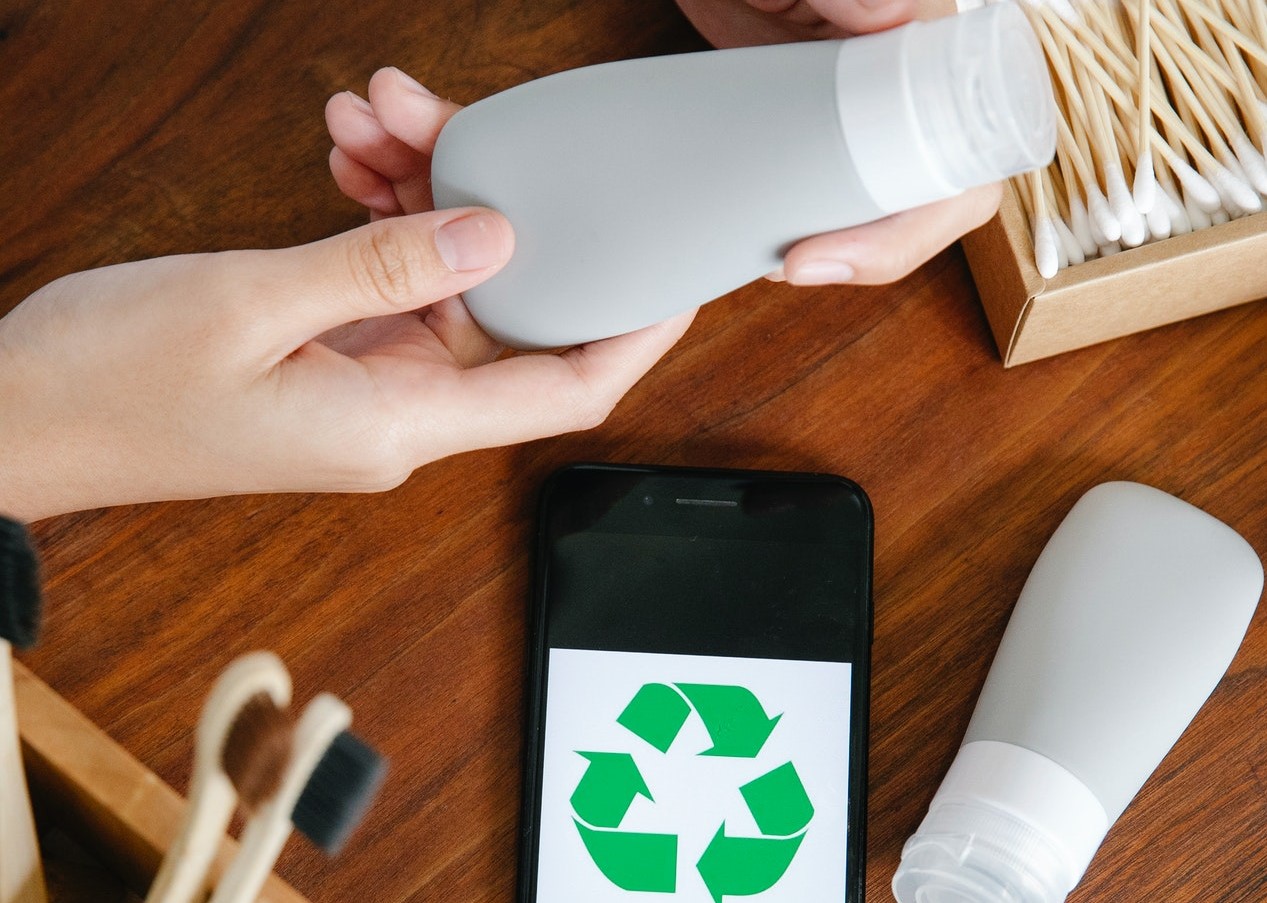 Practical Zero-Waste Tips to Stop Plastic Pollution
Plastic pollution is one of the world's biggest problems today. Data from the Organization for Economic Cooperation and Development (OECD) show that plastic consumption has quadrupled over the past 30 years, ending at 460 million tons as of 2019. Plastics also account for 3.4% of the world's greenhouse gas emissions.
Unfortunately, only 9% of plastic waste is recycled while 19% is incinerated and 50% ends up in landfills. Worse, 22% goes to uncontrolled dumpsites where it's burned in open pits or leaks into terrestrial and aquatic environments, which contaminate our oceans.
The study further points out that some 30 million tons of plastic can be found in our seas and oceans while another 109 million tons of plastic are stuck in smaller bodies of water. One of the main culprits? Single-use plastics.
International Plastic Bag Free Day on July 3rd is an annual global campaign to eliminate the use of single-use plastics. On this day, individuals, groups, organizations, and nations are encouraged to take active steps to push sustainable alternatives to single-use plastics to address the worsening plastic pollution problems.
Sustainable Practices to Fight Plastic Pollution
Single-use plastics are everywhere. They're used in food packaging, personal care products, feminine hygiene products, cigarette filters, coffee cups, and even linings of milk cartons.
No one can deny that plastic bags are convenient. There's always that temptation among consumers to simply pick up bottled water or ask for a plastic bag on their way out of the grocery store.
We need to curtail this temptation if we want to reduce plastic waste in our landfills and oceans. Goodwill Car Donations suggests these alternatives.
Refuse plastic bags.
Some shops now charge payments for plastic bags as a way to discourage their customers from using them. Instead of using plastic bags when shopping, make it a habit to keep reusable bags in your purse or your car. This way, you'll not only stop generating more plastic waste when you shop but also save money from repeatedly buying and disposing of plastic bags. An added benefit is that most reusable bags today are so stylish and creative that you won't mind touting them wherever you go.
Use reusable containers.
When shopping for fresh meat and fish, as well as some loose items, bring a reusable container instead of getting the pre-packaged ones at the grocery. Keeping a reusable water bottle handy is also a great way to eliminate plastic water bottles littering the oceans. What's more, some water containers offer the additional benefit of insulation, keeping your drinks hot or cold for long periods.
Buy products from zero waste stores.
Patronize stores that cater to zero waste shoppers who bring their own bottles and containers. These prevent the use of plastic bags and additional plastic packaging for food and other supplies. Soap and shampoo bars with little to no packaging are also becoming popular while toothpaste capsules also eliminate plastic tubes used in traditional toothpaste.
Reduce, reuse, recycle.
This mantra for sustainable living is quite simple. It's a good reminder for consumers in making smart purchases.
You Can Make a Difference with This Simple Act of Charity
As you become a champion for the environment with your support of sustainable options and practices, you may also want to champion the cause of your disadvantaged fellow Americans who are trying to break free from poverty.
All you need to do to help them achieve financial independence is to donate any vehicle you no longer need to us at Goodwill Car Donations. We'll take your donation as it is, and you don't have to do anything except contact us.
We'll turn your donation into a powerful tool for uplifting the lives of the underprivileged men and women in your community. Our team will sell your vehicle through an auction and use the proceeds to support the life improvement programs of the Goodwill organizations serving your area.
These 501(c)(3) nonprofits are dedicated to helping people who are burdened with disabilities, lack of education, job experience, or essential skills, and other limiting personal issues, such as having prison records or being welfare-dependent.
Your local Goodwill organizations use the funding we give them to provide their beneficiaries with job and livelihood opportunities, skills training, vocational services, scholarships, financial assistance, disability benefits, family support, and other types of vital support services.
In return for your gift, you'll get free towing from any point in the country plus the privilege of claiming the maximum tax deduction in the next tax season.
Feel free to donate any type of vehicle regardless of their age or working condition.
Interested in learning more about us? Additional information about Goodwill Car Donations and the specifics on how you can become a Goodwill vehicle donor can be found on our FAQs page. You can also call us through our 24/7 toll-free hotline at 866-233-8586 or message us here.
Make an Impact in Your Community Today!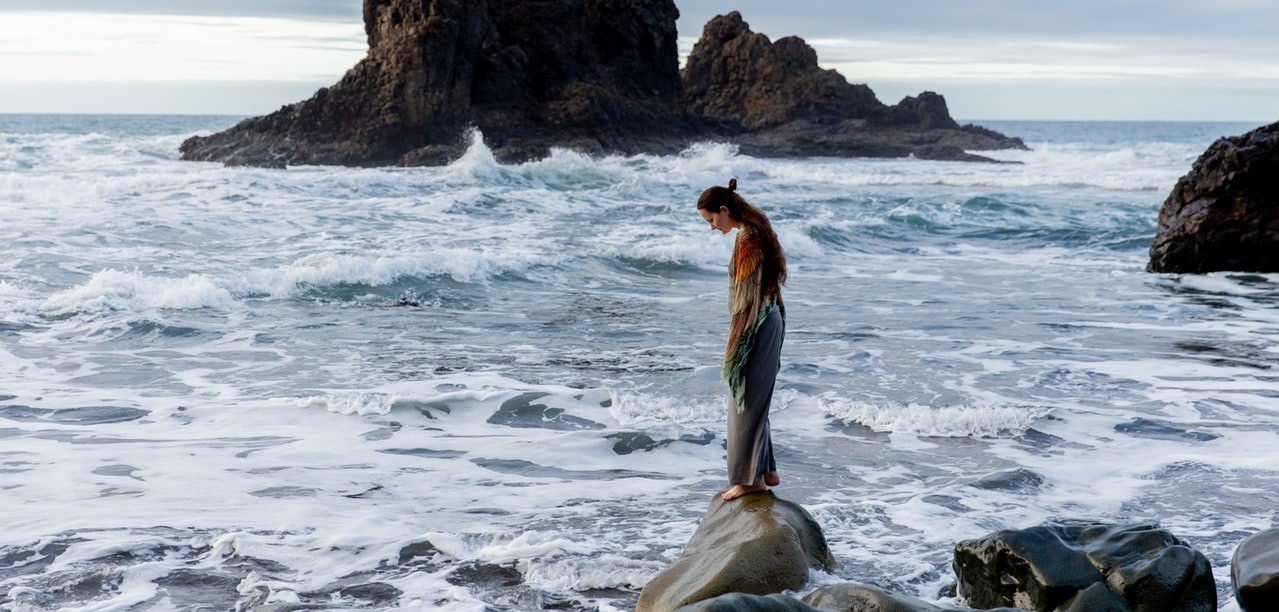 You can easily get rid of an unwanted vehicle for free while making an impact in your community. Donating that vehicle to us can help transform the lives of your less fortunate neighbors. If you're ready to donate, call Goodwill Car Donations at 866-233-8586 or fill out our secure online donation form now!