International Picnic Day: 7 Essentials for that Perfect Alfresco Dining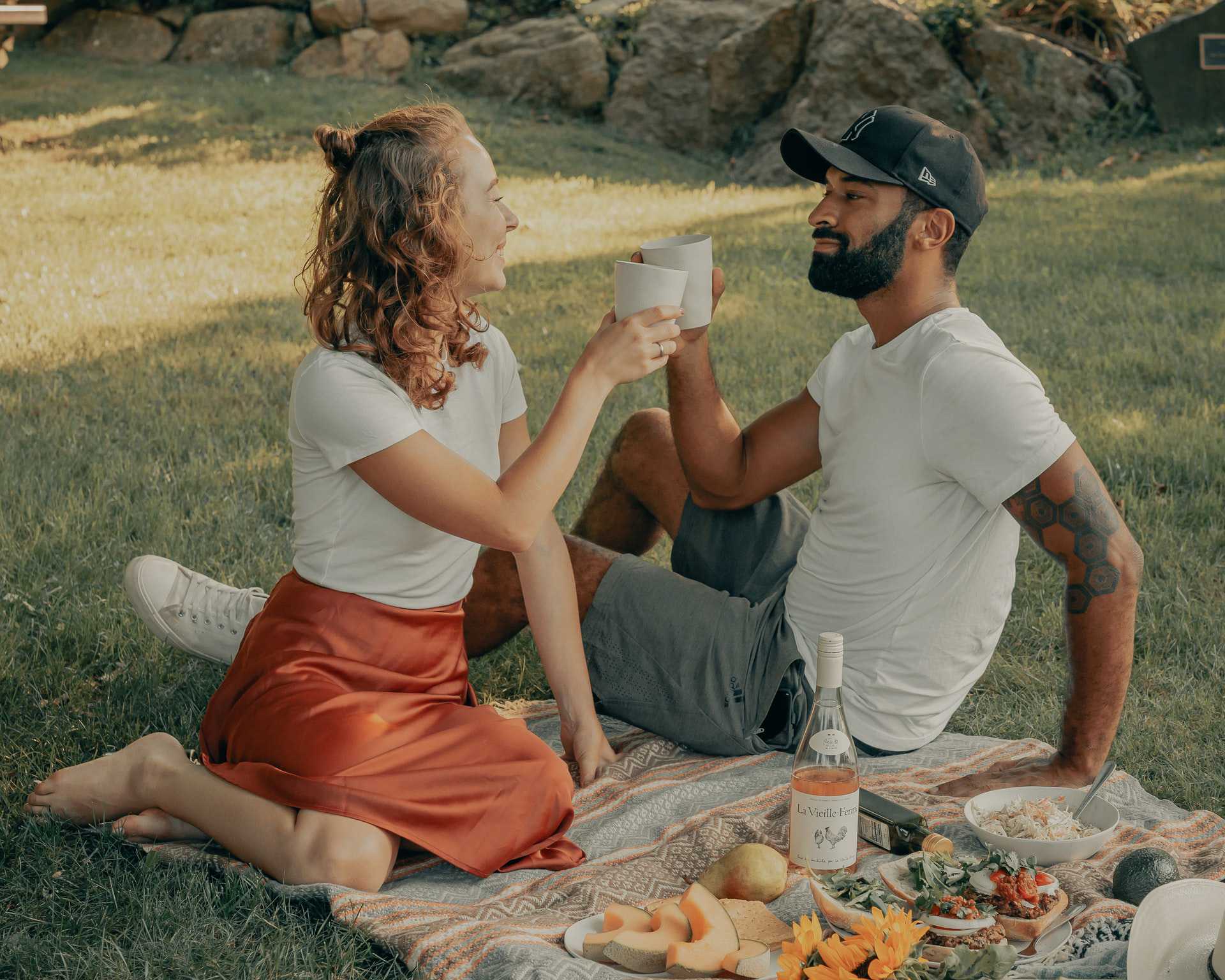 Delicious Food Plus Good Company Equals Fantastic Picnic!
With the sun shining brightly, there's no excuse to stay cooped up indoors, especially on International Picnic Day this June 18th. Young and old people alike celebrate the annual event by going to the park or any grassy area and feasting on delicious meals with their friends and family, engaging in fun outdoor activities, and making great memories together.
To ensure an awesome picnic, Goodwill Car Donations shares these helpful tips:
Do something different.
Why settle for ready-made sandwiches when you can have a taco party? Prepare the ingredients for your tacos and have everyone assemble their own. You can also bring different spreads and have your guests select the sandwiches they want. Make sure to bring extra portions.
Use sun protection.
It's hard to enjoy outdoor activities if you have sunburns. Arm yourself with sunscreen and picnic umbrellas to protect yourself and your guests from the summer heat.
Find the perfect spot.
Pick a spot that is well shaded and not too crowded so you can enjoy some peace and quality time with your company.
Don't forget desserts.
What's a great picnic without yummy desserts? Find out how to prepare no-bake dessert options online. You can then store them in mason jars and put those jars in a cooler.
Be mindful of insects.
You don't want insects crawling all over your food, so make sure there's a table you can use in your picnic spot. Even a small table will do just fine.
Bring your sound system.
What's a picnic without any music? Prepare a fun playlist that your family or friends will enjoy. However, be sensitive to your picnic neighbors to make sure they won't mind you turning up your beats.
Invite good company.
The best guarantee that you'll have a wonderful picnic no matter what is to be in the right company. Make it a picnic date with your family or your closest friends. Having a good laugh over great foods and excellent weather is the perfect recipe for fun.
Spare a Thought for the Needy Folks in Your Community
As you prepare a sumptuous family picnic, spare a thought for the disadvantaged residents of your community who are living below the poverty line.
You can give them opportunities to enjoy life like others do by simply donating any vehicle you can spare to us at Goodwill Car Donations.
We'll have your vehicle auctioned off to generate funds for the Goodwill organizations serving your local area. Like us, these IRS-certified 501(c)(3) nonprofits are dedicated to helping disadvantaged Americans — those who are saddled with disabilities, lack of education, job experience, or essential skills, and other limiting personal circumstances, such as being a former inmate or welfare-dependent.
Your local Goodwill organizations use the funding we give them to provide their beneficiaries with job training, employment opportunities, scholarships, livelihood assistance, disability benefits, and other critical community-building support services.
You won't be going home empty-handed after making your donation. You'll enjoy awesome rewards such as getting entitled to receive the maximum tax deduction in the next tax season. You'll also benefit from the free professional towing service that we'll provide you anywhere in the country.
Best of all, you'll find great satisfaction in doing something that will benefit your entire community when once idle members attain financial stability and live productive and fulfilling lives.
We accept almost all vehicle types, including those that are damaged or no longer working properly.
For more details about our easy and convenient donation process, visit our FAQs page. You can also call us through our 24/7 toll-free hotline at 866-233-8586 or leave us a message here for your inquiries or concerns.
Help Transform Lives Today!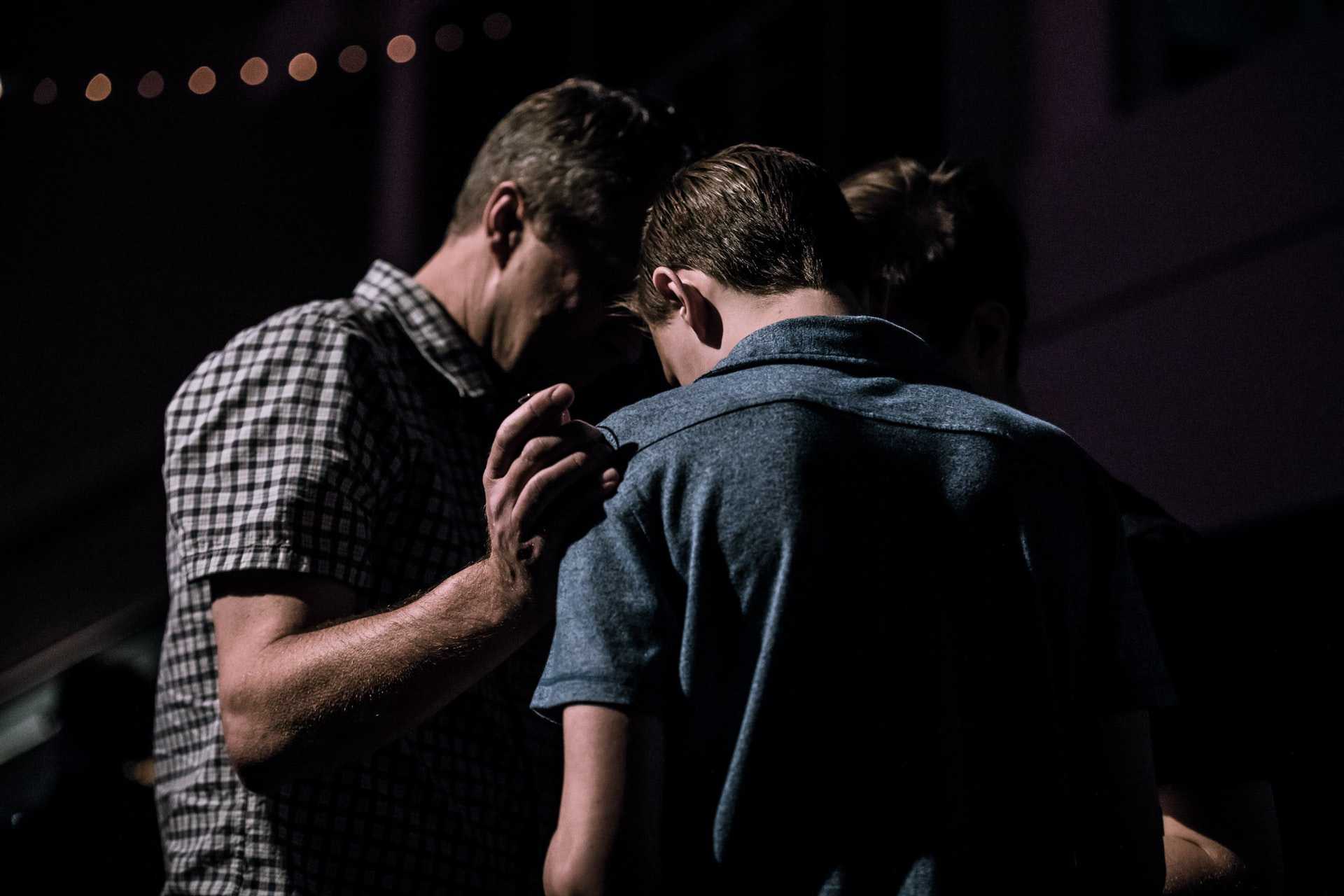 You have the power to make a difference in your community. Your car donation can help transform the lives of your less fortunate fellow residents. Call Goodwill Car Donations at 866-233-8586 or fill out our secure online donation form now!