International Mind-Body Wellness Day: 7 Top Tips for Mind and Body Wellness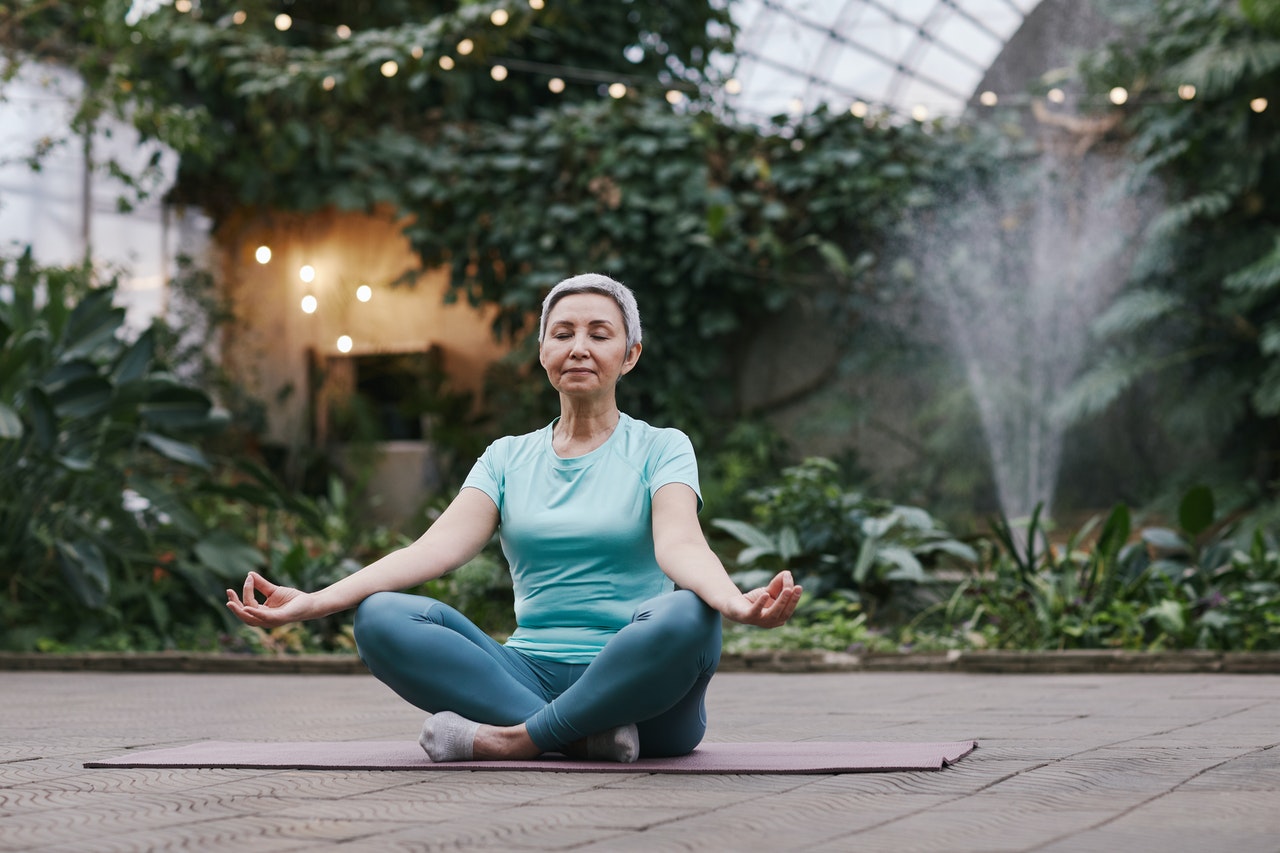 Prioritize Your Health and Wellness This Year
The concept of mind-body wellness has been around for thousands of years. It's about the connection between our mind and body, including the role this connection plays in our overall health and well-being. How we think can affect how we feel and how we feel can also affect our thinking.
This mind-body connection is what International Mind-Body Wellness Day celebrates and aims to raise awareness of. There's a connection between physical and mental wellness that many people aren't fully aware of, often focusing on one aspect and forgetting the other.
To celebrate International Mind-Body Wellness Day on January 3rd and to help you create the best version of yourself, Goodwill Car Donations presents seven helpful tips on promoting mind-body wellness:
Maintain a healthy diet.
Food is our body's fuel. A poor diet affects your physical and mental performance. Without the right nutrition, you'll have less energy, be more vulnerable to diseases, and won't be able to think clearly.
Don't skimp on sleep.
You need to get at least seven hours of sleep every night. Sleep is the time for your body to rest and recharge, making sure you're ready to perform your tasks the next day.
Drink plenty of water.
About 75% of the human brain is made up of water. You're not as physically or mentally efficient if you're not well hydrated. Make sure to drink around 8 to 10 glasses every day to meet your body's water requirement.
Exercise regularly.
Exercise helps you become physically fitter while boosting your mood. It also reduces anxiety and depression, Moreover, it improves your overall mental state by releasing chemicals such as serotonin and endorphins.
Meditate.
Meditation helps clear your mind of mental clutter and allows you to achieve better focus. Set aside time each day to rest your mind even for just 15 minutes.
Spend time doing what you love.
Designate time to take a well-deserved break from your work and responsibilities. Spend time indulging in your passions and hobbies that make you happy.
Smile more.
Smiling makes you feel more positive. You can spread this positivity to other people as well. It's so effective in making us feel happy that even fake smiles have a positive effect!
Here's How You Can Improve the Well-Being of the Needy in Your Community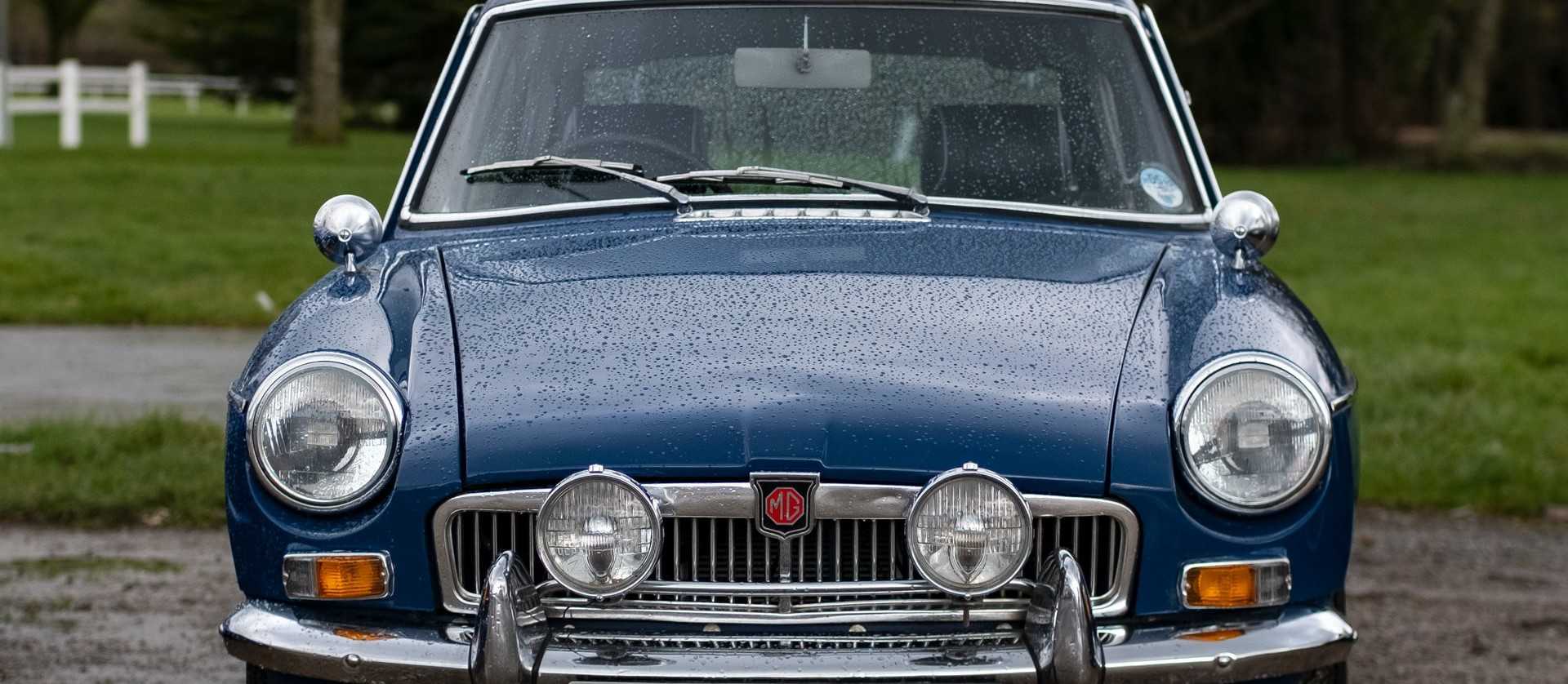 It's hard to focus on one's well-being if you're too busy dealing with life-limiting problems. This is the reality facing some residents of your community. Not everyone has the education, skills, or job experience to achieve a decent life for themselves and their families. This traps them in a life of misery and poverty that is difficult to get out of without any support.
You can help improve the lives of the disadvantaged folks in your community by helping them reach their full potential. All it takes is a simple car donation to us at Goodwill Car Donations.
We'll sell your donated vehicle through an auction, with the proceeds going to the local Goodwill organizations serving your area. These IRS-certified 501(c)(3) nonprofits use the funds that we turn over to them to deliver life enrichment services to their beneficiaries, providing them with job training and placement, mentoring, youth employment, career development, disability benefits support, family support, and other essential community-building support services.
To thank you for your generous donation, we'll provide you with beneficial perks. You'll get free towing of your vehicle anywhere in the country. We'll also make sure that you get to claim the maximum tax deduction in the next tax season by sending you the 100% tax-deductible sales receipt of your vehicle days after its sale.
Best of all, you'll find great satisfaction in doing something that will benefit your entire community as once idle members attain financial stability through work and learning.
You can donate not just a car but any other vehicle type that you have so as long as you have its genuine title.
You can get information on our quick and easy vehicle donation process as well as your benefits as a donor by checking out our FAQs page. Should you have any questions or concerns, you may reach us anytime through our toll-free hotline at 866-233-8586. You may also send us a message here.
Make a Difference in Your Community Today!
Pick Goodwill Car Donations as your charity partner this year by handing over your old ride to us. We'll use it to improve the lives of the disadvantaged members of your community. Call us at 866-233-8586 or fill out our secure online donation form now!