International Joke Day: Why A Good Laugh Is Good For You!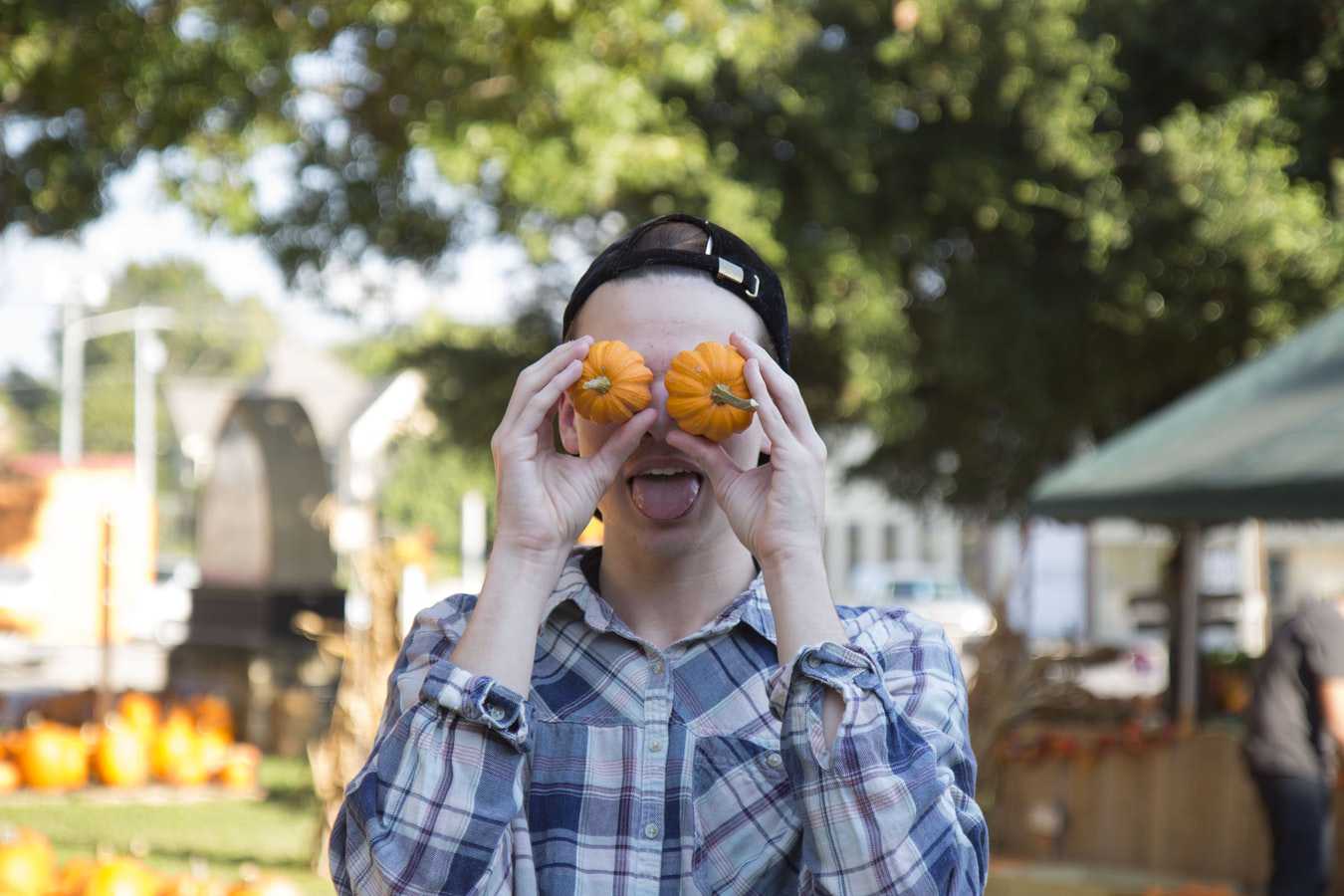 3 Ways to Show Your Love for Laughter on International Joke Day
First off, don't get confused. International Joke Day is different from April Fools Day. While we bring out the inner trickster in us on April Fools Day, International Joke Day is about laughing it up with our friends, sharing our favorite jokes on social media, and appreciating the joy that comedy and jokes bring into our lives.
On the first day of July, take some time to appreciate just how much humor plays a part in keeping us sane in the middle of a stressful workday or lightening up our mood when everything seems to be all doom and gloom.
There's no good reason why people shouldn't love International Joke Day. It's pretty much a day full of smiles and laughter.
Studies have shown that laughter benefits people, both mentally and physically. You can actually laugh your way to a healthier you! Humor has been a part of humanity ever since recorded civilization. Each country or culture has its own unique sets of humor and jokes that set it apart from others.
Regardless of their background, people can always appreciate good jokes that bring out hearty laughs.
Fun Things You Can Do on International Joke Day
What better way to celebrate International Joke Day than with a deep-rooted belly laugh? Giggle your way to a great day on July 1st. Laughing your heart out is one of the best feelings in the world. You can never get too much of it.
Show your love for laughter by doing these fun things:
Learn a joke or two.
Learning a joke is pretty easy, but the art of telling a good joke may be harder than it would seem. From the timing of the joke to its delivery, a lot of effort goes into telling a good joke. However, as with most things in life, all it takes is practice. On International Joke Day, learn how to deliver a good joke and put it into practice. Test it with your family, friends, and even strangers on the street. Once you've gotten the hang of it, you'll become the life of the party easily with your bagful of real funny jokes!
Take a breather and catch up on the fun stuff.
Stress is a normal part of life, which can be overwhelming at times. There's a need for us to step back and catch a breather. International Joke Day can serve as an opportunity to de-stress yourself. Stop reading all the negative news in the papers and read funny jokes instead. Check out the latest funny memes on social media. It's alright to take a break and enjoy the fun stuff once in a while.
Support local comedy talents.
Invite your friends and family to visit a comedy club or someplace that hosts stand-up comedians. Support the local comedians in your area by watching their shows. You might find real talented comedians who can really tickle your funny bone and make you come back for more of their jokes.
Give Good Luck to People in No Mood to Laugh
As we celebrate International Joke Day, some individuals and families in your community may not be in a mood to laugh even at the funniest jokes you can make. They are those who are burdened with disabilities, lack of education, and other personal hindrances to employment and living a poverty-free and meaningful life.
If you have a car or a truck or any other vehicle that you no longer need, you can use it to give these folks a jolt of good luck All you have to do is to donate that vehicle to us at Goodwill Car Donations. We will auction off your donation to raise funds for the community-based programs and services of the Goodwill organizations in your local area. These IRS-certified 501(c)3 nonprofits will use the money to provide disadvantaged individuals with opportunities for education and employment. These will eventually enable them to enjoy financial freedom and a better quality of life.
As a Goodwill donor, you'll enjoy awesome perks. Aside from the joy of knowing that you'll be helping less fortunate folks attain a better quality of life, you'll also find satisfaction when we haul off your vehicle for free and enable you to receive a maximum tax deduction in the next tax season.
We accept nearly all vehicle types, even those that are no longer working properly.
If you need more information about our seamless donation process, feel free to visit our FAQs page. If you have questions or concerns, call us at 866-233-8586 or contact us online.
Bring Real Joy to the Disadvantaged Today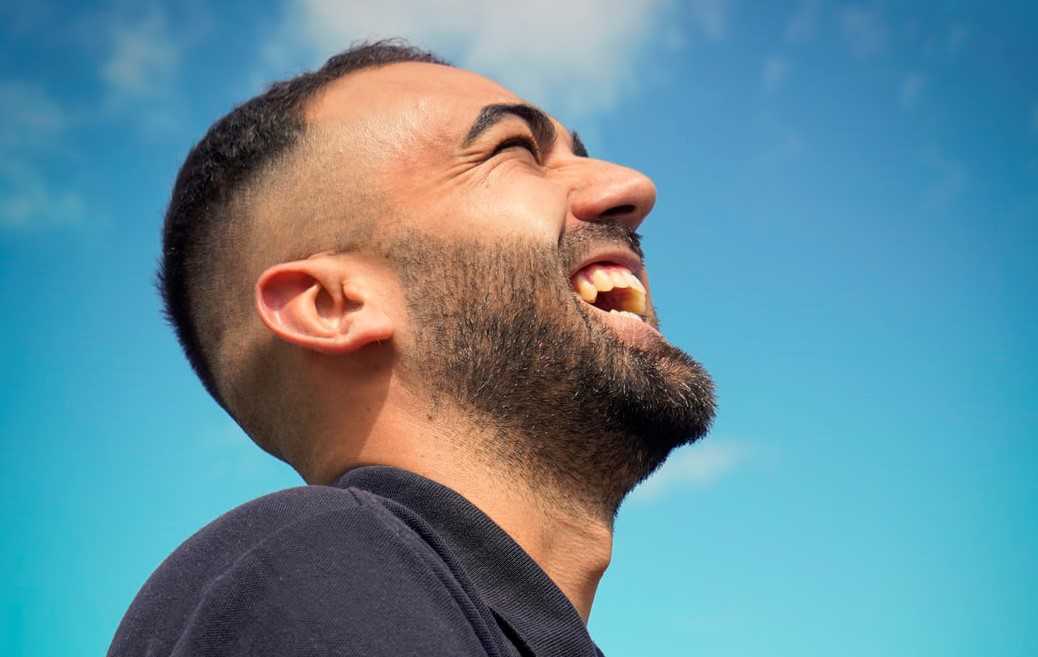 On International Joke Day, bring not just laughter but real joy as well into the lives of the disadvantaged people in your community. Transform their lives with your vehicle donation. Call Goodwill Car Donations at 866-233-8586 or fill out our online donation form now!