International Jazz Day: How You and Society Can Benefit from Listening to Jazz Music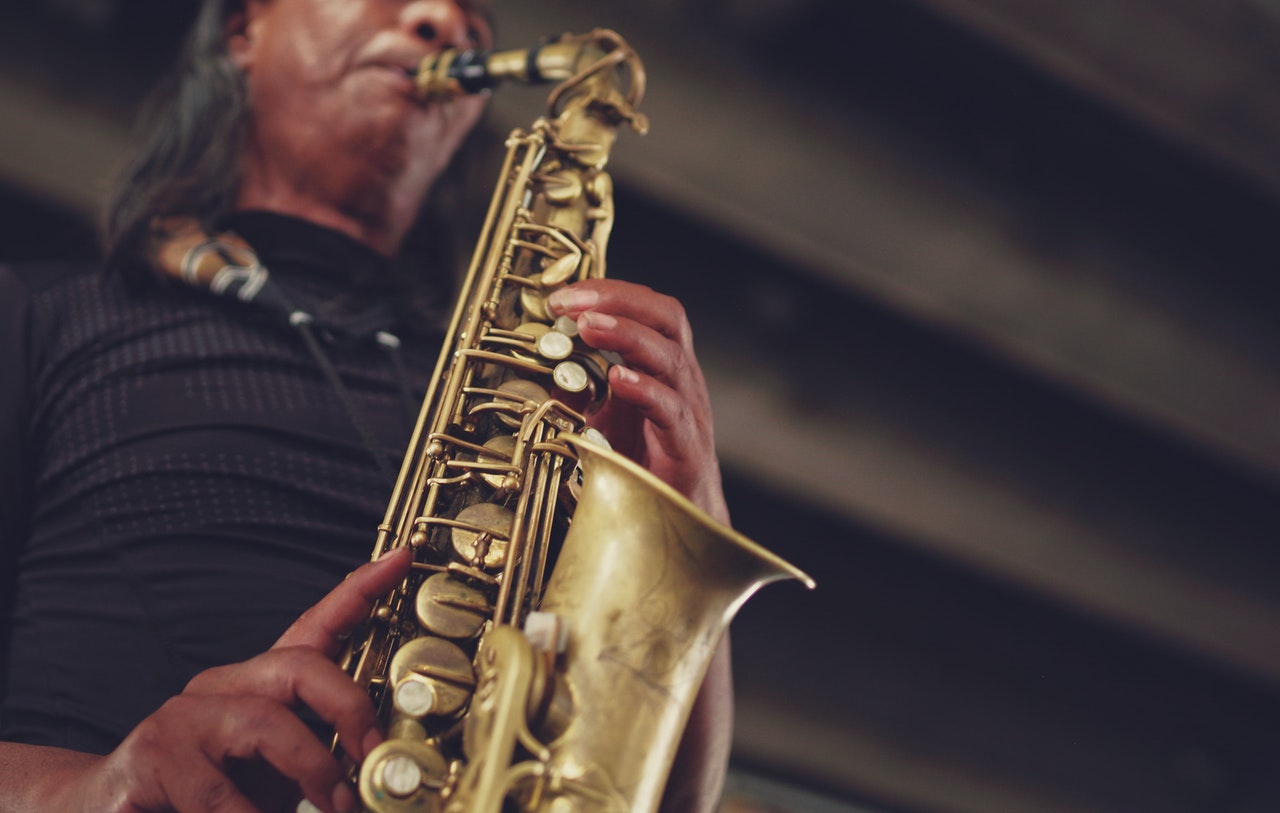 Learn Fun Facts as We Celebrate Jazz Music on April 30th!
April 30th is International Jazz Day, a major event for jazz music lovers in all parts of the world. This global movement was established by the United Nations Educational, Scientific and Cultural Organization to raise awareness of the virtues of jazz as "a force of peace, unity, dialogue, and enhanced cooperation among people."
International Jazz Day brings together artists, historians, schools, communities, and jazz enthusiasts all over the globe to celebrate and learn about jazz and its roots, future, and impact on the world. Nearly 200 countries participate in the celebration every year.
Aside from concerts and jam sessions, other events held during this day include workshops, community outreach, and conferences. Many governments, educational institutions, civil society organizations, and citizens involved in the promotion of jazz music use this occasion as an opportunity to foster a greater appreciation for the music genre as well as its contribution to the creation of more inclusive societies. Here are some prominent events that took place over the past six years worldwide in celebration of International Jazz Day:
Organizers in Yangon, Myanmar invited a jazz guitarist to perform and hold educational workshops with local musicians.
A record producer in Tehran, Iran hosted a series of concerts with local jazz musicians at a cultural center.
A planetarium in Ukraine organized a jazz concert along with a 3D video show.
A mobile jazz club in Alcoy, Spain tried to set the record for the largest jazz jam session in Spanish history. The event brought together more than 100 musicians.
A teacher in Tuscaloosa, Alabama held a workshop demonstrating how jazz can inspire leadership and innovation.
How You and Society Can Benefit from Jazz Music
Did you know that listening to jazz music can be beneficial to your well-being? The cool beats, complex rhythms, and innovative riffs tend to bring relief to your mind, body, and soul. Among its health benefits include the following:
Listening to jazz music reduces stress and anxiety.
It helps relieve chronic pain.
It improves memory and concentration.
It reduces headaches.
It lowers blood pressure.
It normalizes heartbeats.
It boosts energy levels.
Here's a fun fact: A 1973 study showed that plants exposed to classical and jazz music leaned 15 to 20 degrees toward the radio playing that music. On the other hand, plants exposed to rock music lean away from the radio, eventually got sick, and died later on. Perhaps you'd like to give this experiment a try, too!
As for societies, jazz music helps them by:
Breaking down barriers and creating opportunities for mutual understanding and tolerance;
Being a symbol of peace and harmony;
Allowing everyone to express themselves;
Reducing tensions between individuals, groups, and communities;
Empowering the youth from marginalized societies;
Reinforcing the role young people play for social change; and
Fostering gender equality.
Extend Your Support to the Disadvantaged Members of Your Community
Like jazz music, an old car that you no longer need can also be used to empower people in need. By donating such a vehicle to us here at Goodwill Car Donations, you'll help your disadvantaged neighbors overcome the challenges they're faced with. You'll make it possible for them to break free from the shackles of poverty imposed on them by their disabilities, lack of education or essential skills, and other personal issues that hinder them from harnessing their full potential.
We'll place your donated vehicle up for auction, with the funds going directly to the Goodwill organizations serving your area. These IRS-certified 501(c)(3) nonprofits will then use the proceeds to deliver life-enriching services to their beneficiaries in your locality, providing them with job training and employment opportunities, livelihood assistance, internships, mentoring, scholarships, disability benefits, and other critical community-building support services.
To express our gratitude for your participation in our vehicle donation program, we'll send you the 100% tax-deductible sales receipt of your vehicle via mail within days after it gets sold.
You will also benefit from the free towing service that we will provide you wherever you are in the country.
Regarding paperwork, you have nothing to worry about. Our team will take care of everything for you.
Moreover, your act of charity will bring you an immense sense of satisfaction, knowing that you'll be contributing to the growth and development of your community by empowering your needy fellow residents through work and learning.
Almost all types of vehicles are qualified for our donation program. They don't even have to be in proper working condition when we collect them.
For more information on our donation process, you may head over to our FAQs page. If you have any questions or concerns, feel free to reach us anytime at 866-233-8586 or you may contact us here.
Help Your Destitute Neighbors Today!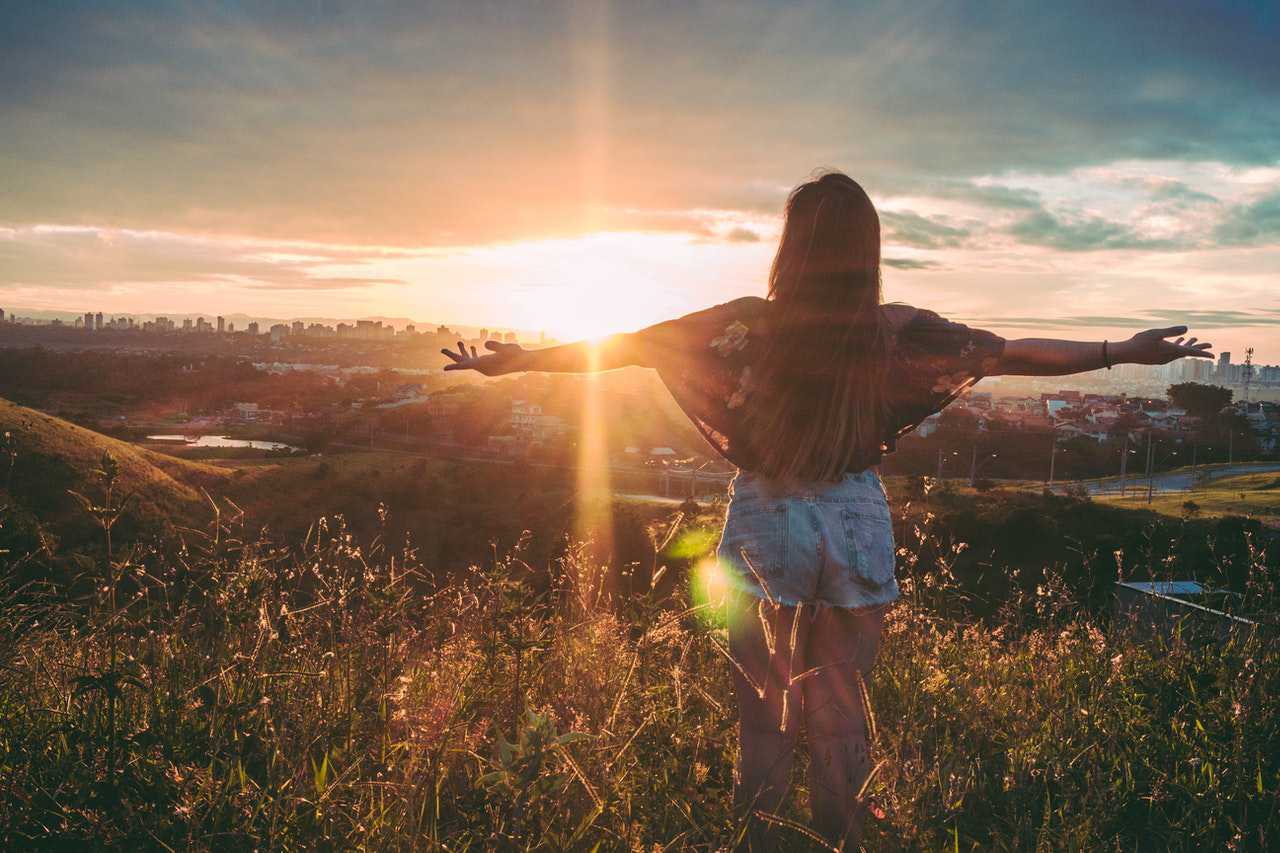 If you've always wanted to see the struggling men and women in your community prosper and experience financially stable and fulfilling lives, your vehicle donation can make that happen. Call Goodwill Car Donations at 866-233-8586 or fill out our online donation form now!