International Day of Women and Girls in Science: Top 3 Challenges Faced by Women in STEM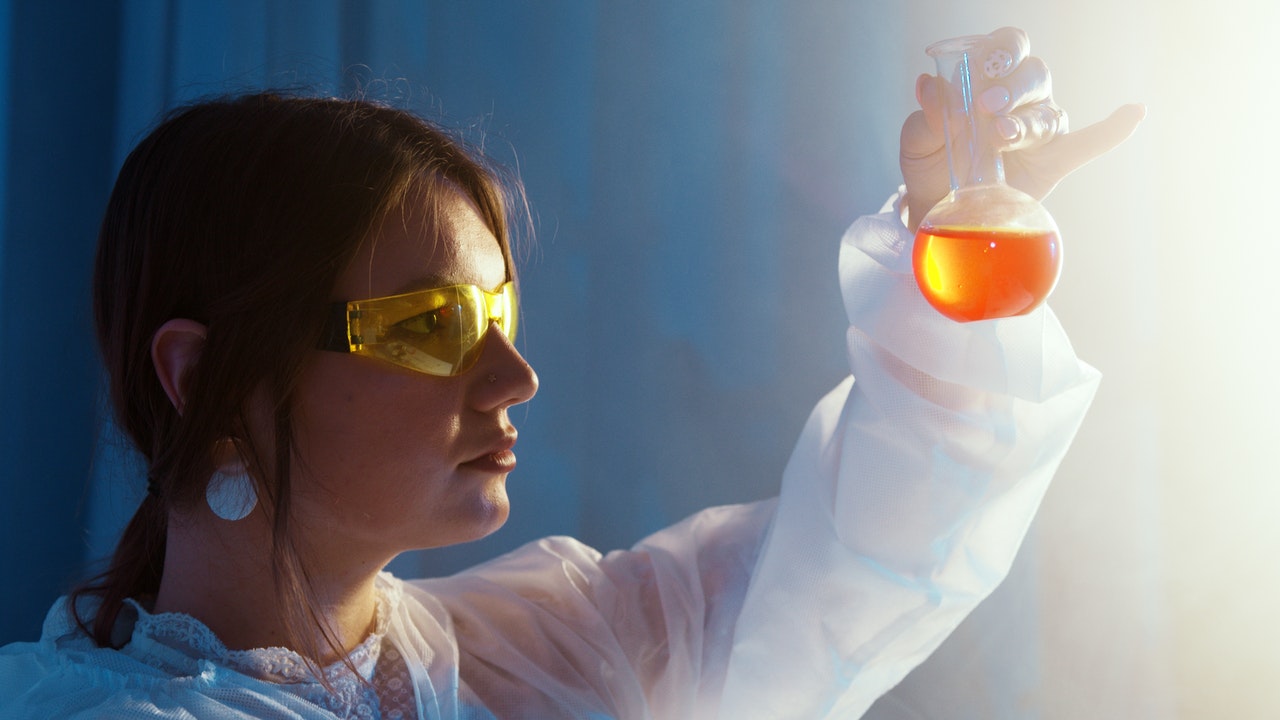 Women Are Making Great Strides in Science, Technology, Engineering, and Math
Did you know that women make up only 29% of STEM (science, technology, engineering, and math) workers in the United States? They include our sociologists, medical scientists, engineers, and information security analysts who play crucial roles in our nation's capacity for innovation and global competitiveness.
While women make up about 47% of our country's total workforce, they are vastly underrepresented in STEM. Despite this, some of the most notable STEM achievements came from women. For example, without the guidance of women engineers, the internet wouldn't have existed.
Since February 11th is International Day of Women and Girls in Science, Goodwill Car Donations puts the spotlight on the challenges faced by women in the STEM industry.
Male-Dominated Cultures
Since men comprise more than half of the workers in the STEM fields, gender bias and discrimination persist in certain areas. In general, the industry tends to perpetuate exclusionary, inflexible, and male-dominated cultures that aren't supportive of females and minorities.
Moreover, female researchers tend to have shorter and less well-paid careers than their male counterparts. Their work is usually underrepresented in high-profile peer-reviewed journals. Many of them also get passed over for promotion.
Gender Stereotypes
Since the STEM industry is often perceived as masculine, many educators, parents, and guardians tend to fall short in preparing girls for future career opportunities in the technical fields. Although girls outperform boys in test scores on a global average, girls' scientific and mathematical skills and abilities are usually underestimated starting as early as preschool. For this reason, many of them are pressured to work harder to achieve the same level as boys.
Lack of Mentorship
Many of the women in STEM don't have a support system because they don't know anyone who's in the position they wish to pursue. Moreover, most female first-generation college students have no family members in the STEM industry. As a result, they have fewer role models who can offer guidance and help them learn more about their career path.
Do You Want to Make an Impact in Your Community?
Whether you're a man or a woman, you can do something to impact the lives of the disadvantaged men and women in your area. When you donate a vehicle to us at Goodwill Car Donations, you'll be extending a helping hand to those who are burdened with disabilities, lack of education, job experience, or essential skills, and other limiting personal circumstances, such as being a former inmate.
We'll sell your donated vehicle through an auction and hand over the proceeds to the Goodwill organizations serving your area. Your donation will help these IRS-certified 501(c)(3) nonprofits in providing more deserving individuals with disability benefits, financial aid, internship programs, scholarships, livelihood assistance, and other community-building support services.
As a Goodwill donor, you'll be entitled to a fast and free towing service anywhere in the country. You'll also have the privilege of claiming the highest possible tax deduction in the next tax-filing season.
Moreover, your charitable contribution will bring you an immense sense of satisfaction, knowing that you're empowering others through learning and work.
Since we accept almost all vehicle types for donation, feel free to donate a car, truck, van, RV, or even an old riding lawnmower.
Check out our FAQs page for more information about our vehicle donation program, including our quick and easy donation process. If you have questions, call us anytime through our toll-free hotline at 866-233-8586 or message us here.
Donate an Unwanted Vehicle to Transform Lives Today!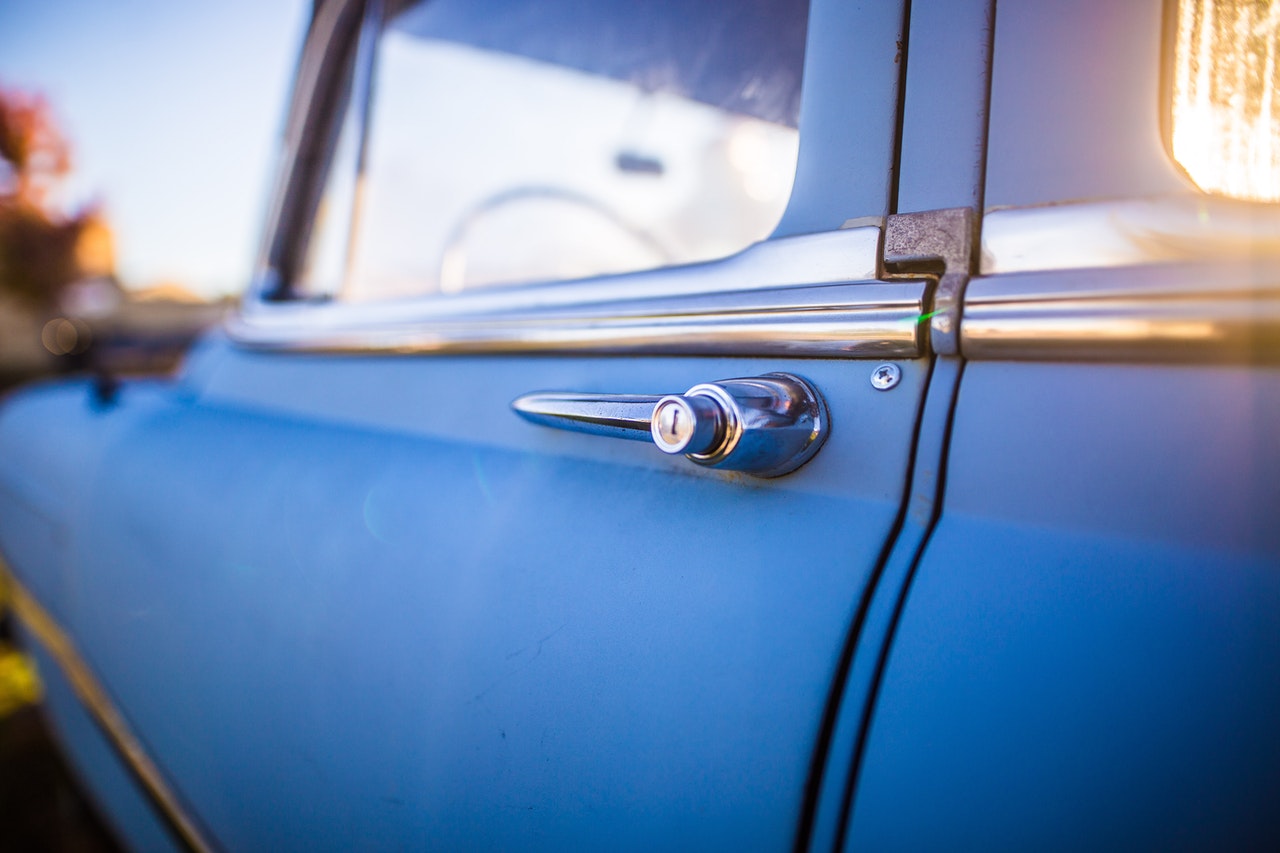 Goodwill Car Donations makes it easy for you to uplift the lives of the less fortunate people in your community. Your car donation will help them lead healthy and productive lives. Call us at 866-233-8586 or fill out our secure online donation form now!