International Day of Women and Girls in Science: 10 Women Who Broke Down Barriers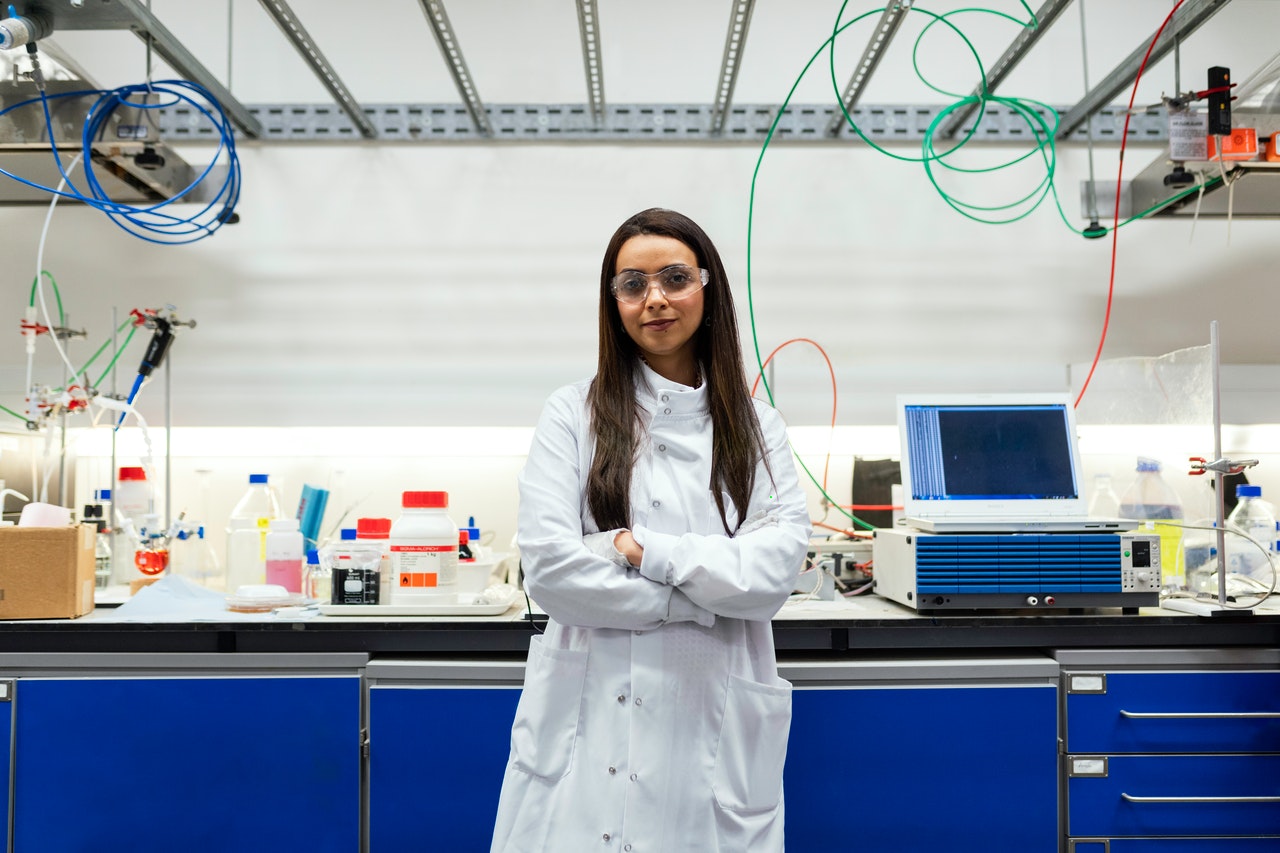 Meet the Significant Women in Science Who Made History
If you were to ask somebody to name a few of our greatest female scientists, odds are, they'd only mention Marie Curie, or worse, they wouldn't be able to think of any.
Even though many women, both past and present, have made remarkable strides in science, their contributions are hardly recognized. What's more, women in science, technology, engineering, and mathematics (STEM) fields have been found to earn less than what they deserve for their effort.
For these reasons, the U.N. General Assembly designated February 11th as the International Day of Women and Girls in Science. This day calls on the public to help break gender stereotypes and fight discrimination that holds back girls and women in the different areas of STEM. It aims to open more career opportunities for women across the globe who are passionate about science.
To celebrate this special day, we have come up with these 10 women who broke down barriers and made a name for themselves:
Elizabeth Blackwell
Being the first woman to graduate from medical school in the United States was just one of British physician Elizabeth Blackwell's biggest accomplishments. After obtaining her degree at Geneva Medical College in New York, she went on to become an activist for poor women's health, and eventually started a medical school for women in England.
Janaki Ammal
India's pioneering female botanist, Janaki Ammal focused on plant breeding, cytogenetics, and phytogeography. Her most notable work involved sweetening the sugarcane varieties in India. She was so deeply valued by her fellow Indians that they even named a flower after her.
Helen Taussig
Severe dyslexia and hearing loss did not stop Helen Taussig of Cambridge, Massachusetts from fulfilling her dream of becoming a physician in 1927 even though medical programs were off-limits to women at that time. As if that wasn't impressive enough, she also discovered the cause of "blue baby syndrome," a birth defect of the heart with a very high mortality rate. Oh, and she's the founder of pediatric cardiology in the United States.
Gertrude Elion
Gertrude "Trudy" Elion of New York City was more than just a biochemist and pharmacologist. Her work on rational drug design alongside George H. Hitchings and Sir James Black earned them the 1988 Nobel Prize in Physiology or Medicine. We can also credit her for the discovery of certain medications for HIV/AIDS, leukemia, and immunity disorders.
Vera Rubin
American astronomer Vera Rubin of Philadelphia, Pennsylvania changed the way we perceive the universe when she proved that galaxies are mostly made of dark matter. Her significant contributions to astronomy got her elected to the National Academy of Science in 1981. In 1993, President Clinton awarded her the National Medal of Science.
Flossie Wong-Staal
Renowned Chinese-American virologist and molecular biologist Flossie Wong-Staal left behind quite a legacy. Not only was she was part of the brilliant team that determined HIV as the cause of AIDS, but she was also the first scientist to clone HIV and identify the function of its genes. Thanks to her, a test for the virus was finally developed.
Patricia Era Bath
Patricia Era Bath of New York City was a prominent figure in the African American community. She became the first black female staff surgeon at UCLA Medical Center, the first black resident in ophthalmology at NYU, and the first black female physician to receive a medical-related patent. An early pioneer of laser cataract surgery, she founded the American Institute for the Prevention of Blindness.
Rosalind Franklin
Rosalind Franklin of London, England was a chemist who made waves after discovering the DNA's double helix structure. Unfortunately, her scientific work was overlooked during her lifetime, with many believing that it was simply because she was a woman. While she should be the one receiving the Nobel prize for the 1953 discovery of the DNA's structure, the award was given to James Watson, Francis Crick, and Maurice Wilkins in 1962.
Gladys West
If it weren't for Gladys West of Sutherland, Virginia, we wouldn't be having our GPS right now. Her contributions to the mathematical modeling of the shape of the Earth served as the foundation for the technology. She was inducted into the U.S. Air Force Space and Missile Pioneers Hall of Fame in 2018.
Caroline Herschel
German astronomer Caroline Herschel drew numerous accolades throughout her life. Besides being the first woman to discover a comet, she was the first woman to receive a salary as a scientist, the first woman to publish scientific findings in the Philosophical Transactions of the Royal Society, and the first woman in England to hold a government position. Although it was her brother, William, who was mainly credited for the discovery of Uranus, she's still deserving of the credit, as she was assisting him at that time.
Make an Impact on the Lives of Disadvantaged Americans
Like how these women left their marks in history, you, too, can leave one in the lives of the needy men and women in your community. This International Day of Women and Girls in Science on February 11th might be the best time for you to uplift the lives of those who are burdened with disabilities, lack of education or essential skills, and other disadvantages that keep them stuck in poverty.
By donating an idle vehicle to us at Goodwill Car Donations, you'll be helping them break free from a life of misery and gain financial independence.
We'll place your vehicle up for auction, with the generated funds going to the Goodwill organizations serving your area. These IRS-certified 501(c)(3) nonprofits cater to the needs of disadvantaged individuals. Their mission is to improve their living conditions by offering them skills and job training, livelihood assistance, scholarships, youth employment, internship programs, disability benefits, financial assistance, and other critical community-building support services.
As our way of expressing our gratitude for your charitable contribution, we'll mail you your 100% tax-deductible sales receipt within 30 days after selling your vehicle. This will entitle you to claim the maximum tax deduction in the next tax season.
You will also have the privilege of having your vehicle towed away at no cost to you, as long as you live within the U.S.
Moreover, your act of charity will bring you an immense sense of satisfaction, knowing that you'll be contributing to the growth and development of your community by empowering your needy fellow residents through work and learning.
Almost all types of vehicles are qualified for our donation program. They don't even have to be in good running condition when we haul them away.
For information regarding our quick and convenient donation process, feel free to visit our FAQs page. If you have any questions, you may reach us at 866-233-8586 or leave us a message here.
Turn Your Clunker into a Life-Transformer Today!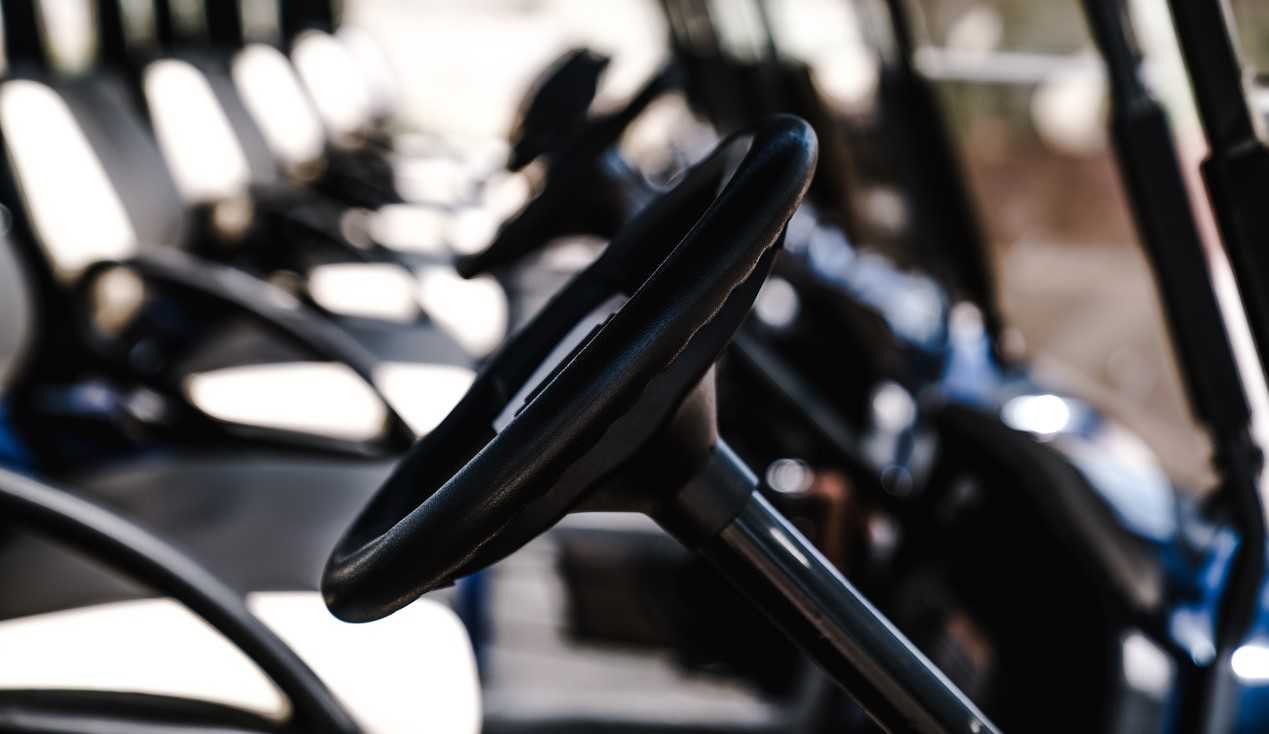 It only takes a couple of minutes to bring about a lifetime of change. To celebrate the International Day of Women and Girls in Science this February 11th, turn your unneeded clunker into a life-transforming instrument. Call Goodwill Car Donations at 866-233-8586 or make your donation here now!