International Day of United Nations Peacekeepers: 2 Successful U.N. Peacekeeping Missions You Should Know About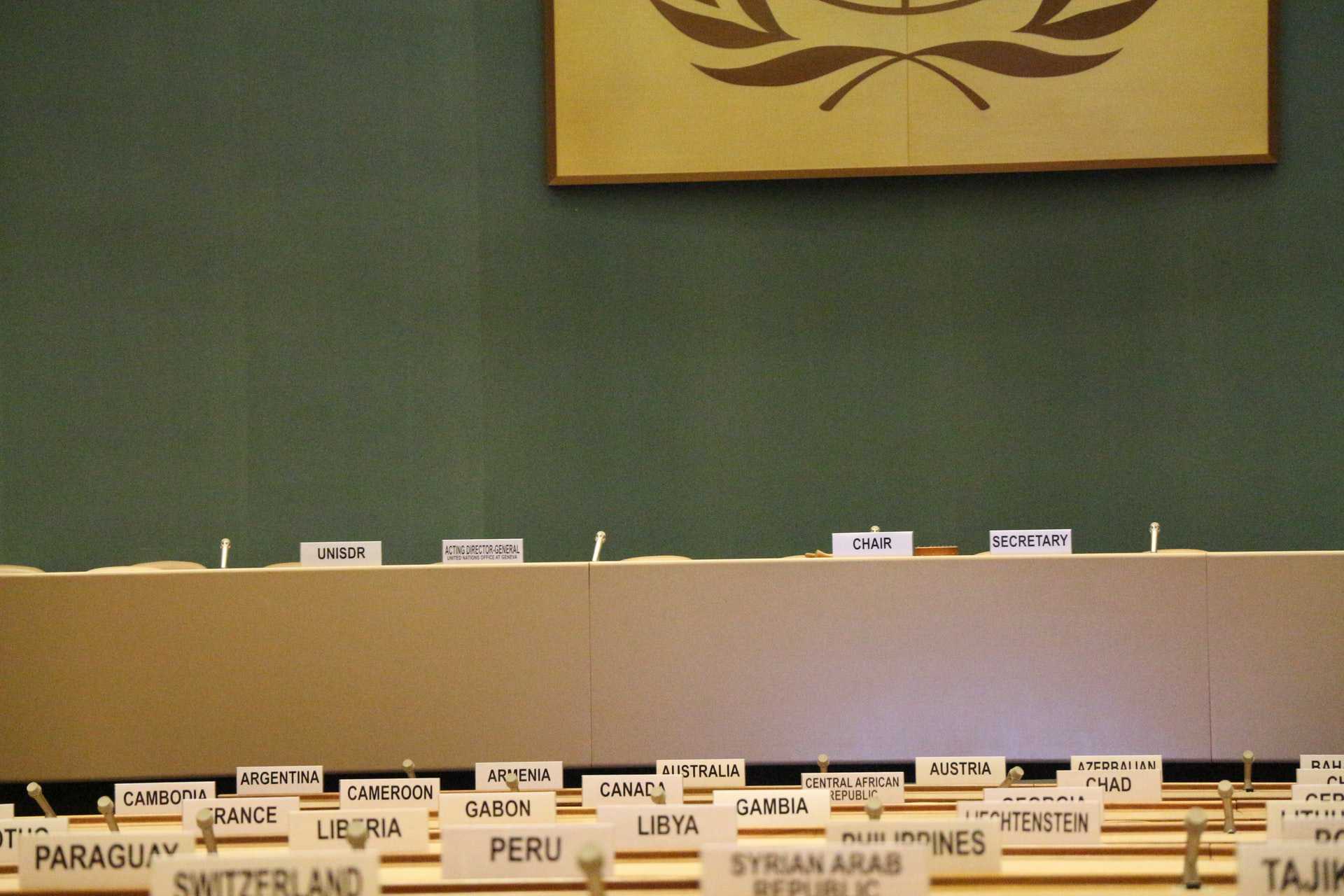 Take a Closer Look at U.N.'s Peacekeeping Missions
Did you know that the United Nations handles a wide range of political, economic, and social concerns worldwide through its peacekeeping missions? When certain areas in the world experience conflict, chaos, and disaster, blue helmet troops who embark on these missions put their safety at risk to assist victimized people, establish security, and promote peace and order.
In observance of International Day of United Nations Peacekeepers on May 29th, Goodwill Car Donations puts the spotlight on the successful missions of U.N. military, police, and civilian personnel that comprise the world body's multinational and impartial peacekeeping forces.
What Are the Most Successful U.N. Peacekeeping Missions?
Peacekeeping plays a significant role in creating conditions for sustainable peace in parts of the world that have been stricken with disease and conflict. Although peacekeepers provide assistance in various forms, they typically monitor and observe peace processes that take place after disastrous and catastrophic events. What they do helps countries navigate the challenges they encounter along the path to peace, progress, and development. Here's a look at two of the most successful U.N. peacekeeping missions in history.
The U.N. Transition Assistance Group (UNTAG)
In 1915, South Africa occupied Namibia through a League of Nations mandate. However, opposing forces rejected the occupation. calling it illegal. This triggered an insurgency pitting the People's Liberation Army of Namibia against South African forces. After a ceasefire was agreed upon by both parties, a resolution was passed by the U.N. Security Council in 1978 to implement a plan for an election process administered by South Africa under U.N. supervision and control. However, hostilities resumed before the process could begin.
Consequently, the U.N. deployed 8,000 of its peacekeepers from more than 120 countries to Namibia from 1989 to 1990 to oversee the election process. This paved the way for the holding of a peaceful, free, and fair election. A few months later, Namibia declared its independence, leading to the conclusion of the U.N. peacekeeping mission.
The United Nations Mission in Sierra Leone (UNAMSIL)
The U.N. peacekeeping mission was created to assist in the implementation of the Lomé Peace Accord, an agreement that ended the devastating civil war in Sierra Leone. Besides ensuring the disarmament and demobilization of warring forces in the country, the U.N. peacekeepers also monitored and oversaw the reintegration plan.
Although UNAMSIL's mandate involved cooperating with the government and other parties to the peace agreement, the U.N. troops were allowed to use force to protect civilians under threat of violence. The U.N. peacekeeping force that operated in Sierra Leone from 1999 to 2005 helped destroy thousands of weapons and more than a million rounds of ammunition.
You Too Can Make a Difference in Our World
Like U.N. peacekeepers, you can also make a difference in our world starting with your community. You can help disadvantaged people in your area overcome poverty and start living productive and fulfilling lives.
You can help make that happen by doing something incredibly simple — donate an unwanted vehicle to us at Goodwill Car Donations.
Our team will have your car auctioned off, with the proceeds going to the Goodwill organizations serving your area. These IRS-certified 501(c)(3) nonprofits are dedicated to helping disadvantaged Americans — those who are burdened with disabilities, lack of education, job experience, or essential skills, and other limiting personal issues, such as having a welfare mentality and being a former inmate.
Your local Goodwill organizations use the funding we give to provide their beneficiaries with job training, employment opportunities, scholarships, livelihood assistance, disability benefits, and many other essential support services.
Donating to Goodwill Car Donations is not only easy and hassle-free, but it's super rewarding, too. Your gift will entitle you to claim the maximum tax deduction in the next tax season. You will also benefit from our free towing service, which you can get wherever you are in the country.
Best of all, your act of charity will bring you an immense sense of personal satisfaction. Thanks to your gift, your community will be seeing more productive individuals and contented families. You'll be amazed to discover how your unneeded car can transform so many lives.
We accept nearly all types of vehicles regardless of their conditions. You can donate even a damaged or non-working car.
To get to know our simple and convenient vehicle donation process and other relevant information, visit our FAQs page. For your questions and concerns, call us anytime through our toll-free hotline at 866-233-8586 or leave us a message here.
Start Helping the Needy Today!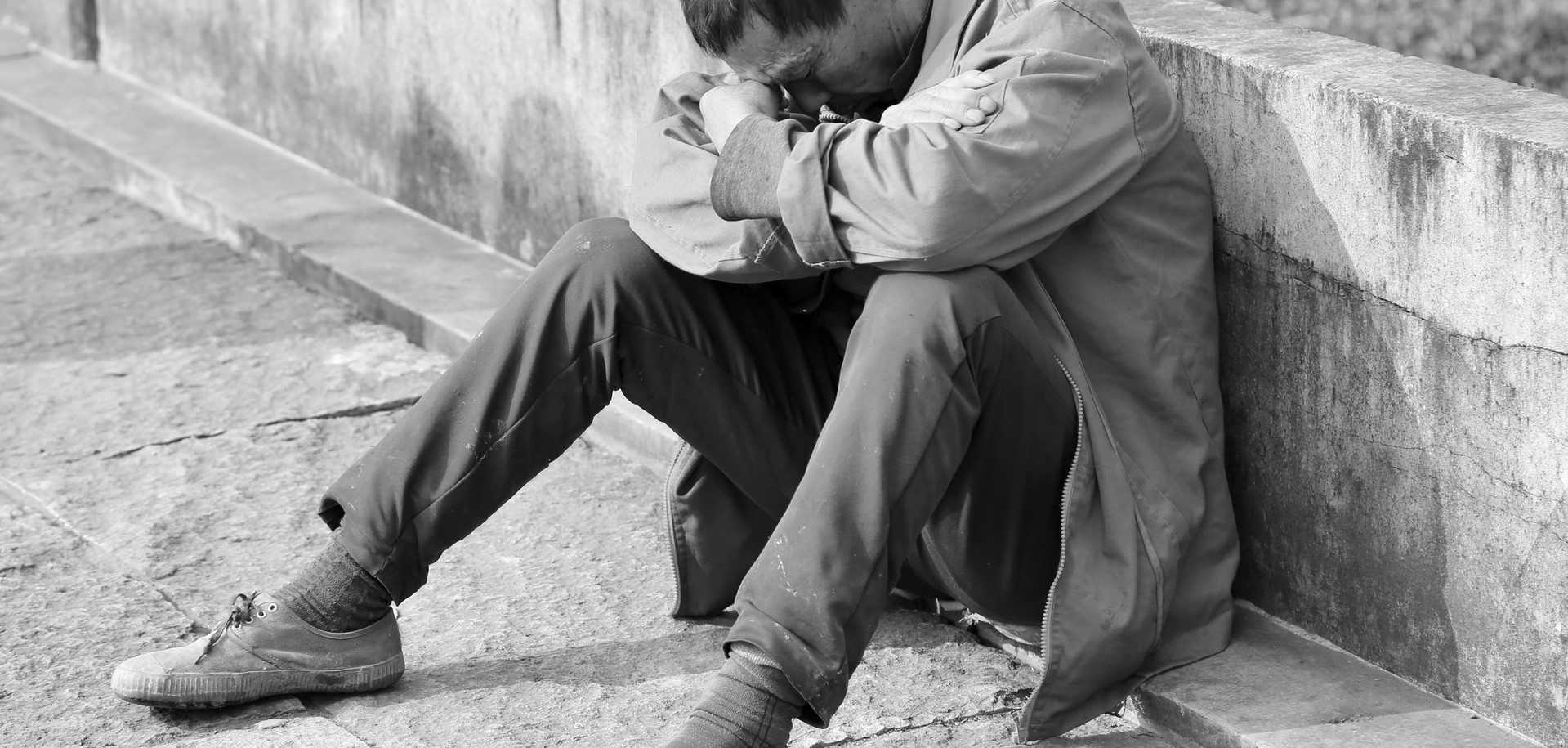 If you have an extra vehicle that's just taking up valuable space in your garage, use it to help the needy in your community. Call Goodwill Car Donations at 866-233-8586 or fill out our secure online donation form now!