International Day of Persons with Disabilities on December 3rd: 4 Simple Ways to Support PWDs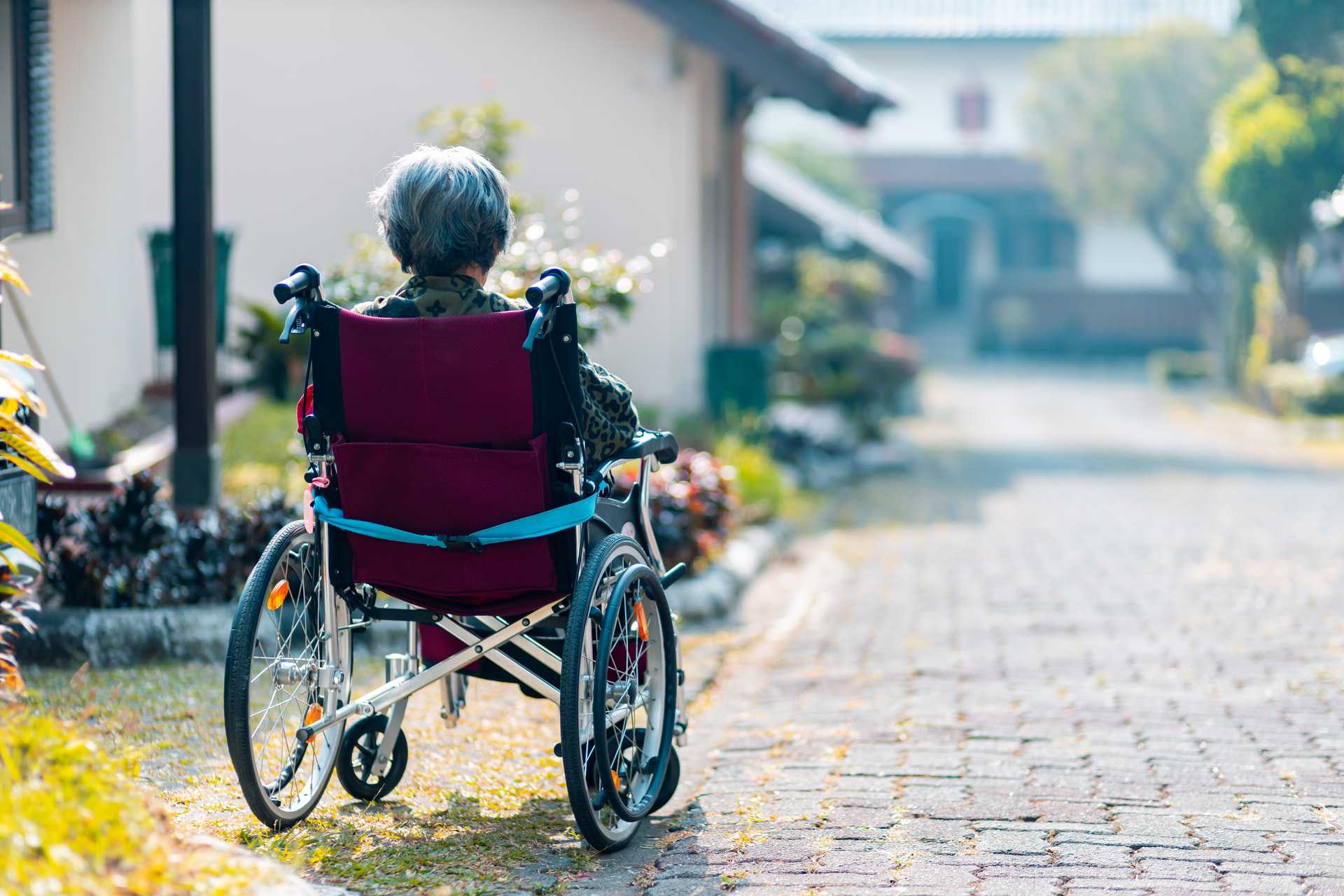 Promote an Inclusive and Accessible Society for Them
December 3rd is celebrated annually as the International Day of Persons with Disabilities. It's an event proclaimed by the United Nations as a means to promote the rights and wellbeing of persons with disabilities in all facets of society and development and to increase awareness of the situation of persons with disabilities in every aspect of political, social, economic, and cultural life.
This 2021, the International Day of Persons with Disabilities focuses on the theme "Leadership and participation of persons with disabilities toward an inclusive, accessible and sustainable post-COVID-19 world."
As in previous celebrations, this year's event seeks to promote an inclusive and accessible society for 15% of the world's population that's suffering from various forms of disability.
How You Can Support Persons with Disabilities
Even in your own small way, you can do your part to support PWDs. Goodwill Car Donations lists four simple ways of doing this:
Treat them with respect.
Whether in the workplace or your community, treat PWDs as equals. Don't immediately assume that they need help. Remember that these folks are fully aware of their needs and how to meet them. Instead of helping them right away, ask them first if there's anything you could do for them. Ask them specifically how you can extend your assistance. For instance, don't simply move the wheelchair or mobility aid of a PWD unless you ask for their permission first.
Make an effort to communicate clearly.
If you are addressing a person with a developmental or cognitive issue, speak clearly and adjust your vocabulary to what they can understand. If you are communicating with a person with speech impairment, be patient and wait for them to finish their sentences without interrupting. If you are communicating with a person with a hearing impairment, try to speak directly and make eye contact so they will be better able to understand what you are saying.
Be considerate.
If you are working with a PWD or a person who is caring for a PWD, be considerate of their circumstance. In times when the caregiver needs to leave early to address the needs of their family, try to be flexible.
Make your establishment accessible to PWDs.
If you are a business owner, find ways to make your establishment accessible to PWDs. Set an example for other businesses to follow. Support measures to make workplaces and other areas accessible to PWDs.
Here's How You Can Support Your Less Fortunate Fellow Americans
One easy and practical way of showing your support for PWDs is by donating any vehicle you no longer want to us here at Goodwill Car Donations. We will use your donation to provide opportunities to improve the lives not only of individuals burdened by their disabilities but also other disadvantaged folks in your community. They include the men and women in your neighborhood who lack job experience, skills, or education and those saddled by other personal impediments, such as having prison records.
We'll have your donated vehicle auctioned off, with the proceeds going to the Goodwill organizations serving your area. These IRS-certified 501(c)(3) nonprofits cater to disadvantaged Americans, using the funding we give them to deliver a range of vital services to their beneficiaries. Thanks to you, the disadvantaged residents of your community will get opportunities to receive job and skills training, vocational services, scholarships, financial aid, mentoring and internship assistance, disability benefits, family support, and other types of support services.
As a Goodwill donor, you'll enjoy meaningful returns for your generosity. These include the free towing of your unwanted vehicle and your entitlement to the highest possible tax deduction, which you can claim in the next tax season.
Moreover, nothing compares to the joy and satisfaction you'd feel, knowing that your charitable contribution will greatly benefit your community in terms of the jobs that it will help create for the empowerment of your less fortunate fellow residents.
We accept almost all types of vehicles regardless of their age, mileage, or condition. Head over to this page to learn more about this. We can also collect your donation anywhere in the country since we have vehicle donation centers throughout the United States.
If you have any questions or concerns, you may leave them here or contact us directly at 866-233-8586. Check out our FAQs page for more information on our vehicle donation program, including our quick and easy donation process.
Help Provide Opportunities for Disadvantaged Individuals Today!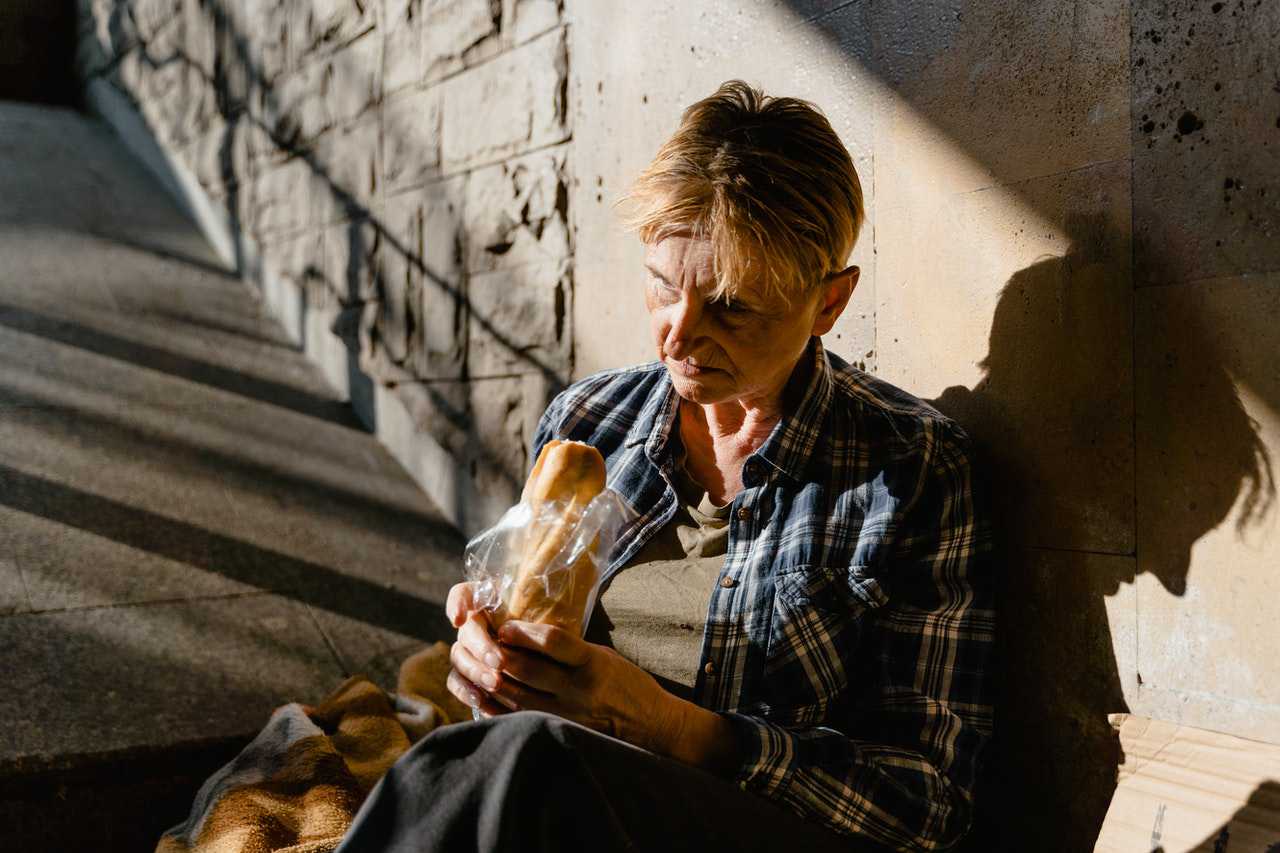 Celebrate the International Day of Persons with Disabilities by making a difference in their lives. Give them and other disadvantaged individuals an equal chance to succeed with your auto donation. Call Goodwill Car Donations at 866-233-8586 or fill out our secure online donation form now!