International Day of Persons with Disabilities: 5 Ways to Make a Difference in Their Lives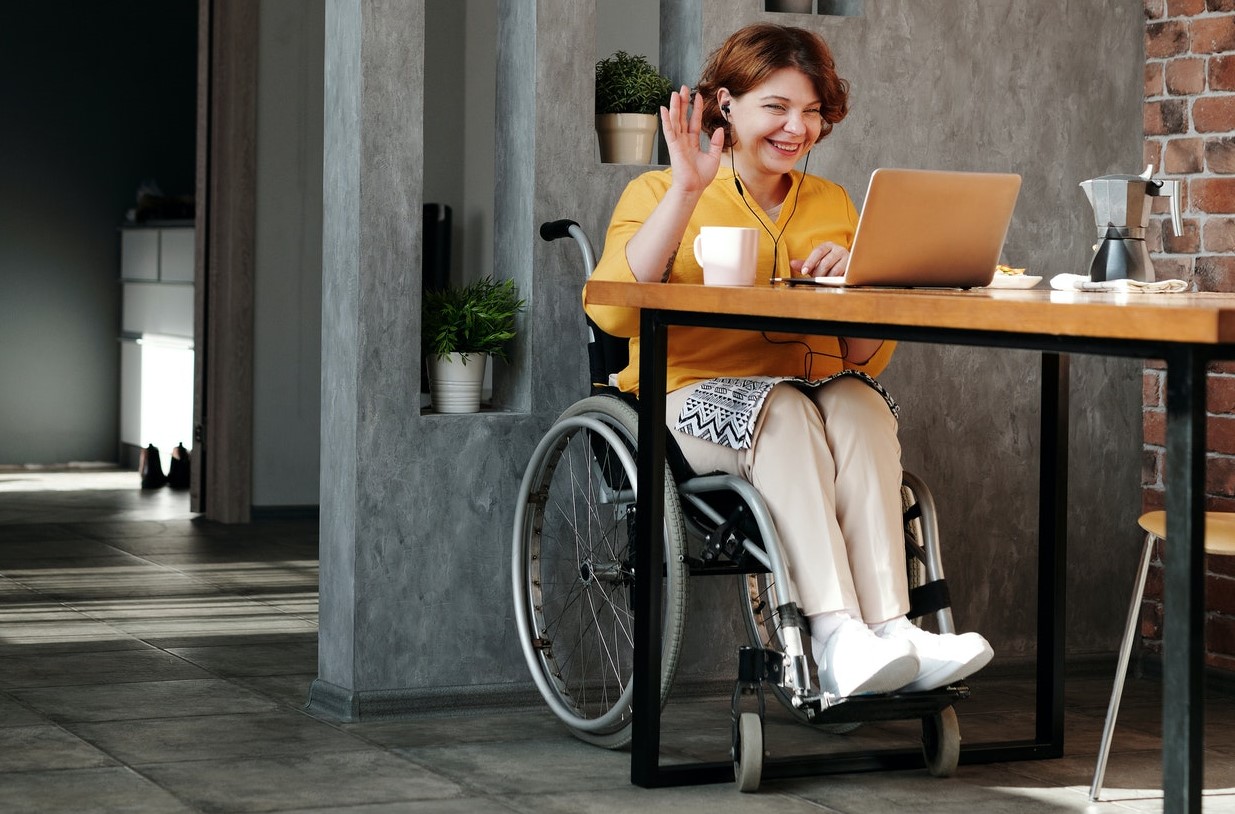 On December 3rd, Show Sensitivity and Compassion to People with Special Needs
In 1992, the United Nations General Assembly proclaimed the observance of the International Day of Disabled Persons on December 3rd of each year as a way to promote understanding of disability issues. The U.N. created the day to create a platform for tackling the challenges faced by disabled persons and mobilize support to uphold their dignity, rights, and well-being.
By promoting awareness of these issues, the event seeks to promote efforts to integrate persons with disabilities in every aspect of the society where they live, including the political, social, economic, and cultural aspects.
During the celebration, U.N. member nations are encouraged to hold events that address the plight of disabled people across the globe.
The Major Challenges Facing Disabled Persons
Persons with disabilities or PWDs go through various challenges in their daily lives — at home, in the workplace, and in public spaces.
Some people mistakenly believe in a one-size-fits-all solution concerning the issues faced by disabled individuals. They fail to take into consideration the different challenges that these individuals have to deal with.
Here are some of the major challenges faced by PWDs:
Inaccessible physical environment;
Lack of relevant assistive technology including assistive, adaptive, and rehabilitative devices;
People's negative attitudes/misconceptions about disability; and
Services, systems, and policies that are either nonexistent or that hinder the involvement of all people with a health condition in all areas of life.
How You Can Make a Difference in the Lives of the Disabled
Persons who suffer from disabilities face various challenges in their daily lives. We need to be sensitive and compassionate to them and provide support as much as possible. Here are 6 things you can do to make a difference in their lives.
Follow their lead.
In trying to show kindness to people living with disabilities, many people forget that they are also individuals who are still capable of doing many things. Be respectful by asking them if they need help before giving them aid. When they do ask for help, ask them specifically how you can assist.
Speak and listen well.
If you are dealing with a person with a cognitive or developmental disability, be considerate and speak clearly when you are addressing them. Pace yourself with them. Be patient and listen carefully to what they have to say instead of jumping in and speaking for them. For deaf people, it is very helpful to maintain eye contact and speak directly to them.
Be mindful of personal spaces.
When dealing with people with mobility issues, make ample room for mobility aids like wheelchairs, canes, and other devices. This is part of protecting their safety and respecting their space.
Check accessibility.
When you are setting a meeting with a PWD, make sure that the location will be accessible for them. This will show your regard for them.
Use your voice.
Support policies and programs that can ease the burdens of persons living with a disability. Write your local congressman or start an online campaign to push more inclusive programs and laws for these individuals.
How You Can Help Disadvantaged Locals
The disabled locals in your community need your understanding, compassion, and assistance. You can extend them a helping hand by simply donating a vehicle you no longer need to us at Goodwill Car Donations.
When you do so, you will be helping not only the disabled but also other locals in your community who lack education or essential skills and those who have other personal issues that prevent them from finding decent sources of income and living a poverty-free life.
Your vehicle donation will mean a lot to these disadvantaged individuals.
We will sell your vehicle through an auction and use the proceeds to support the community-based programs and services of the Goodwill organizations serving your local area. These IRS-certified 501(c)3 nonprofits provide deserving individuals with job and skills training, career opportunities, vocational and educational services, internship programs, financial support, disability benefits, and other critical community-building support services.
Thanks to your donation, these services will enable them to attain financial stability and live productive and fulfilling lives.
You'll also benefit from your charitable contribution since this will entitle you to receive a substantial tax deduction in the next tax season.
Moreover, we'll provide you with our free towing service wherever you're making your donation within the United States.
Even more satisfying than the material rewards that you stand to gain, you will also be able to savor the satisfaction of having done something wonderful for your community by supporting the creation of new jobs. This will surely contribute to the growth and progress of your community.
We accept nearly all vehicle types, even those that are no longer working.
For more information about our vehicle donation program, feel free to check out our FAQs page. If you have any questions, call us at 866-233-8586 or leave us a message here.
Make a Difference Today!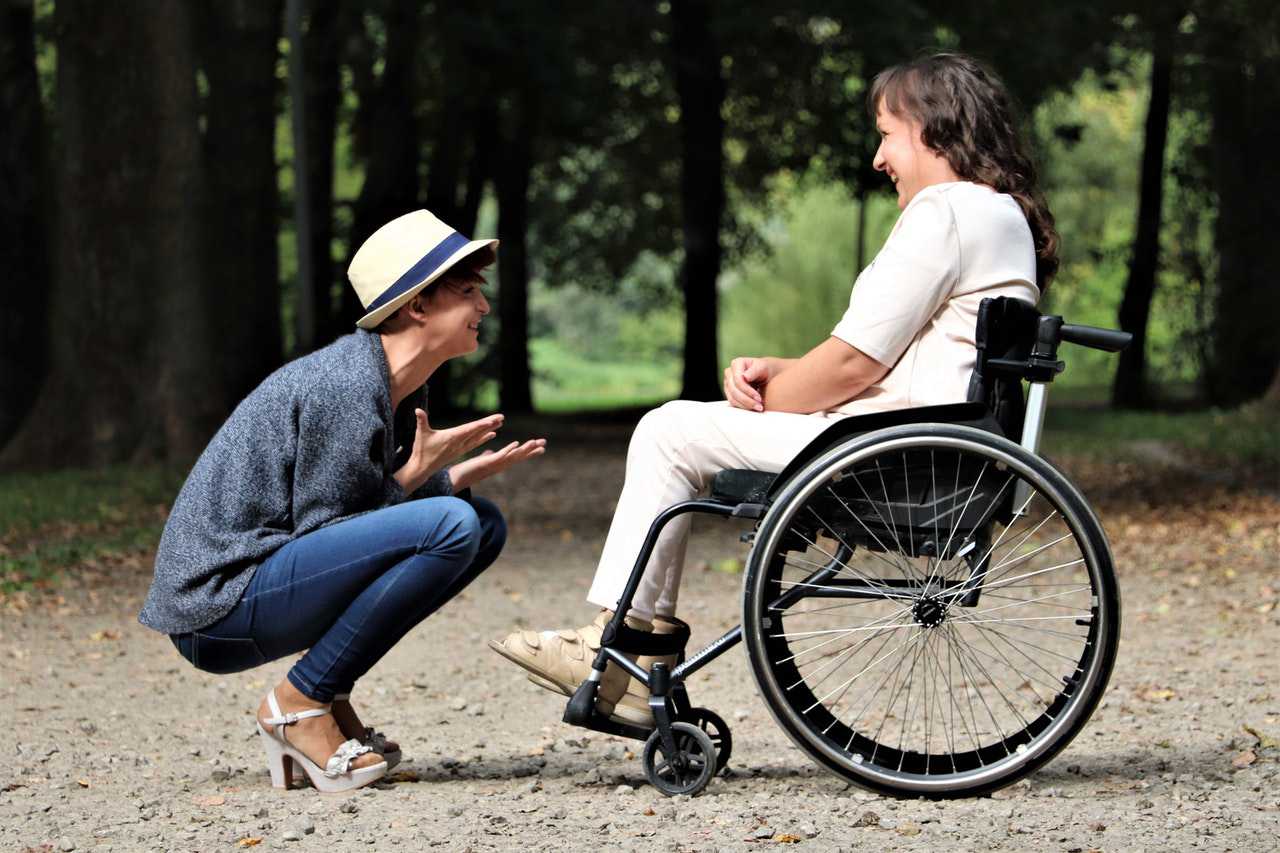 Are you ready to make a difference in the lives of the disadvantaged people in your community? If you have an old clunker you no longer have any use of, consider donating it to Goodwill Car Donations. Call us at 866-233-8586 or fill out our online donation form now!