International Day of Non-Violence

International Day of Non-Violence: How to Meaningfully Celebrate the Occasion in Your Own Pay
Annually observed on October 2, International Day of Non-Violence is a global event celebrated to honor the contributions to world peace by prominent Indian leader Mahatma Gandhi, whose birthday also falls on October 2.
International Day of Non-Violence celebrates the remarkable achievements of selfless individuals who have been instrumental in resolving conflicts in this world without the need to inflict violence or the use of sheer brute force. The special day also focuses on Gandhi and his works, beliefs, and methods of peacefully resolving conflicts.
This occasion is also used to spread the message of non-violence through public awareness and educational campaigns all around the globe.
How Is International Day of Non-Violence Celebrated
Governments, non-government organizations, and concerned people around the world observe the International Day of Non-Violence through various activities such as writing opinion pieces about the need for greater efforts to achieve world peace, holding multi-faith prayer meetings, and launching public awareness campaigns.
Even though October 2 has already passed by, you can still belatedly celebrate the International Day of Non-Violence in your own way.
Why not forgive people who have wronged you and make peace with those who have hurt you? Encourage yourself and others to resort to non-violent acts and become more tolerant in dealing with adversaries.
Read Gandhi's life story and memoirs. Find out how he found success in promoting peaceful ways to achieve his quest to free his nation from foreign subjugation.
Take inspiration from the words spoken by Gandhi, including this famous quote: "Non-violence is the greatest force at the disposal of mankind. It is mightier than the mightiest weapon of destruction devised by the ingenuity of man."
Background of International Day of Non-Violence
Non-violent resistance rejects the use of violence to bring about political or social change. The three main categories of non-violent actions are non-cooperation, protest, and persuasion including vigils and marches, and non-violent intervention such as occupations and blockades.
Born in India on October 2, 1869, Gandhi courageously asserted his peace doctrine that eventually gave India its freedom on August 15, 1947. He promoted the philosophy of Ahimsa, which encourages the use of non-violence as a tool for the peaceful resolution of differences. His determination to secure his nation's independence without the use of force made Gandhi one of the most influential leaders of all time.
On January 30, 1948, a year after India won its independence from Great Britain, Gandhi was assassinated by a Hindu nationalist. He is forever remembered by Indians as the "Father of the Nation."
In 2007, The U.N. General Assembly established the International Day of Non-Violence. The resolution reflected the global respect for Gandhi and his philosophy.
Find Inspiration from Gandhi and Make Positive Changes
Even though October 2, International Day of Non-Violence, has already passed us by, let us continue to be inspired by the teachings of Gandhi on making positive changes to the world we live in through peaceful means.
One way of turning this inspiration into concrete deeds is by donating a vehicle you no longer need to us at Goodwill Car Donations for the benefit of the disadvantaged people residing in your community. These are the men and women living among you who are shackled by their disabilities, lack of education and skills, and other personal circumstances that prevent them from living a life free from poverty.
You can help transform their lives with your car donation. We will convert your donated vehicle into a financial resource by selling it at auction. We will then use the proceeds to support the various programs of the Goodwill nonprofit organizations serving your area. Through these programs, the deserving disadvantaged residents in your community will be able to get free job training and placement services, mentoring, career development, youth employment, disability benefits support, and other community-building support. Through job training, they gain suitable skills and knowledge that they can use to land decent jobs that can take care of their needs and even those of their family.
To know more about Goodwill Car Donations, our fast, easy, and convenient donation process, the top tax deduction and other perks you'll get from your charitable contribution, the types of vehicles you can donate, and other important details, take a look at our About Us and FAQ pages. For inquiries, give us a call at our toll-free 24/7 hotline 866-233-8586 or send us a message online.
You can make your car donation by calling us directly or by filling out our online donation form, which you can find on the right side of this page and all other pages of our website.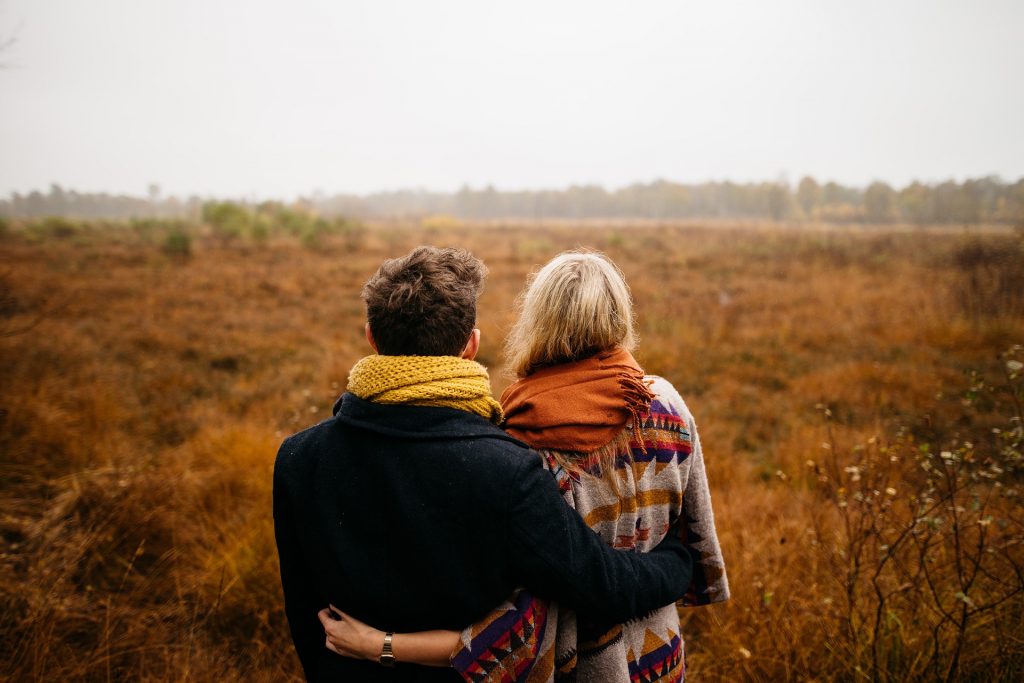 Impact Lives With Your Car Donation
You can impact the lives of many with your car donation. Be a Good Samaritan to mark International Day of Non-Violence and make positive changes in your community. Call us at 866-233-8586 to get started with your car donation.