International Day of Non-Violence: Know the Many Forms of Violence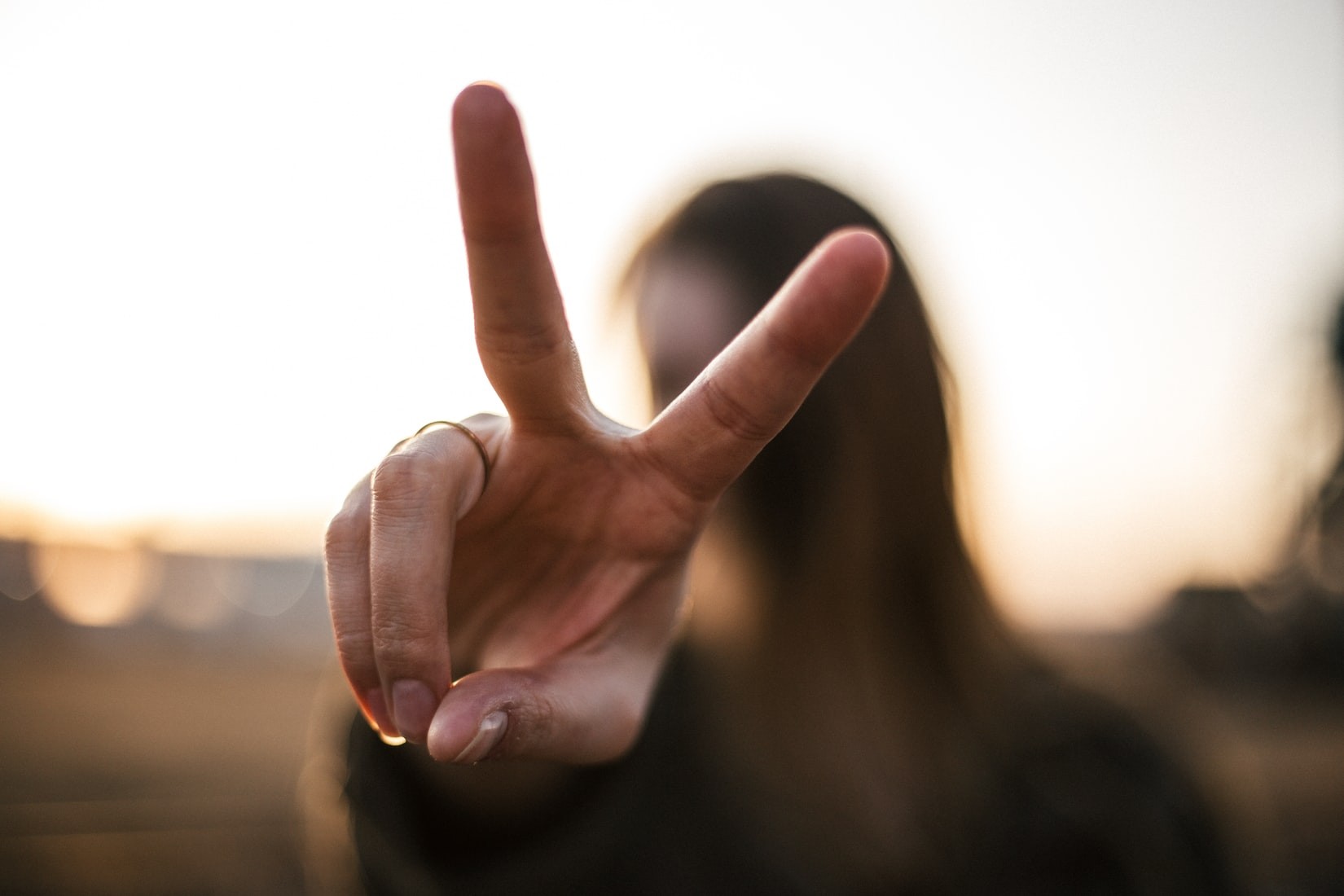 This October 2nd, Honor Gandhi's Legacy in a Simple Way
Every second day of October each year, the United Nations leads the world in celebrating the International Day of Non-Violence, a campaign that seeks to spread the message of non-violence through education and awareness.
International Day of Non-Violence was set on the birthday of Mahatma Gandhi, the great Indian leader who was born on October 2, 1869. Gandhi spent his life leading the Indian independence movement and spreading the philosophy of non-violence in the world.
The event seeks to reaffirm Gandhi's message that non-violence is the greatest force at the disposal of mankind. The revered Indian leader once said that the non-violence movement he founded was even mightier than the mightiest weapon of destruction devised by man.
The Many Forms of Violence
Contrary to the belief of many, violence is not limited to the physical. There are many ways this form of abuse is manifested.
This type of violence happens directly or indirectly. Direct economic violence is the direct deprivation of goods or assets meant for the people such as thievery, scams, and frauds. Indirect economic violence refers to the corruption of the economic system that unfairly affects people's interests.
Political and institutional violence
This happens when political parties victimize people through corruption. Institutional violence is a form of mistreatment or abuse on the part of an institution.
Gender-based aggression such as violence against women is a common example of sexual violence. Men are also not exempt from gender-based violence.
This is shown by the persecution of minorities, communities, and ethnic groups, feeding intolerance and contempt for those groups.
Across centuries, people have been persecuted based on their religion and faith. Some even try to use religion to prey on their followers.
Bullying has evolved over the years and has now gone beyond schools and into homes through cyberspace. Physical and emotional abuse is still rampant in educational institutions while kids are hounded by derogatory posts on social media, which affects their mental health. October is also recognized as National Bullying Prevention Month.
The constant bombardment of violent content on media is also a form of violence, especially since the main reason for producing such content is profit based on public demands.
You Can Also Serve the Poor — Just Like Gandhi
The key philosophies of Gandhi are non-violence and equality. His life was dedicated to serving the poor and the powerless. You can take a page from Gandhi's book by emulating his example, starting with the disadvantaged members of your community. These are the men and women in your area who are burdened with disabilities, lack of education, skills, or experience, and other personal issues that keep them impoverished.
You can make a huge difference in their lives by simply donating a vehicle you no longer need to us at Goodwill Car Donations. We will sell your vehicle through an auction and use the proceeds to support the community-based programs and services of the Goodwill organizations serving your area. These IRS-certified 501(c)3 nonprofits provide disadvantaged individuals with job and skills training, career opportunities, vocational and educational services, internship programs, financial support, disability benefits, and other critical community-building support services.
Thanks to your donation, these services will enable the less fortunate residents of your community to attain financial stability and live productive and fulfilling lives.
You'll also benefit from your charitable contribution since this will entitle you to receive a substantial tax deduction in the next tax season. Moreover, we'll provide you with our free towing service wherever you are located in the country. It's because our vehicle donation program covers the entire United States.
We accept nearly all vehicle types, even those that are no longer running.
For information about our vehicle donation process and other details, check out our FAQs page. If you have questions, call us at 866-233-8586 or leave us a message online.
Help Us Strengthen Your Community Today!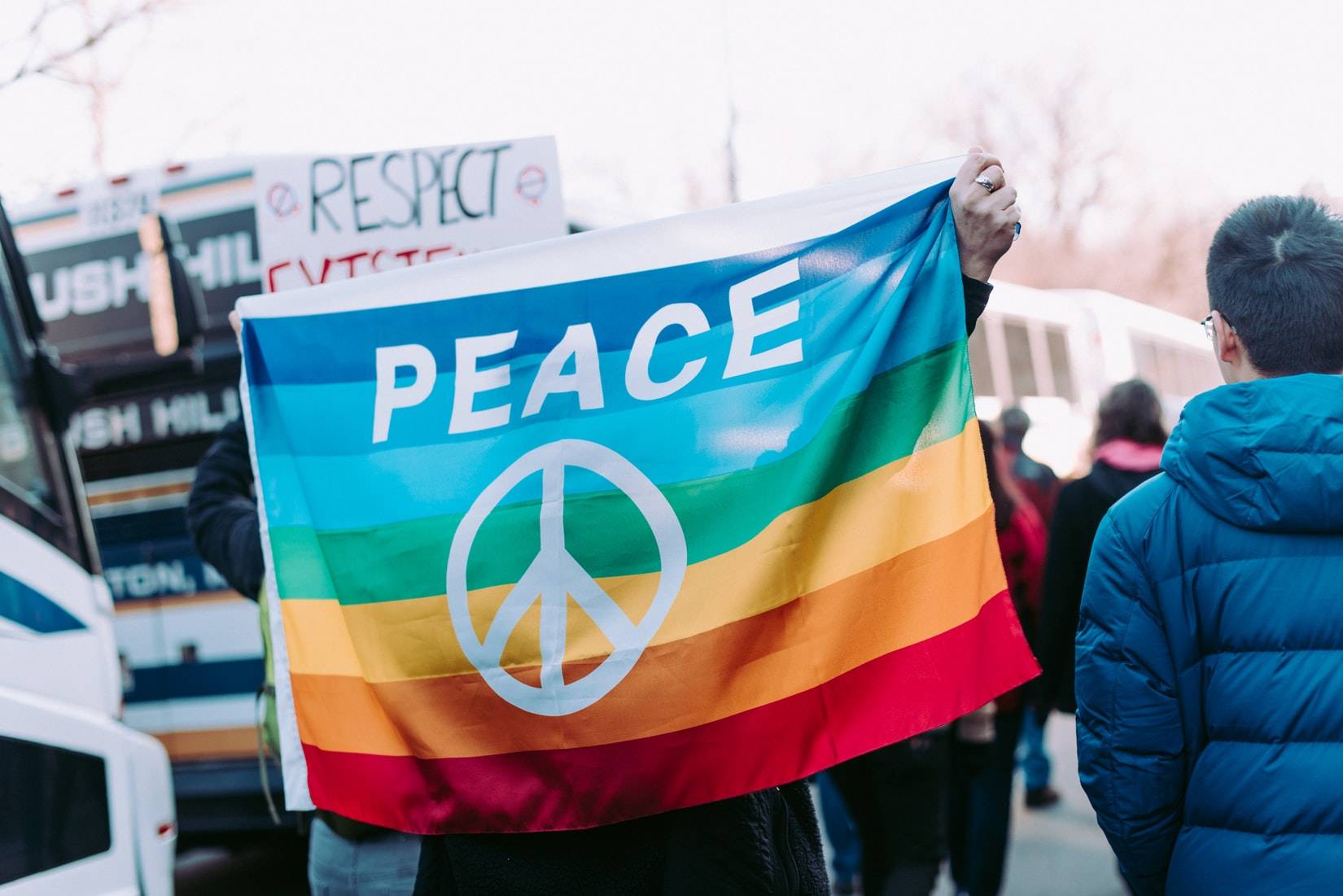 You can surely contribute to the building and strengthening of your community by helping empower your disadvantaged fellow residents. Touch their lives with your vehicle donation. Call Goodwill Car Donations at 866-233-8586 or fill out our online donation form now!