International Day of Non-Violence: 4 Ways to Follow the Path Taken by Mahatma Gandhi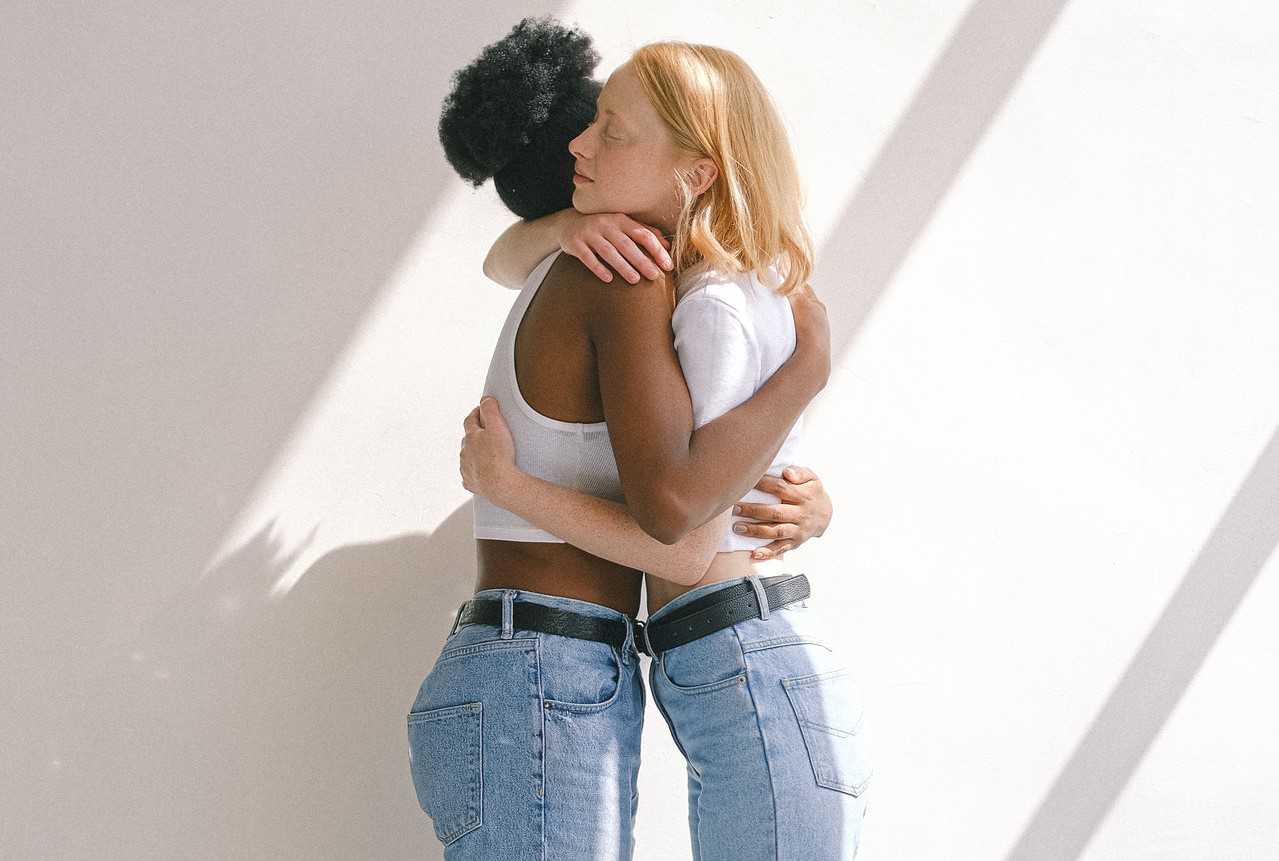 Stand Up for the Voiceless on October 2nd!
Mahatma Gandhi once said, "Non-violence is the greatest force at the disposal of mankind. It is mightier than the mightiest weapon of destruction devised by the ingenuity of man."
These words hold an even deeper meaning now with conflicts gripping many nations. In keeping with the ideals of India's renowned independence leader, the United Nations declared October 2nd as International Day of Non-Violence. The day also marks the birth anniversary of Gandhi, a politician, social activist, and writer who rose to fame for introducing a form of non-violent protest and civil disobedience that led to India gaining independence from Britain, a phenomenon that captivated and influenced the rest of the world.
The International Day of Non-Violence seeks to spread the message of peaceful resolution of conflicts through education and public awareness. It also affirms the universal relevance of the principle of non-violence and the desire to secure a global culture of peace, tolerance, understanding, and non-violence.
All across the world, people witness various acts of abuse. Domestic violence, harassment, sexual assaults, child abuse, dowry harassment, and other forms of violence affect people worldwide. The International Day of Non-Violence provides us the opportunity to stand up against these abuses and speak up for the voiceless.
Goodwill Car Donations has compiled four actions you can do to follow Gandhi's path in observance of this special day:
Support the White Ribbon campaign.
The white ribbon campaign is a commitment by men to end violence against women and girls. The white ribbon symbolizes a man's pledge to never commit, condone, or remain silent about violence being committed against women and girls.
Listen to survivors.
Listen attentively to survivors of violence who are willing to share their experiences. Provide them a safe place to be heard.
Stop victim-blaming.
Help stop the culture of victim-blaming by challenging statements blaming the victim for the abuse done to them. Dismiss the perpetrator's excuses for the abuse. Let the victim know that it's not their fault they were abused.
Start a conversation.
Violence against any person is a violation of their human rights. Encourage people to stand with you in speaking out about violence and abuse to hold the perpetrators accountable for their actions. Arm yourself with the proper information to substantiate your call for action.
Level the Playing Field for All
As you stand up for the abused on the International Day of Non-Violence, you can also support members of your community who are burdened with disadvantages, preventing them from breaking free from poverty. These are the men and women in your place who are hampered by their disabilities, lack of education, job experience, or essential skills, and other personal issues, such as being a former inmate. These disadvantages make it difficult for them to find decent jobs and sustainable livelihoods that can empower them to live financially independent lives.
You can help provide these folks life-changing assistance by simply donating a spare vehicle to us at Goodwill Car Donations. We will auction off your donation and turn over the proceeds to the Goodwill organizations serving your area.
These IRS-approved 501(c)(3) nonprofits are dedicated to serving disadvantaged Americans. They use the funding coming from charitable contributions to help finance the services they provide to their beneficiaries. These services include job and skills training, career opportunities, vocational and educational services, internship programs, financial support, disability benefits, and other critical community-building support services.
Donating to Goodwill Car Donations means getting your unwanted vehicle picked up and towed away for free. It also means getting entitled to receive the maximum tax deduction in the next tax season.
Moreover, your act of charity will bring you an immense sense of satisfaction, knowing that you'll be contributing to the growth and development of your community by empowering your needy fellow residents through work and learning.
You can donate just about any type of vehicle, including those that are no longer working properly. Your location should not be a problem since we can collect your donation anywhere in the United States.
You can get more information about Goodwill Car Donations, including our quick and simple donation process and your benefits as a donor, by checking out our FAQs page. Should you have any questions or concerns, you may reach us anytime through our toll-free hotline at 866-233-8586. You may also contact us here.
Make a Positive Impact in Your Community Today!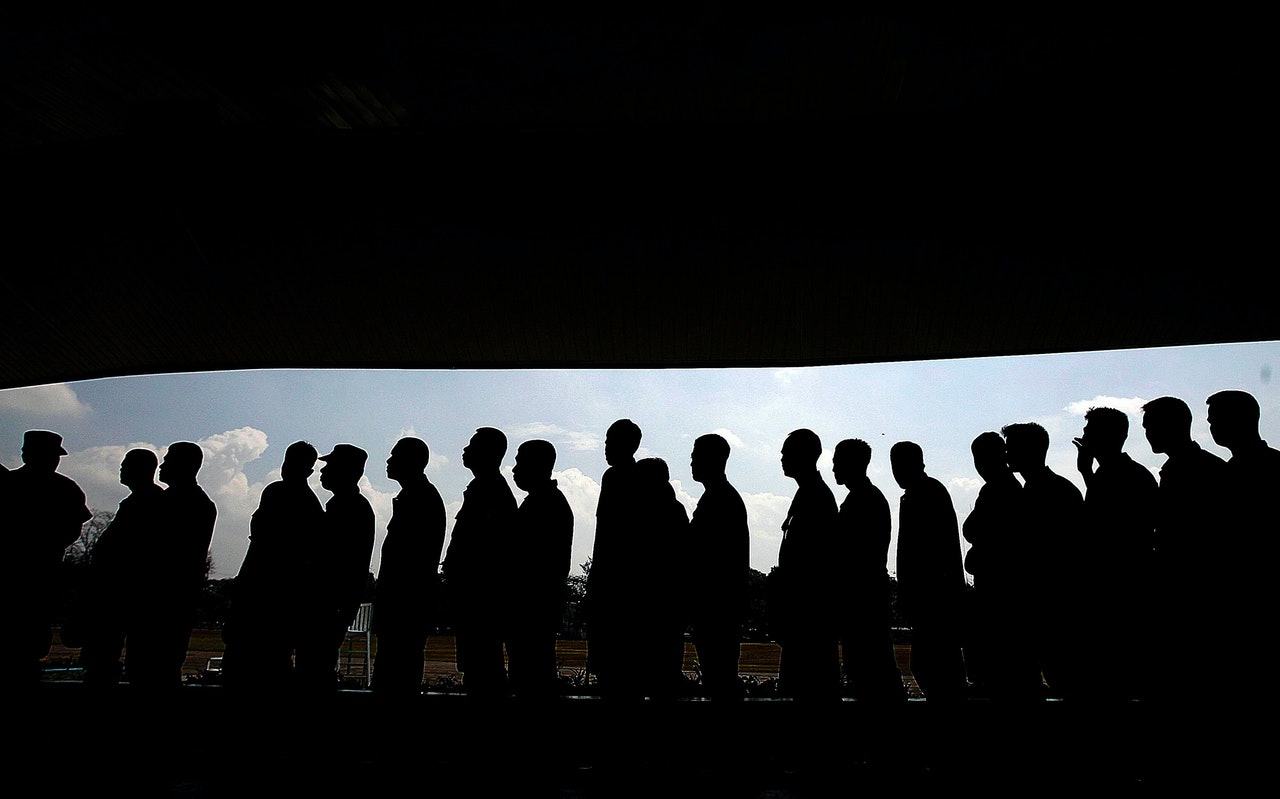 Don't miss this chance to make a difference in the lives of the disadvantaged people in your community. Your car donation will bring immense benefits to them. Call Goodwill Car Donations at 866-233-8586 or fill out our online donation form now!