International Day of Families: What Are the Different Types of Families?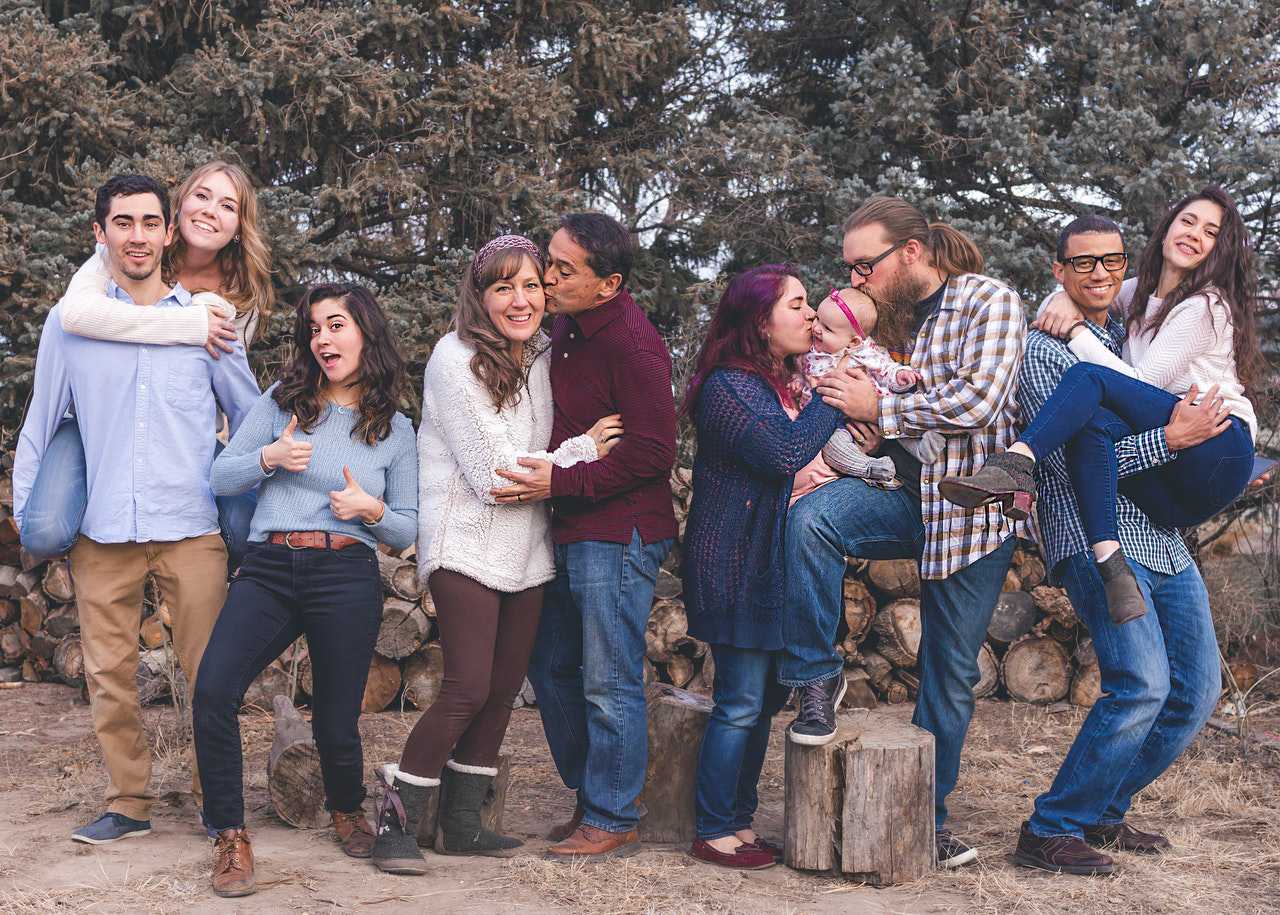 Celebrate Your Family on May 15th!
Did you know that the family system is the basic element of a peaceful society? Besides setting the stage for an individual's future relationships, the family is also the bedrock of support, encouragement, and affection when life gets hard.
The U.N. General Assembly recognizes the importance of families in creating healthy individuals and strong communities. For this reason, world leaders agreed to establish the International Day of Families in 1993. However, it wasn't until 1996 when the official celebration of this annual event began. Today, people from across the globe observe this special event yearly on May 15th.
7 Different Types of Family Structures that Exist In Today's Society
Although a family begins with two parents and their children, it can evolve into a different type while its members can extend to grandparents, aunts, uncles, and cousins. Over time, as laws and our society change, what we used to consider as the norm may no longer be the standard.
Many different types of family structures exist in today's world. However, regardless of its structure, a family is all about cultivating strong relationships and providing a sense of belonging for its members. In observance of the International Day of Families on May 15th, Goodwill Car Donations has pulled together a list of 7 different types of families.
Nuclear family
The nuclear family refers to the traditional type of family structure consisting of two-parent adults and their children. Back in the old days, this structure was only considered a family unit if the parents were a father and a mother. Today, same-sex couples with children are also counted as nuclear families.
Single-parent family
As the name suggests, this family structure consists of just one parent and their children. Since divorce or separation has become an easily accessible practice, this form of family is becoming increasingly common in today's society.
Childless family
Childless families are two adult partners that live together without a child. Unlike before, it's not unusual for couples in long-term relationships to not want children. Many families of this kind tend to have pets instead.
Blended family
The blended family is another type of family structure that's becoming more common in industrial societies. This is formed when widowed or divorced parents who already have children decide to marry, taking with them their offsprings.
Step-family
About 50% of couples in the United States end in divorce. A step-family is formed when parents with children from their previous partners remarry. When the parents don't remarry, they end up becoming single-parent family units.
Extended family
The extended family consists of not just the parents and their children but also other relatives living under the same roof. This family structure is common among Asian communities where aunts and uncles or grandparents assist the parents in raising the children.
Grandparent family
Similar to the extended family structure, this family unit consists of just the grandparents and their grandchildren. In most cases, the parents' lack of financial capacity or their inability to care for their own children is the primary reason why this type of family structure is formed.
Help Disadvantaged Families in Your Community
Every person is born into a family, but not everyone is lucky enough to have parents who can provide for all their basic needs. Some parents in your community have problems raising their young children because of their disabilities, lack of education or essential skills, and other disadvantages (such as having prison records) that make it most difficult for them to find decent and steady sources of income.
If you care for these disadvantaged families in your community, offer them a helping hand by donating any vehicle you no longer need to us at Goodwill Car Donations.
we will sell your donated vehicle in the auction market and use the proceeds to support the vital community-based programs and services of the Goodwill organizations serving your local area.
These IRS-certified 501(c)(3) nonprofits provide deserving disadvantaged individuals with job training, employment opportunities, scholarships, livelihood assistance, disability benefits, and other critical community-building support services.
It will take just a few minutes of your time to donate. All you have to do is contact us. We'll handle everything else from that point on, including picking up and towing your vehicle at absolutely no cost to you.
Your charitable contribution will also make you eligible to receive the maximum tax deduction in the next tax season.
Better yet, you will savor the satisfaction of having done something wonderful for your community by supporting the creation of new jobs. This will surely contribute to the growth and progress of your community.
You can donate almost any type of vehicle even if it's no longer working properly.
For information about our vehicle donation process and other important details, feel free to check out our FAQs page. If you have questions, call us at 866-233-8586 or leave us a message here.
Reach Out with Your Car Donation Today!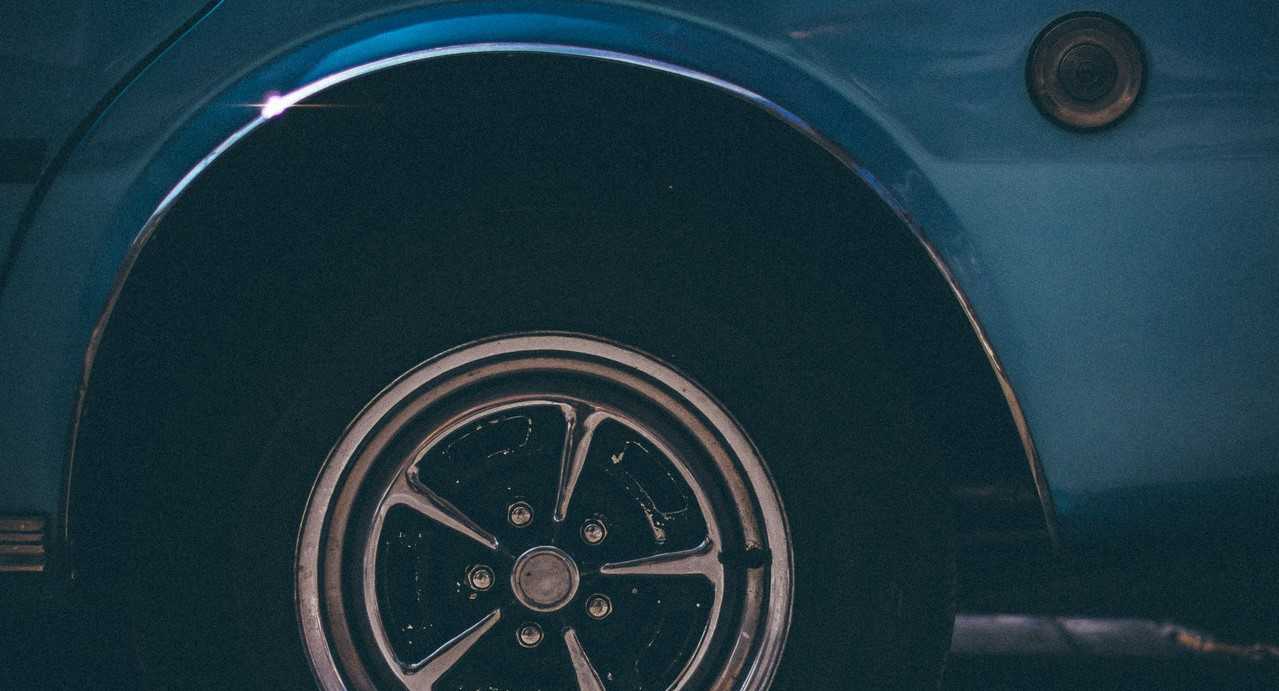 Are you ready to celebrate the International Day of Families on May 15th by reaching out to the suffering families in your neighborhood? Your vehicle donation can help turn their lives around. Call Goodwill Car Donations at 866-233-8586 or fill out our online donation form now!