International Day of Charity on September 5th: Key Differences Between a 501(c)(3) and a 501(c)(6) Nonprofit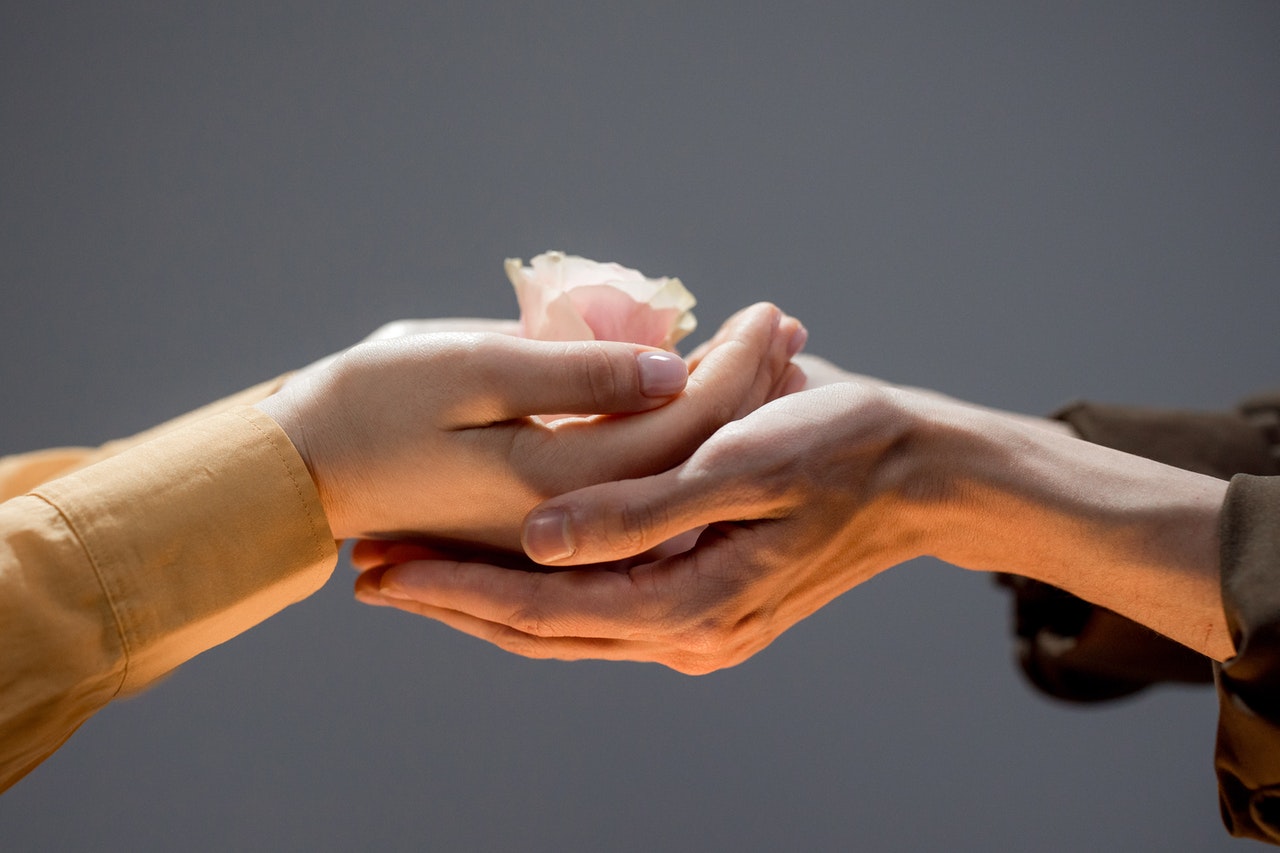 Take a Closer Look at Nonprofits on September 5th!
Communities across the globe are improving because of humanitarian aid and charitable contributions. Thanks to nonprofit organizations that carry out much-needed services, many of these communities are thriving.
If you're like most people, you're probably unsure about the differences between a 501(c)(3) and a 501(c)(6) nonprofit. Although these entities share similar qualities, they're not the same. As nations observe the International Day of Charity on September 5th, Goodwill Car Donations encourages you to take a closer look at the types of organizations that have contributed immensely to the growth and development of communities.
Although all charities are nonprofits, not all nonprofits are charities. The Internal Revenue Service (IRS) Publication 557 defines the 29 types of nonprofit classifications — two of which are 501(c)(3) and 501(c)(6) nonprofits. Check out the key differences between the two.
They differ in purpose.
IRS-certified 501(c)(3) nonprofits are religious, charitable, educational, literary, and scientific organizations. They also include organizations that do public safety testing, advocate for the prevention of cruelty to children or animals, and foster national or international amateur sports competitions but only if they don't provide athletic equipment or facilities.
Alternatively, nonprofits under the 501(c)(6) category are business leagues, chambers of commerce, and boards of trade. Their activities aim to improve the conditions of their lines of business as they render services for individual persons.
They differ in tax exemption.
Nonprofits that are operated for charitable purposes can be exempt from taxes under Section 501(c)(3) of the Internal Revenue Code. To apply for exemption under 501(c)(3), these nonprofits must file Form 1023 or Form 1023-EZ with the IRS. Contributions made to these nonprofit organizations are tax-deductible.
In contrast, nonprofits that are operated to support their members' common business interests without engaging in regular business activities for profit can be tax-exempt under the Code's Section 501(c)(6). To apply for formal IRS recognition of tax exemption under 501(c)(6), these nonprofits must file Form 1024 or declare themselves as tax-exempt under 501(c)(6). However, contributions made to these nonprofit organizations are not tax-deductible.
Get a Hefty Tax Deduction When You Donate a Vehicle to Us
If you're planning to donate to a charity, make sure it is a 501(c)(3) nonprofit so you can get a tax deduction while helping people in need. When you donate your old and unwanted vehicle to us at Goodwill Car Donations, you can be sure that your donation is not only 100% tax-deductible but will also make a huge impact on the lives of the disadvantaged people in your community.
We'll auction off your donated vehicle and hand over the proceeds to the Goodwill organizations serving your local area. These nonprofits are dedicated to improving the living conditions of disadvantaged Americans — those who are disabled, lack education, job experience, or essential skills, and are hampered by other personal issues (such as having prison records) that make it hard for them to find decent and stable sources of income that can free them from the clutches of poverty.
Goodwill nonprofits use the funding sourced from the sale of donated vehicles to provide their beneficiaries with job training, employment opportunities, scholarships, livelihood assistance, disability benefits, and other critical community-building support services.
Since Goodwill organizations are IRS-certified 501(c)(3) nonprofits, your donation automatically entitles you to receive the maximum tax deduction in the next tax-filing season. What's more, you can count on us to pick up and haul away your vehicle for free from anywhere in the country.
On top of these material rewards, your donation will also leave you feeling good about yourself knowing that you'll be empowering your disadvantaged neighbors to attain a better quality of life through learning and the power of work.
You'll be glad to know that we accept nearly all types of vehicles for donation regardless of their age, mileage, and condition. You can also donate anywhere in the country since Goodwill Car Donations operates in all 50 states.
To learn more about our vehicle donation program, feel free to visit our FAQs page. Contact us at 866-233-8586 or leave us a message here if you have any questions or concerns.
Make a Difference in Your Community on International Day of Charity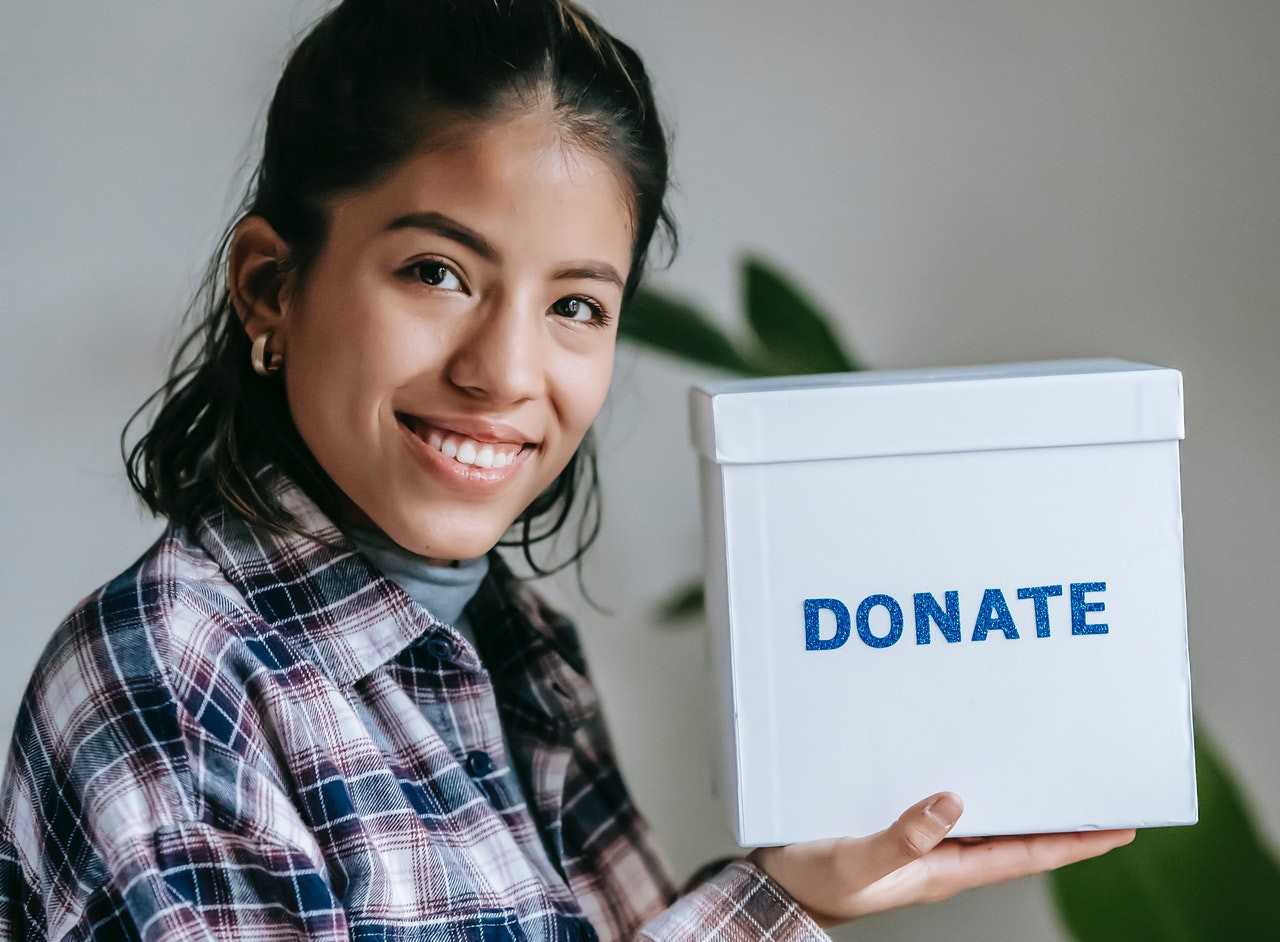 Are you ready to transform lives and make a difference in your community? Your vehicle donation can give your disadvantaged neighbors hope for a brighter future. Call Goodwill Car Donations at 866-233-8586 or fill out our online donation form now!