International Day for Tolerance: 4 Ways to Promote Understanding and Respect
Can You Tolerate the Contrary Opinions of Others?
In 1996, the U.N. General Assembly designated November 16th of each year as the International Day for Tolerance. The observance seeks to promote understanding, respect, and appreciation of the world's diverse cultures and forms of expression.
The United Nations further seeks to encourage people to recognize universal human rights and the fundamental freedom of others. Tolerance is seen as the key to ensuring the survival and growth of mixed communities in various parts of the world.
How Best to Observe the International Day of Tolerance
Tolerance is defined as the ability or willingness to tolerate opinions or behavior that one does not necessarily agree with. This means giving equal weight to the beliefs and positions that are not similar to yours.
The message of the International Day of Tolerance is clear: for diverse communities to coexist peacefully.
In celebration of the International Day of Tolerance, Goodwill Car Donations offers these four meaningful ways of promoting respect and understanding:
Learn about different cultures.
Read up and educate yourself about different cultures to break down your biases and preconceived beliefs. By opening yourself up to understanding others, you'll be contributing to a more peaceful society.
Consider other opinions.
Intolerance could stem from having different opinions from those of others. Listen carefully to others to understand their positions. Even if what they're saying does not sway your views, it's important to discuss issues with them with mutual respect.
Listen to the experience of others.
To understand intolerance, it's important to learn the experiences of people who have suffered from it. Through their accounts, you will be able to understand the impact of intolerance and the damage it causes.
Don't condone hate crimes.
One of the worst effects of intolerance is hate. Our country has seen hate crimes perpetrated against people of different races. Don't condone these acts and use your voice to promote tolerance and understanding.
Help Create Equal Opportunities for Disadvantaged Americans
Tolerance promotes the ideals of equality and treating each other fairly. To advocate for an equal footing for everyone, why not start with helping the disadvantaged people in your community by creating opportunities for them to thrive?
Doing this isn't difficult at all. All you have to do is donate any vehicle you no longer need to us here at Goodwill Car Donations. We will use your donation to provide the disadvantaged residents of your community with opportunities to harness their full potential so they can achieve financial stability and start living productive and fulfilling lives.
We will put your vehicle up for auction and turn over the proceeds to the Goodwill organizations serving your local area. These IRS-approved 501(c)(3) nonprofits are dedicated to helping men and women who are saddled with disabilities, lack of education, job experience, or essential skills, and other limiting personal issues. They use the funding from vehicle donations to provide their beneficiaries with job training, employment opportunities, scholarships, livelihood assistance, disability benefits, and other critical community-building support services.
As a Goodwill donor, you'll enjoy meaningful returns for your generosity. These include the free towing of your unwanted vehicle and your entitlement to the highest possible tax deduction due to you in the next tax season.
Moreover, nothing compares to the joy and satisfaction you'd feel, knowing that your charitable contribution will greatly benefit your community in terms of the jobs that it will create for the empowerment of your less fortunate fellow residents.
We accept nearly all types of vehicles, whether they're still in good running condition or no longer. We can pick up and tow your vehicle wherever you had it parked or stored anywhere in the country.
To get to know our quick and easy vehicle donation process and other details, just visit our FAQs page. Should you have any questions or concerns, you may call us through our toll-free hotline at 866-233-8586. You may also write to us here.
Become a Hero on the International Day for Tolerance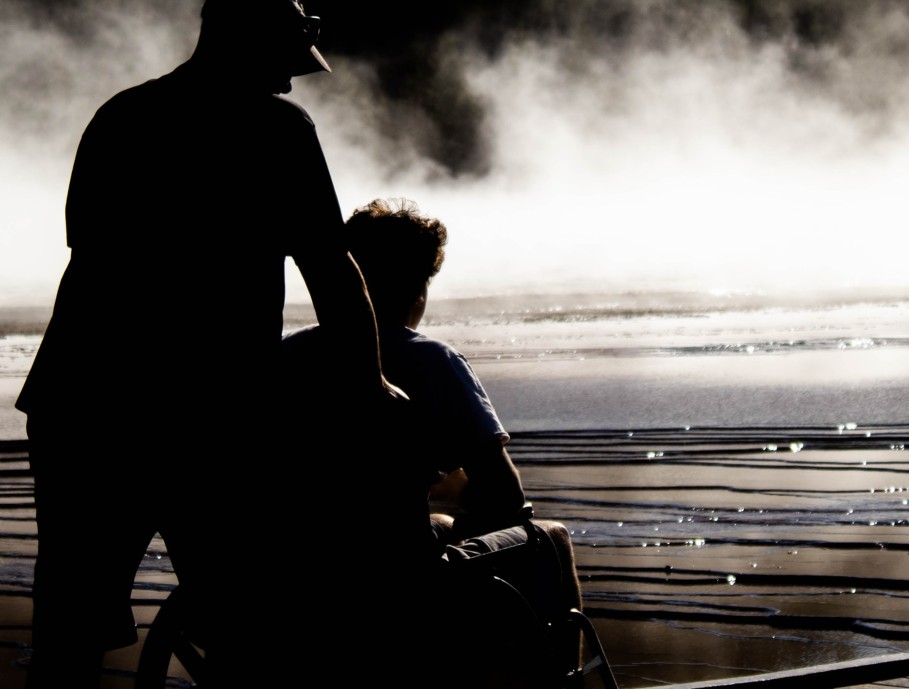 You don't need to do something extravagant to make an impact on the lives of the less fortunate people in your community. In celebration of the International Day for Tolerance, turn your unwanted car into a powerful tool that can transform their lives. Call Goodwill Car Donations at 866-233-8586 or fill out our online donation form now!