International Coffee Day on October 1st: 5 Steps to Making the Perfect Brew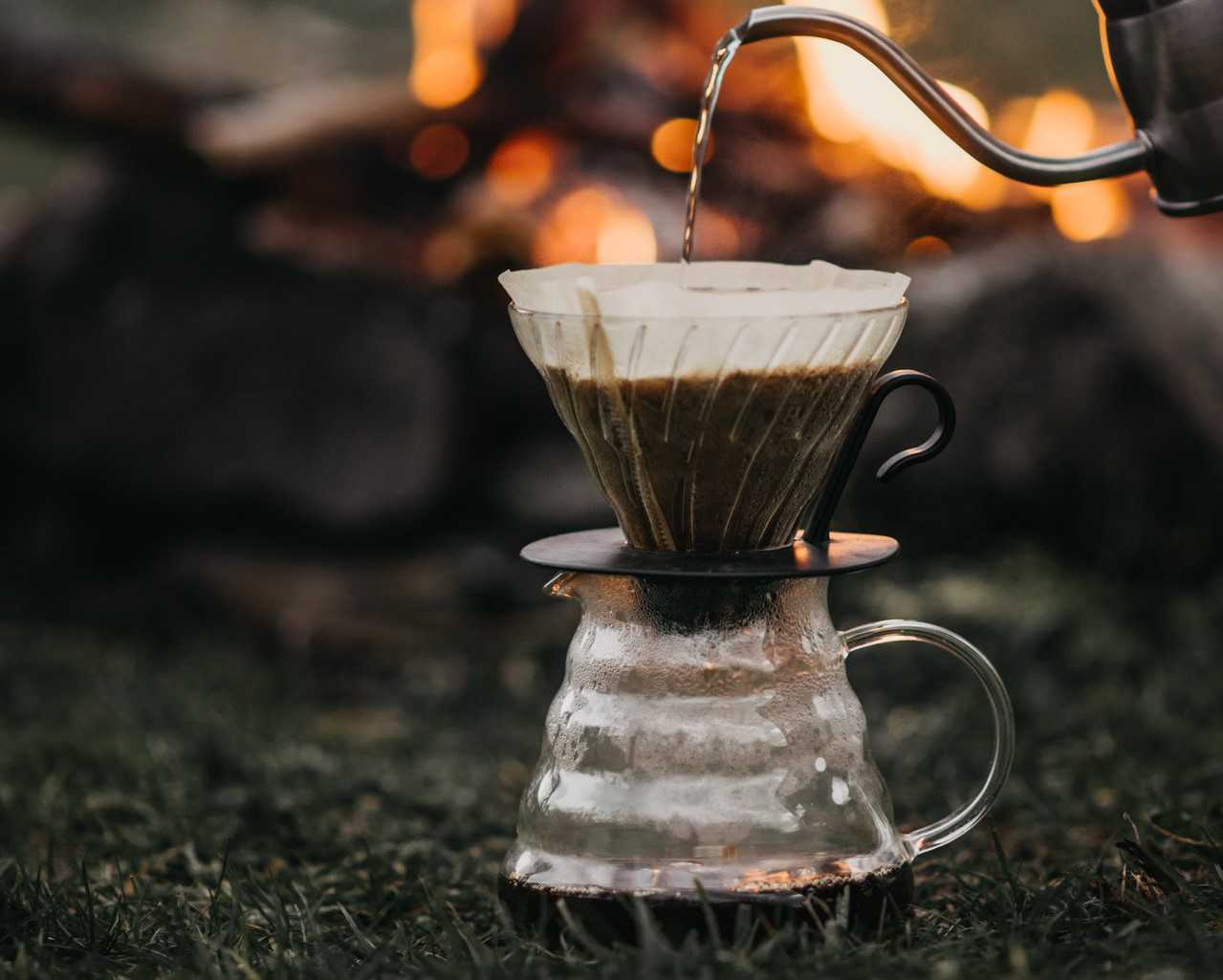 Want to Master the Art of Brewing Coffee?
The first of October is a special day for coffee lovers all over the world. It's International Coffee Day!
The day was created to promote and celebrate coffee as a beverage. The event also serves as an opportunity for coffee lovers to support the millions of farmers whose livelihoods depend on the crop.
To celebrate the day, many cafes offer free or discounted cups of coffee. Some give out coupons and special deals to their customers through social media.
Celebrate International Coffee Day by Brewing the Perfect Cup
If you are a coffee lover, one of the items on your bucket list must be brewing the perfect cup of joe. Over the years, you may have sampled different flavors and aromas of store-brewed coffee. This may have made you too dependent on your local barista to provide your daily fix.
The good news is that you can master the art of brewing the perfect cup of coffee at home. This way, you can satisfy your craving for a delicious cup any time of the day or night.
Remember that when brewing your coffee, even small details matter. So, here are five tips that should enable you to master the art of coffee brewing.
Buy quality and fresh beans.
Make sure that you pick beans that have a roasting date, preferably one that's within the past few days. Coffee beans begin to lose flavors and aroma after grinding and roasting. That's why the rule of thumb is the fresher, the better.
Invest in a burr grinder.
Purchasing a burr grinder is an investment that's well worth it. The device will maximize the quality of the coffee grounds for your full enjoyment. With its different settings, a burr grinder can give you the perfect consistency for the brewing method you are using. This will surely improve the flavor of your coffee.
Use the right temperature.
To brew the perfect coffee, even the temperature of the water is important. The optimal brewing temperature for maximum flavor extraction is between 195° and 205° F. Use filtered water to avoid impurities.
Mind your ratio.
Use a gram scale to measure the precise amount of coffee and water when you brew. Most coffee masters agree that the best starting point for your ratio should be around 60 grams of coffee per 1 liter of water. If you're using spoons rather than measuring by grams, the ratio is 1 tablespoon of coffee for every 4 ounces of water.
Set the time.
Time your brew to make sure that you extract the perfect flavor without overdoing it.
Perk Up Lives of the Disadvantaged This Way
Coffee can provide comfort to anybody even on bad days. With its rich and delicious flavor and aroma, it can boost your energy when you feel down and out of sorts.
Like coffee, you can perk up the lives of the less fortunate people in your community. These are the folks who are burdened with disabilities, lack of education, essential skills, or job experience, and other personal hindrances such as being a former inmate. These disadvantages make it difficult for them to land decent jobs and live productive and fulfilling lives.
You can give them a chance to turn their lives around by simply donating any vehicle you no longer need to us here at Goodwill Car Donations. We will sell your vehicle through an auction, with the proceeds going to the Goodwill organizations serving your local area. These IRS-certified 501(c)(3) nonprofits use the funding to provide disadvantaged Americans with job training, employment opportunities, scholarships, livelihood assistance, disability benefits, and other critical community-building support services.
While helping deserving individuals attain financial stability, you'll also rid yourself of an unwanted vehicle with no hassle and at no cost to you since we will provide you with our free pickup and towing service. What's more, your donation will make you eligible to enjoy a top tax deduction in the next tax season.
However, the best reward you'll get for your Goodwill donation is experiencing the joy of helping the less fortunate people in your community achieve a better quality of life.
We accept almost all types of vehicles, whether still in good running condition or no longer. We can also collect your donation anywhere in the country.
For more information about our vehicle donation program, visit our FAQs page. If you have questions, call us at 866-233-8586 or write to us here.
Contribute to Your Community's Growth Today!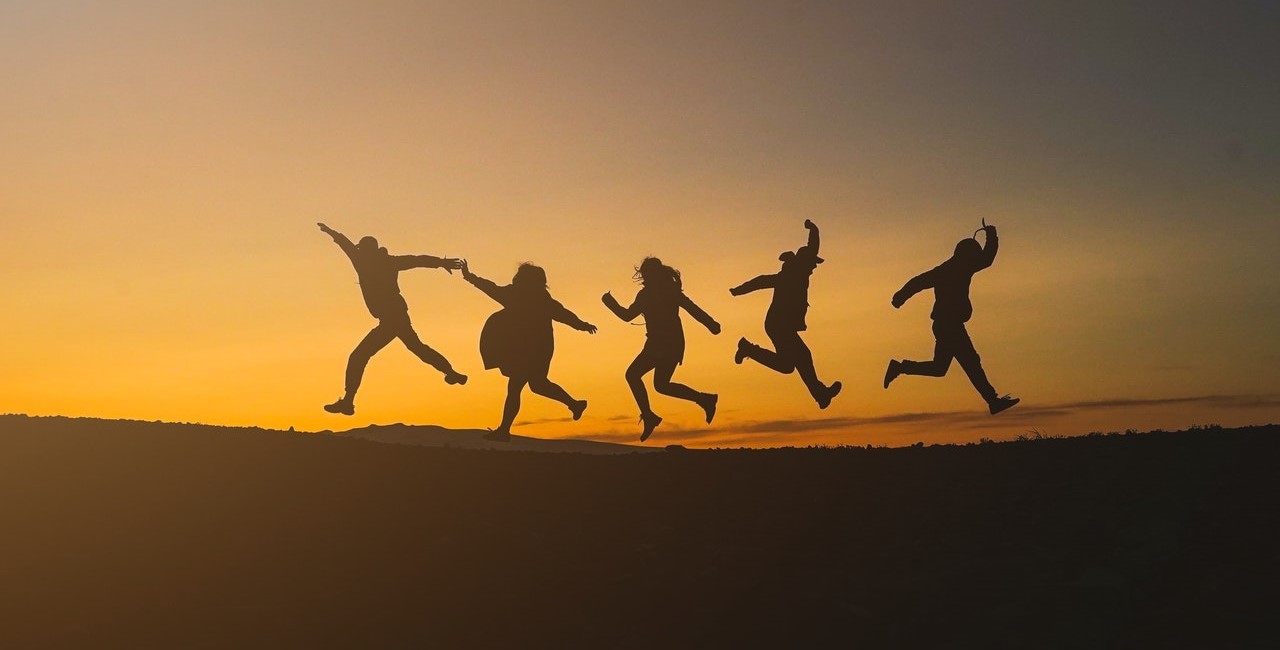 Make International Coffee Day extra special for the disadvantaged residents of your community. Your car donation can help perk up their spirits and contribute to the growth and development of your community as well. Call Goodwill Car Donations at 866-233-8586 or fill out our secure online donation form now!