International Boost Self-Esteem Month: 8 Ways to Become a More Confident You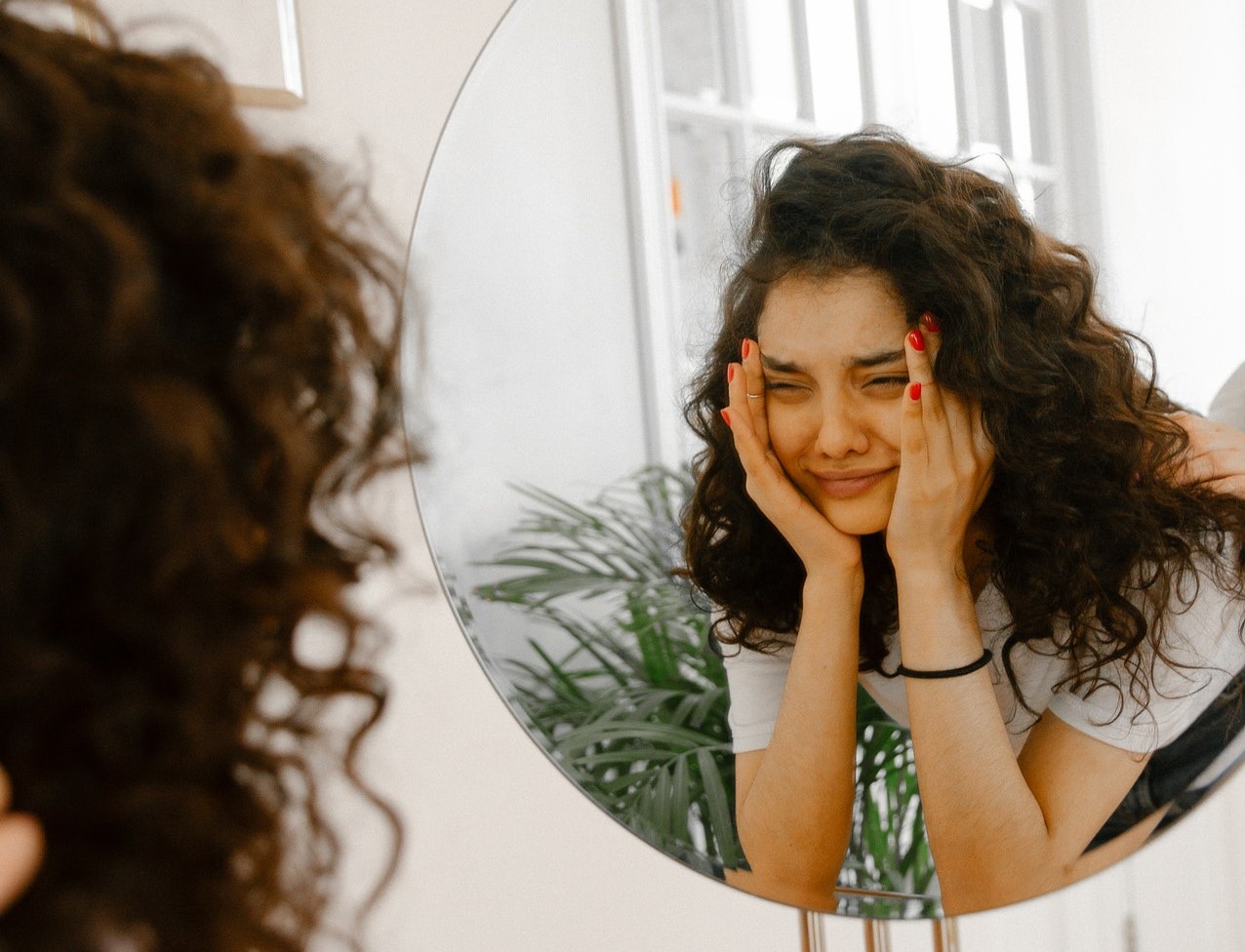 Build Your Self-Esteem Using These Simple Tips
February is International Boost Self-Esteem Month, a time for you to take a step back and do a little introspection.
Do you easily get discouraged after a not-so-impressive performance at work? Are you afraid to try new things, thinking that you might end up failing or embarrassing yourself? Well, we're here to help you throw all that negativity away and give you a better appreciation of yourself.
Building self-esteem doesn't happen overnight. It takes time, patience, and of course, dedication. Although it may require weeks or even months, there are ways to keep the process as smooth as possible, ensuring that you stay on the right track. With that being said, here are 8 sure-fire ways to boost your self-esteem:
You do you.
As cliché as it sounds, just be yourself. Comparing yourself to others will only get you feeling miserable. Focus on your own goals, always follow your own pace, and be your own competition.
Practice self-compassion.
Self-compassion means treating yourself with kindness every time you commit a mistake or fail. Stop blaming yourself whenever things go awry. Instead, try talking to yourself as if you're a supportive friend, and don't be afraid to laugh at yourself.
Don't worry about what others might think.
Unless the comments came from your spouse whom you love dearly or your best friend who only wants what's best for you, don't drain yourself caring about what others say about you. Make decisions based on your own thoughts, not on what you think others want from you. Never allow anyone to change your mind just because of their opinions about you.
Step out of your comfort zone.
They say confidence starts at the edge of one's comfort zone, and we couldn't agree more. Get out there and explore new things, interact with different people, and perhaps, engage in a hobby you never imagined yourself doing.
Be realistic.
While it's great to set the bar high, it's important to keep your goals realistic and attainable. There's nothing more demotivating than not being able to achieve something that you set yourself to do. Be sure that your goal is something you're truly passionate about and, more importantly, one that you can attain.
Get inspired.
Read books that uplift you, watch inspiring movies, or listen to motivational speakers. These little things can make a huge difference in your life.
Let go of negative people.
What's the point of keeping toxic people in your life when all they do is put you down? Not only do they suck the life out of you, but they can influence your thinking and change the way you look at yourself in a bad light. Cut ties with them and surround yourself with positive individuals who value and see your worth.
Use positive self-talk.
Optimistically talking to yourself helps you get rid of self-doubt, empowering you to take on any challenges thrown at you. Negative self-talk, on the other hand, tends to lessen your confidence and limits your abilities. Avoid trying to convince your subconscious that you can't handle things that seem too hard to do. Rather than telling yourself that it's impossible to achieve a particular goal, remind yourself that you can do it as long as you try.
Impact the Lives of Your Disadvantaged Neighbors
Learning a new skill or two is one way to bolster one's self-esteem, and you can help struggling Americans do just that to improve their lives. All you have to do is donate any vehicle you no longer need to us at Goodwill Car Donations.
We'll auction off your donated vehicle and use the proceeds to support the community-based development programs of the Goodwill organizations serving your area. These IRS-certified 501(c)(3) nonprofits cater to the needs of men and women who are burdened with disabilities, lack of education or essential skills, and other disadvantages that keep them chained to a life of poverty.
The funding generated from the sale of your vehicle will enable them to deliver more assistance to their beneficiaries, providing them with job and skills training, career opportunities, financial assistance, disability benefits, and family support.
In exchange for your charitable contribution, we'll mail you your 100% tax-deductible sales receipt within days following the sale of your car. This receipt will enable you to claim and receive the maximum tax deduction in the next tax season.
You will also have the privilege of getting your vehicle hauled away for free wherever it is located in the U.S.
Moreover, your act of charity will bring you an immense sense of satisfaction, knowing that you'll be contributing to the growth and development of your community by empowering your needy fellow residents through work and learning.
We take almost all types of vehicles regardless of their age or condition. You may head over to this page to see what we normally accept as donations.
If you have any inquiries, reach out to us at our toll-free hotline 866-233-8586 or send us a message here. For more information regarding our vehicle donation program, visit our FAQs page.
Be a Local Hero Today!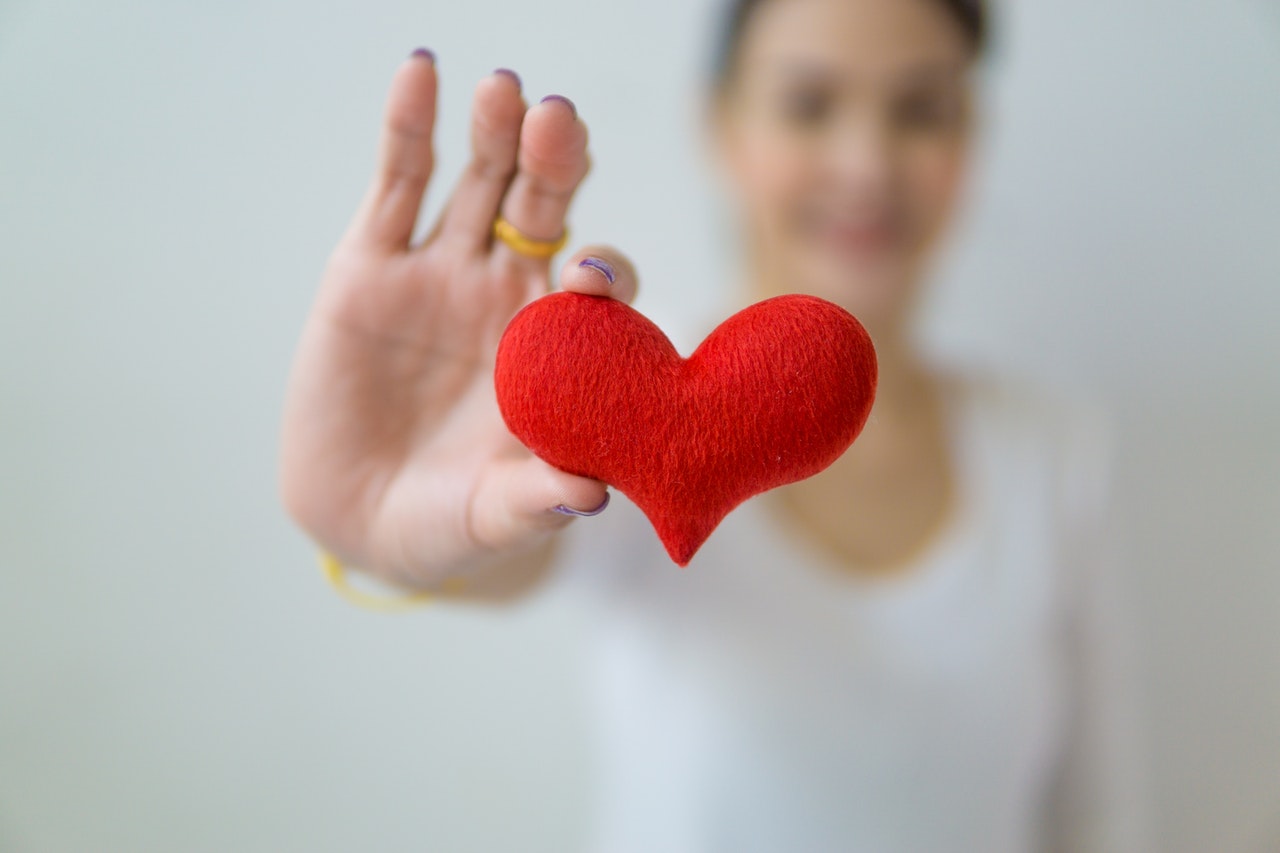 Use International Boost Self-Esteem Month this February as an opportunity to make a difference in your community. Being hailed as a hero will surely boost your self-esteem. Go ahead and call Goodwill Car Donations at 866-233-8586 or fill out our online donation form to get started with your car donation now!