Inspirational Things To Do On National Give Something Away Day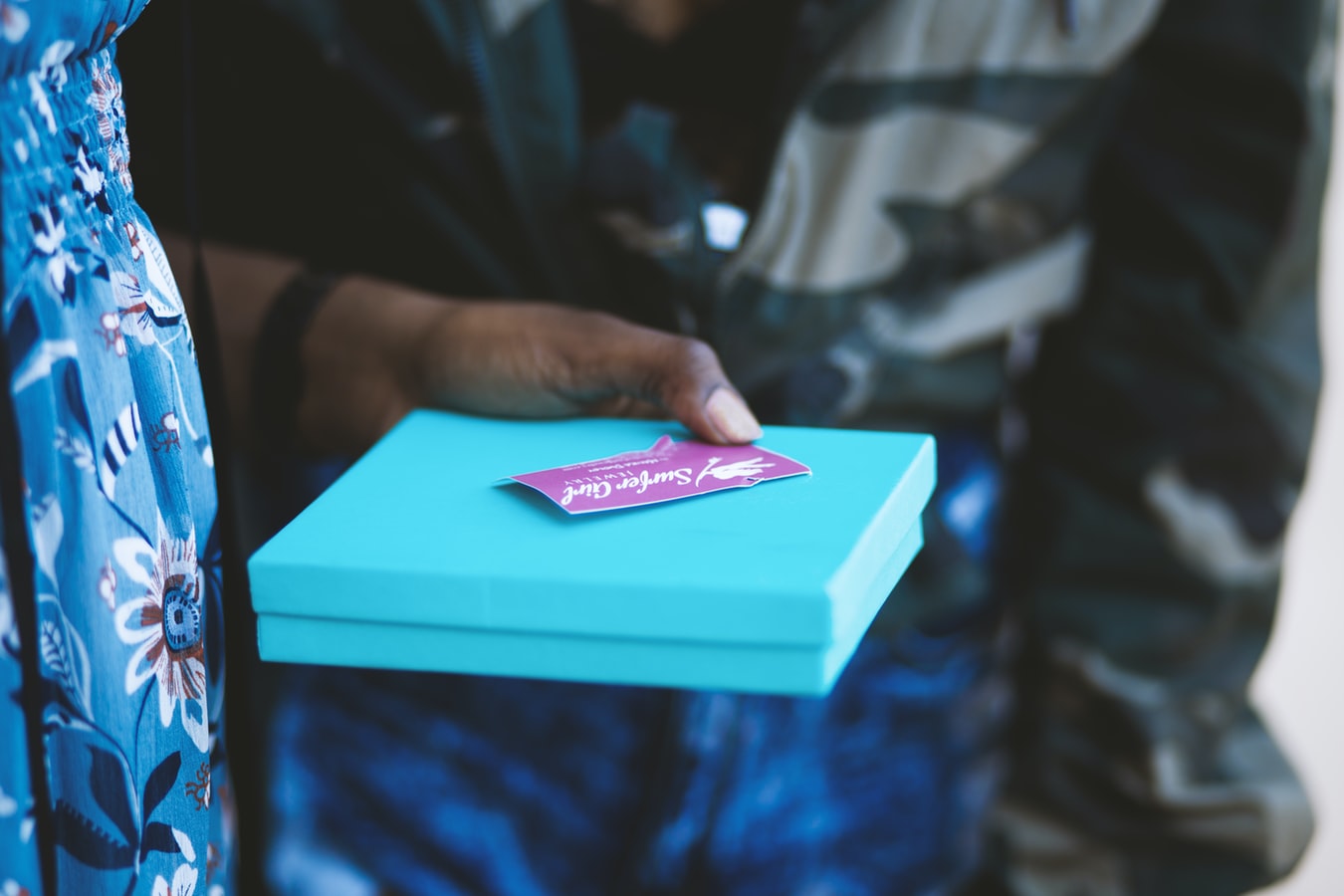 3 Inspiring Things to Do on National Give Something Away Day
On July 15th, we have an opportunity to share our blessings with those who have less in life and spread a little love in a world that's often caught in negativity.
National Give Something Away Day was created to encourage people to recognize the importance of sharing. It encourages people to give away personal possessions that they no longer need, including clothes, shoes, and even cars. There's no limit to what you can give to others as long as it comes from your heart.
Make the most of National Give Something Away Day by showing kindness and generosity. Gladly sharing what you have to those in need is a liberating experience. Your action can also serve to inspire others to do the same worthy deed.
Give to charities, the homeless on the streets, and even strangers who look like they might need some cheering up. Whatever gestures of kindness you make — be they big or small — will help make the world a better place.
3 Special Gestures of Kindness You Can Make
Take time out from your busy schedule and set aside July 15th — National Give Something Away Day — as a day to do your part in making other people feel special.
Here are three special gestures of kindness you can make:
Pay it forward with a cup of coffee.
When you're in line at your favorite coffee shop, pay it forward by buying the stranger behind you a cup of coffee. Tell the cashier that you'll pay for the person's order in advance, but don't tell the stranger about it. Catch a glimpse of that person's face when the cashier tells them their coffee is already paid for. That will surely spark a smile on anyone's face!
Donate to charity.
Donate your old yet still usable clothes, furniture, and other personal belongings to charitable institutions for the benefit of needy individuals. Your old suit or long-sleeved polo might be worn by a man applying for a job, giving him the confidence to pass the interview. Your old car might be sold by a charity, with the proceeds used to pay for the cost of hospitalization and treatment of a critically ill beneficiary, thus saving that person's life.
Surprise someone with a bouquet.
Brighten up someone's day with colorful flowers! Pleasantly surprise your friend, a co-worker, or even a stranger by giving them a bouquet. You don't need to wait for Valentine's Day or any other occasion. You can do it on National Give Something Away Day!
Give Away Your Old Truck to Help Your Struggling Neighbors
Thinking of something to give away on National Give Something Away Day? If you've got a truck that's just rusting its days away in your garage, this is a perfect gift that can brighten the faces of the disadvantaged people in your neighborhood, giving them opportunities to uplift their lives.
To make this happen, all you have to do is to turn over that vehicle to us at Goodwill Car Donations. We will sell your vehicle through auction and use the proceeds to support the community-based programs and services of the Goodwill organizations in your local area. These are IRS-certified 501(c)3 nonprofits that provide disabled and other disadvantaged individuals in your community with job training, employment opportunities, livelihood assistance, and other critical community-building support services.
While you help others in need with your car donation, you'll also get a boatload of benefits, including our free pickup and towing service. Your charitable contribution will also make you eligible to receive a handsome tax deduction in the next tax season.
We accept nearly all types of vehicles, whether they're still in good working condition or no longer.
For more information about our vehicle donation program, feel free to check out our FAQs page. If you have any questions, call us at 866-233-8586 or leave us a message here.
Care for the Disadvantaged Today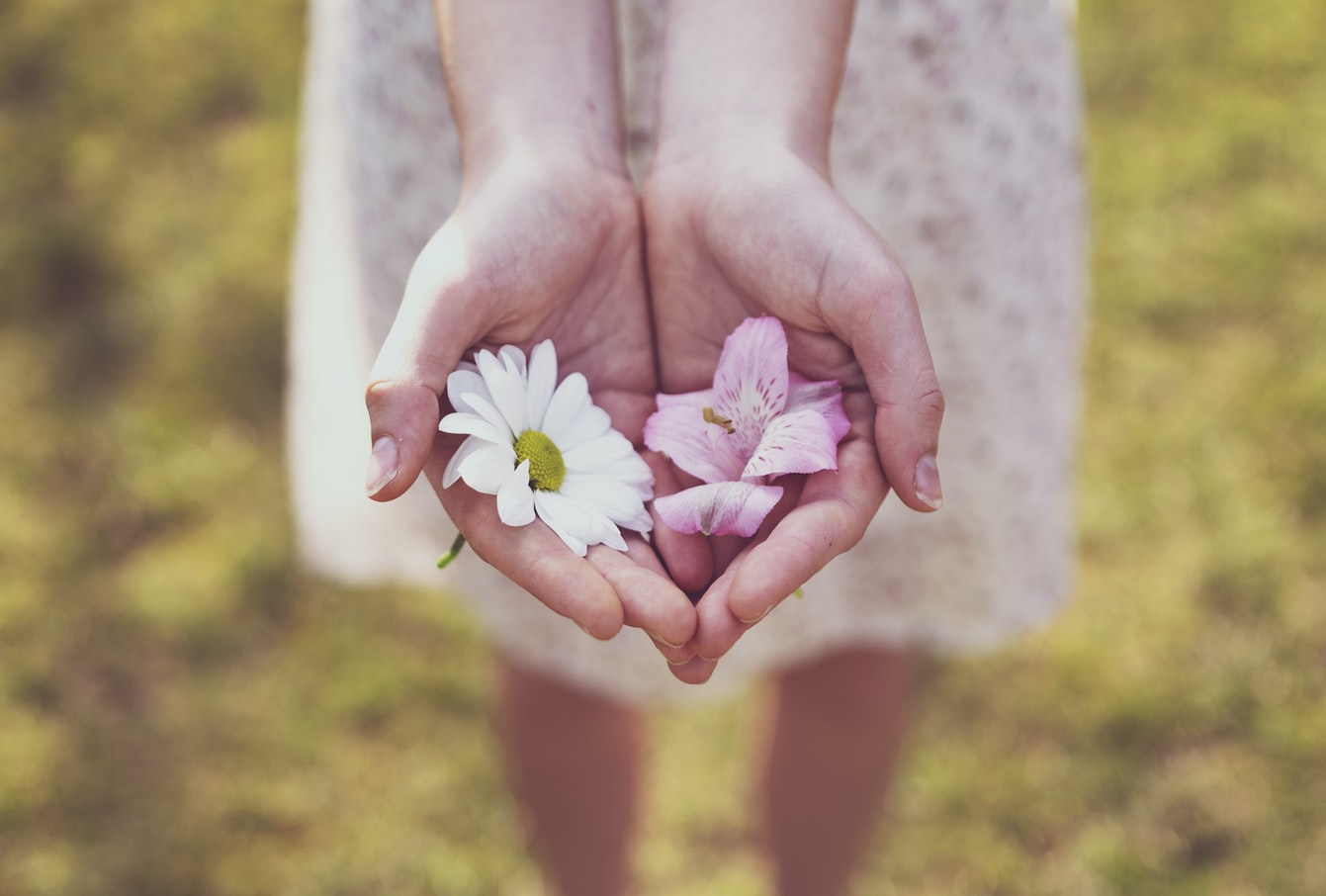 To mark National Give Something Away Day in a most meaningful way, partner with us at Goodwill Car Donations by becoming one of our vehicle donors. Care for the disadvantaged people in your community by calling us at 866-233-8586 or filling out our online donation form today!