Insane Super Bowl Facts You Won't Believe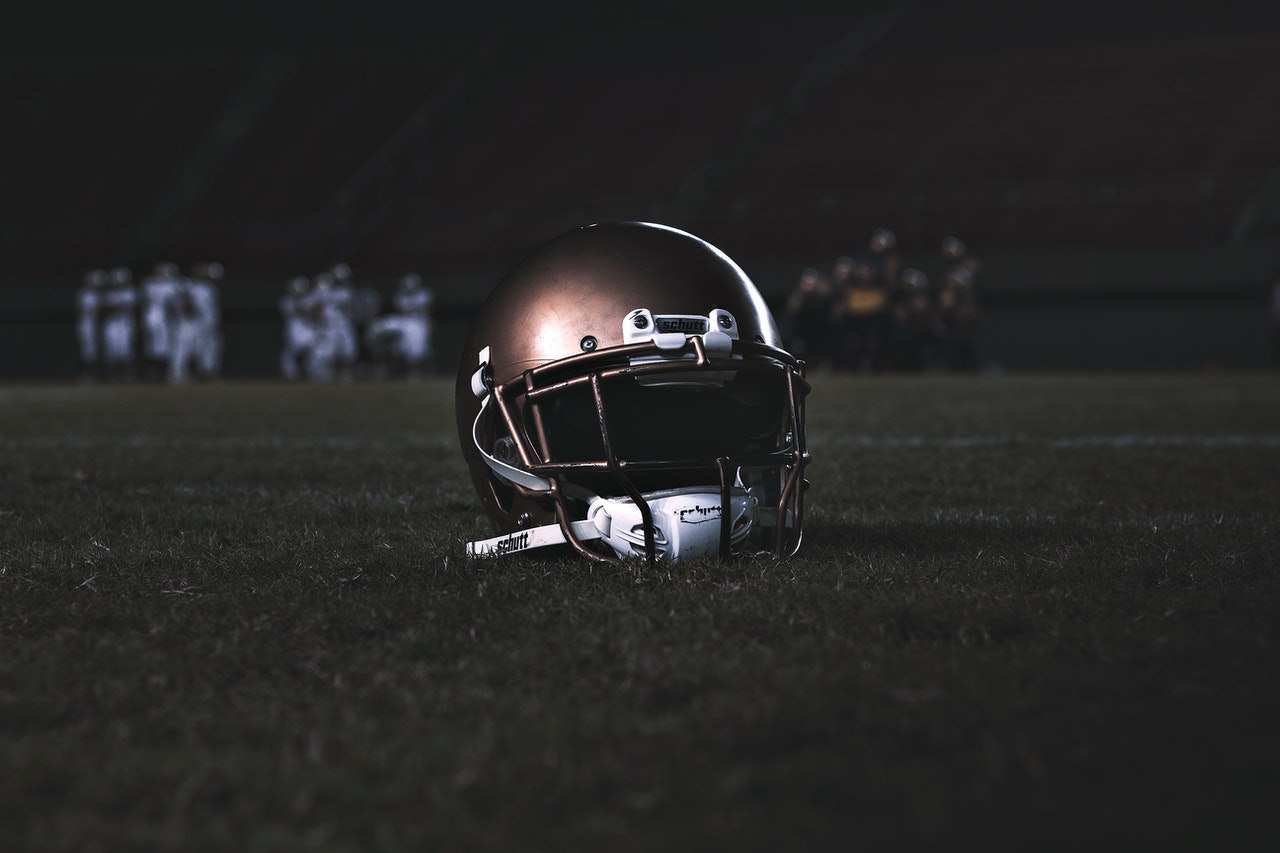 February 7th Is Super Bowl LV Sunday!
February is a highly anticipated month for die-hard football fans across the United States. In previous years, millions of Americans gathered around to witness the biggest football event of the year — the Super Bowl!
However, things could be different this year as a result of the still-raging COVID-19 pandemic. In fact, reports say the NFL could push Super Bowl LV back to February 28th, 2021, or cancel it altogether if the pandemic forces the 2020 season to be delayed.
In case the event pushes through as planned, fans would have their eyes fixed once again on their television screen, while others would be hosting Super Bowl parties and placing bets. Those who aren't really into football might also find themselves looking forward to the event, not for the sport itself, but for the musical performances that traditionally take place during the halftime show.
Though not a public holiday, Super Bowl is one of our nation's most beloved events. Whether you watch it at home with your closest pals, or you prefer having the company of rowdy strangers in your favorite pub, it's a fantastic way to show your love for the sport. Not to mention, you'll be keeping your tummy satisfied throughout the game with classic buffalo wings, guacamole, and of course, pizza!
Entertain Your Guests with These Insane Super Bowl Facts
Want to sound like the most interesting Super Bowl fan among your peers? Well, you better take note of these unbelievable facts as you could impress your buddies with these on the 7th of February, fingers crossed.
Where did the term 'Super Bowl' come from?
History says that it was Lamar Hunt, the owner of the Kansas City Chiefs and main founder of the American Football League, who coined the term "Super Bowl." His son, Lamar Hunt Jr., explained that it was solely inspired by his "Super Ball" toy.
A player from a losing team was once named the MVP.
Dallas Cowboys' Chuck Howley proved that you don't have to be part of the winning team to be the most valuable player. His team lost to the Baltimore Colts in Super Bowl V in 1971.
Here's a simple way to determine the home team.
The AFC team is the designated home team during even-numbered Super Bowls, while NFC teams have that privilege in odd-numbered shows.
Former Boston mayor gave delicious rewards to the Giants in 2008.
After the devastating loss of the New England Patriots to the New York Giants in Super Bowl XLII in 2008, then-Boston Mayor Thomas Menino had no choice but to send a truckload of sweets to their Gotham counterpart. Since it was the 42nd Super Bowl, he gave away 42 pounds of Dunkin' Donuts coffee, and 12 dozen Boston cream pies, with the 12 as a reference to the number of Patriot quarterback Tom Brady.
10 states have had the honor of hosting the Super Bowl.
In no particular order, they are California, Georgia, Arizona, Louisiana, Texas, New Jersey, Florida, Indiana, Minnesota, and Michigan.
2 teams are tied for having the most losses.
The Broncos and Patriots are in the lead for the most number of Super Bowl losses. Both teams have five defeats as of 2019.
The game has only gone into one overtime.
Super Bowl LI in 2017 was the first and only game to ever go into overtime. The Patriots took the crown by beating the Atlanta Falcons, 34-28.
The Super Bowl is the second biggest day for food consumption.
Next to Thanksgiving, this day is when Americans get to eat whatever they want without feeling guilty. With nearly 8 million pounds of guacamole and 14,500 tons of chips consumed on this single day on average, it's no wonder why.
Halftime performers don't get paid.
Did you know that Beyonce, Bruno Mars, and other artists who performed in past Super Bowl halftime shows never received a dime? No need to feel sorry for them, though. Their exposure alone can bring them tens of millions of bucks.
Tickets to Super Bowl parties can cost you thousands.
If you've always wanted to attend a high-profile Super Bowl party, you better get your wallet ready for some serious spending. Brisa Trinchero, the founder of a major ticket sales site, shares that each of these tickets can go for more than $2,000.
Celebrate Super Bowl LV with a Charitable Act
Make this year's Super Bowl extra special for the disadvantaged individuals in your community. A simple charitable gesture from you can help turn their miserable lives around. All you have to do is donate a no-longer-needed vehicle to us at Goodwill Car Donations.
Once we have your auto donation, we'll auction it off and distribute the proceeds to the Goodwill organizations that serve your area. These IRS-approved 501(c)(3) nonprofits look after the welfare of individuals who are burdened with disabilities, lack of education or skills, and other disadvantages that prevent them from rising above the poverty line.
These Goodwill nonprofits use the funding that we give them to provide their beneficiaries with a range of life-enriching programs and services. These include job and skills training, vocational programs, internship and mentoring, disability benefits, financial assistance, and many other community-building support services.
Like our beneficiaries, you will also have your share of precious rewards from your donation. Expect the 100% tax-deductible sales receipt of your car in your mailbox a couple of weeks following its sale. You'll need this document to claim your top tax deduction in the next tax-filing season.
You'll also benefit from our free vehicle removal services, which we offer our donors in all 50 states. Just let us know when and where you want your vehicle hauled away, and we'll send a tow truck over to pick it up. Paperwork wouldn't be a problem for you either — we'll take care of everything.
Best of all, you'll find great satisfaction in doing something that will benefit your entire community as once idle members attain financial stability and live productive and fulfilling lives.
We accept almost all types of vehicles. They don't have to be in perfect condition. You may visit this page to learn more.
For inquiries, feel free to reach out to us at 866-233-8586 or send us a message online. For more information on our donation program, you may check out our FAQs page.
Root Also for Your Town's Disadvantaged Folks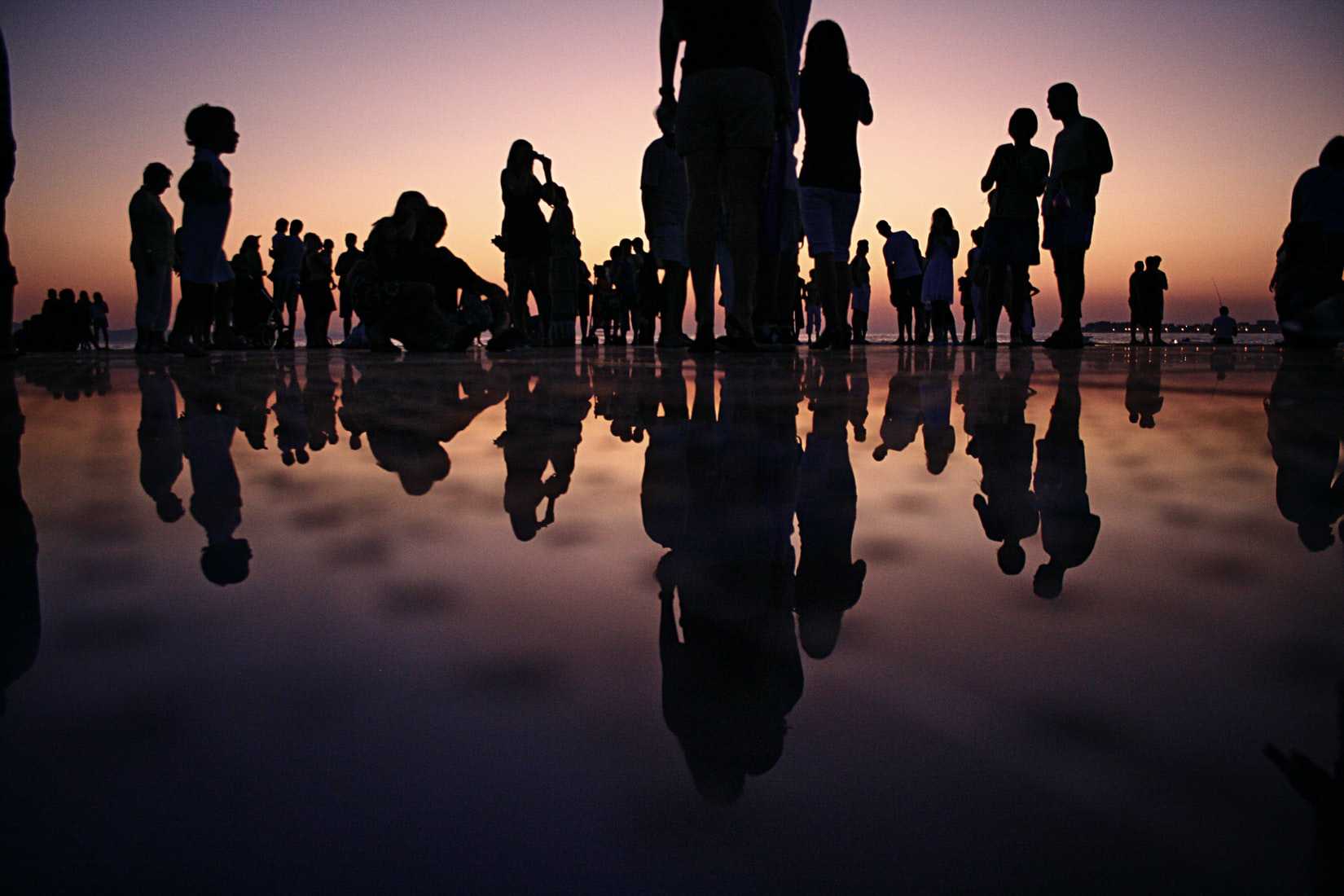 As you root for your team in this year's Super Bowl, root also for the disadvantaged folks in your hometown and wish them a better life this year. That wish can come true with your vehicle donation. Call Goodwill Car Donations at 866-233-8586 or make your donation here now!