Independence Day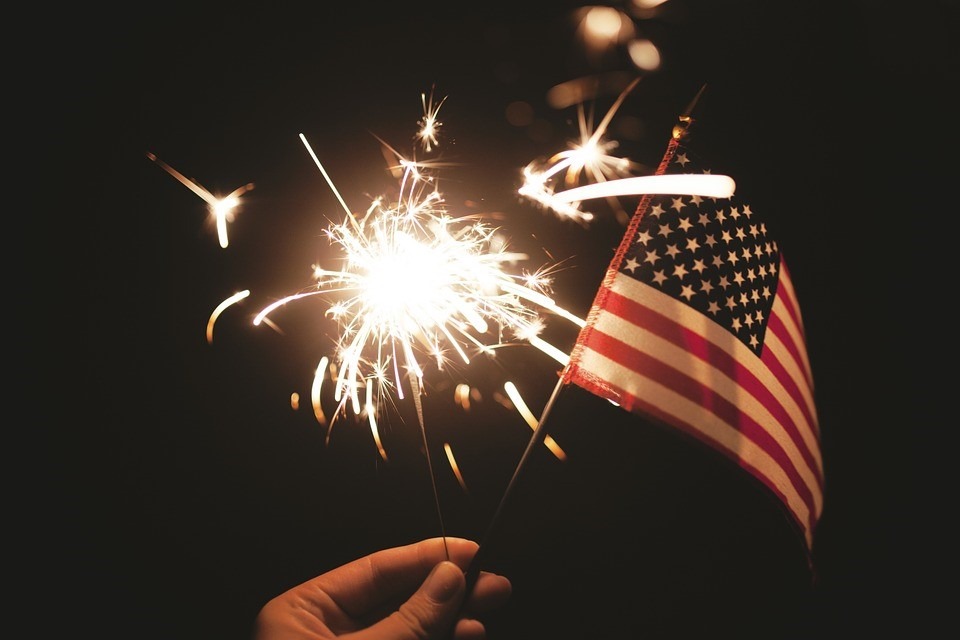 Celebrate Independence Day by Freeing Fellow Americans From Bondage of Poverty through Car Donation
Fireworks, barbecues, family gatherings, parades … It's that time of the year again. It's that time when we get to see the colors red, white, and blue painted all over town. It's that time when men and women, young and old, gather around to celebrate their freedom together with their families and friends.
Independence Day, or the Fourth of July, as many of us like to call it, reminds us of the day our country gained independence from Great Britain. The year was 1776 when our 13 colonies decided to stray away from British rule and become states of a new nation. Sir Thomas Jefferson, one of the nation's Founding Fathers who later served as the third president of the United States from 1801 to 1809, sealed the deal when he signed the Declaration of Independence.
John Adams, another Founding Founder who served as the nation's second President and signer of the document, penned the first description of the historic event. In a letter delivered to his wife, he said Independence Day should be observed with "pomp and parade, with shows, games, sports, guns, bells, bonfires, and illuminations throughout the United States." Sure enough, the special occasion is still being celebrated in the same fashion, with the addition of firework displays and lots of feasts.
Here are some fun and intriguing facts about the Fourth of July that you may not know of:
Both presidents and signers of the Declaration—Jefferson and Adams—coincidentally died on July 4. What makes it even more coincidental is the fact that their deaths took place in the same year—1826—on the 50th anniversary of the country's birth, and only within hours apart from each other. The fifth U.S. president, James Monroe, also died on a July 4 five years later or in 1831.
The first Independence Day party in the White House was celebrated in the year 1801.
Our original flag had stars arranged in a whole circle to denote equality among the colonies.
Our national bird was supposed to be the turkey, as Benjamin Franklin had suggested. Unfortunately for him, Adams and Jefferson did not like the idea and proposed the bald eagle instead. Apparently, we all know which bird won.
Of the 56 signers, only John Hancock signed the Declaration on the exact date. The rest would only sign the following days.
Independence Day was an unpaid holiday until the year 1938 when Congress turned it into a paid holiday.
To pay homage to the 13 colonies, Philadelphia's Liberty Bell is tapped 13 times during the special day.
China contributed to the celebration in 2012 when it exported $227.3 million worth of fireworks and $3.6 million worth of U.S. flags to the United States.
You know it's the Fourth of July when you hear fireworks. If you wish to witness the biggest fireworks displays, head your way to New York, Boston, Philadelphia, or our very own capital of Washington DC.
It is not an Independence Day celebration without barbecues, chickens, and hot dogs. Would you believe that on this day alone, 700 million pounds of chicken and about 150 million hot dogs are consumed? Now that's certainly a full way to embrace our freedom!
Celebrate Independence Day with Car Donation
One of the best ways to show patriotism is by supporting our fellow countrymen and women who are facing hard times. With thousands of them struggling from unemployment and poverty, one of the ways you can effectively help them is through vehicle donations.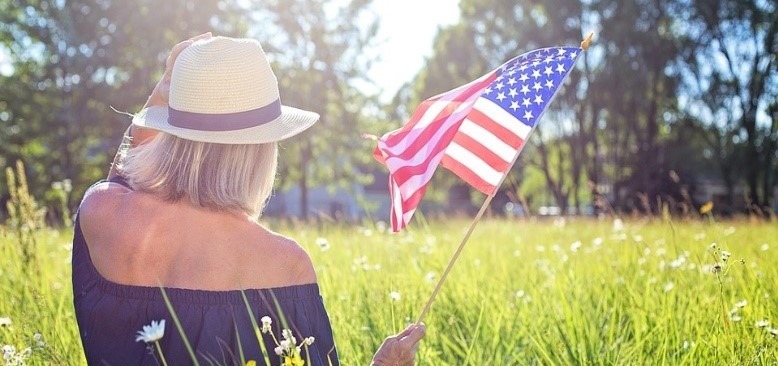 Donating an old automobile to Goodwill is plain and simple. We offer a service that's not only cost-free but also one that doesn't involve any work from you. Informing us of your decision to donate is actually the only thing you'll be doing.
Here's an overview of our donation process:
You contact us either through phone or by filling out our online donation form. We'll be asking about your personal information and some details about your car. We'll then agree on a date, time, and place for its pickup based on your most convenient schedule.
We can tow away your vehicle for free in as fast as a day or two later.
We auction off your donated vehicle and use the proceeds to finance our programs that provide free job training, employment services, and other critical community-building support to millions of disadvantaged Americans all over the country.
We send you your 100-percent tax-deductible sales receipt, a document that will enable you to claim your tax deduction based on the final selling price of your vehicle. Be sure to check your mailbox for it.
Celebrate Independence Day by freeing our less privileged fellow Americans from the bondage of poverty! For more information, visit our FAQ's page or send us a message. Call us at our toll-free 24/7 hotline 866-233-8586 and donate a car to Goodwill Car Donations.