Independence Day: Bond with Your Family and Friends with These Fun Patriotic Activities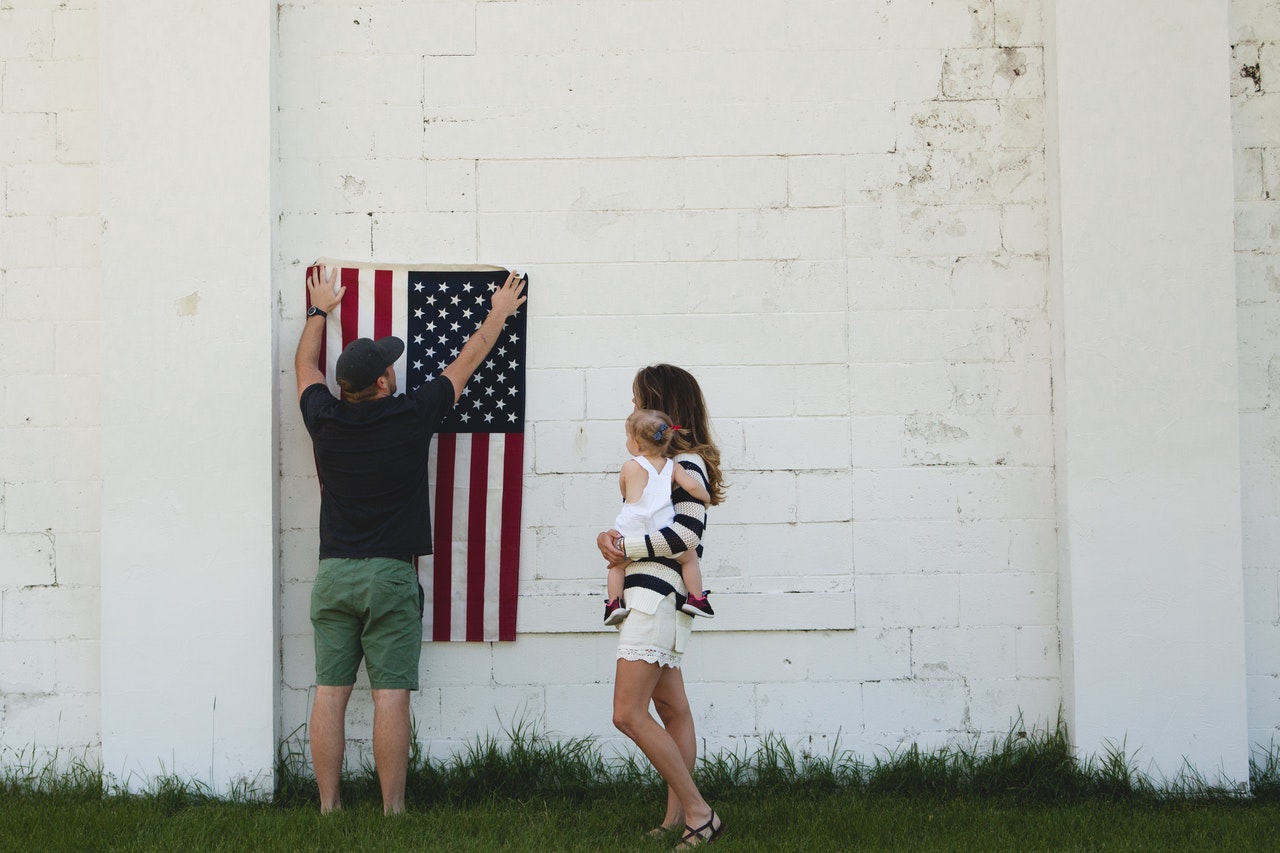 No Shortage of Ways to Have a Good Time on the Fourth of July!
The Fourth of July is one of the most anticipated holidays in the United States. It's the celebration of the time when the Second Continental Congress voted to approve the Declaration of Independence on July 4th, 1776, following the struggles and sacrifices of the American Revolution.
Independence Day is a federal holiday in the United States. On this day, parades, fireworks, and concerts are held to commemorate this major milestone in our nation's history.
You can celebrate our Independence Day in many different ways. Goodwill Car Donations shares some suggestions on how you can have fun while showing your patriotism on the Fourth of July.
Host a backyard barbecue.
Spend time with people who matter most to you — your family and friends. Invite them over for a good old-fashioned backyard barbecue. You'll be joining countless others who'll enjoy grilled foods to celebrate Independence Day in good company.
Do patriotic arts and crafts.
Kids will have fun creating artwork inspired by the American flag. While they're doing their projects, you can share tidbits of information about why the holiday is a significant milestone in our nation's history.
Light some sparklers.
Watch the fireworks and light up some sparklers of your own. The Fourth of July is the perfect holiday to have some fun, Make sure though to take safety precautions to avoid fires and burns.
Take advantage of sales.
The Fourth of July is a great day to take advantage of sales. From food to clothes, toys, and gadgets, express your love for your country by hitting your local stores to help boost the economy.
Dress up in patriotic styles.
Break out those red, white, and blue items in your wardrobe. You'll be right at home with throngs of Americans wearing flag-inspired hats, shirts, and other accessories.
Enjoy a movie marathon.
There is no shortage of historical movies that dramatize significant events leading to our country's independence. Some of them even feature your favorite A-listers. The top movies honoring American independence include Glory, Born on the Fourth of July, The Patriot, Independence Day, and 1776. Enjoy these blockbusters at home with your family. You and your family can also watch documentaries about little-known historical facts about our country.
Celebrate Independence Day By Reaching Out to Your Disadvantaged Fellow Americans
Our Founding Fathers envisioned a free nation where citizens enjoy equal opportunities. Unfortunately, that remains a pipe dream, particularly for disadvantaged Americans who are struggling to break free from poverty. They include the men and women in your community who are burdened with disabilities, lack education, job experience, or essential skills, and other limiting personal issues, such as having criminal records or a welfare mentality.
On Independence Day, how about reaching out to your underprivileged fellow Americans by helping provide them with opportunities to achieve financial independence so they can live productive and fulfilling lives?
You can do that by simply donating an unwanted vehicle to us at Goodwill Car Donations.
Our team will put your vehicle up for auction and turn over the proceeds to the Goodwill organizations serving your area. These IRS-approved 501(c)(3) nonprofits cater to disadvantaged Americans, using the funding we give to provide them with job and livelihood opportunities, skills training, vocational services, scholarships, financial aid, disability benefits, family support, and other types of vital support services.
While helping the disadvantaged members of your community with your car donation, you'll also get outstanding rewards yourself. These include getting our fast and free professional towing service at a date and place of your choice anywhere in the country.
Your gift will also entitle you to receive the maximum tax deduction in the next tax season.
Moreover, your donation will allow you to savor the satisfaction of serving your community by helping empower your less fortunate neighbors through work and learning.
We take nearly all types of vehicles, including those that are no longer in good shape. Head over to this page to get a list of the types of vehicles acceptable to us.
To learn more about our vehicle donation program, including our quick and easy donation process, feel free to visit our FAQs page. Call us anytime and any day at 866-233-8586 or write to us here if you have any questions or concerns.
Make an Impact in Your Community Today!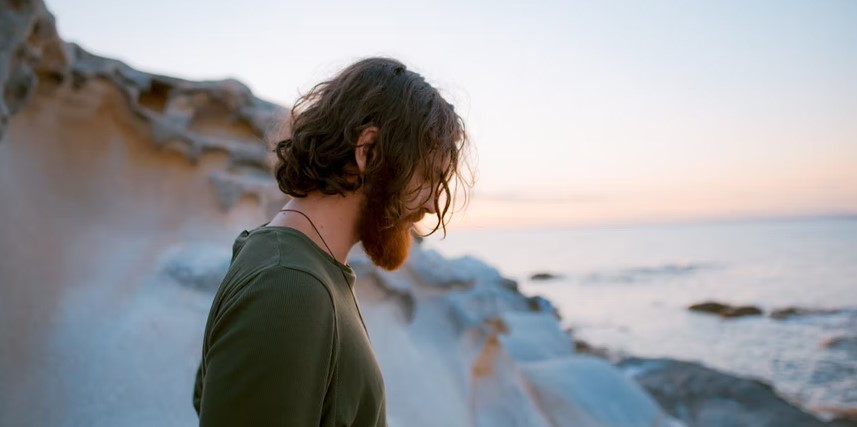 If you're looking to dispose of an unwanted vehicle while making an impact in your community, now's the best time to do it. Call Goodwill Car Donations at 866-233-8586 or fill out our secure online donation form donation now!