In-Demand Skills For Remote Work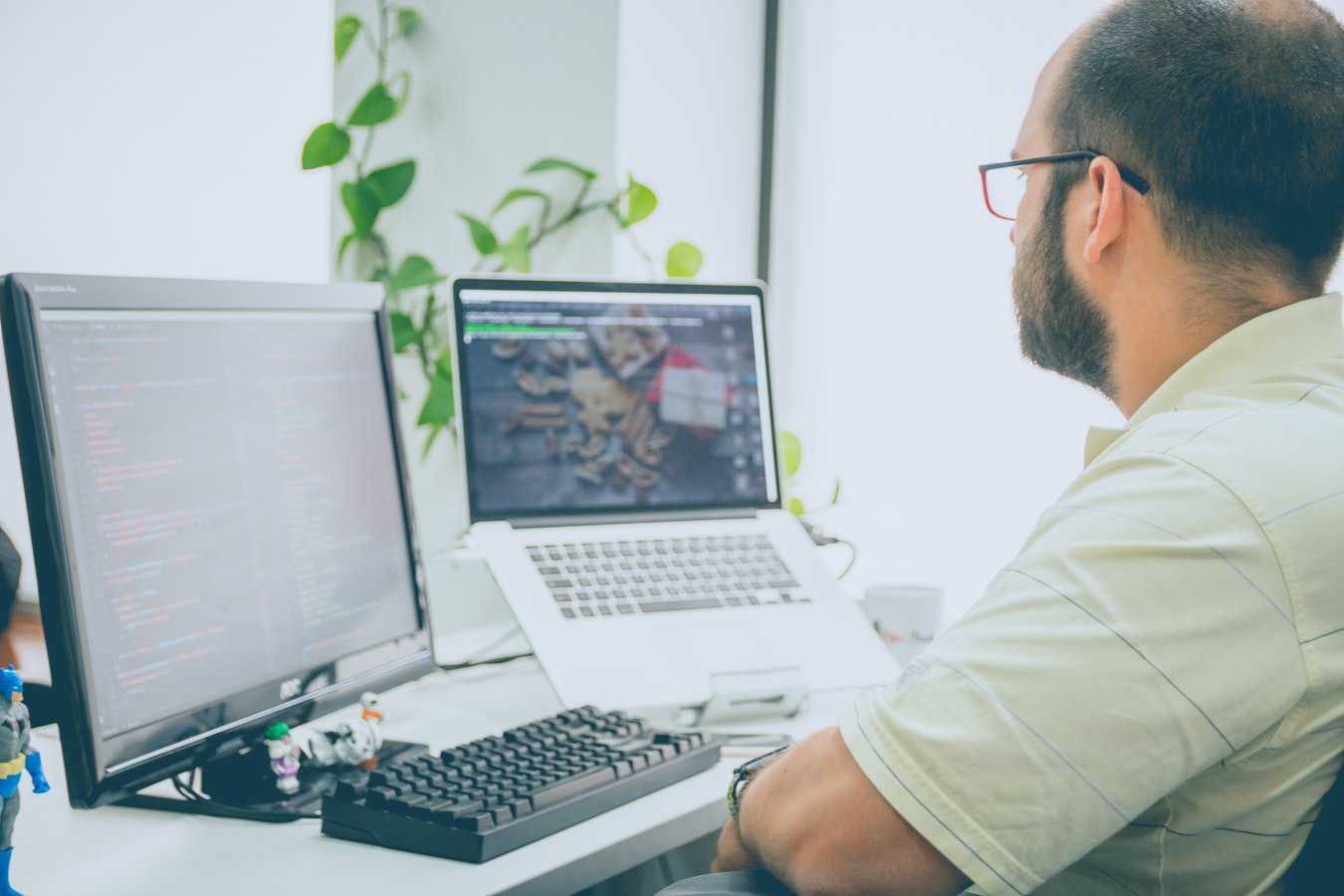 Get to Know the In-Demand Skills for Remote Work Today
Are you tired of working in an office? Do you want to travel the world but your work responsibilities are holding you down?
If you're in a situation like this, you're not alone. More and more professionals all over the world are leaving the traditional workplace in pursuit of a career that offers them more freedom and flexibility.
Working remotely lets you take your work wherever you want to go. You don't have to be tied down to a single location. Whether you want to work in the comfort of your own home or you want to travel the world while you're working, a remote work lifestyle is perfect for you.
With modern technology becoming much more portable and with the wide availability of the internet, you can make a living and build a stable career even when you're not chained to a cubicle.
The marketplace for remote jobs is constantly growing as more businesses and employers start to embrace the concept of having remote teams or even an entire workforce. Some even see better productivity from their employees when they work remotely.
At first, the skills sought out for remote work only favored those in the field of technology. However, more and more industries are now embracing remote work. They include healthcare, finance, marketing, and education. This trend shows that as time goes by, telecommuting or remote work is likely to become more popular, especially for start-ups and modern companies.
The Skills That Recruiters Are Looking For
There's a boatload of jobs out there, and recruiters are always on the lookout for people who fit the job descriptions for the available positions they have.
There are some skill sets, however, that are in demand more than others. This is either due to the level of difficulty for a particular skill set and it's hard to find people who have it or there's a lot of demand for a particular skill set and too little supply.
If you're in the same industry as the available job post, that's a bonus! However, it isn't required. More often than not, recruiters or hiring managers don't mind the previous industry where you were connected as long as you have the skills or qualifications they're looking for.
Check out these skills that are in high demand in today's remote work marketplace:
Web development
The internet is constantly expanding, with thousands of new websites cropping up every now and then. It takes experience and practice to be good in web dev, so it's not surprising that the job pays well, too.
Graphic design
Not everyone has the creativity or the know-how to do graphic design. Whether you need one for a logo or an overall design for your website, a graphic artist or designer is your go-to person. It's a job where technology and arts go together.
Marketing/digital marketing
This is one of the most sought-after skills since it's a key factor in making businesses grow. It's a wide-open industry that needs workers who are good in analytics and creative in pursuing company strategies and helping business owners and companies effectively reach their target audience.
Be the Hero that Disadvantaged Individuals In Your Area Need
Having skills that are in demand makes you more attractive to recruiters and hiring managers, increasing your chances of getting hired. However, there are individuals in your community who aren't as lucky as you are. They are burdened with disabilities, lack proper education, and other disadvantages that make it hard for them to land stable jobs, preventing them from living a productive and meaningful life.
Did you know that you can help them achieve the life of their dreams? All you have to do is to donate a vehicle that's just gathering dust in your garage to us at Goodwill Car Donations.
We will put your vehicle up for auction and turn over the proceeds to the Goodwill organizations in your local area to support their community-based development programs and services. These nonprofits provide deserving individuals with job training, employment opportunities, livelihood assistance, and other critical community-building support services.
As a Goodwill donor, you'll enjoy satisfying rewards. These include the free towing of your unwanted vehicle and your entitlement to a huge tax break in the next tax season.
To get to know our quick and easy vehicle donation process and other details, just visit our FAQs page. Should you have any questions or concerns, you may reach us at our toll-free hotline 866-233-8586. You may also send us a message here.
Your Unwanted Car Can Make a Huge Difference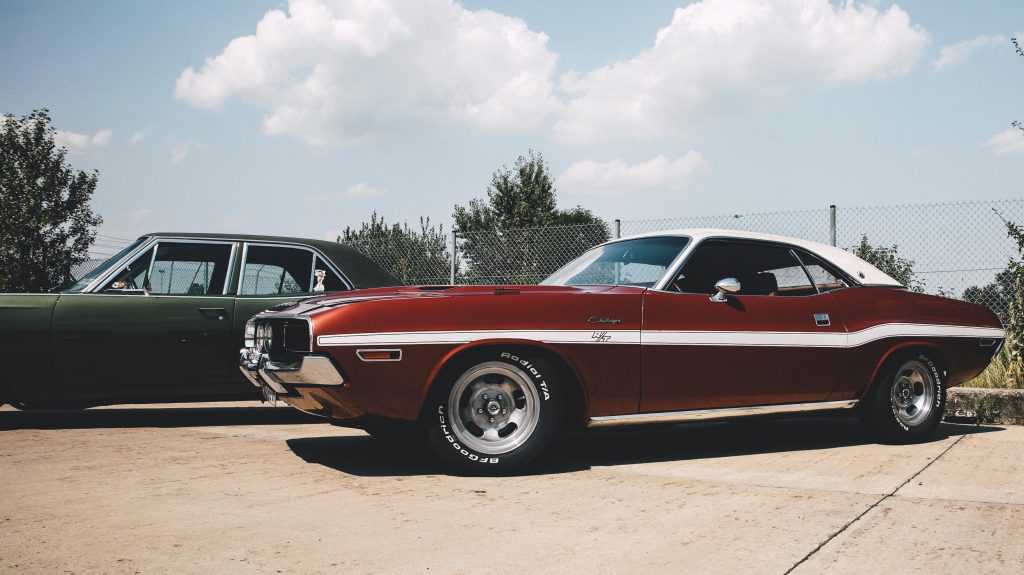 A car that you no longer want or use can transform the lives of disadvantaged individuals and families in your community. Work with us at Goodwill Car Donations and let's help them get jobs, education, and opportunities to uplift their lives. Call us at 866-233-8586 or fill out our online donation form today!