In Celebration of Women's History Month: 3 Amazing Women Who Deserve Our Respect!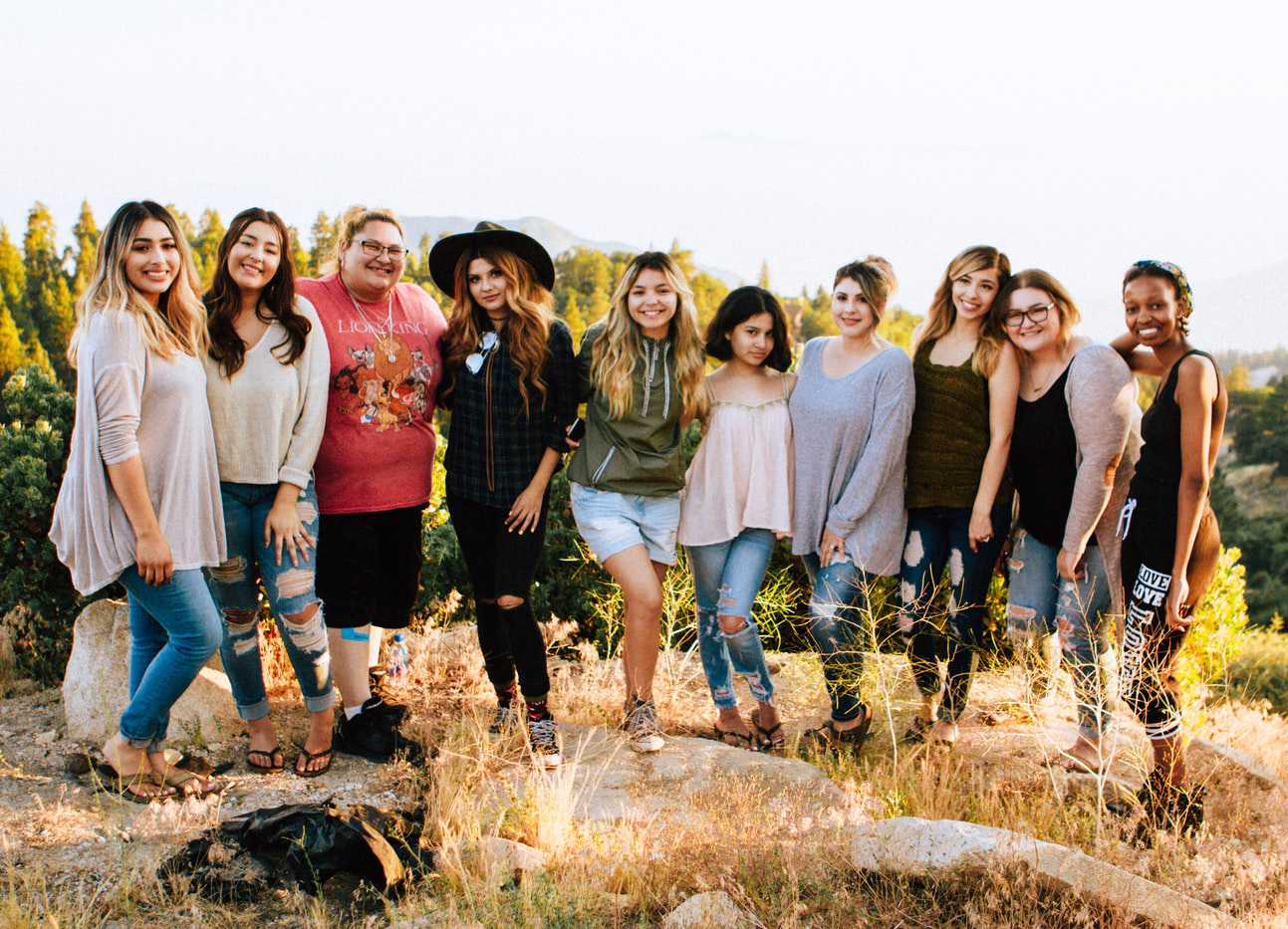 Appreciate Women's Contributions to Society This March
Since 1987, March has annually been observed as the month to appreciate (and celebrate) women and their contributions to society. This is in recognition of the fact that women have played crucial roles in shaping the world. Previously, a "Women's History Week" was celebrated. Later, the National Women's History Project petitioned to make the annual observance a month-long event.
What Life's Without These Amazing Women?
Women have made huge contributions throughout history. Again and again, women have proven that they are more than just individuals who give birth to babies. In various fields, women have become trailblazers, leading the way and making names for themselves.
Check out these three amazing women who definitely left their footprints in history, changing the world back then into the one we know today:
Marie Curie
Her complete name is Marie Skłodowska Curie. A Polish and naturalized-French physicist and chemist, she is an imposing figure in the history of chemistry and physics. Along with her husband Pierre Curie, Marie Curie discovered the elements polonium and radium in 1898. In 1903, they shared the Nobel Prize for physics. Marie Curie was awarded a second Nobel in 1911 (this time for chemistry) for her work on radium and its compounds. Marie Curie was one of the most distinguished scientists of her time when the field was dominated by men. Apparently, her long exposure to radioactive materials caused her death. She died of leukemia.
Rosa Parks
Rosa Parks was an African American woman who felt that the issues regarding race had gone on long enough. Her refusal to give up her seat to a white passenger on a segregated bus led to the Montgomery Bus Boycott in December 1955 to December 1956. Her courage caught the attention of the entire nation, which sparked the civil rights movement that eventually won African Americans equal rights in 1960. After her famous act, Parks was fired from her job and braved death threats for years. Upon her death in 2005, she became the first woman to lie in honor at the Capitol Rotunda. Four years after her death, Barack Obama became the first African American president of the United States.
Ada Lovelace
In an industry where men usually dominate, it stood out that the first computer programmer was a woman who lived in London, United Kingdom, in the mid-1800s. Ada Lovelace was a gifted mathematician who is considered as the "Prophet of the Computer Age."
She got her opportunity to make her mark in the world when she met her dear friend and mentor, Charles Babbage. Her translation of a memoir for Babbage's machine, alongside her notes, represents her greatest contribution to the world of computer science. It's considered the world's first computer program.
Impact Lives on Women's History Month
Take a more active role in celebrating Women's History Month by bringing on change on your own! Just as these amazing women have left marks in history that will never fade away, you too can leave your mark in the lives of people in need within your community. Work with us at Goodwill Car Donations in transforming the lives of the disadvantaged people in your community.
You can easily do that by donating to us any type of vehicle that you have that you no longer need or use. We'll sell your donation through auction and use the generated funds to support the Goodwill organizations in your local area. These IRS-approved 501(c)3 nonprofits cater to persons with disabilities and other disadvantages, providing them with essential services such as skills and job training, career development and placement, scholarships, youth employment, livelihood assistance, disability benefits, and other community-building support services.
Thanks to your vehicle donation, they can find gainful employment and sources of livelihood that can enable them to surmount their limitations, break free from poverty, and gain financial independence.
Your donation will also benefit you immensely since you'll be able to get rid of your clunker easily and for free since we'll be the one to pay for the towing fee. On top of that, your donation will entitle you to receive a handsome tax deduction.
To know more about Goodwill Car Donations and our donation process, feel free to visit our FAQs page. You can also get in touch with us by calling 866-233-8586 or contacting us online.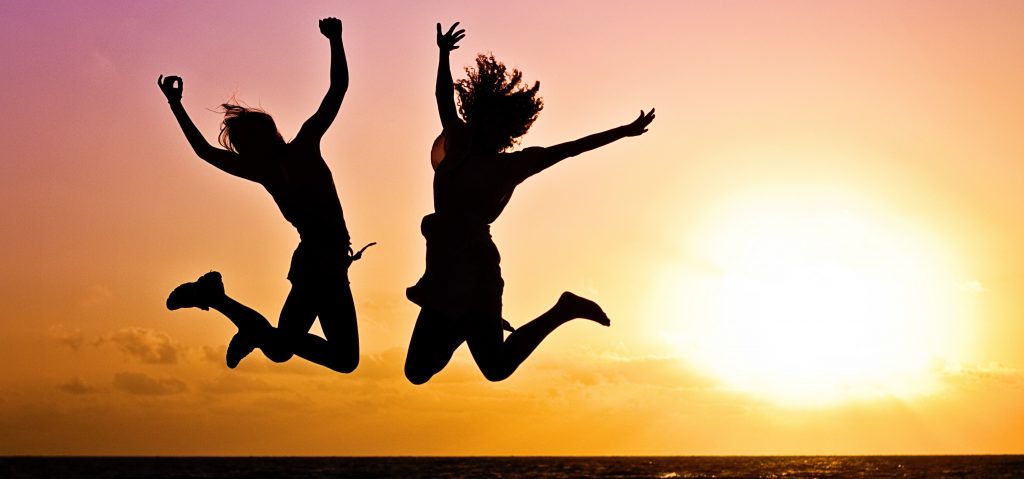 Be a Local Hero Today!
You don't need to do big and flashy things to make a difference. You can be a hero in your community with a simple car donation. Call us at 866-233-8586 or fill out our online donation form now!