Immunization Awareness Month: 5 Reasons Why Vaccines Are Important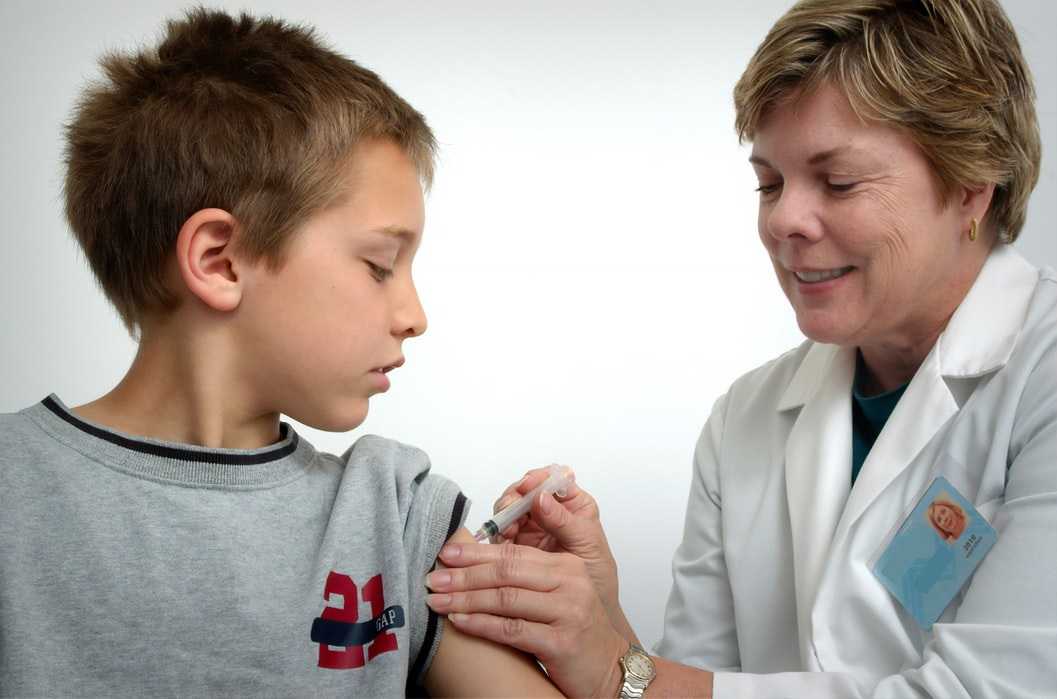 This August, Boost Your Defenses Against Diseases
August is observed in the U.S. as National Immunization Awareness Month. During this time, the Centers for Disease Control and Prevention (CDC) takes the lead in spreading awareness about the importance of vaccination for people of all ages.
Our health authorities conduct a continuing campaign to promote immunization as a tool to protect people from diseases and infections. The National Immunization Awareness Month highlights the essence of the campaign.
From childhood to adulthood, there are specific vaccines that boost the body's immunity to illnesses. Different types of people are prone to a wide array of diseases. Pregnant women receive vaccines to protect themselves from diseases such as measles, rubella, and mumps which can cause miscarriage and complications in their pregnancy.
Children from birth to 18 years receive vaccines and boosters to strengthen their immune systems against diseases. Travelers are advised to check what vaccines they need before flying overseas to prevent contracting prevalent diseases in the country where they're going. There are also vaccines for people who suffer from specific medical conditions.
Why Are Vaccines Important?
Most diseases are already preventable with proper vaccination and updating. However, you may still be wondering if getting vaccinated is the best direction to go for your family. Here are five reasons that should convince you that it's the right decision to make:
Immunization protects you against diseases.
Many diseases are preventable with proper immunization and monitoring. Illnesses such as chickenpox, diphtheria, flu, hepatitis A, hepatitis B, Hib, HPV, measles, meningococcal, mumps, pneumococcal, polio, rotavirus, rubella, tetanus, and whooping cough have vaccines. These are given to children and adults to boost their bodies' resistance to those diseases. Take note that vaccines need to be updated from time to time, so make sure you keep a record of your family's immunization schedule.
It costs much less than getting treated.
There is a saying that an ounce of prevention is better than a pound of cure. The same is true for immunization. Getting vaccinated to shore up your body's defenses against disease is far cheaper than spending for the treatment of an illness.
It protects you from seasonal diseases.
Adults tend to be laxer with their vaccination schedules. However, they should be mindful of the importance of getting seasonal flu vaccines every year, especially for those with chronic health conditions, pregnant women, and older adults. Teens who are exposed to various environments are also advised to update vaccination for TDAP (tetanus, diphtheria, and pertussis) and a booster shot for TD (tetanus, diphtheria) every 10 years.
It protects people with specific conditions.
People who suffer from diseases such as asplenia, diabetes type 1 and type 2, heart disease, stroke or other cardiovascular diseases, HIV infection, liver disease, lung disease including asthma, renal disease, and weakened immune system may need to consult with medical professionals on what vaccines they need.
It protects your community.
There is a lesser chance for epidemics to spread if members of a community have complete immunization.
Immunization Not a Priority for These Folks
Getting yourself and your family vaccinated may be easy for you since you can very well afford it. However, there are families in your community who would rather use whatever little money they have to buy food than to pay for the cost of having their members vaccinated. These are the people in your community who have been caught in the grip of poverty because of their disabilities, lack of education, skills, and experience, and other impediments to finding gainful employment and sustainable livelihood.
You can provide a helping hand to these disadvantaged folks, and it's not difficult at all to do so. All you have to do is to turn over an unneeded car to us at Goodwill Car Donations. We will sell your vehicle through an auction and use the proceeds to support the community-based programs and services of the Goodwill organizations serving your area.
These IRS-certified 501(c)3 nonprofits cater to disadvantaged individuals, offering them job and skills training, career opportunities, vocational and educational services, internship programs, financial support, disability benefits, and other critical community-building support services.
Thanks to your donation, these services will enable the less fortunate residents of your community to attain financial stability and live productive and fulfilling lives.
You'll also benefit from your charitable contribution since this will entitle you to receive a maximized tax deduction in the next tax season. Moreover, we'll provide you with our free towing service.
We accept nearly all vehicle types, even those that are no longer working.
For more information about our vehicle donation program, feel free to check out our FAQs page. If you have questions, call us at 866-233-8586 or leave us a message here.
Show Them That You Care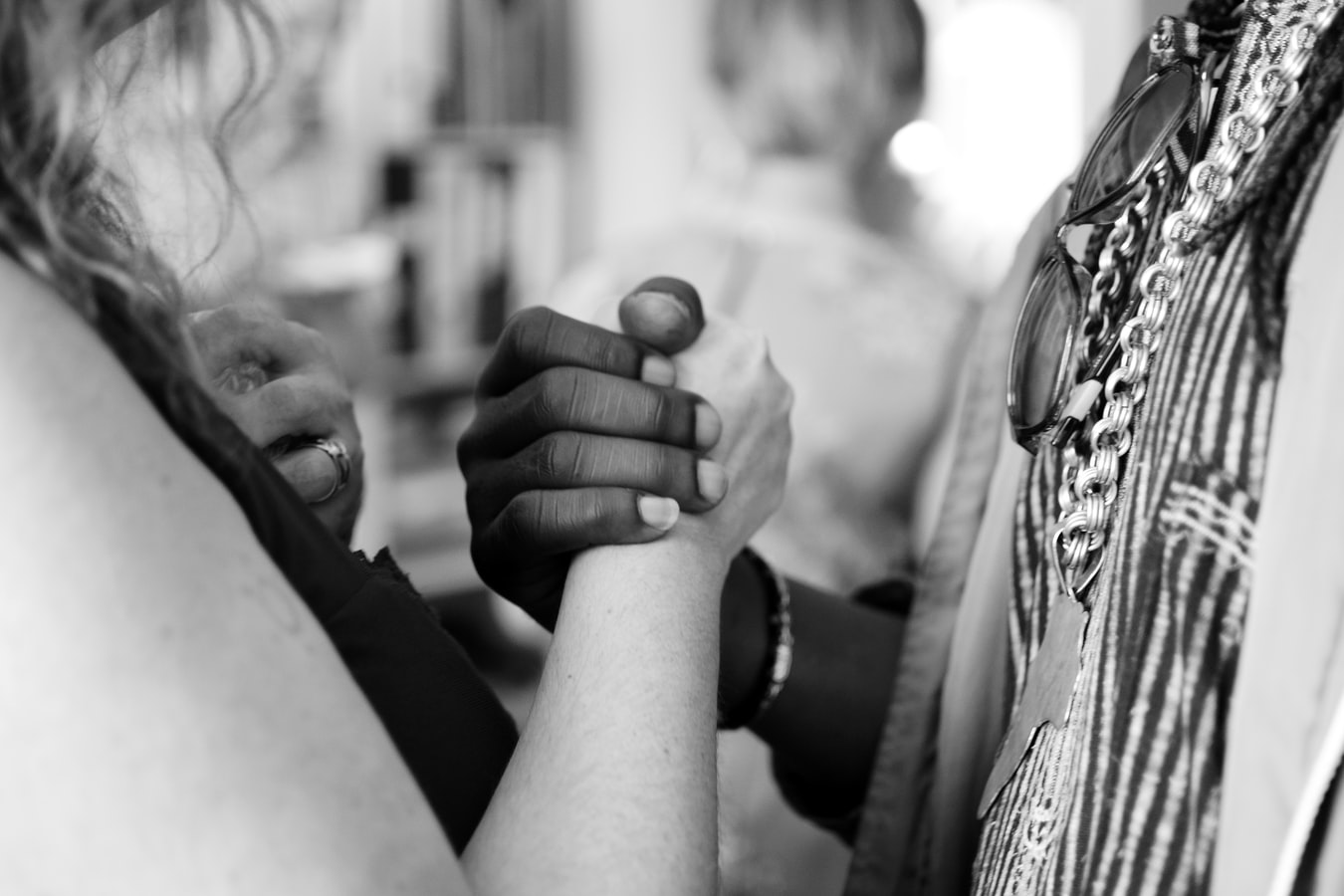 As you strengthen your family's defenses against diseases through immunization, lend a helping hand to the less fortunate people in your community. Show them that you care for their well-being. Call us at 866-233-8586 or fill out our online donation form to get started with your car donation now!