Human Rights Day: 7 Reasons Why People's Rights Must Be Protected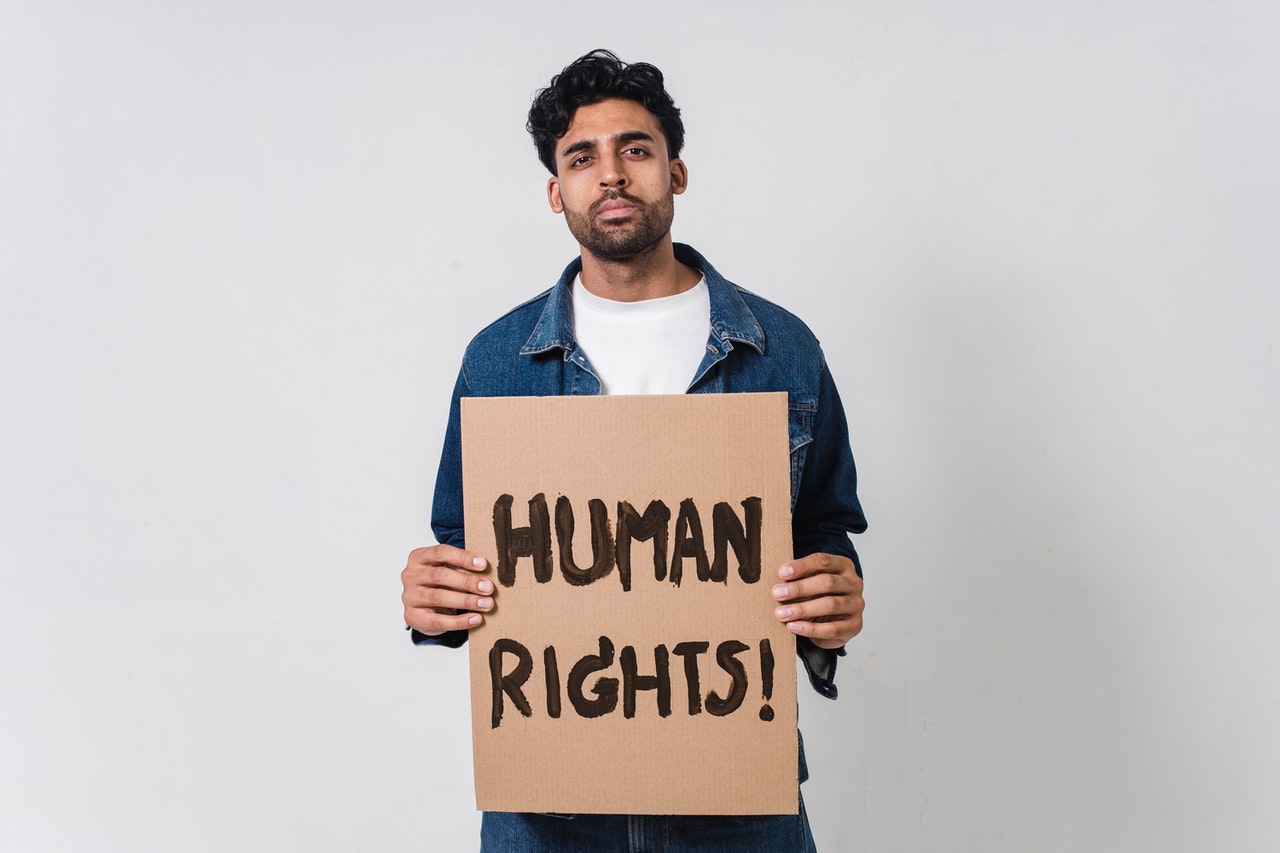 Human Rights Day: 7 Reasons Why People's Rights Must Be Protected
In 1948, the United Nations General Assembly adopted the Universal Declaration of Human Rights. It is a document that was drafted by representatives from all regions of the world to protect fundamental human rights.
Among the main goals of the document was to create a common standard of achievement for all people and all nations. It also sought to "strive by progressive measures, national and international, to secure their universal and effective recognition and observance."
Two years later, the U.N. proclaimed December 10th of each year as Human Rights Day. The annual observance was aimed at creating an avenue to strengthen the commitment of all nations to champion the basic human rights outlined in the international declaration, regardless of nationality, place of residence, gender, national or ethnic origin, religion, language, or any other status.
Why Are Human Rights Important?
Human rights should be protected at all costs. Here are seven reasons why it is imperative to do so in a just society:
Human rights ensure the provision of people's needs.
By including access to medicine, food and water, clothes, and shelter as part of a person's human rights, nations consider these as basic services that need to be provided to all their citizens.
Human rights protect people from abuse.
Human rights protect vulnerable groups such as women, children, disabled persons, and other marginalized sectors from abuse from those who hold power.
Human rights empower people against corruption.
Because people know their basic rights, they are empowered to speak out about abuse and stand up to corruption. As such, free speech is encouraged in a society that truly respects human rights.
Human rights give people the freedom to practice different faiths.
Protecting religious beliefs is one of the tenets of human rights. Allowing people to practice their beliefs in peace is one of the ideals of the Declaration of Human Rights.
Human rights call for equality.
Human rights protect people from being discriminated against because of gender, race, language, and other variables. In the same vein, human rights also respect the freedom of each person to choose who to love, one of the many battles being fought by the LGBT community.
Human rights protect children's right to education.
As part of basic human rights, governments are called upon to provide educational opportunities for all their citizens to prevent the cycle of poverty.
Human rights hold the government accountable.
Having a universal baseline for human rights gives citizens a basis to hold their government accountable for violations and injustices.
How You Can Help Protect the Human Rights of the Disadvantaged
While the U.N. has set the roadmap for the protection of human rights decades ago, some people continue to suffer from inequalities in society. Among them are disadvantaged individuals. These are the men and women in various communities who are saddled with disabilities, lack of education and essential skills, and other personal issues that prevent them from making full use of their potential to be able to live poverty-free and productive lives.
If you have an old and unwanted vehicle that you've been meaning to get rid of, that's all you need to help the disadvantaged residents of your community. All you have to do is to donate that vehicle to us at Goodwill Car Donations.
We will sell your vehicle through an auction and turn over the proceeds to the Goodwill organizations in your local area. The money will help these nonprofits in providing more disadvantaged individuals in your community with job training, employment and learning opportunities, livelihood assistance, and other critical community-building support services.
Donating to us means getting your unwanted vehicle picked up and towed away for free. It also means enabling you to receive a top tax deduction in the next tax season.
Your gift will also allow you to savor the satisfaction of having served your community by helping empower your less fortunate neighbors.
You can donate just about any type of vehicle, including one that's no longer working properly. Your location should not be a problem either. We can collect your donation wherever you reside in the United States.
You can get more information about our vehicle donation program and your benefits as a donor by checking out our FAQs page. Should you have any questions or concerns, you may reach us at our toll-free hotline 866-233-8586. You may also send us a message here.
Extend Help to the Needy Today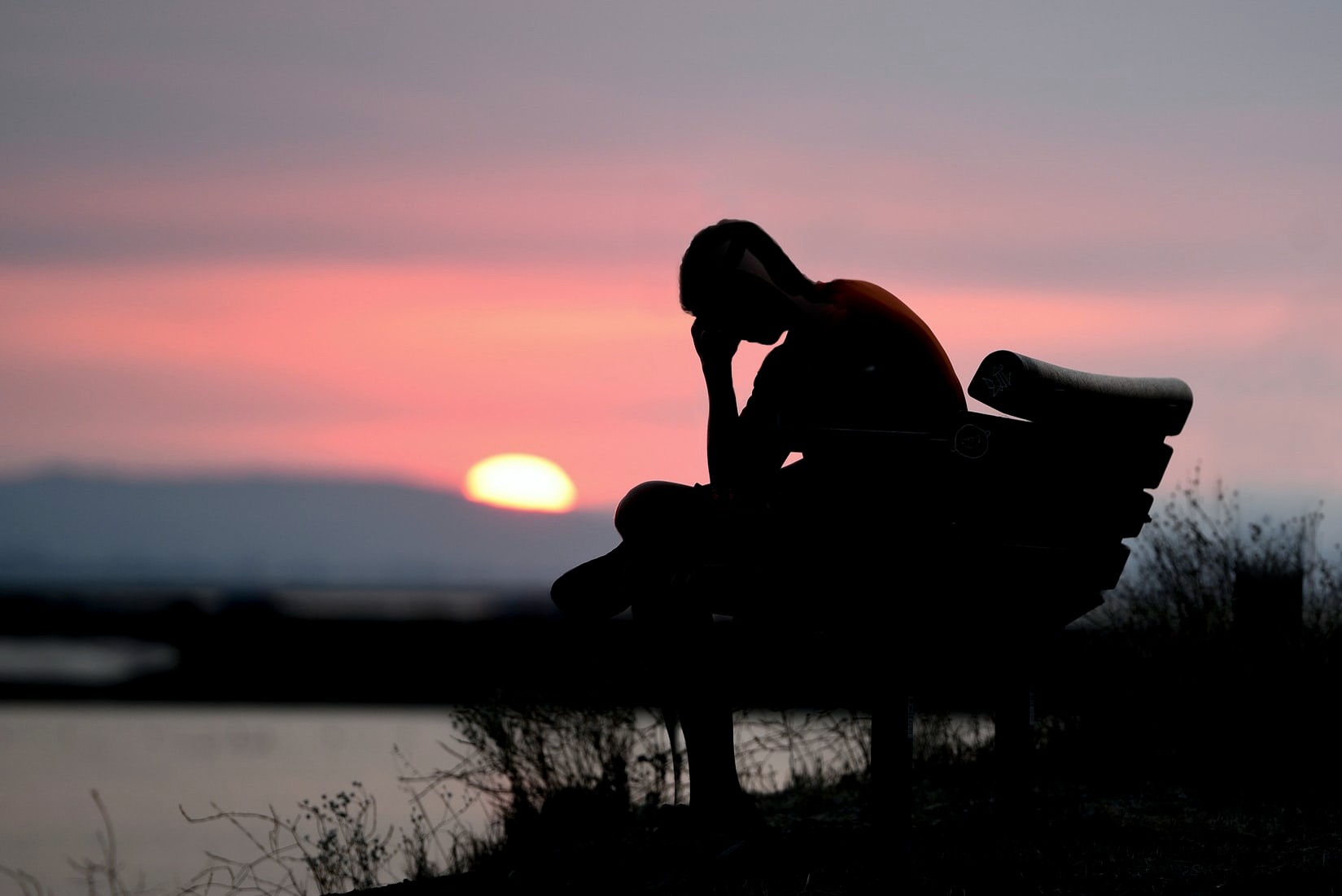 On Human Rights Day this December 10th, extend a helping hand to the less fortunate members of your community. Help them achieve productive and fulfilling lives for the good of all. All it takes is a simple vehicle donation. Call Goodwill Car Donations at 866-233-8586 or fill out our online donation form now!