Human Rights Day: 5 Rights Issues That Need to Be Addressed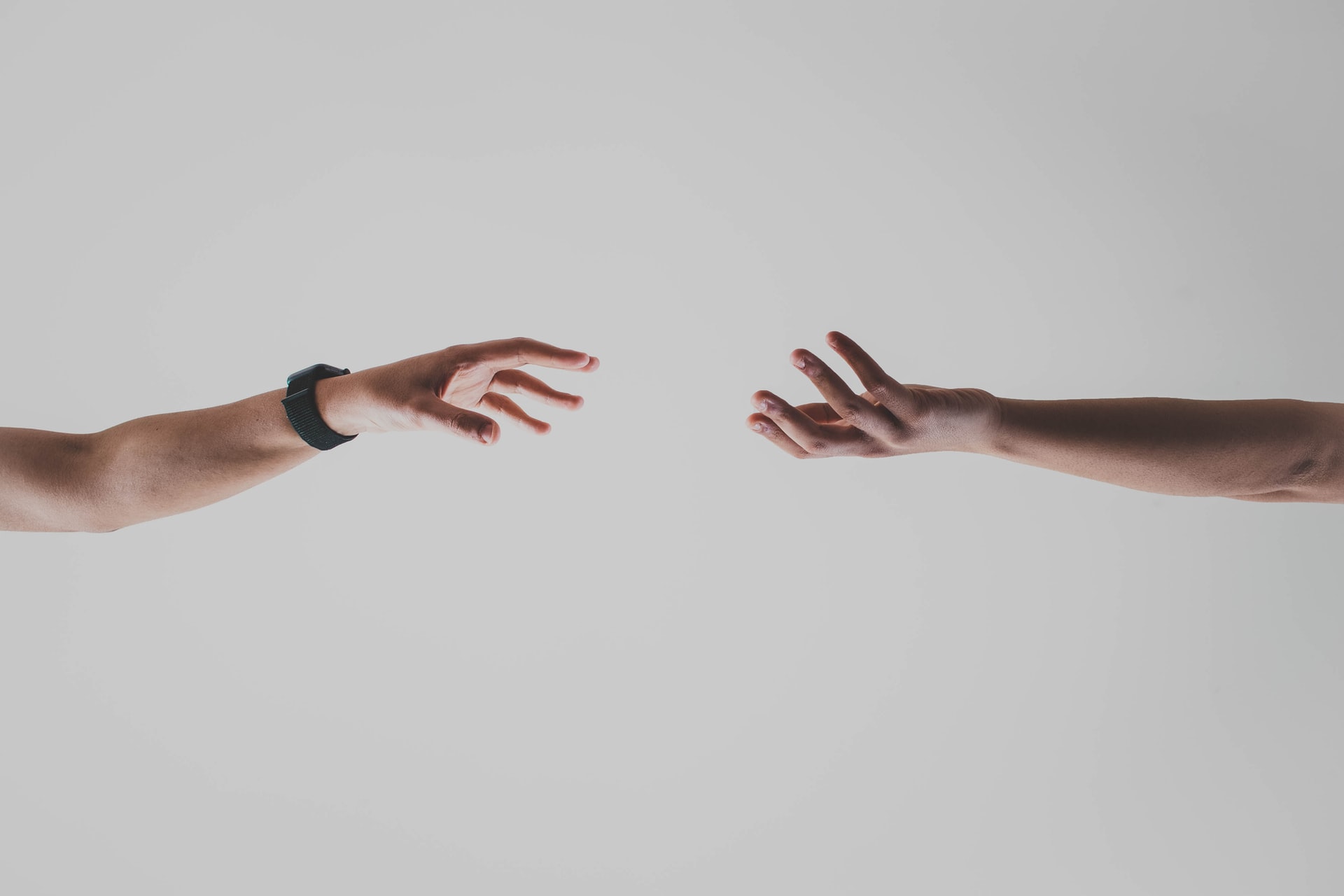 Commit to Become a Champion of the Oppressed
December 10th is Human Rights Day as declared by the United Nations in 1950. The day serves as a reminder for people around the world to stand up and uphold the basic human rights that every individual is entitled to, especially amid threats to and violations of such rights happening worldwide.
As we observe Human Rights Day this year, we are presented with an opportunity to better understand the human rights issues facing today's society. By educating ourselves on the matter, we can be better equipped in challenging oppression and injustices in whatever way we can.
Goodwill Car Donations has compiled these five human rights violations happening in the world that need to be addressed:
Social rights violations
Each individual has the social right to education. Unfortunately, not everyone can access this basic right because of inequalities brought about by inadequate government support and poverty. Discriminatory education policies also pose additional challenges to students. These policies revolve around the students' ethnicity, nationality, age, gender, race, economic condition, disability, and religion.
Unfair labor
Businesses need to ensure the welfare of their workers as much as on the generation of profits. Employees have the right to a safe work environment, fair remuneration, equal pay for equal work, the right to organize and participate in a collective bargaining agreement, and the right to be protected from forced labor and trafficking. Sadly, many issues still plague the business sector in most countries as workers are compelled to work in substandard work conditions, receive cheap wages, and engage in underage labor.
Environmental rights violations
Recent environmental summits brought world leaders together to come up with common solutions to climate change and other environmental threats. However, studies show that current measures are not enough to uphold each individual's right to a safe and healthy environment. More urgent measures are needed to reverse the effects of damage suffered by our planet after years of neglect. Citizen action is needed to ensure the protection of the environment for the sake of future generations.
Gender-based violence
The onset of the pandemic early last year brought on a surge of violence against women and children. More women have become victims of intimate partner violence, physical punishment, sexual, emotional, and physical violence, trafficking, and slavery. While most countries have laws in place to prevent this from happening, more women need to be empowered to overcome the fear and the stigma to report the abuse to hold the abusers accountable.
Discrimination
Humans have the right to oppose discrimination based on race, gender, religion, and other factors. Yet, this problem continues to persist in various parts of the world even amid efforts for a more open and tolerant global society. Stand up against discrimination in your workplace, school, or community by promoting respect, dialogue, and education.
Help Us Uplift the Lives of Disadvantaged Americans
Many Americans are suffering because of discrimination. They include those who are burdened by disabilities, lack of job experience, essential skills, or education, and other personal impediments, such as having prison records. These disadvantaged men and women are victims of societal stigma and they need your support.
One simple way of helping them is by turning your old and unwanted car into a job generator by donating it to us at Goodwill Car Donations.
We will auction off your donated vehicle and turn over the proceeds to the Goodwill organizations serving your area. These IRS-approved 501(c)(3) nonprofits use the funding we give them to provide disadvantaged Americans with job and skills training, vocational services, scholarships, financial aid, mentoring and internship assistance, disability benefits, family support, and other types of support services.
These are all meant to equip them with the tools that will help them attain economic independence and a better quality of life.
We'll pick up and tow your vehicle for free wherever you had it parked or stored anywhere in the country. Your donation will also entitle you to receive the maximum tax deduction in the next tax season.
What's more, you can count on us to provide you with a highly satisfying donation experience, knowing that your act of charity will help generate new jobs in your community. These are new opportunities for growth and progress that will benefit all residents.
We accept almost all types of vehicles, whether they're still in good condition or no longer.
To find out the details of our simple and convenient vehicle donation process and other relevant information, visit our FAQs page. For your questions and concerns, call us at 866-233-8586 or leave us a message here.
Give Them a Shot at a Decent Life Today!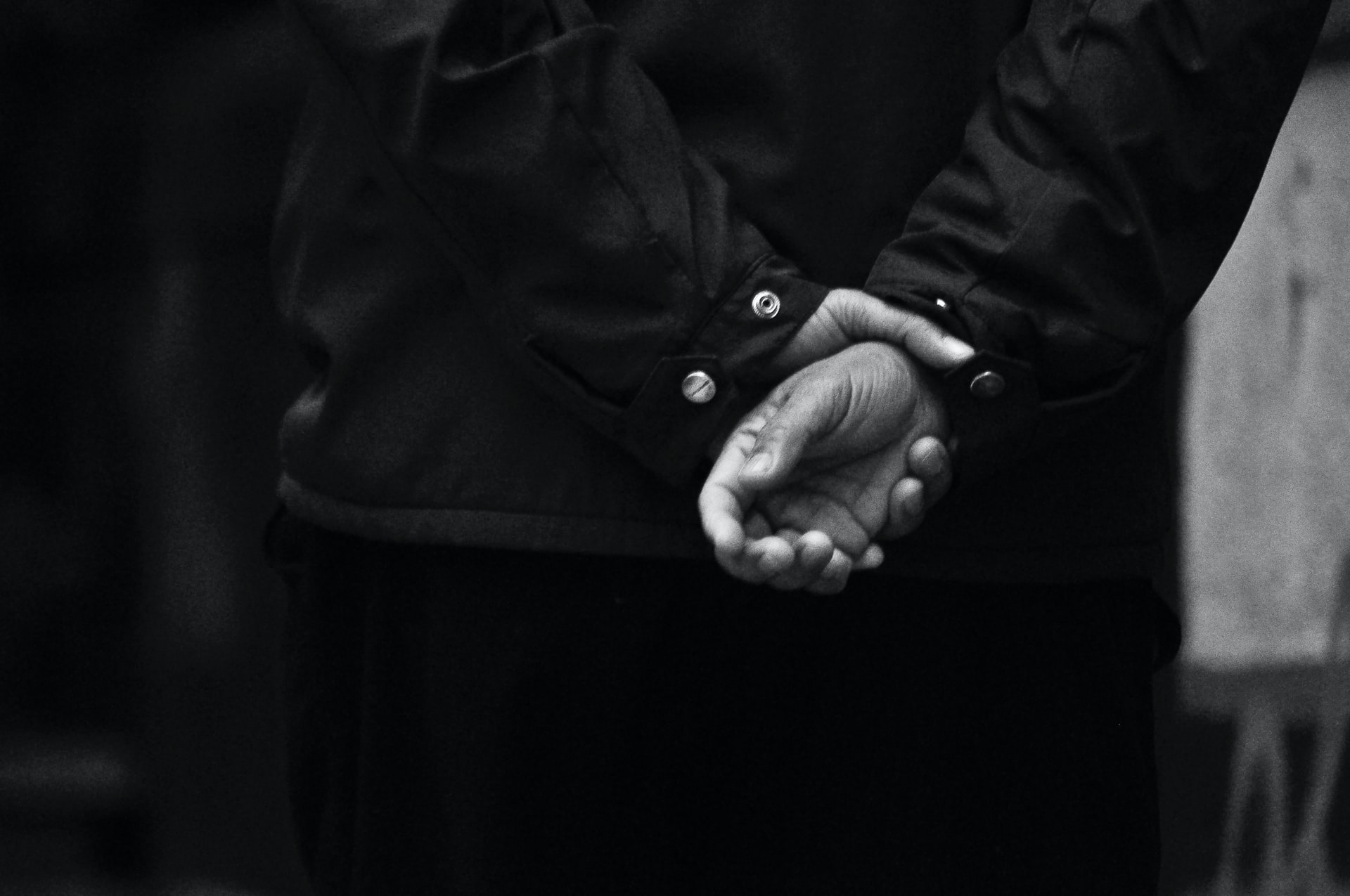 On Human Rights Day, help uphold the rights of disadvantaged Americans by giving them a chance to live decent and productive lives. With your car donation, you can make a difference in their lives. Call Goodwill Car Donations at 866-233-8586 or fill out our secure online donation form now!