How You Can Meaningfully Celebrate the International Day of Charity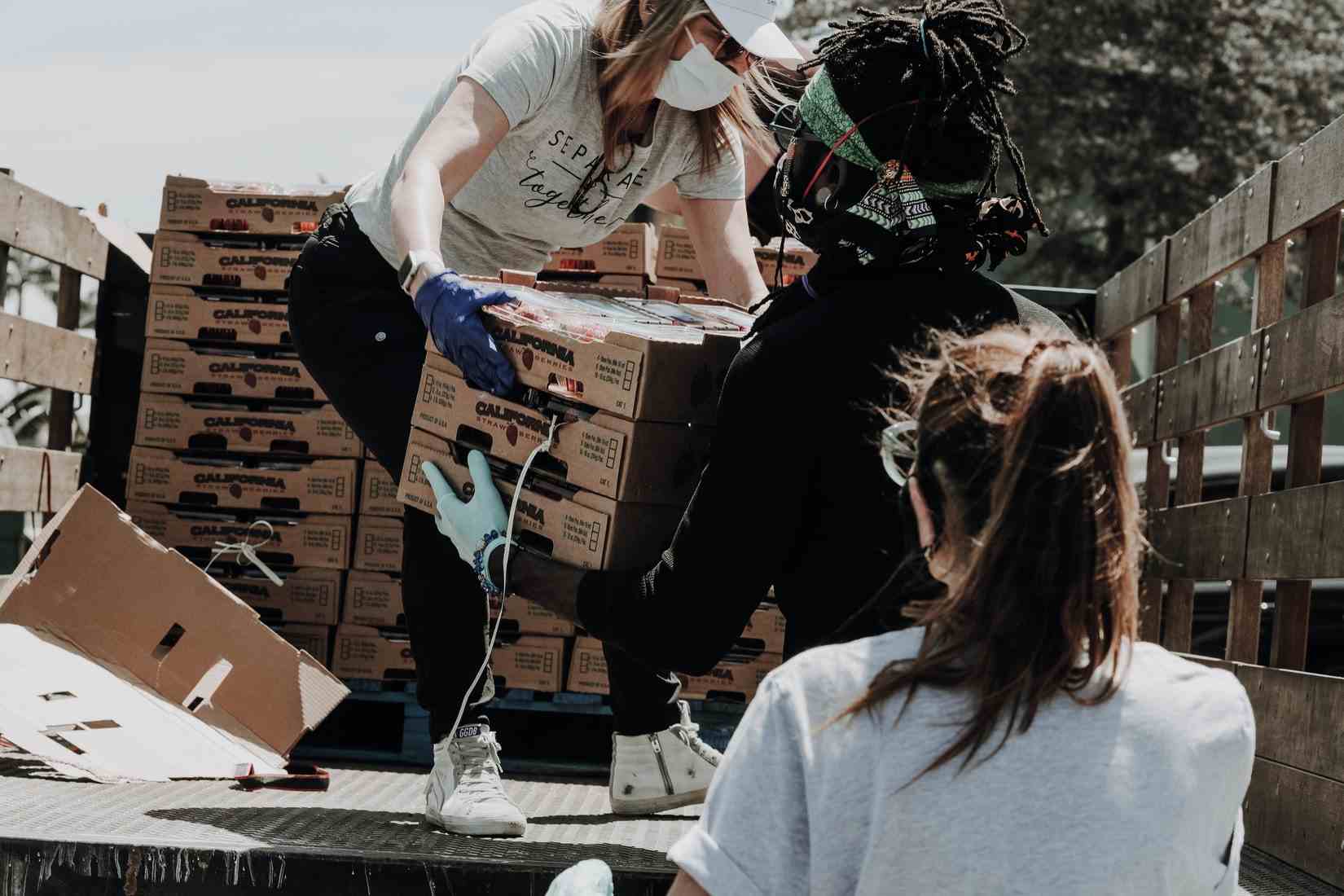 On September 5th, Show You Care for the Needy
The late Mother Teresa is one of the most prominent figures who inspired the world with her utmost dedication to helping poor and suffering people. Spending most of her life caring for the impoverished and severely ill people of Calcutta, India, she became an epitome of a true humanitarian.
For this reason, the U.N. adopted a resolution in December 2012 designating the International Day of Charity to take place on the date of her death anniversary, which falls on the 5th of September.
Besides honoring Mother Teresa, the international holiday provides a platform for charitable organizations and individuals all over the world to help save and improve people's lives by fighting disease, protecting children, and giving hope to marginalized people.
This special occasion serves as a reminder that we can make the world a better place to live in by getting involved in charity. Donating to a charitable institution can alleviate the effects of poverty and build a better future for the suffering people of the world.
Organizations, churches, and various charities in different parts of the globe celebrate the holiday by sponsoring various charitable events and inviting the public to participate in the cause they're advocating.
How to Observe the International Day of Charity
Donating to a nonprofit organization is undoubtedly the best way to celebrate this special occasion. Look for one such organization in your city that supports a cause dear to your heart. Research about it to make sure that it is legit. You can then inquire from the organization staff what they normally accept for donations. You might also want to ask if they're holding charity events on September 5th in observance of the International Day of Charity.
Another way of celebrating the event is by volunteering at a charity of your choice. You can work as a volunteer who takes care of feeding the homeless, teaching kids with special needs, or entertaining senior residents. Whatever work is assigned to you, it's certainly going to be a rewarding experience to remember.
If you can't find an organization that aligns with your passion, you can always come up with your own fundraising initiative. Consider hosting a community sporting event, rummage sale, or maybe even an auction in your garage. Be sure to have like-minded individuals support you in your charity work.
Let Suffering Americans Know There's Hope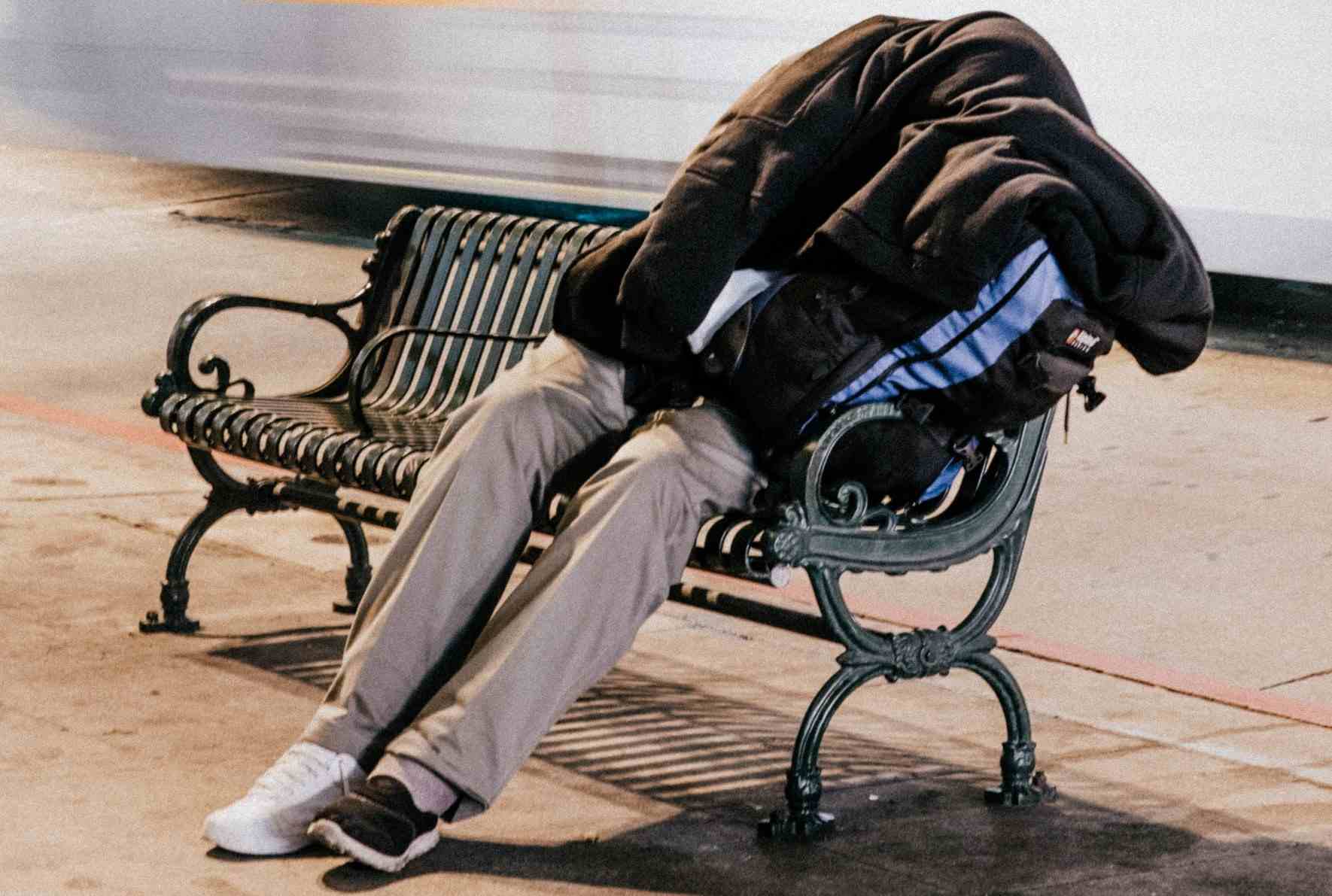 Since the International Day of Charity is meant to acknowledge the exemplary work being done by charities around the world, it makes perfect sense for you to take part in the celebration by making a charitable donation to a local charitable institution serving your community.
If you have a soft spot for disadvantaged people — those who are burdened with disabilities, lack of education and skills, and other personal circumstances that prevent them from freeing themselves from a life of poverty — then go ahead and support our mission at Goodwill Car Donations. All you have to do is donate to us your old and unwanted vehicle. When you do so, you'll empower the needy people in your community, enabling them to turn their lives around.
We will sell your vehicle through an auction and use the proceeds to support the community-based programs and services of the Goodwill organizations serving your area. These IRS-certified 501(c)3 nonprofits provide disadvantaged individuals with job and skills training, career opportunities, vocational and educational services, internship programs, financial support, disability benefits, and other critical community-building support services.
Thanks to your donation, these services will enable the less fortunate residents of your community to attain financial stability and live productive and fulfilling lives.
You'll also benefit from your charitable contribution since this will entitle you to receive a substantial tax deduction in the next tax season. Moreover, we'll provide you with our free towing service wherever you're making your donation within the United States.
We accept nearly all vehicle types, including those that are no longer in good running condition or not running at all.
For more information about our vehicle donation program, feel free to check out our FAQs page. If you have questions, call us at 866-233-8586 or leave us a message here.
Transform Lives with a Car Donation Today!
There's no better day than International Day of Charity to make a car donation for the sake of underprivileged Americans. Turn your clapped-out vehicle into a source of hope for them. Call Goodwill Car Donations at 866-233-8586 or fill out our online donation form to donate your extra car now!