How You Can Make Moon Day Memorable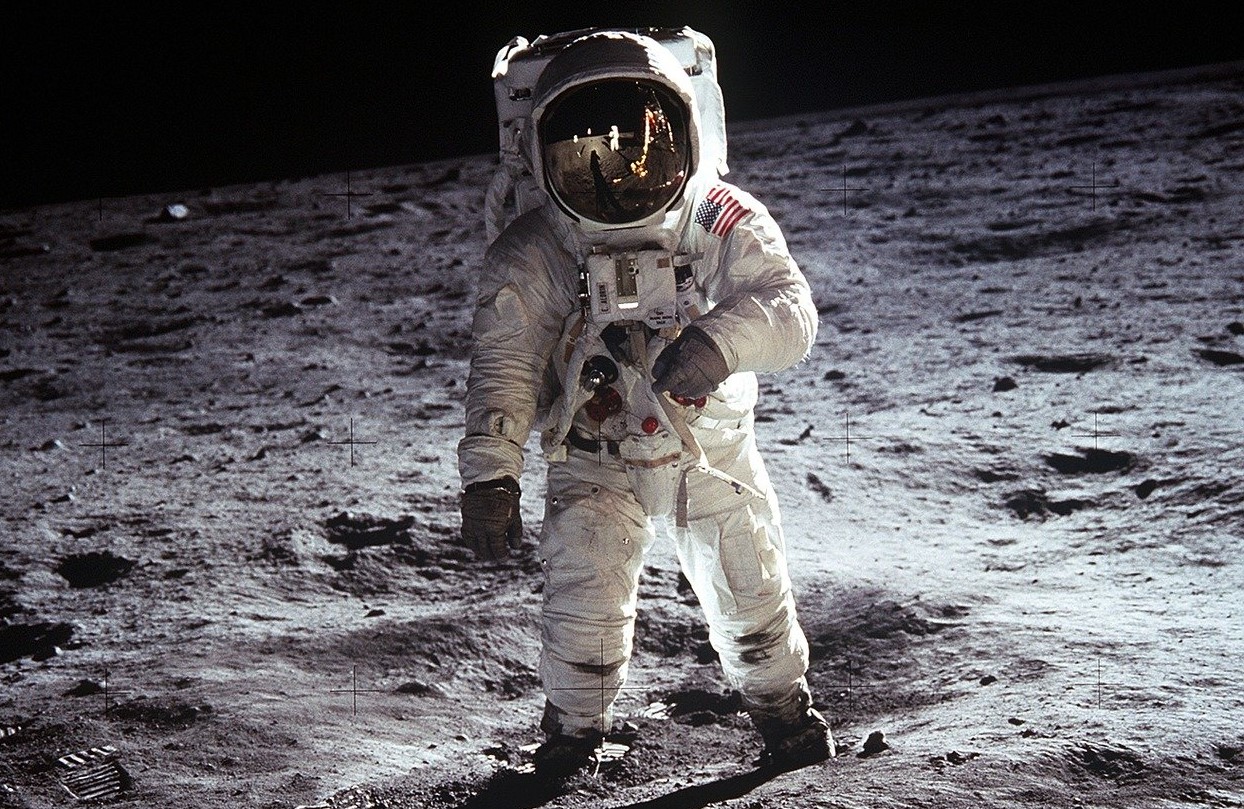 Remember the Day When Mankind Made 'One Giant Leap'
It's been more than 50 years since that historic day when man first walked on the moon. On July 20, 1969, the Apollo 11 spacecraft carried the first humans to the moon — American astronauts Neil Armstrong and Buzz Aldrin. NASA described the moon landing as "the single greatest technological achievement of all time."
When Armstrong stepped onto the moon's surface, he made his now-famous quote to describe the event: "One small step for man, one giant leap for mankind."
Almost everyone in the world held their breath when the Apollo 11 Lunar Module Eagle landed on the moon. So many things could have easily gone wrong and the entire mission could have easily turned into a disaster. There were a thousand unknowns, and yet the U.S. pushed on with the breakthrough mission to satisfy human curiosity and out of its desire to break barriers.
After years of research, preparation, and training, finally at around 11:00 PM EDT on that fateful day in July 1969, the first humans stepped foot on another world aside from ours. Almost everyone on Earth watching the event on television erupted in celebration.
In 1971, President Richard Nixon proclaimed National Moon Landing Day on July 20 to commemorate the anniversary of man's first moon landing. The holiday was renamed National Moon Day in July 1975.
As in previous years, this year's observance of National Moon Day may probably see museums holding exhibitions and activities about the moon landing. Other moon landing-related events may also be hosted by various organizations.
Moon Day is a yearly tribute in recognition of the milestone space mission that's paving the way for future space exploration. It's also celebrated to remind ourselves of our untapped potential.
5 Ways of Celebrating National Moon Day
Mark National Moon Day on July 20 on your calendar! It's not one of those days when you spend most of your time sleeping in or binge-watching movies on Netflix. Check out these five suggestions on how you can celebrate National Moon Day:
You're bound to know some people who were around when the very first moon landing happened. Ask them about their experiences and what stories they can share about the event. They each have their viewpoints and experiences, which make for great storytelling!
Some people might have forgotten the significance that July 20 holds, especially the younger generation. Do your best to increase people's awareness of the event. Help people remember what happened 51 years ago. Make a post or share a photo on social media about Moon Day.
Attend a local Moon Day event that's near you. If there's no such event, organize one with your friends.
Treat your family to an astronaut or space-themed meal. Check easy-to-follow tutorials on YouTube that can teach you how to create a scrumptious meal to celebrate Moon Day.
Share moon-related trivia all day long with your friends and family. Hold a question-and-answer contest and give away prizes to those who can give correct answers.
July 20 Is Just Another Day of Struggle for These People
While National Moon Day is a celebration that's for all mankind, there are people in your local community who may not be inclined to celebrate the event — or any event for that matter. For them, July 20 is just another day of struggle to eke out a living. These are the people in your community who are burdened with disabilities, lack of education, and other personal barriers that prevent them from securing decent jobs or sustainable livelihoods.
You can make a difference in their lives easily. All you have to do is to donate any vehicle you no longer need to us at Goodwill Car Donations.
We will sell your vehicle through an auction and turn over the proceeds to your local Goodwill organizations. The money will help these nonprofits in providing more disadvantaged individuals in your area with job and skills training, career opportunities, vocational and educational services, internship programs, financial support, livelihood assistance, and other critical community-building support services.
Donating to us means getting your unwanted vehicle picked up and towed away for free. It also means enabling you to receive a top tax deduction in the next tax season.
You can donate just about any type of vehicle, including those that are no longer working properly.
You can get more information about our vehicle donation program and your benefits as a donor by checking out our FAQs page. Should you have any questions or concerns, you may reach us at our toll-free hotline 866-233-8586. You may also send us a message here.
Help Turn Around the Lives of the Needy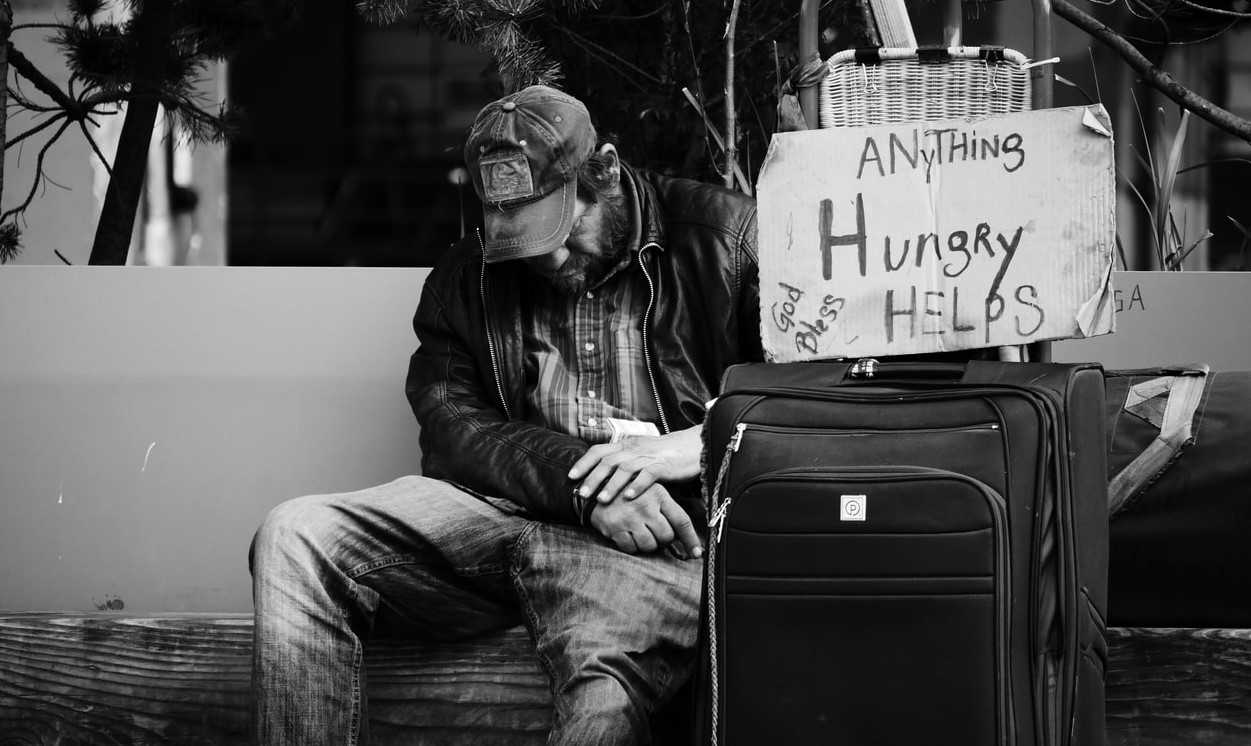 We can turn your old commuter car into a powerful instrument that can turn around the lives of the less fortunate people in your area. Call Goodwill Car Donations at 866-233-8586 or fill out our online donation form now!