How You Can Best Observe National Internship Awareness Month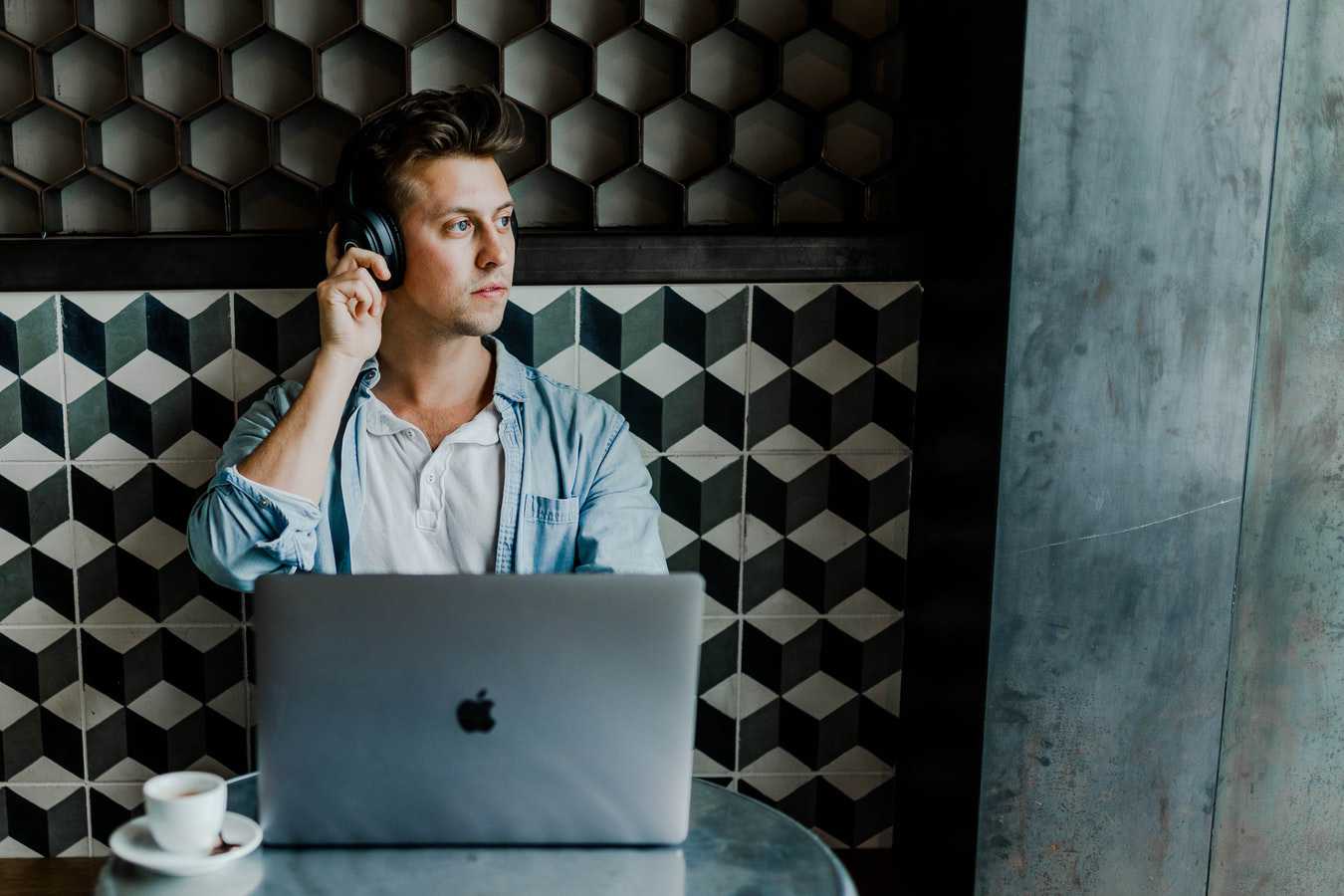 How You Can Best Observe National Internship Awareness Month
The month of April plays host to a lot of celebrations and awareness campaigns nationwide. One of these campaigns aims to increase awareness about interns and internship programs and dissolve the myths surrounding them. National Internship Awareness Month is a great time to learn the facts about internships and their benefits.
The holding of National Internship Awareness Month was initiated by Career Edge Organization, one of Canada's largest providers of paid internships. The organization sought to highlight the advantages of holding internships and how much of a factor they provide in getting qualified professionals in the workplace.
Since 2017, National Internship Awareness Month has been celebrated by employers and participating interns alike. As interns, young adults are provided with the necessary skills and experience they need to function effectively in the workplace of their choosing. On the other hand, by hiring interns, employers are provided with an effective and low-cost workforce that they can eventually hire as permanent staff. It's a give-and-take relationship for both parties, which yields great benefits for both.
Observing National Internship Awareness Month
The month-long occasion seeks to give recognition to all hard-working interns. Many of them work but don't get paid. Oftentimes, only those who have gained some experience are compensated with an allowance. Some even perform work that's done by regular employees and yet remain unpaid.
An internship isn't easy. However, it's a rewarding experience that pays off in the end even though there may be some difficulty along the way.
Employers and interns alike can make the National Internship Awareness Month extra special and meaningful by doing the following tips:
For employers:
Give treats to your interns.
Everyone loves treats, and your interns will surely love them, too! Treat them to a cup of coffee or an afternoon snack. They'll appreciate that.
Give them compliments.
Take notice of whatever your interns are doing. Make sure they know their hard work is appreciated.
Give them meaningful work that they'll appreciate.
People work best when they do meaningful tasks. As much as possible, assign your interns tasks that lie within their interests. They'll be more productive and efficient if what they're doing is something they actually like to do.
For interns:
Increase awareness of internship.
Post on social media or share with your friends what it's really like working as an intern. Debunk myths about internship and help increase awareness of its real nature.
Take pride in being an intern.
Be proud that you are an intern! Believe that you're taking a road that will eventually lead you to a promising career and a much more stable future.
Make an impact and speak up.
When you're at a meeting, don't hesitate to voice out your opinions if you think they're worth something. Speak up and let your ideas be heard!
Don't Forget About Your Neighbors in Need
While it's awesome that interns get some recognition during National Internship Awareness Month, let's not forget those who are struggling to get by in life and who don't get recognized for anything valuable in society. These are the individuals in your community who are burdened with disabilities and other barriers to gainful employment and living a decent and productive life.
You can easily help uplift their lives. All you have to do is to donate any type of vehicle you no longer need — whether in good condition or not — to us at Goodwill Car Donations. We'll auction it off, with the funds going straight to the Goodwill organizations in your area. These IRS-approved 501(c)3 nonprofits use the funding to provide deserving disadvantaged individuals in your community with job training, employment opportunities, livelihood assistance, and other critical community-building support services.
You'll also benefit from your donation since you'll have the opportunity to receive a substantial tax deduction in the next tax season. Moreover, we'll provide you with our free pick-up and towing services.
To find more information about our vehicle donation program, check out our FAQs page. If you have questions, call us at 866-233-8586 or leave us a message here.
Make a Difference Today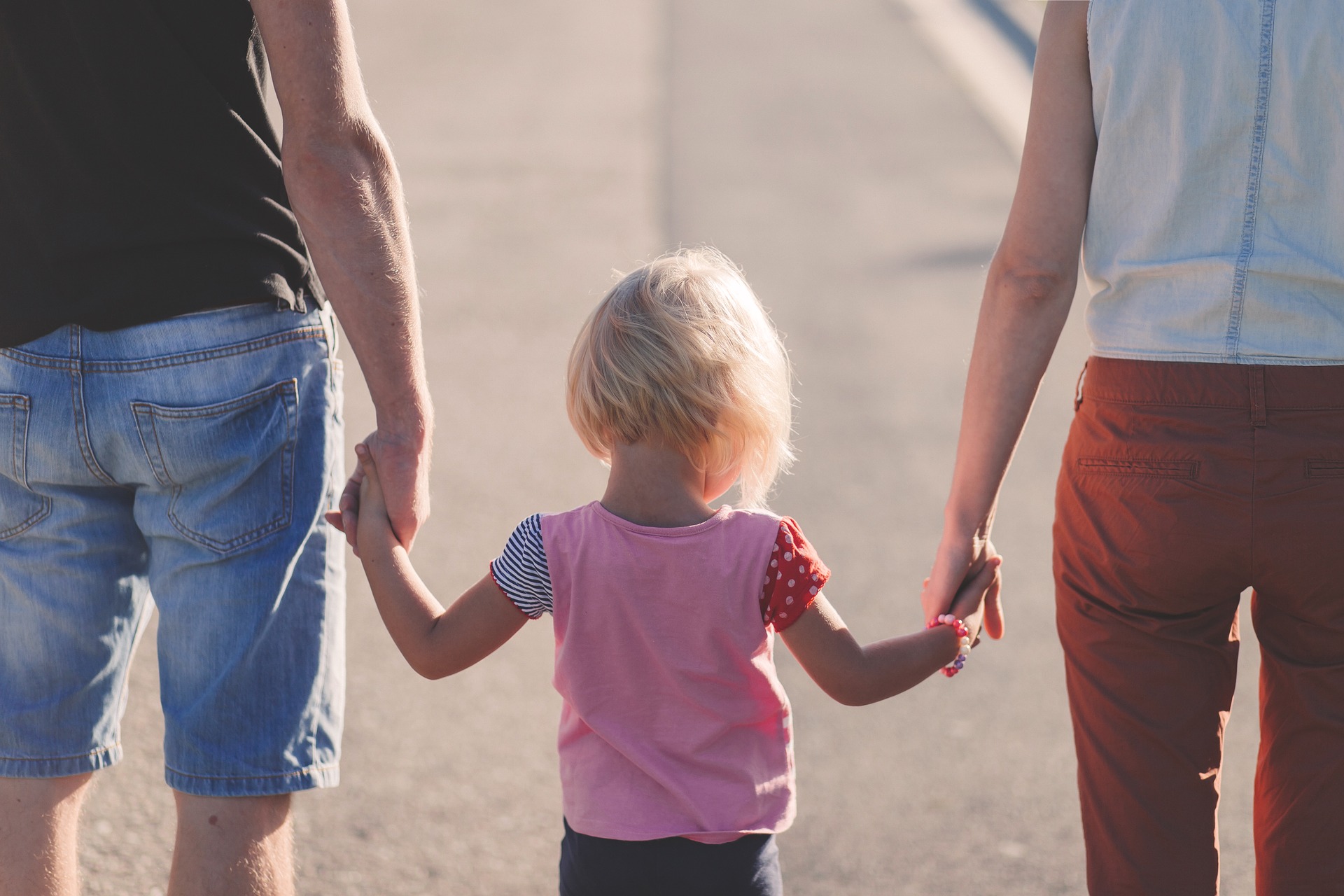 Your vehicle donation can truly make a difference in the lives of the needy and disadvantaged people in your community. Partner up with us at Goodwill Car Donations by becoming a vehicle donor. Call us at 866-233-8586 or fill out our online donation form now!