How To Use A Planner To Reach Your Goals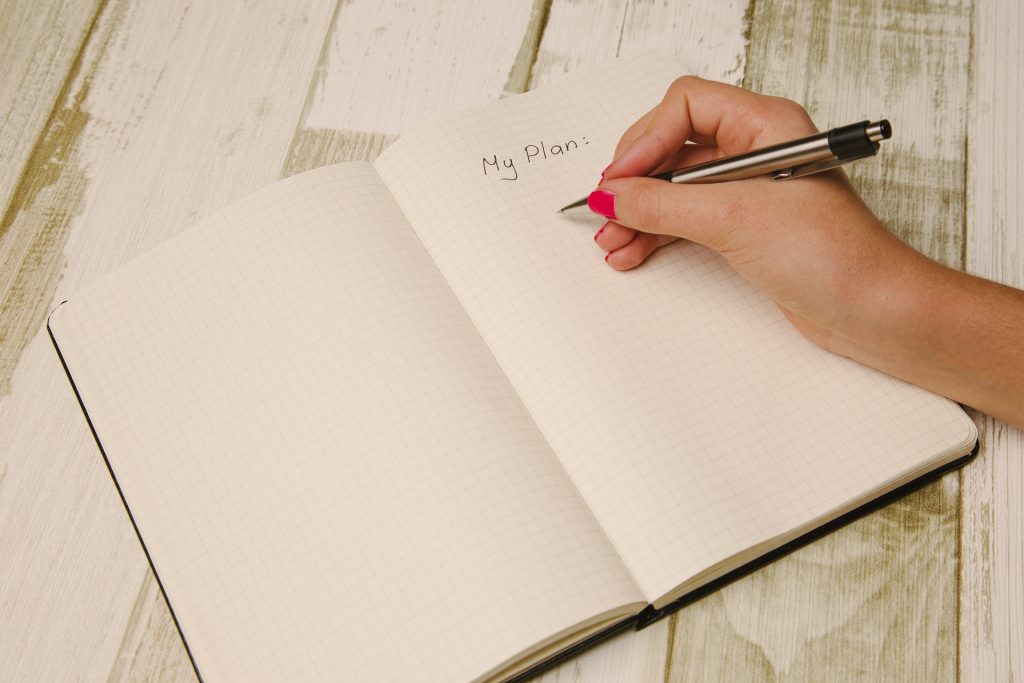 How to Use a Planner to Reach Your Goals
When setting your goals, careful planning is a crucial part. And what's a better way to map out your priorities than by using a monthly planner?
If you've been using a planner since you can remember, kudos to you for doing your best to keep your life in order. However, if you're someone who relies only on your memory for reminding yourself of the things you need to do, there must have been times when you forgot about important chores that needed to be done.
Planners are ideal for individuals who have a hard time prioritizing their tasks or those who often forget about their deadlines. If that's the usual case with you, buying yourself a planner would be very helpful. This way, you'd be able to easily remember your deadlines, appointments, meetings, and errands. More importantly, you'd become more motivated to achieve your goals.
So now the question is, how can you use a planner to reach your goals? For the answers, follow these steps:
1. Set a deadline.
Always keep in mind that planning a goal should always come with a due date. The date should serve as your tangible reminder that you're really committed to achieving that task. Make sure that they are realistic deadlines.
Since it can be a bit challenging to set an actual deadline for long-term goals, try breaking them down into small tasks first. Once you've managed to tick most of them off the list, that's the time you can already have a deadline for your long-term goals. To distinguish your goals, make use of different colored highlighters when marking your calendar.
2. Check on your progress.
Once you have your deadlines all written down, the next step is to set the dates you'll need to keep track of your progress. Those dates will help you see tasks you've accomplished so far, letting you know whether you're actually on the right path. For instance, if you have a goal that should be achieved by the end of July, you can schedule quarterly check-ins.
Every time you do a check-in, it's important that you do the following:
Double-check if there are any tasks you've forgotten to check off.
Note down what you want to commit to now.
Make some necessary changes to any small goals you think should be made.
Add new steps that can help you complete those supportive goals.
3. Schedule recurring tasks.
By recurring tasks, we mean things you should be doing on a regular basis to reach your goal. For example, if you're planning to lose weight, one of the ways you can do so is by fasting intermittently for at least a day in a week. Designate a day and make sure to mark it down in your calendar.
4. Take time to evaluate your goals.
One minute, you're keen on working toward a certain goal. Several weeks later, you slowly find yourself losing the will to finish it. Even though you don't want that to happen, there's just nothing you can do about it, but that's completely alright.
All of us tend to lose interest in something that was once our passion. As time passes by, we may feel that certain goals are no longer significant to our lives. Thus, we end up not finishing them, even if we're about halfway done.
As you're evaluating your goals, it's crucial you ask yourself these questions:
Is this something I really want to do?
Does this still matter to me?
Is this helping me reach a lifelong goal?
Do I still want to continue with this?
Based on your answers, ask yourself: Do you really have the desire to reach that goal? Or, are you probably continuing just because you don't want to see your effort getting wasted?
Don't be afraid to make changes to your original plan if you feel like it needs some improvement. You can even put it on hold for a while until such time you believe that it can really help you move in the direction you hope to be in.
If you believe that you no longer have any intention of completing a goal, it's totally okay to ditch it rather than to force yourself into it. There's no point of holding on to a goal when you don't see any use for it anymore.
Get Rid of an Unwanted Clunker for a Worthy Cause
Why keep a dusty old pickup truck that you no longer use when you can just donate it for the benefit of the disadvantaged people struggling to make a living in your area? Handing it over to Goodwill Car Donations will give you an opportunity to be a hero since you'll be helping transform the lives of your needy fellow residents.
We'll auction off your donated vehicle and use the proceeds to support the critical mission-focused programs of the Goodwill organizations nearest your location. These nonprofits provide their beneficiaries with essential services such as skills and job training, career development and placement, scholarships, youth employment, livelihood, disability benefits support, and other community-building support services.
To show our appreciation for supporting our cause, we'll take care of all your paperwork, tow away your vehicle for free, and promptly deliver to you your 100% tax-deductible sales receipt following the sale of your donated vehicle. With this receipt, you can claim the maximum allowable tax deduction when you file your itemized federal income tax return in the next tax-filing season.
If you're ready to donate right now, all you have to do is fill out our online donation form here or give us a call at 866-233-8586. You can donate almost any type of vehicle whether in good running condition or not.
For more information, visit our FAQ's page. If you have certain questions in mind, feel free to call us anytime at our toll-free hotline or send us a message online.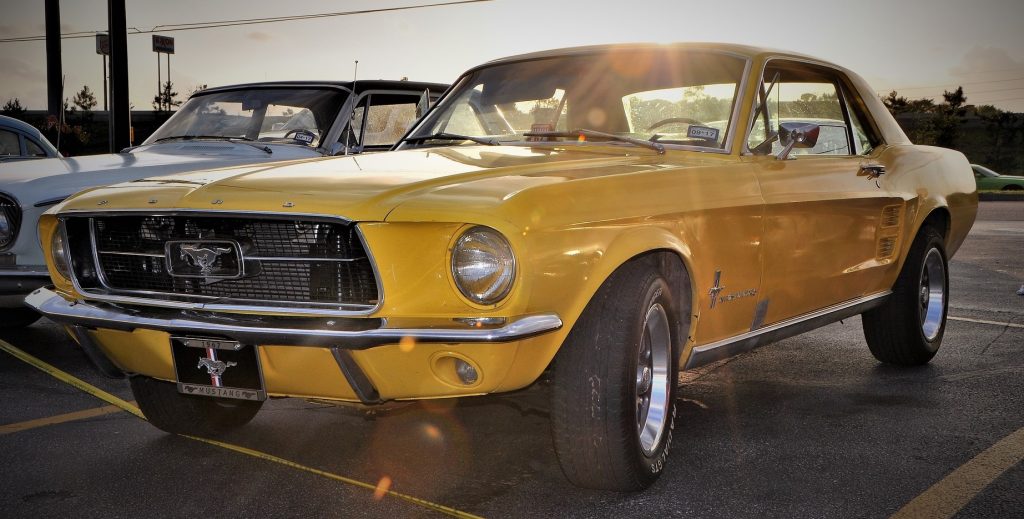 Ready to Provide Meaningful Aid?
Are you ready to let go of a car that you no longer while providing meaningful assistance to the underprivileged folks in your own community? Call us at 866-233-8586 and get started with your car donation!