How To Talk To Your Kids About Coronavirus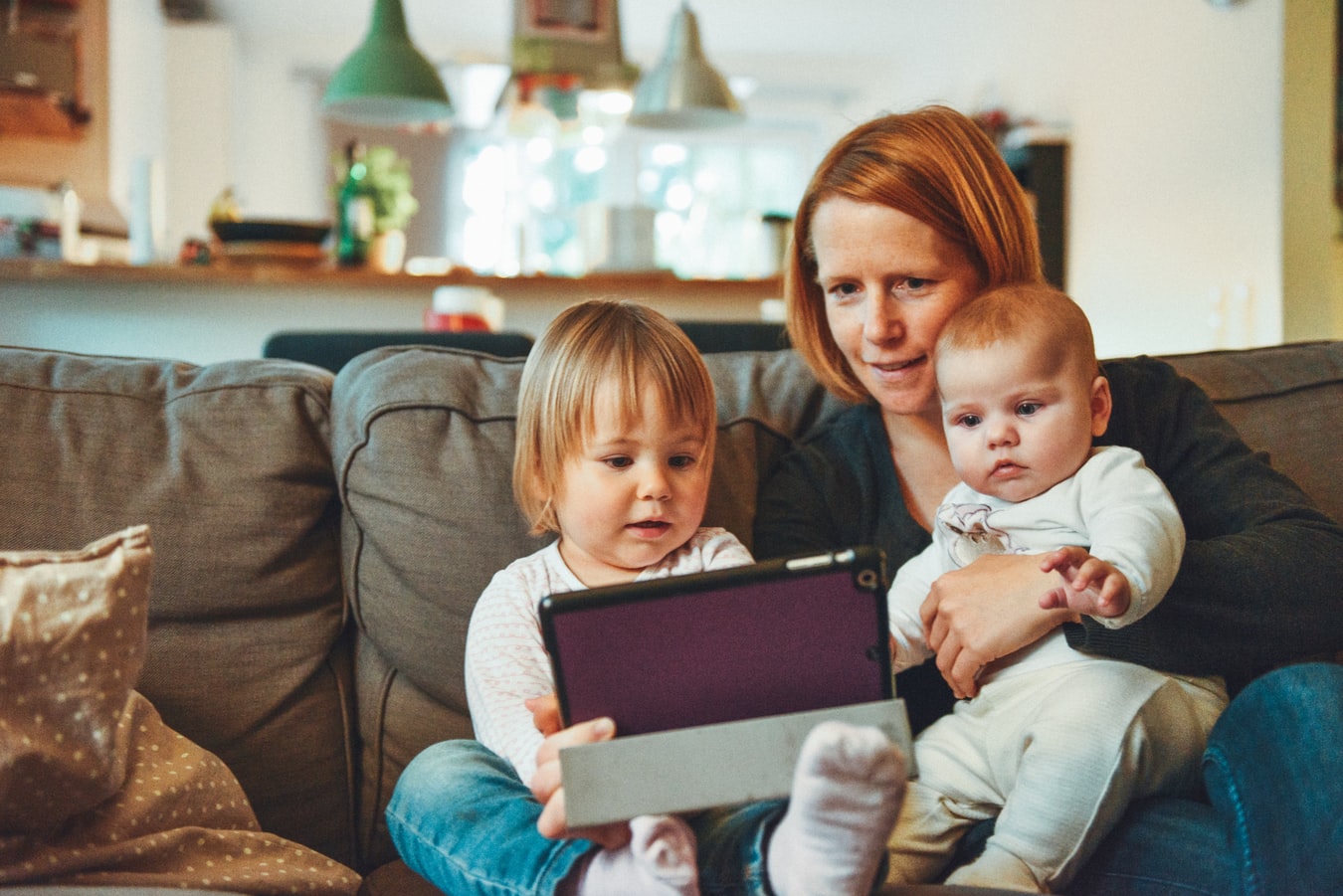 How to Talk to Your Kids About the Coronavirus Pandemic
Children are naturally curious. It's what helps them build their skills and knowledge. Questions are a way for kids to understand the world around them, shaping the way they think. That's why you must not be annoyed or irritated when your kids confront you with a barrage of questions.
With the coronavirus pandemic in our midst, your children are bound to ask you what's really going on. The contagion can be a scary thing for kids as they see people with masks, panic buying in stores, and alarming reports on TV.
COVID-19 is a serious health concern that's plaguing virtually the entire world. If the pandemic has gotten adults scared and worried, you can just imagine the effects of this on children! They look up to grown-ups for advice and guidance, trusting that we know how to handle almost any situation. So, if we show our fears and anxiety to them, they'll be scared, too.
We need to be able to give our children a clear idea of what's going on, what's causing the disease, and what's being done to control the disease and eventually neutralize it. There needs to be a balance on what you should tell your kids and what you shouldn't, as too much information can cause them unnecessary panic.
Common Questions Your Kids May Ask
Encourage your children to talk about their fears. Assure them that you are there for them. Don't dismiss their worries or get annoyed, This will only make them hesitant or less open to talking to you. Active listening is important in times like these. Your children need to be acknowledged and reassured. Help them understand the facts about the disease. Don't let them base their understanding of the current situation on rumors.
Check out the three common questions your kids may ask:
What's COVID-19? What's a coronavirus?
Don't go into too much detail that might just confuse them. Explain to them that COVID-19 is the official name of the respiratory disease and the novel coronavirus is the germ that causes the disease. Liken it to the flu, telling them that getting sick with COVID-19 can feel a lot like it. Tell them infected people will have a cough, high fever, and sometimes have trouble breathing, and that these people need to go to the hospital to get well.
'How can I possibly catch the coronavirus?'
Make your kids understand that much like the cold or flu, the coronavirus needs to get inside their body first to make them sick. They can get infected when a person with the disease sneezes or coughs near them, releasing tiny droplets carrying the virus into the air, which can enter their body when they inhale them. They can also get the disease when they touch infected objects or surfaces and then put their hands on their faces or near their mouths, nose, or eyes where the virus can enter. Use this opportunity to make them understand the need for masks, and why everyone's suddenly more conscious about washing or disinfecting their hands nowadays.
'Will I die if I get sick from the virus?'
Your kids may have heard about many people dying from COVID-19. You need to brush their worries away, telling them that most people who got sick because of the virus don't die and they eventually get well again. Tell them that what's important is for them to stay healthy always by eating the right kinds of food, washing their hands properly every time they touch dirty objects and surfaces, and always following the advice of grown-ups like not going out of the house while there's still a stay-at-home order in effect.
Disadvantaged Individuals Face Tougher Times
For disadvantaged individuals and families, coping with the coronavirus pandemic is a much tougher struggle than others. With their disabilities, lack of education, and other barriers to employment preventing them from rising above poverty, the coronavirus just turned things from bad to worse for them.
If you care for your less fortunate neighbors, know that lending them a helping hand is not difficult at all. All you have to do is to donate any unwanted vehicle to us at Goodwill Car Donations.
We will auction off your donation and use the proceeds to help finance the community-based programs and services being delivered by the Goodwill organizations in your area. These IRS-certified 501(c)3 nonprofits provide disadvantaged individuals with opportunities for learning and employment. They also provide livelihood assistance and other critical community-building support services.
You'll also benefit from your own charitable contribution since this will entitle you to receive a substantial tax deduction in the next tax season. To ensure your safety, we'll arrange for an unattended pick-up and towing of your donated vehicle for FREE.
We accept nearly all vehicle types, even those that are no longer working properly.
For information about our vehicle donation process and other details, feel free to check out our FAQs page. If you have questions and concerns, call us at 866-233-8586 or leave us a message here.
Help Transform Lives Today!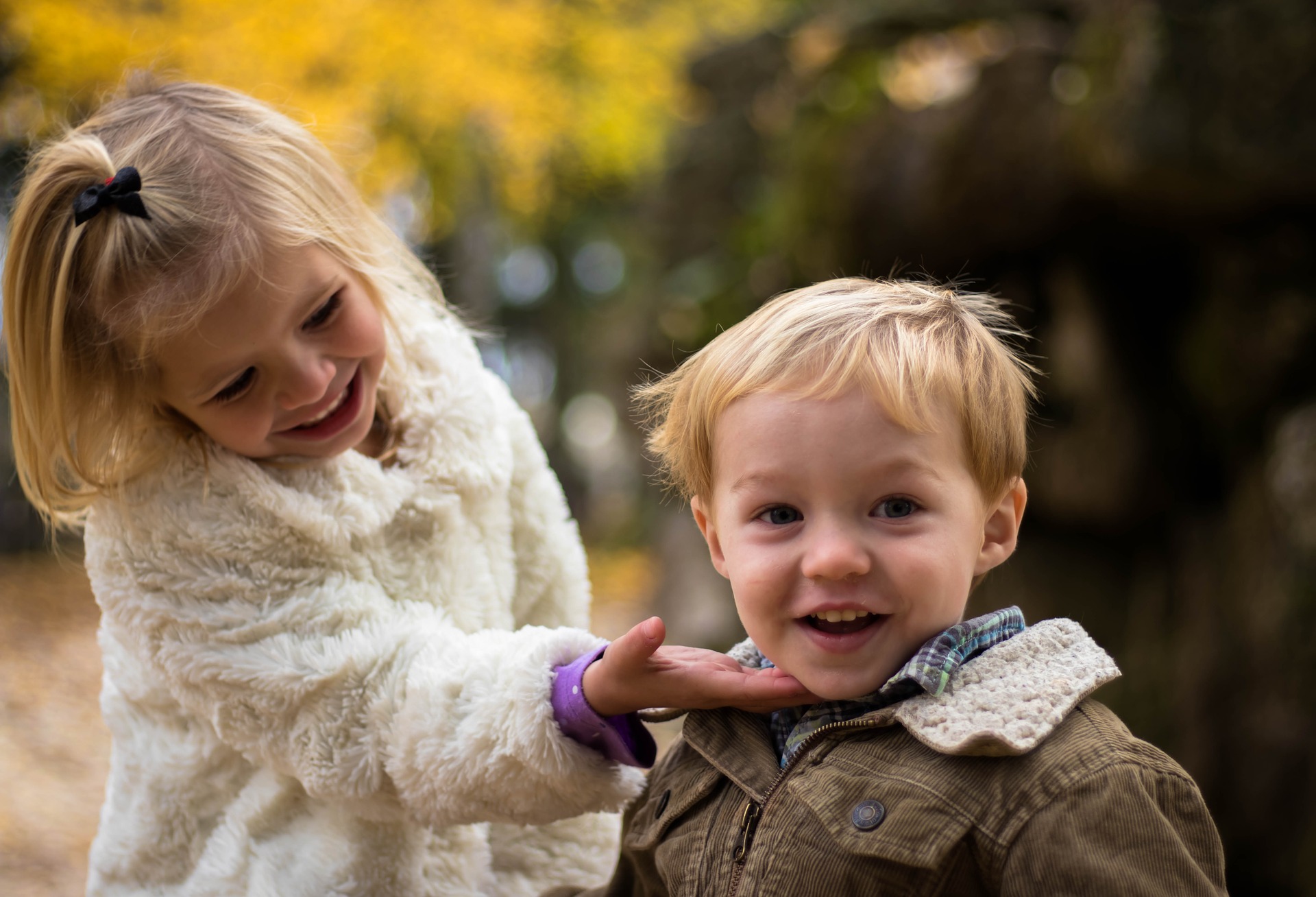 We're not exaggerating when we say that your vehicle donation can transform lives. Call us at 866-233-8586 or fill out our online donation form now!