How To Talk About Holiday Gatherings With Your Family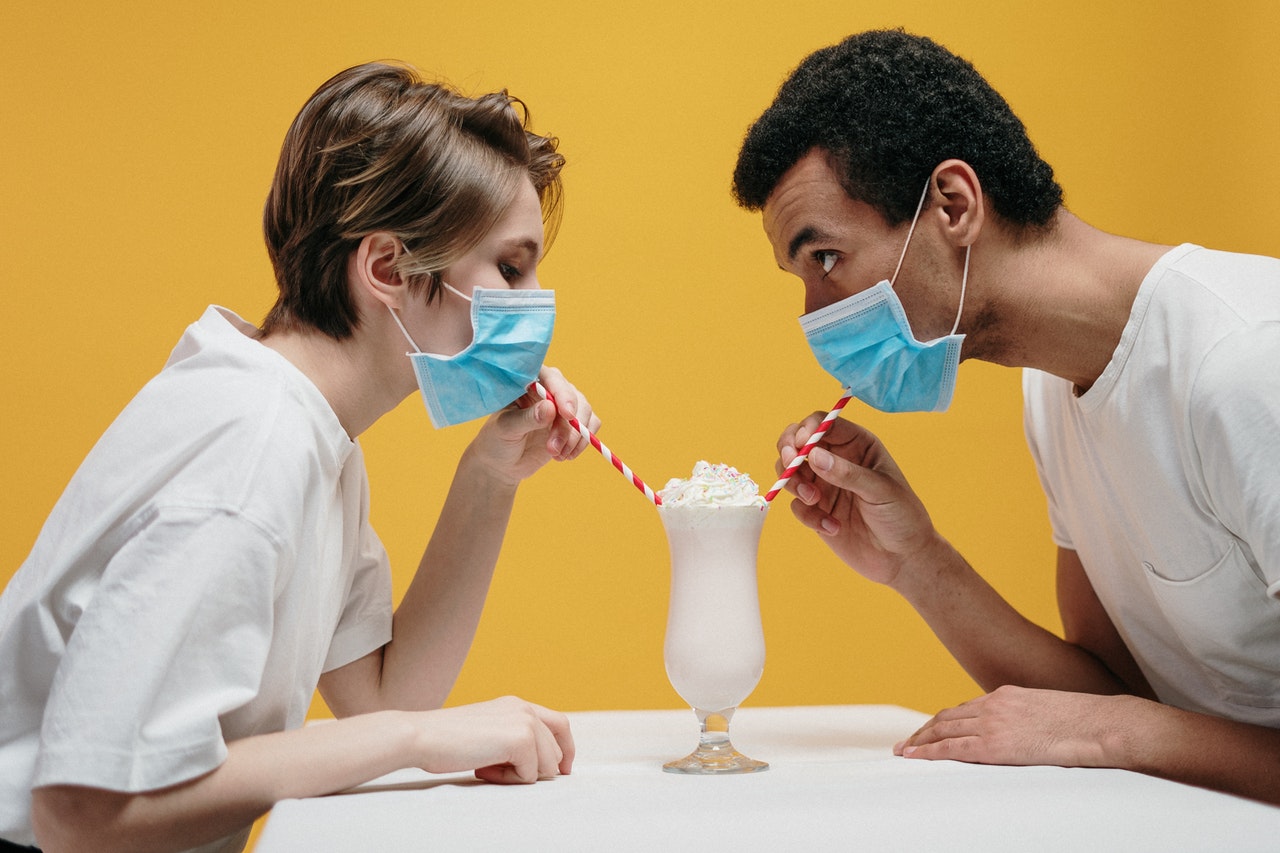 You Can Still Celebrate the Holidays, But …
Planning out the holidays has always been messy, but planning one while there's a global virus outbreak? A little extra creativity will definitely be needed!
While it's going to be challenging, celebrating the holidays this year is still possible. Keep in mind, however, that there's going to be a need for more caution than previous celebrations. Safety should always come first. The last thing you want is your family catching COVID-19 just because you didn't know that a relative who's coming to visit) was a carrier.
Expect a lot of difficult conversations and hard choices to make this year when it comes to planning the holidays. We're all wishing that things can go back to normal or as close to it as possible. However, we have to face reality and understand things when they don't all go according to plans.
Start thinking about what you're going to do as early as now. The earlier you plan, the more room you have for changes or adjustments. Here are some suggestions that may help you sort things out
Assess the risks.
Consider where you're going to or where you're traveling. If you're coming from an area with a large number of COVID-19 cases, it's probably best not to travel and visit your family. The same thing applies if you're supposed to host a gathering or party. Don't risk your family members' health just for them to visit and celebrate the holidays with you.
Take all safety precautions.
For family members willing to celebrate the holidays with you, make sure to practice all the necessary precautions. Practice social distancing, sanitize constantly, and wear masks all the time during the celebration.
Opt for virtual gatherings instead.
This can be the safest choice for everyone while still providing the essence of "being" with each other. While video calls can't fully replace face-to-face meeting with your loved ones, they're understandably good enough at this time when the pandemic is still very much around.
Reach Out to the Less Fortunate with Your Old Ride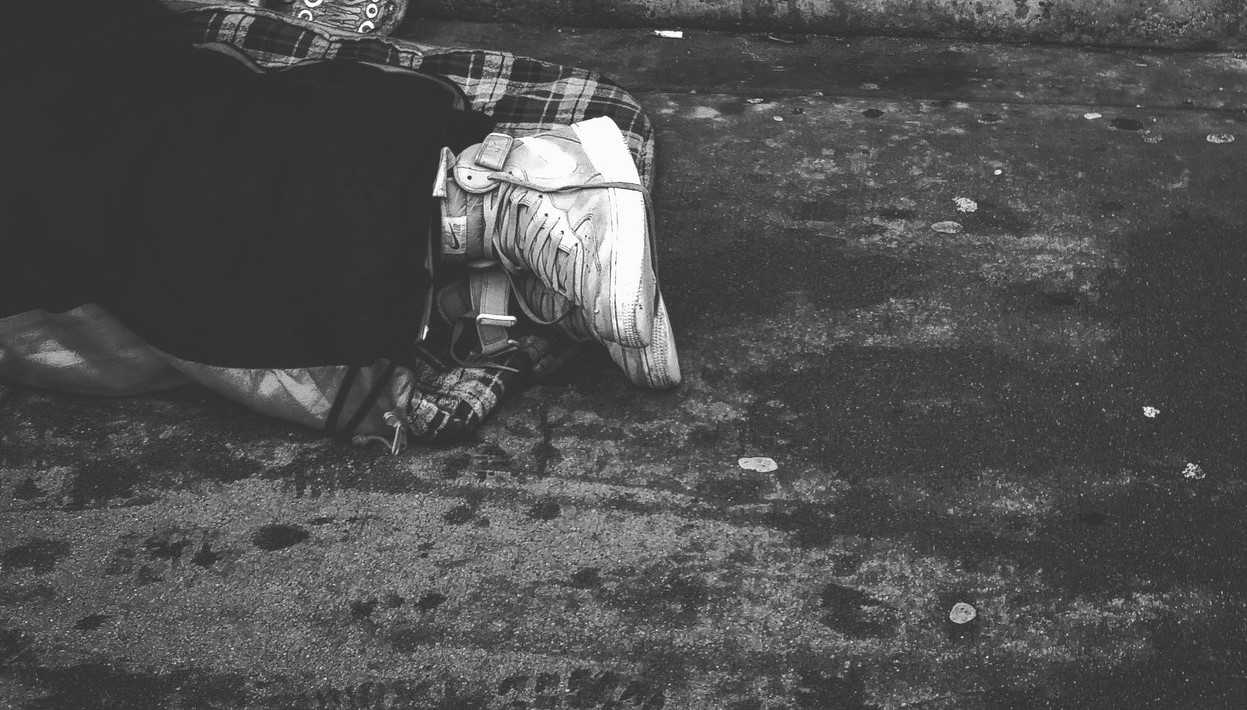 Planning out the holidays? If you're thinking about enjoying the food, the bonding time with your family, and the gifts you'd receive, then consider yourself lucky. Not everyone is in a position to enjoy the holidays. For some residents in your community, the coming holidays only serve as a reminder of their impoverished lives.
If you've always wanted to do something to help them, then donating your extra or unneeded vehicle to us at Goodwill Car Donations is your best opportunity to do so. With such a donation, you can help uplift the lives of disadvantaged individuals in your community — those who are burdened with disabilities, lack of education and essential skills, and other personal issues that prevent them from living a poverty-free life.
We will auction off your donated vehicle and turn over the proceeds to the Goodwill organizations serving your local area. These IRS-approved 501(c)3 nonprofits use the funding we give them to provide their beneficiaries with job training, employment opportunities, scholarships, livelihood assistance, disability benefits, and other critical community-building support services.
These are all meant to equip needy individuals with the tools that will help them attain economic independence and a better quality of life.
We'll pick up and tow your vehicle for free wherever you had it parked or stored anywhere in the country. Your donation will also entitle you to receive a maximized tax deduction in the next tax season.
What's more, you can count on us to provide you with a highly satisfying donation experience, knowing that your act of charity will help generate new jobs in your community.
We accept almost all types of vehicles, whether still in good condition or no longer.
To find out the details of our vehicle donation process, and other relevant information, visit our FAQs page. For your questions and concerns, call us at 866-233-8586 or leave us a message online.
This Is Your Chance to Make a Difference!
Hand over your old car to us and make a difference in the lives of the disadvantaged members of your community. Call Goodwill Car Donations at 866-233-8586 or fill out our online donation form now!