How to Stick to Your New Year's Goals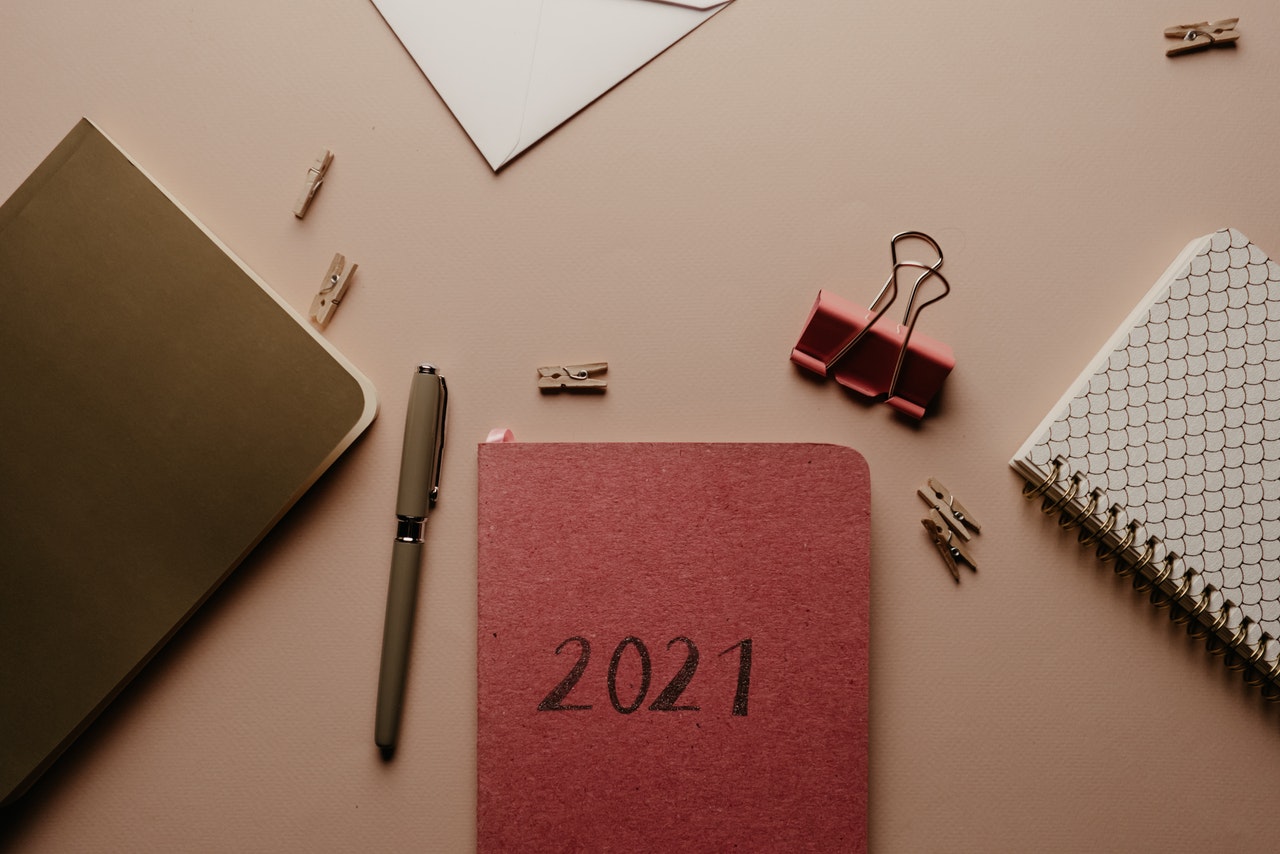 6 Ways to Ensure that You Won't End Up Breaking Your Promises
The start of a brand-new year is the best time for anybody to reinvent themselves. It serves as the perfect opportunity for us to make lifestyle changes, leaving bad habits behind and focusing on routines that will help us grow as individuals.
Most of the time, however, there's the tendency to ignore and forget these resolutions as months, weeks, or even days pass. Many of us are guilty of abandoning our New Year's goals as soon as we lose our drive and willpower. Some get discouraged when they encounter certain obstacles along the way, leaving them frustrated and eventually retreating to their old patterns.
Let's face it, keeping your resolutions requires a lot of patience, dedication, persistence, and a positive mindset. Without these qualities, you're bound to fall short of your expectations. You might already be well aware of that, especially if you have a bad track record of sticking to your New Year's goals.
Possessing such qualities is just one of several things that can help you reach your yearly goals and prevent you from giving up on attaining them. No matter how steadfast and willing you might be to change yourself for the better, you may still end up breaking your promises.
So, what else can you do to ensure that you're not setting yourself up for failure this time? Find out below!
Start small.
Why pressure yourself to go big when you can do yourself a favor by focusing on small and manageable goals? If you haven't noticed, people who aim for a complete makeover of their lifestyle are often the ones who throw in the towel early.
Be practical by prioritizing simple goals. Once you get a better feel of what's viable for you, that's the time you step it up and increase the level of difficulty.
Set realistic goals.
One of the most common reasons why people find it hard to commit to their resolutions is because they're too unreasonable to achieve. Rather than choosing an ambiguous goal, go for something that's more concrete — one where you can realistically set your sights. Setting realistic and concrete goals will allow you to plan exactly how you'll accomplish them throughout the year.
Break down your goals.
To make your resolutions attainable, be sure to break them down into manageable chunks. For example, if you want to learn a new skill, you should find the basic sub-skills you need to get started and focus on mastering them every day. Breaking down your goals into habits helps you make continuous progress without procrastinating.
Create a detailed action plan.
Working toward a goal without any plan in place will only lead you to give up in times of difficulty, which is why it's crucial to make an action plan. A detailed action plan allows you to consider what strategies to use to accomplish your goals and overcome any hurdles you might face.
Start by writing down your goals and what you can do to achieve each of them. Include any obstacles that might stand in your way. Knowing clearly what you aim to achieve and the potential barriers you might come across makes it easier for you to stick to your resolutions.
Get support from your loved ones.
Sometimes, you only need a solid support system to keep you motivated. Let your family and close friends know what your intentions are, and ask them to support and encourage you.
Whenever you feel like giving up on a goal, you can always count on them for reassurance and advice. Don't hesitate to ask for their help.
Reward yourself.
Reaching a milestone calls for a celebration. In your case, treat yourself once you cross a goal off your list or at least, see some progress. Go to a spa, watch a movie, or spend a day hiking — anything that makes you happy.
Make sure you don't reward yourself with things that can impede your progress. For instance, if your goal is to lose weight and you just shed a couple of pounds, don't celebrate by dining at your favorite restaurant — unless it's one that only offers healthy food choices. Gorging on food will only defeat the whole purpose.
Want to Get Rid of Your Clunker This New Year?
If one of your New Year's Goals is to get rid of your old car that's been draining your finances with its endless repairs, we at Goodwill Car Donations will be happy to get that clunker off your hands. All you have to do is contact us, telling us that you're donating that vehicle to us.
When you do so, you will be helping not just yourself but the less fortunate people in your community as well. We will sell your automobile through an auction to raise funds for the community-based programs of the Goodwill organizations serving your local area.
In turn, these 501(c)(3) nonprofit organizations will use the money to provide more deserving disadvantaged individuals with job opportunities, mentoring, education, and disability benefits support.
Thus, thanks to your charitable contribution, disadvantaged individuals in your community will get a chance to experience a better quality of life.
As one of your rewards for your act of charity, we'll send the 100% tax-deductible sales receipt of your car. This receipt entitles you to receive a top tax deduction in the next tax-filing season.
Also, you'll be happy to learn that we offer free towing to our donors in all parts of America.
Better yet, you will also savor the satisfaction of having done something wonderful for your community since your vehicle donation will help new jobs in your local area. This will surely contribute to the growth and progress of your community.
We take nearly all vehicle types regardless of their age, mileage, or condition. You may visit this page to get a complete idea of what vehicles we normally accept from our donors.
For more information regarding our vehicle donation program, head your way to our FAQs page. If you have any questions for us, call 866-233-8586 or contact us here.
Be a Local Hero Today!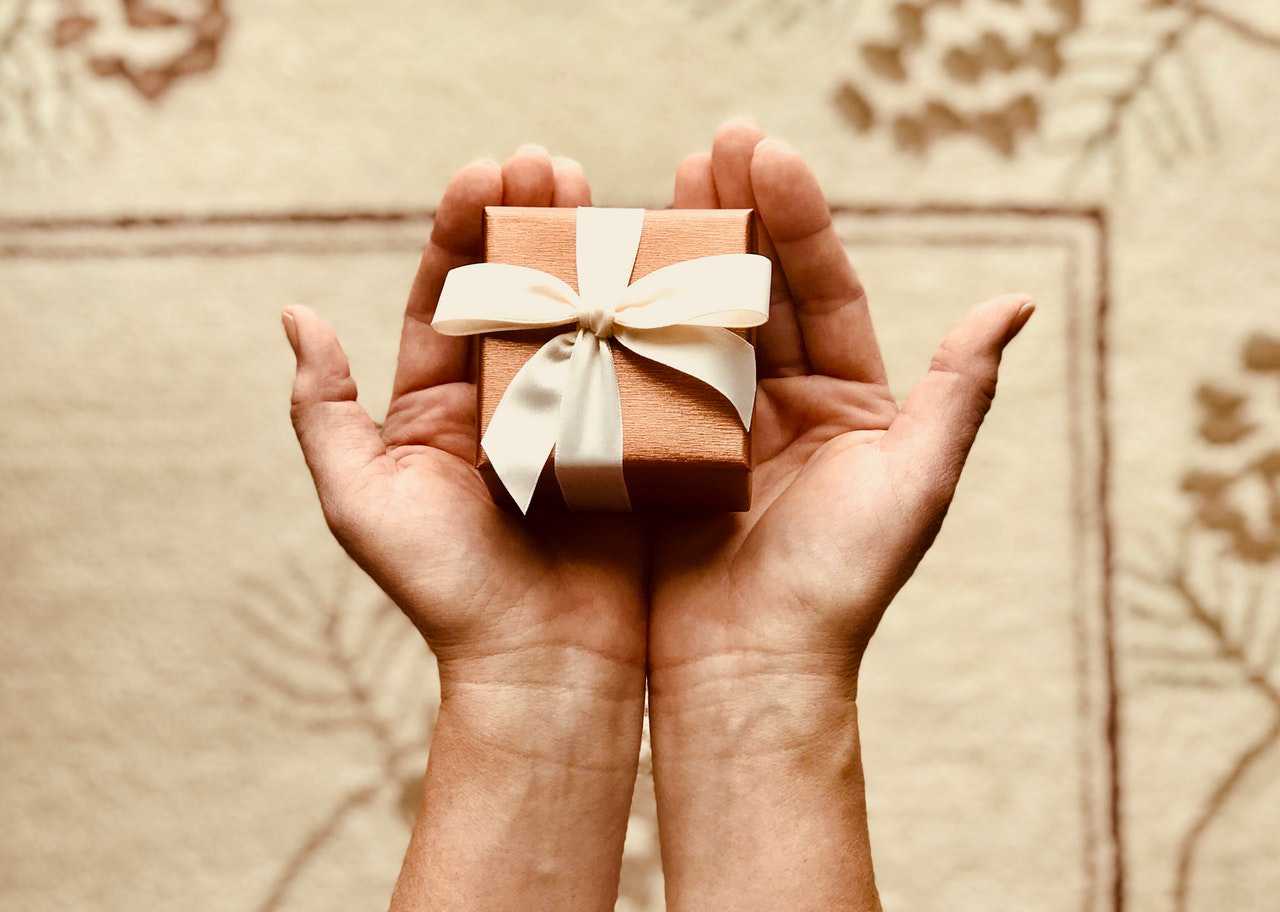 If you've always wanted to help strengthen your community, now might just be the time to do so. Transform the lives of your less fortunate neighbors with your car donation. Call Goodwill Car Donations at 866-233-8586 or click here to get started.