How to Stay Safe When Vacationing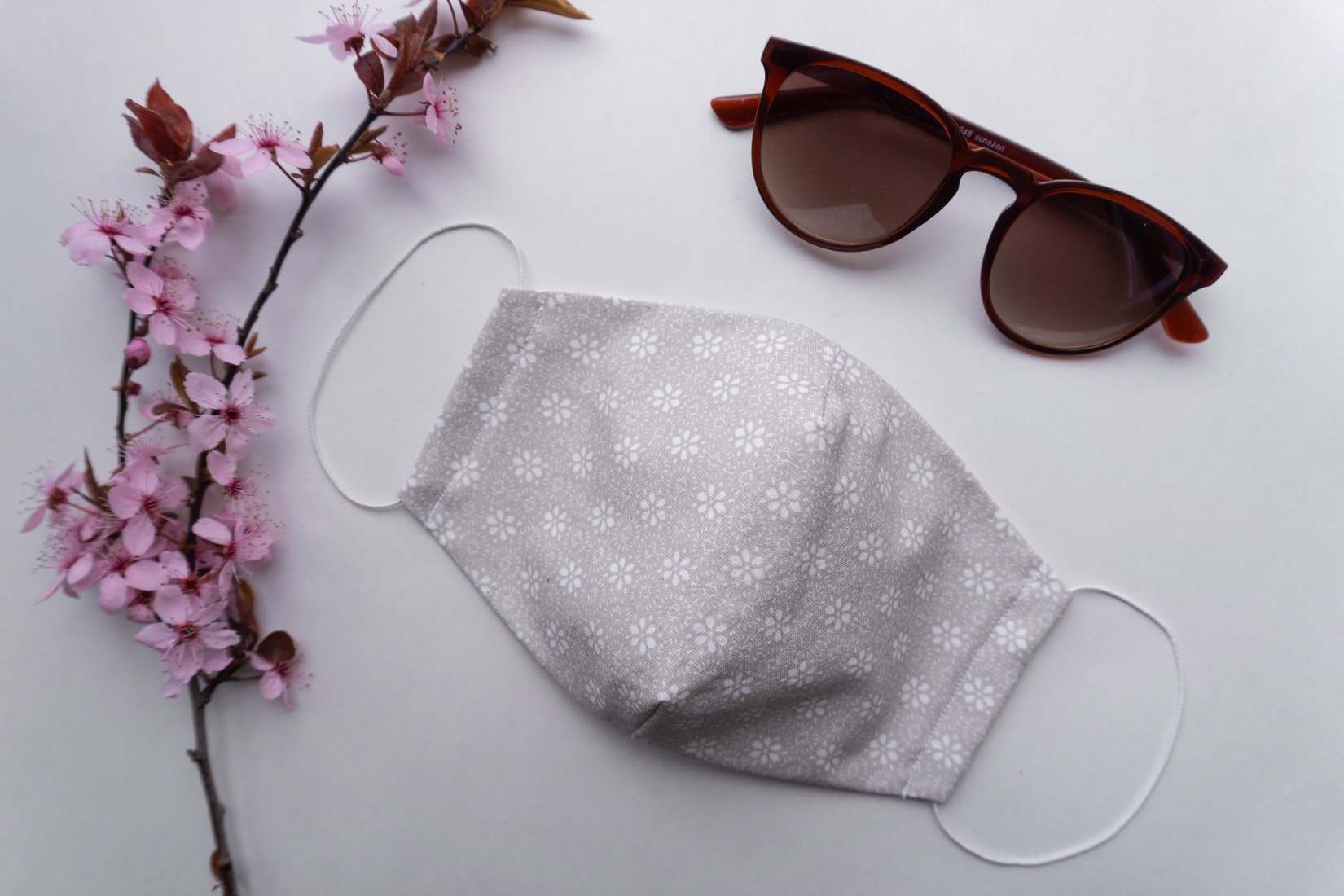 How to Stay Safe When Vacationing: Here are the 4 Tips for Safe Travel in the Time of the Coronavirus
As more and more states are gradually reopening after imposing months-long quarantines to prevent the spread of the novel coronavirus, people are now more inclined to resume their "new normal" lives.
However, even as food, recreation, and entertainment establishments begin to open their doors to the public, the health threat posed by the Covid-19 pandemic remains and health experts continue to call for caution and vigilance in the ongoing battle against the deadly and highly contagious disease.
How Can You Travel Safely Amid a Pandemic?
If you and your loved ones are planning to travel anytime soon, make sure you stay protected from the threat of infection. Here are four tips that can help you plan for a safe trip.
Follow the general guidelines.
According to the Centers for Disease Control and Prevention, the general guidelines during the shelter-in-place period should always be observed. These include hygienic practices such as frequently washing your hands with soap and water and using hand sanitizer with 60% alcohol when outdoors. Avoid touching your eyes, nose, and mouth. You should also maintain a safe social distance of at least six feet from other people and wear a face mask when outdoors.
Consider your mode of travel.
Traveling will inevitably expose you to people. Consider the risk factors for each mode of travel. Air travel will put you in contact with a lot of people as you queue for bag inspection at the airport. You will also come into contact with frequently touched surfaces. Buses can involve sitting and standing within six feet of others for an extended period. If you travel by car, you can still come into contact with other people when you go to rest stops and food stops. You may consider using an RV where you can generally stay out of contact with others. However, staying in a camping site or going for gas stops can still expose you to potential virus carriers.
Heed travel advisories.
Stay up to date with health advisories and travel restrictions to understand the situation in the area where you are traveling. Plan your route guided by this information.
Anticipate your needs.
Be prepared with the essentials; it helps to stock up on these. For instance, bring enough medicine to last you your entire trip and make sure to include alcohol-based sanitizers, too. Don't travel without face masks. Prepare enough food and water for the trip. Packing extra non-perishable goods will come in handy in case restaurants are still closed. If you are planning an overnight stay, make sure you disinfect your lodging before settling in for the night.
How You Can Help the Needy in These Challenging Times
The pandemic has already claimed so many lives and continues to adversely affect many of us. Particularly hard hit are those who lost their jobs amid the community lockdowns imposed by the authorities to stem the spread of the contagion. Millions of Americans are now struggling to find their footing amid the country's unstable financial climate.
If you care for the disabled and other disadvantaged people in your community who are among those badly affected by the coronavirus outbreak, there is no better time to reach out to them than now.
You can provide them hope and relief by simply handing over any vehicle you no longer need to us at Goodwill Car Donations.
We will put your vehicle up for auction and turn over the proceeds to the Goodwill organizations serving your local area. The money will help replenish the funds these nonprofits use to carry out their community-based development programs and services.
Their services include providing deserving individuals with job and skills training, career opportunities, vocational and educational services, internship programs, financial support, disability benefits, and other critical community-building support services.
Taking part in our vehicle donation program won't require you to leave your house or pay for towing. We'll send out a licensed towing company to pick up your vehicle at no cost to you. Plus, we'll have your 100% tax-deductible receipt delivered to your doorstep days after we get your car sold. With this receipt, you can claim your maximized tax deduction in the next tax season.
We accept almost all types of vehicles, even those that are no longer working properly.
If you have safety concerns amid the continuing coronavirus health crisis, be assured that we've taken specific measures to ensure the safety of our donors at all times during the donation process. You can safely make your donation without leaving the comfort of your home and without putting your health at risk whatsoever.
You can learn more about how everything works in our vehicle donation program by checking out our FAQs page. If you have questions, call us at 866-233-8586 or leave us a message here.
Provide Hope Amid the Pandemic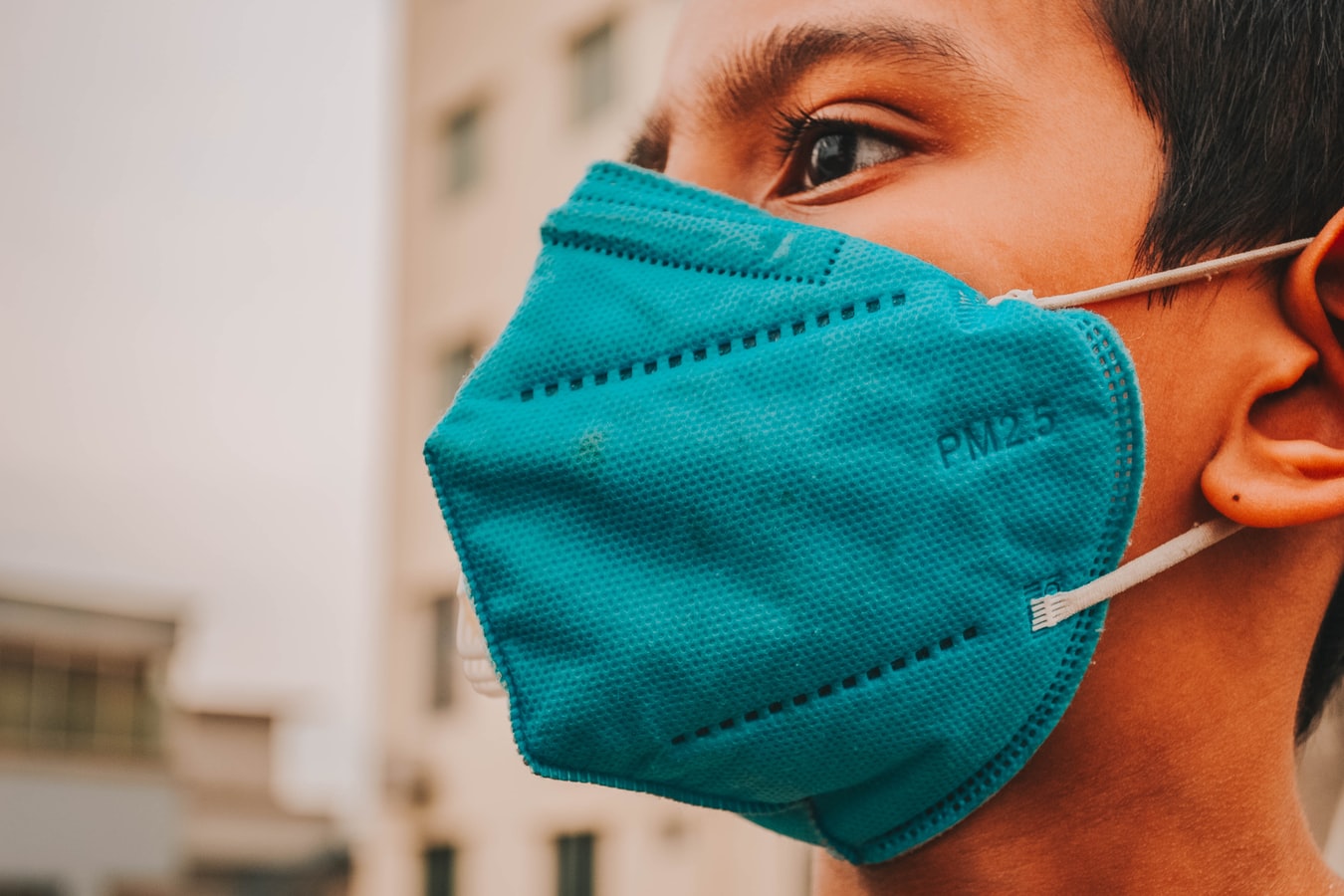 You can use your unwanted vehicle to help empower your disadvantaged neighbors to become productive and self-reliant members of your community. Call Goodwill Car Donations at 866-233-8586 or fill out our online donation form now!